Bobbi Brown launches Jones Road, a new make-up brand full of clean, skin-loving ingredients
Bobbi Brown is back with Jones Road, her brand new make-up brand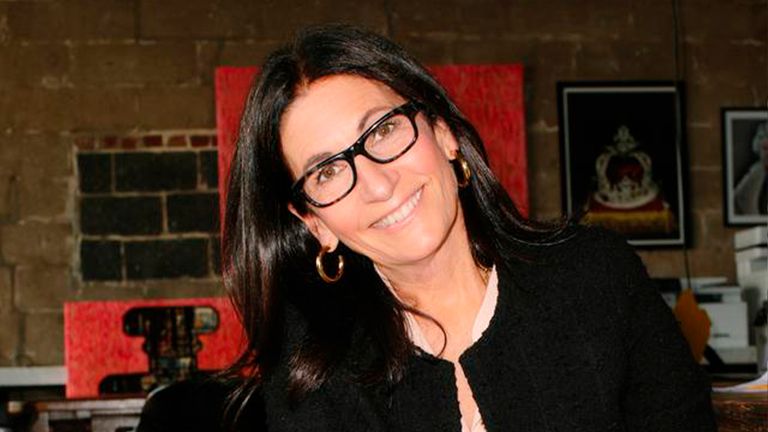 (Image credit: Justbobbi.com)
Bobbi Brown (opens in new tab)has returned to the make-up world with Jones Road, her new cosmetics brand with a mission.
You'd think that after creating one successful multi-million dollar beauty empire, Bobbi Brown would be putting her feet up. But four years after leaving her namesake brand, she's back with a new clean make-up concept.
In a recent IGTV, Bobbi said: "It's about helping people understand how health and wellness is the most important thing and using makeup just so you look better."
And Jones Road is make-up with a difference. It's inspired by the idea that "the world doesn't need more beauty products," but in fact, "it needs better beauty products."
"Four years ago, after I left Bobbi Brown Cosmetics, one of those questions was: Why can't I find makeup products that are both clean and high-performance — that don't sacrifice one for the other?" Brown, 63, said on the brand's website (opens in new tab). "What I wanted was the makeup equivalent of a Swiss Army Knife: easy, cool, multi-purpose products that could be used to nail any look, whether it be no-makeup makeup or something with more drama."
For one, Jones Road formulas are 'clean', which is to say they are free from pthalates, sulphates, petroleum, PEGs, cyclic silicones, EDTA and BPA but never compromise on performance.
"When I say performance I don't mean they stay on for four days, I mean that they work," she said.
Secondly, they can be used on all skin types and tones and above all, they are easy to apply.
What products are in the Jones Road make-up line?
The initial line-up of products includes the versatile Miracle Gel, which is the lovechild of a gel moisturiser and cream blusher (opens in new tab). Made with jojoba and argan oil, "it is so versatile, it can be used on cheeks, lips and eyes for a boost of colour," she said.
The cruelty-free mascara (opens in new tab)is ultra-pigmented, kind to sensitive eyes and flake-free while The Best Eye Pencil, as its moniker suggests, glides on without dragging the skin and stays put.
Finally, there are Cool Gloss moisturising lipglosses (opens in new tab) in five shades and The Best Eyeshadow, which is available in a universal dark brown. "It works for everybody," Bobbi said. "You can draw a line with it, fill in your brows with it, cover grey hair or use a fluffy brush and diffuse it."
Currently the range is available in the US but watch this space for updates on when it lands in the UK.
Fiona Embleton is a beauty writer who is now Acting Beauty Editor at Stylist. She is obsessed with Isabel Marant and cats.