Christmas Recipes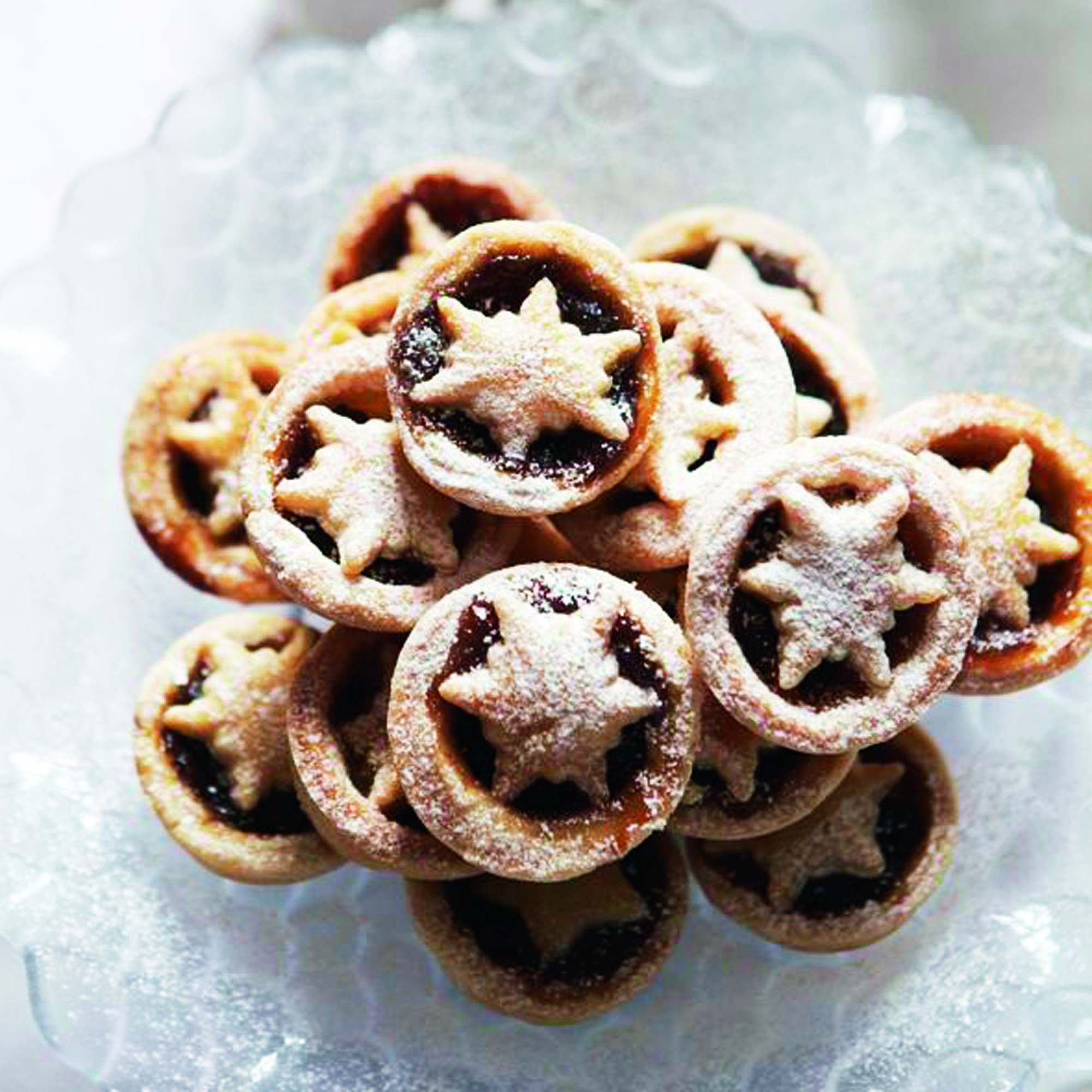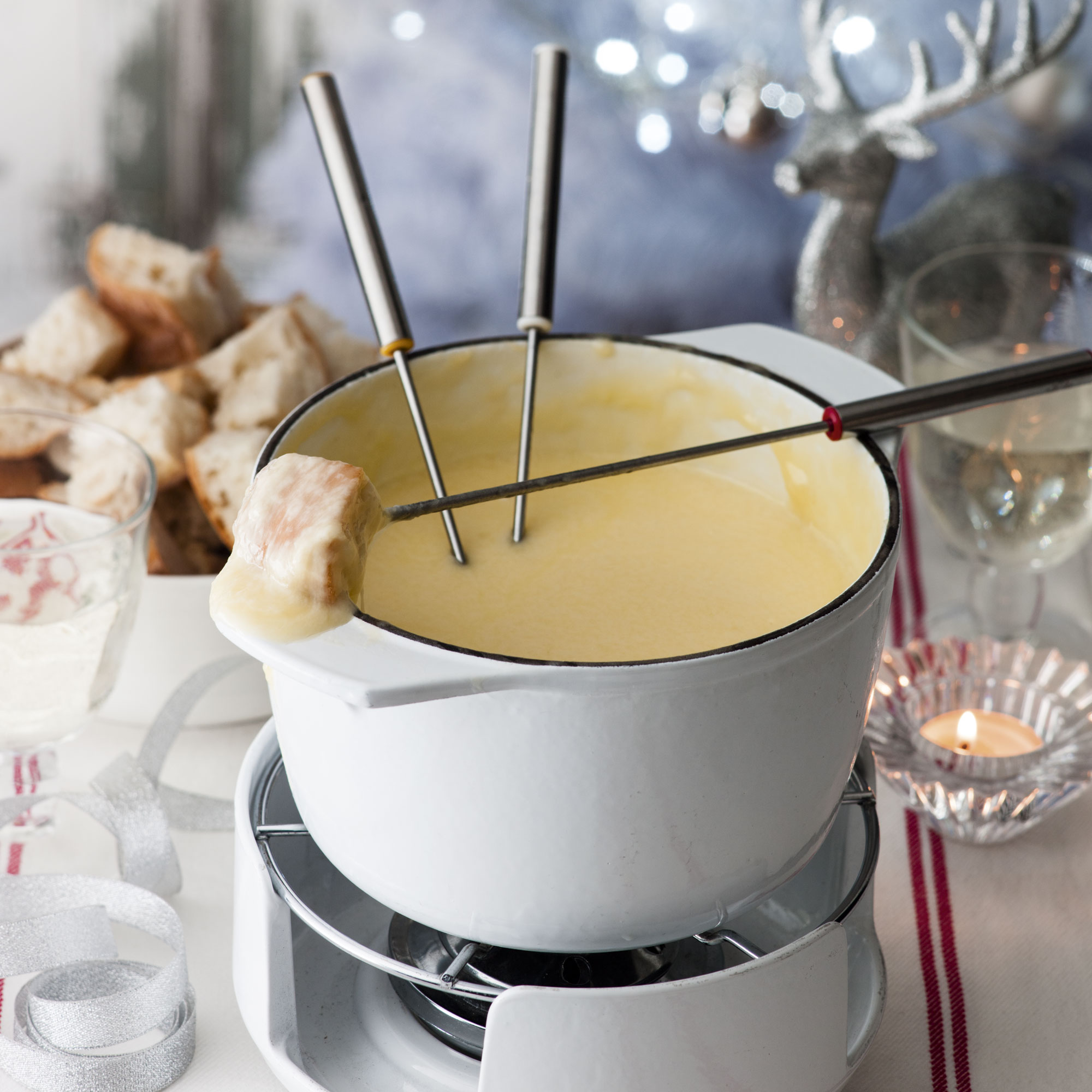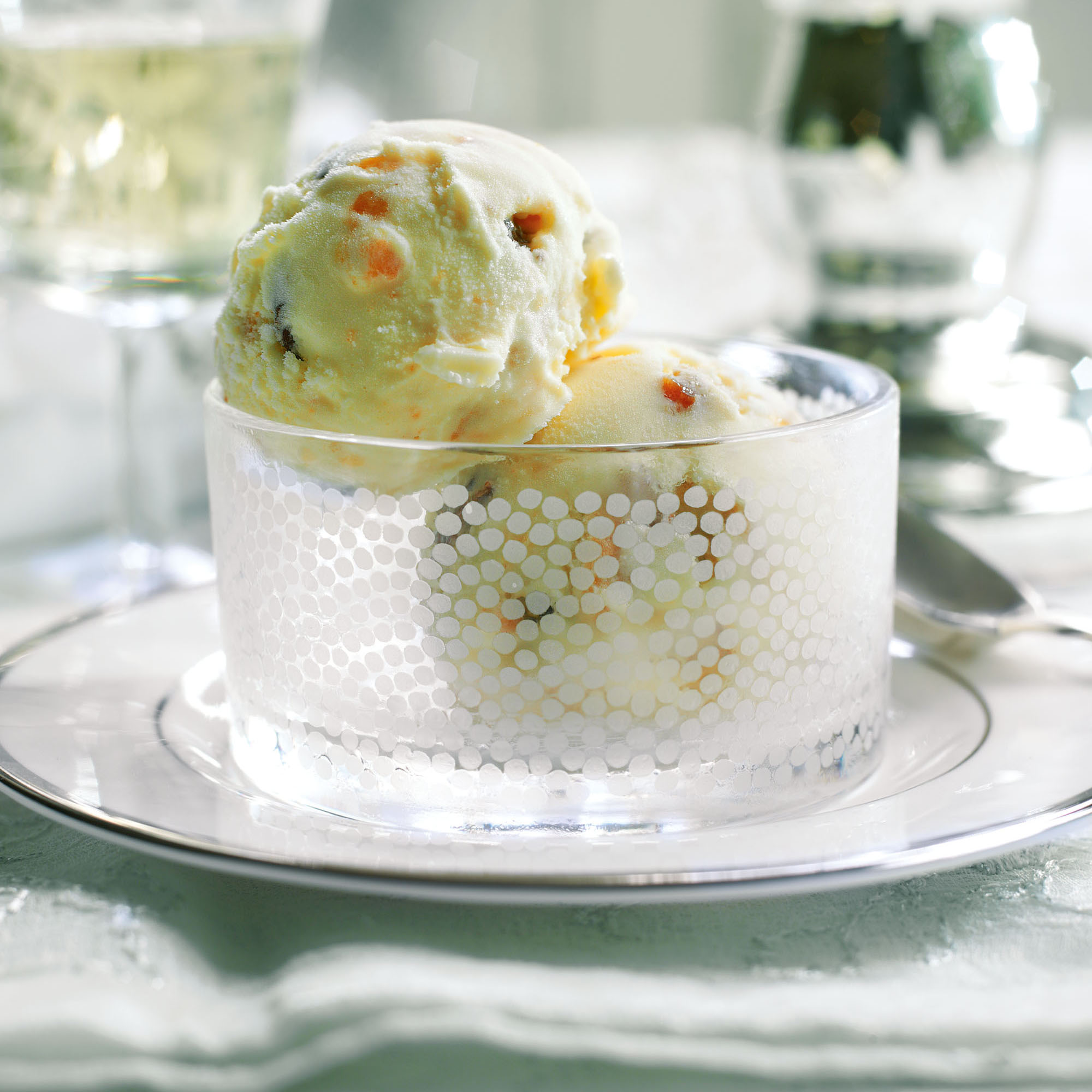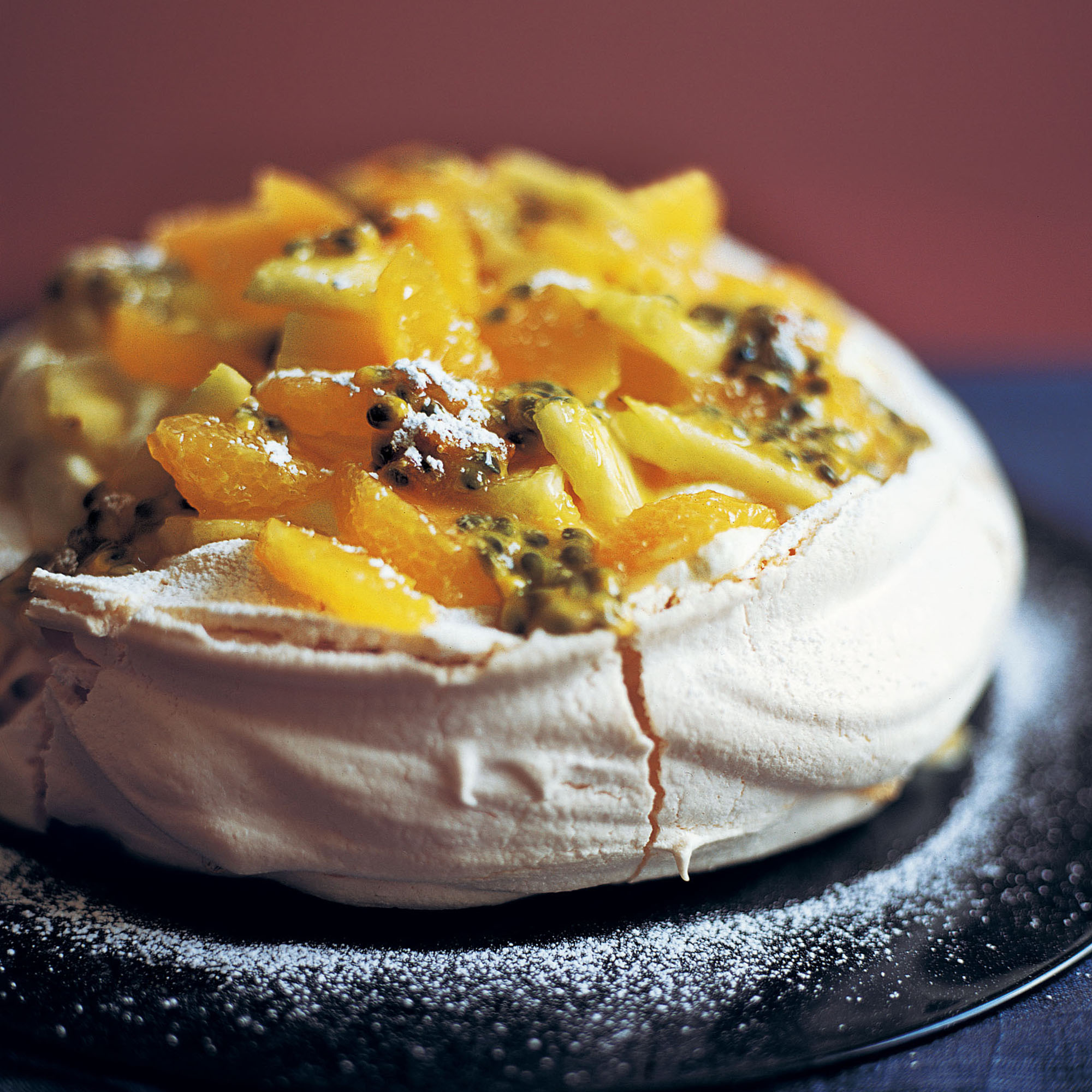 We've brought together the best of our traditional Christmas recipes as well as your favourite dishes with a twist. We know that cooking for a crowd of hungry Christmas guests can be stressful, and this is why we've made sure our recipes are as simple as possible – so you can easily keep on top of everything going on in the kitchen, as well as enjoy your guests' company.
Our pick of Christmas recipes features easy starters, alternative Christmas mains and impressive desserts that everyone will love, from a retro starter like boozy cheese fondue to roast pork stuffed with apricots and mushrooms and wrapped in crispy crackling and a mulled berry snowflake tart, which looks so pretty dusted with icing sugar.
Find our newest roast turkey recipe, which is so easy to make, this time with sherry gravy. Get new ideas for the trimmings like chorizo in blankets, which is our latest take on everyone's favourite, pigs in blankets. Or bring Christmas staples up to date with our new recipe for braised red cabbage with cranberries.
Go all out on party food this year with our brand new ideas, including moreish seeded cheese biscuits that go perfectly with a glass of wine and fig and black olive tapenade crostini, which can be made in 10 minutes flat.
Surprise guests with these wonderful simple-to-make recipes that won't keep you locked up in the kitchen. No one will believe you've found the time to make all the delicious dishes you serve up as they look delicate and intricate but the truth is, they're simple and hassle-free!
Click through to see our favourite Christmas recipes...
Delicious Christmas recipes
Christmas recipe collections
Transform leftover Christmas pudding, turkey or ham into delicious dishes to feed a crowd with our easy recipes for Christmas leftovers
Vegetarian recipes to inspire a delicious vegetarian Christmas dinner including Jerusalem artichoke and sweet potato tarts, cheesy vegetable pie and our best ever nut roast
Christmas starter recipes for a special Christmas dinner, including crayfish cocktail, beetroot and gin cured salmon and a kirsch cheese fondue
Know someone who is gluten free or dairy free? Make their Christmas by getting them one of these gluten free or dairy free treats - they are the perfect stocking filler!
Edible Christmas gift recipes to give as thoughtful gifts including fudge, spiced star biscuits, pomegranate vodka and plenty more. Show friends and family how much you care with our edible Christmas gift recipes
Christmas cookie recipes to make as gifts or to share round at the office or at home, including Christmas shortbread
Christmas dessert recipes for an impressive finale, including orange and cranberry cheesecake, chocolate and Florentine torte and mulled berry tart
Our guide to the perfect Christmas roast, including a foolproof Christmas turkey recipe and easy recipes for all the trimmings