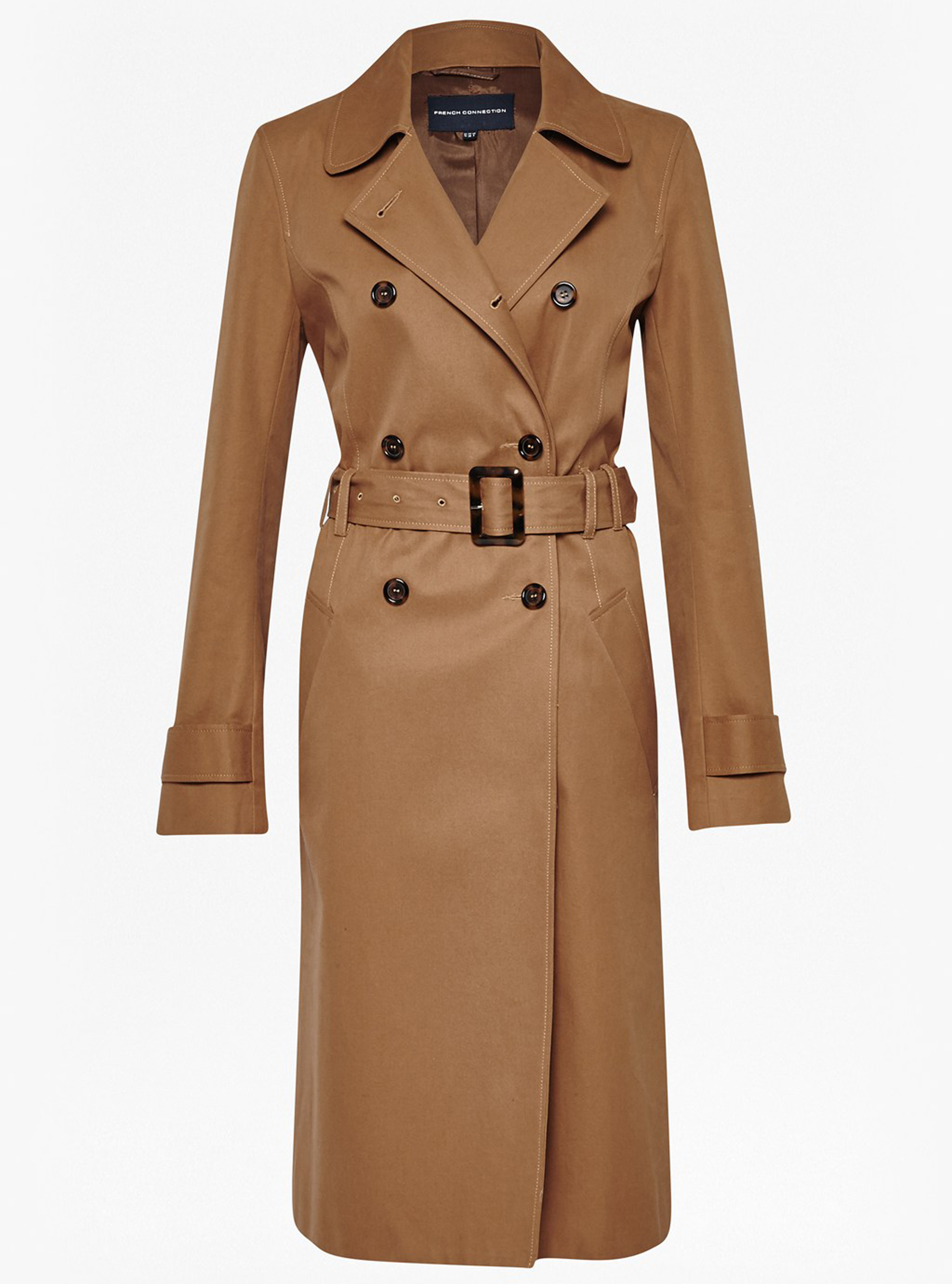 Latest galleries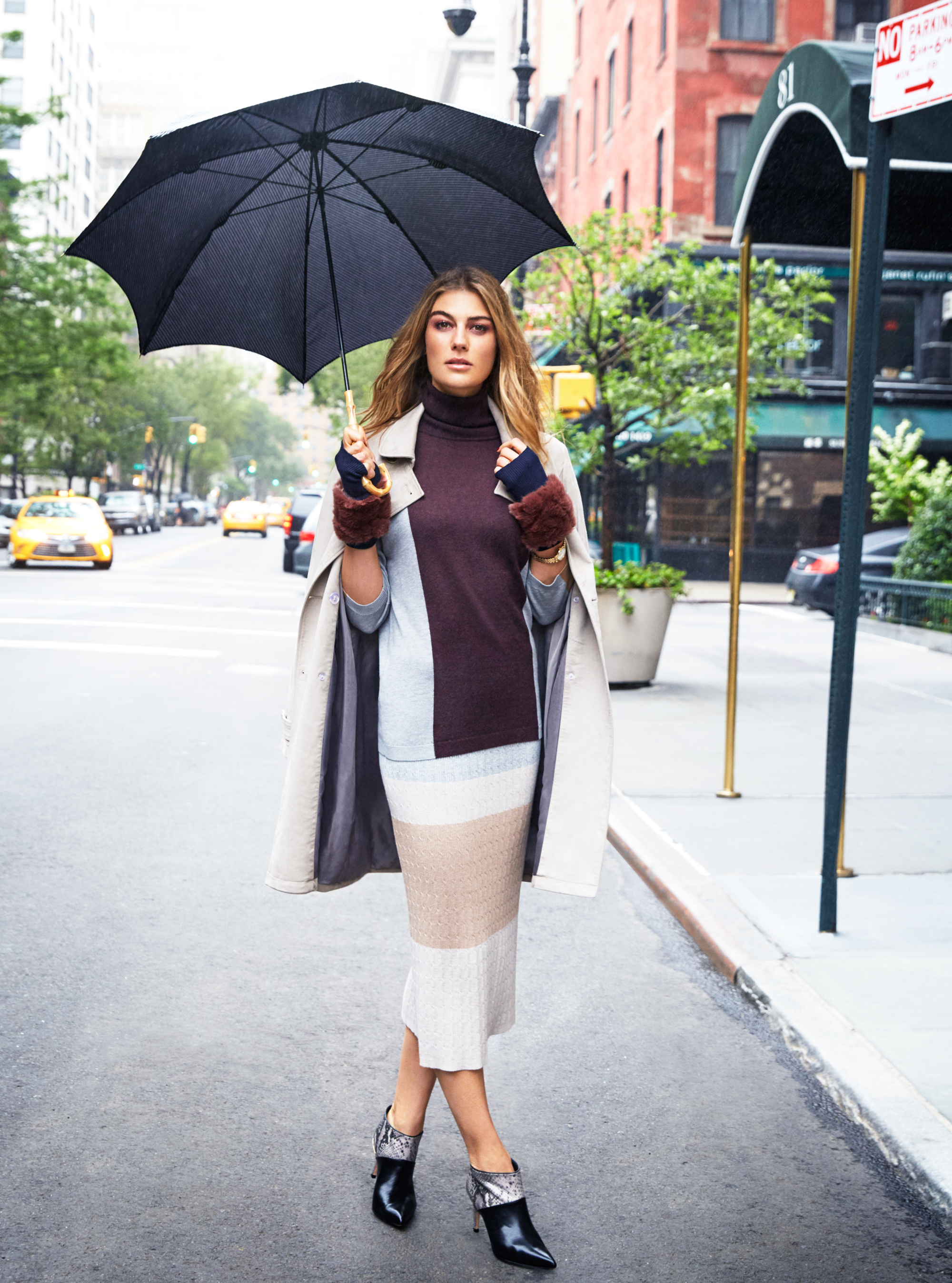 Our top rainy day must-haves will keep you stylishly in the downpours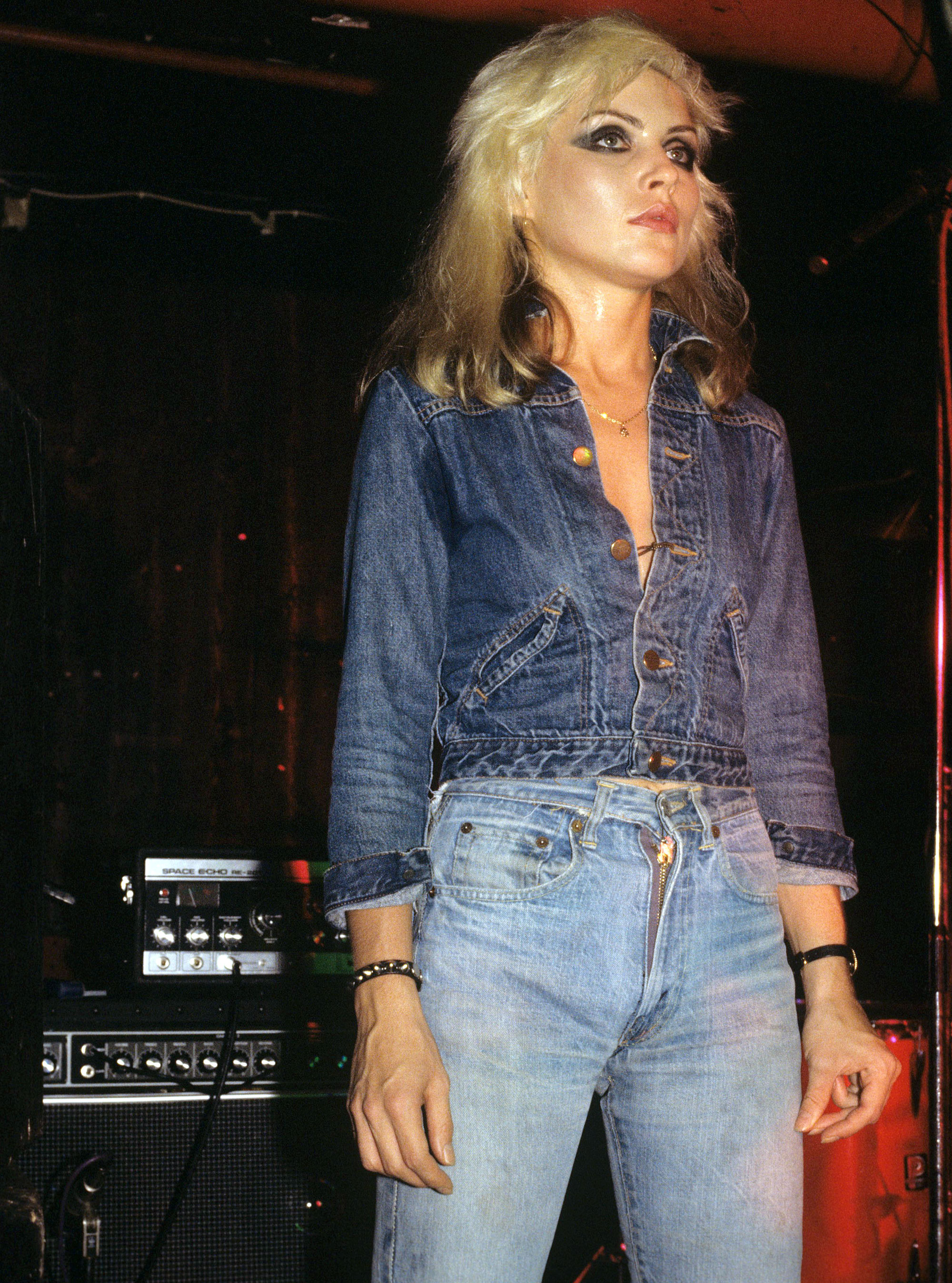 Our tips for finding the perfect jeans for women to fit your body shape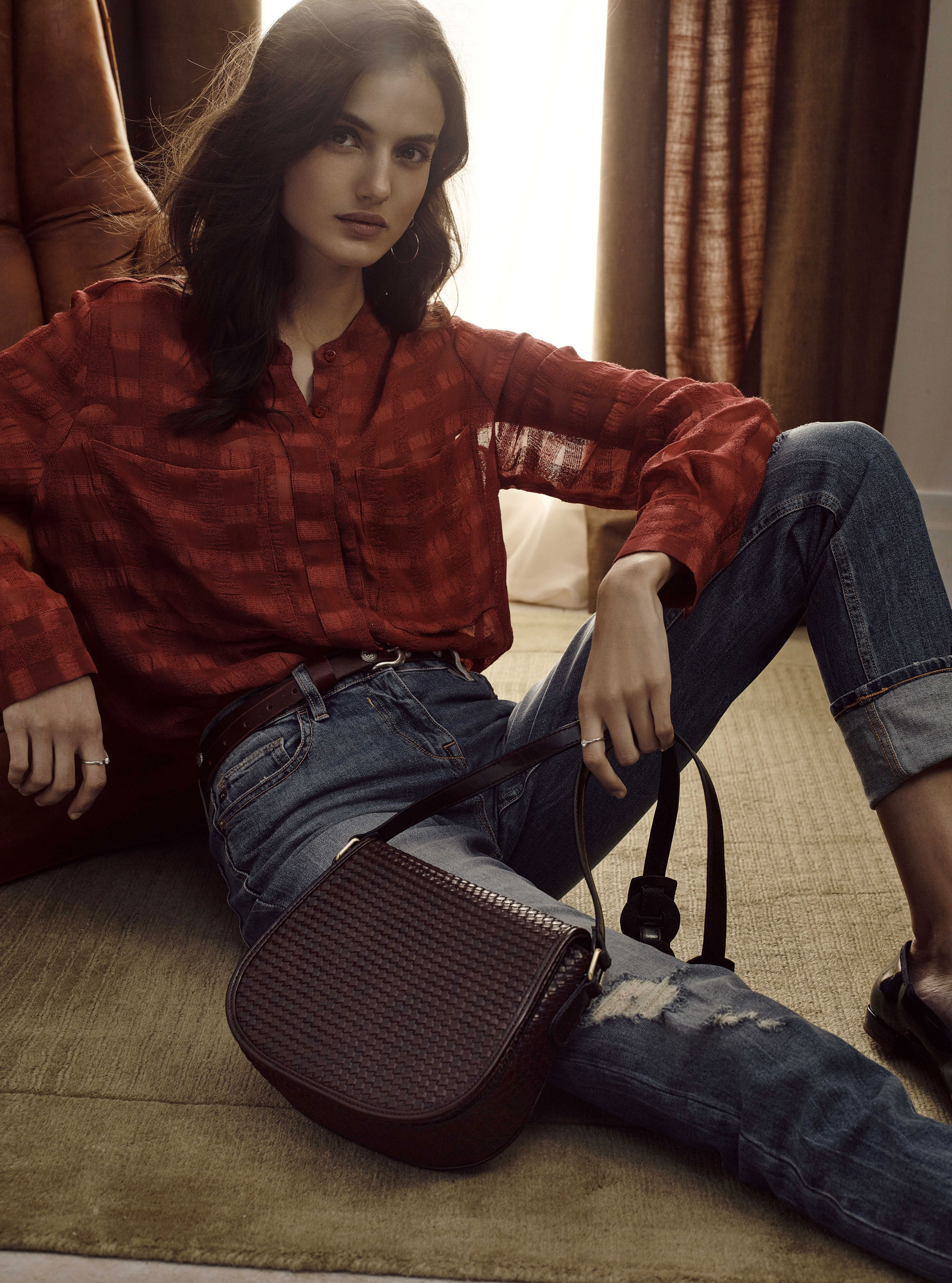 Looking for a new pair of jeans? Don't splash out on designer denim, try our pick of the best pairs from the high street instead...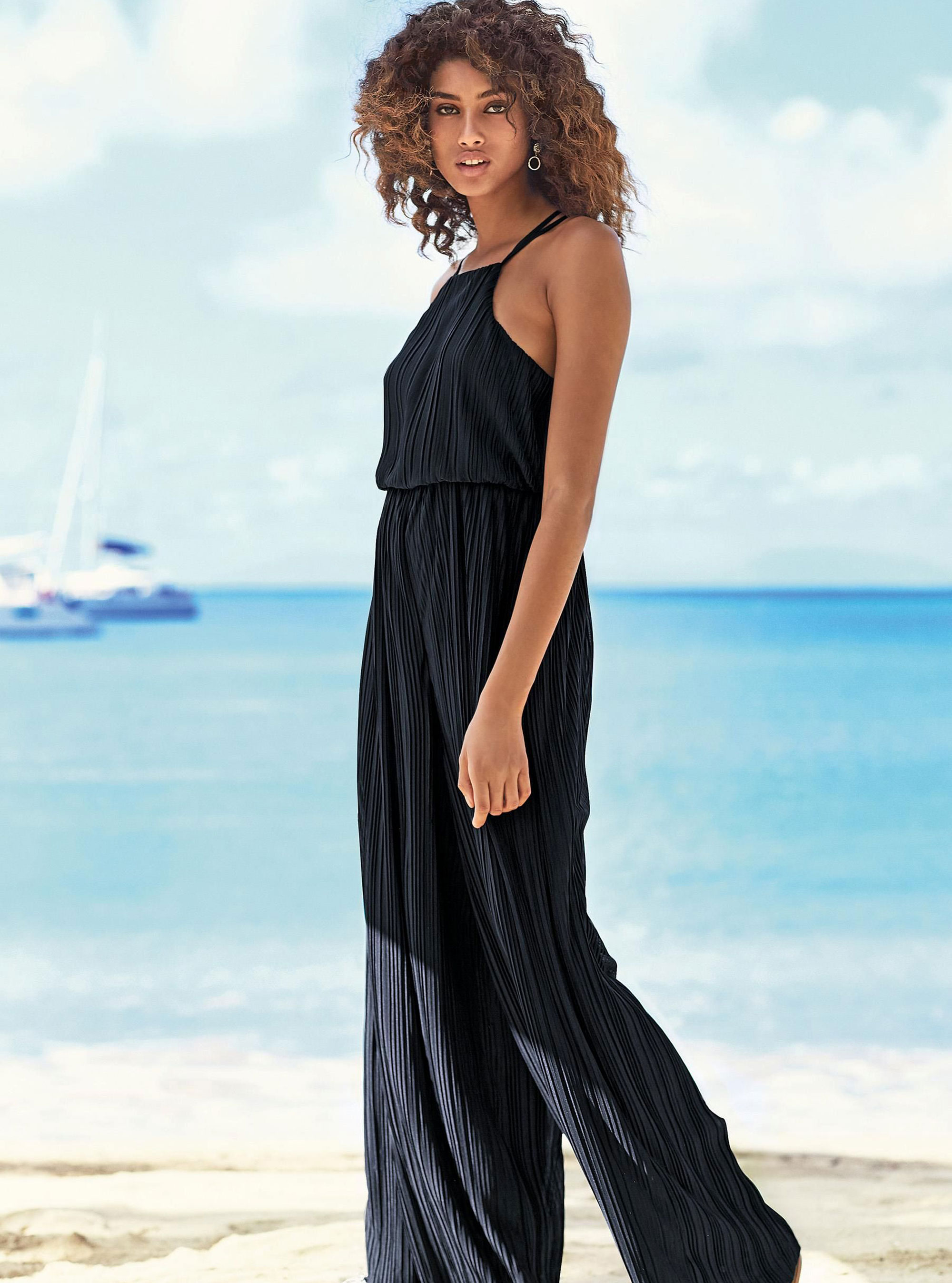 Learn how to make your legs look longer with some clever wardrobe choices...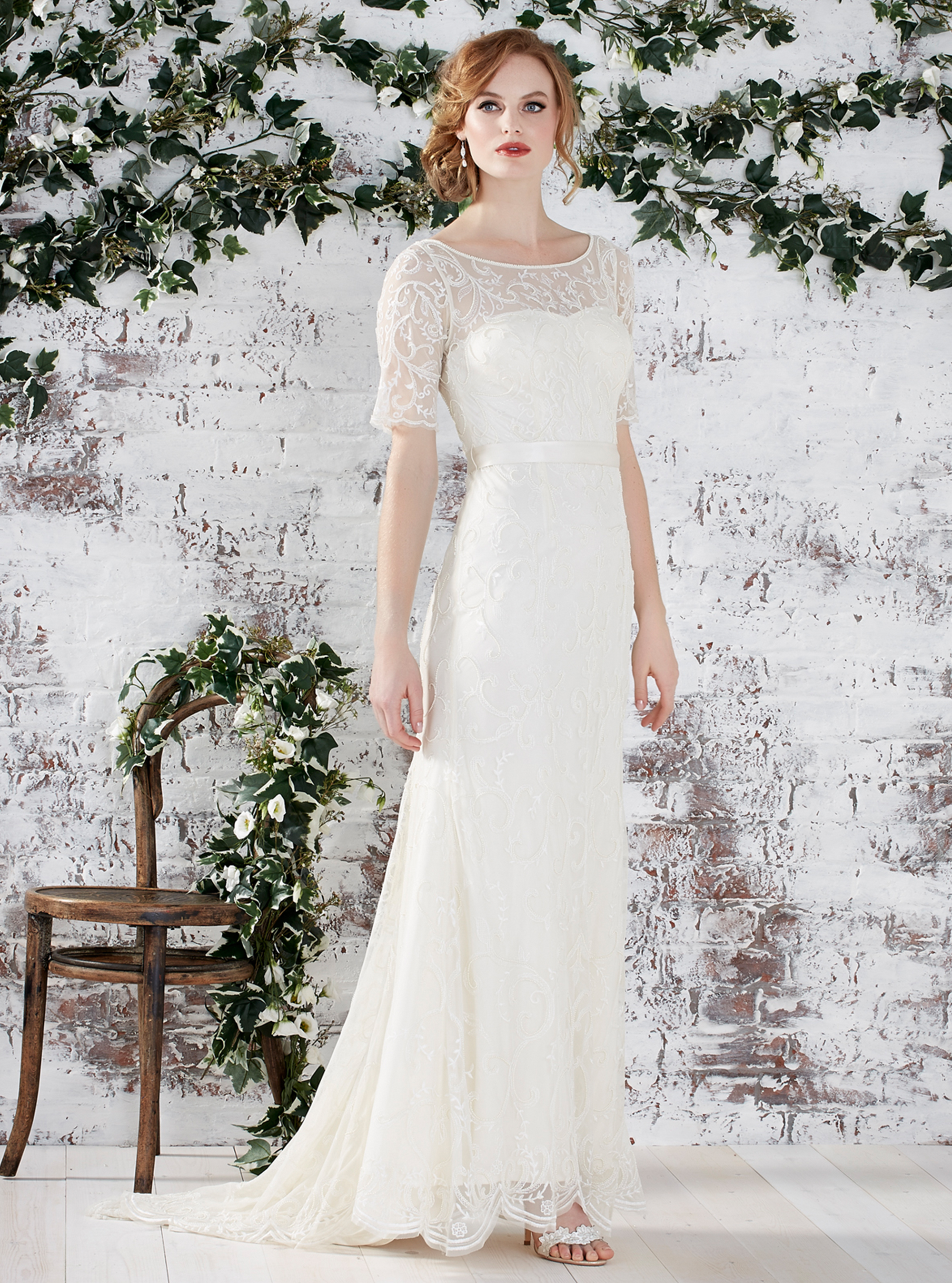 Looking for a dress for your upcoming wedding? Browse our pick of the most flattering, fashion-forward dresses.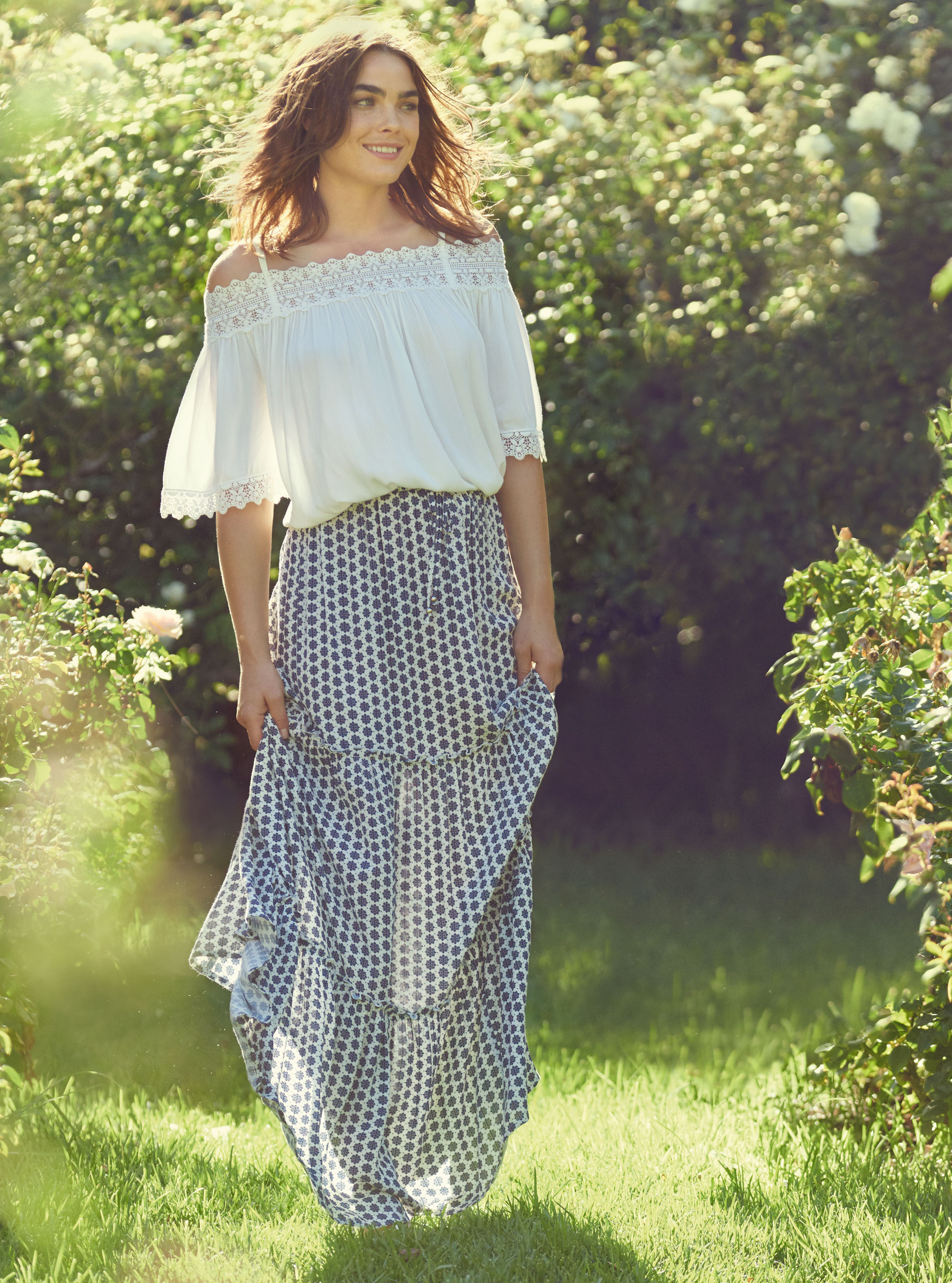 Reluctant to reveal your legs as summer approaches? Try a figure-flattering maxi dress with our edit...