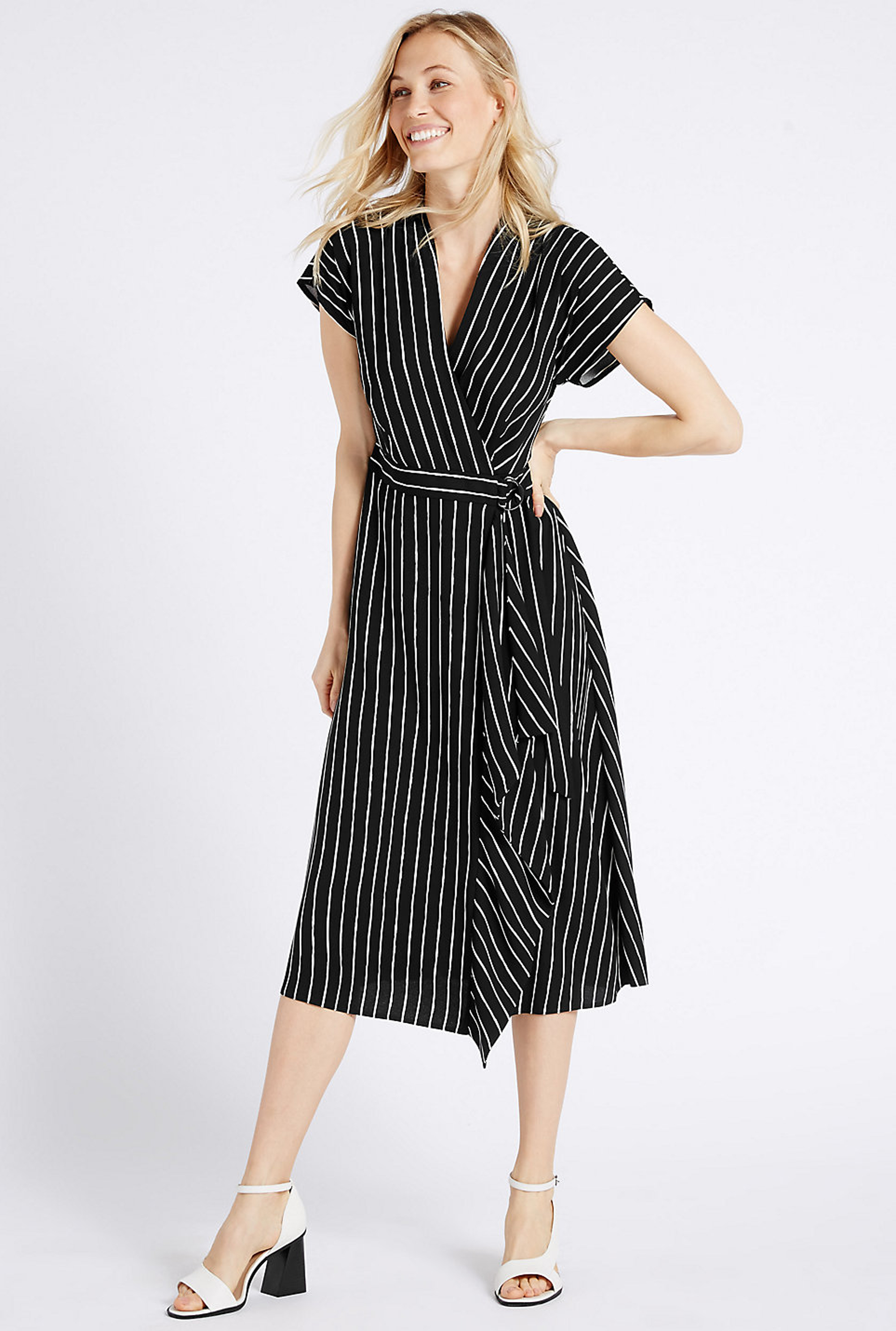 Any style of shirt or dress with a cinched-in waist will effortless highlight an hourglass figure and emphasises the smallest part of your frame - your waist! This season, midi length is the must have hemline, so embrace the trend that allows you to flash just enough flesh to leave you feeling confident and spring-ready like this striped midi dress from
Marks & Spencer (£49.50)
Latest galleries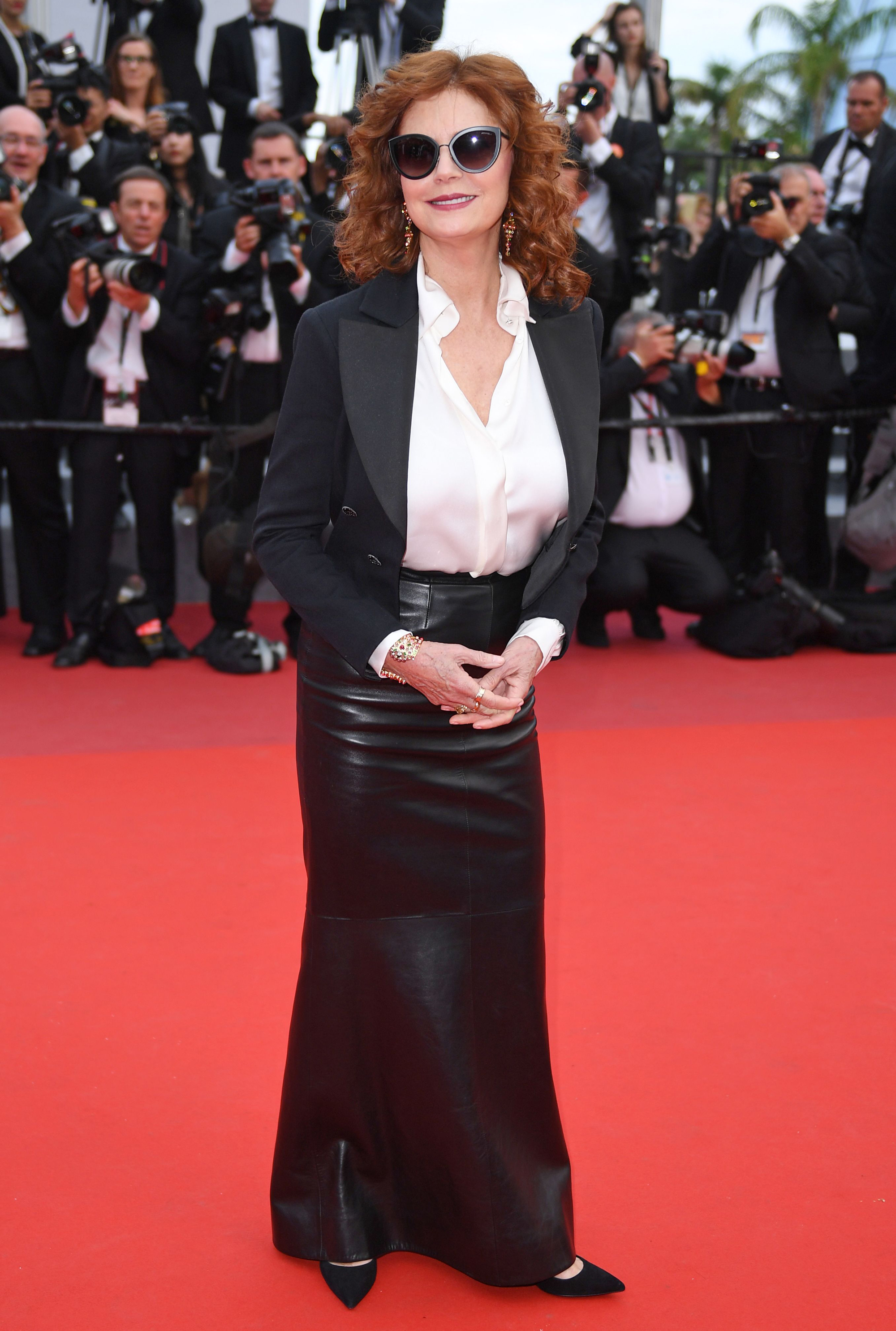 8 easy ways to dress confidently for your top heavy body shape with our expert advice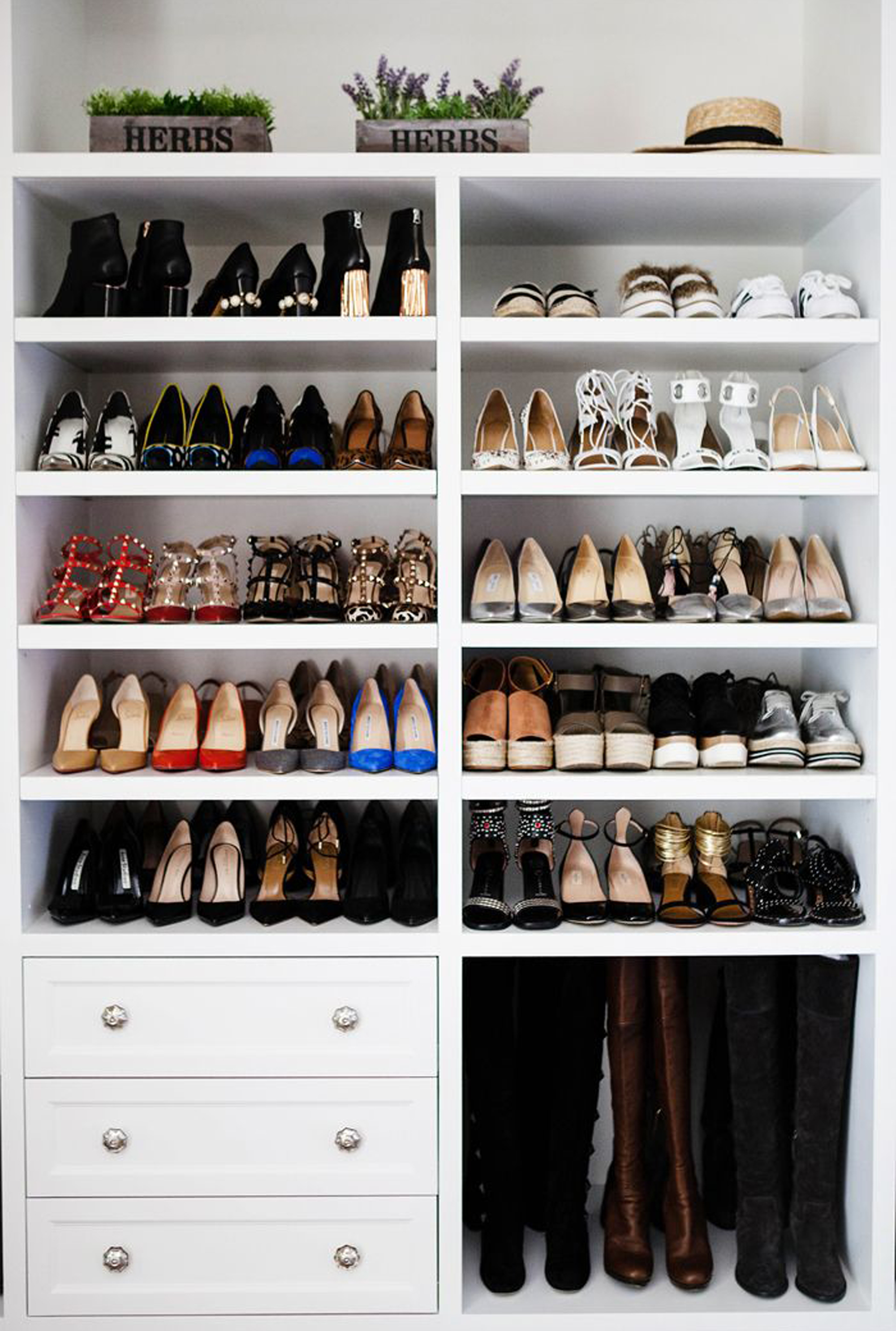 Declutter your hallway and wardrobe for good with the help of our shoe sorting experts - all it takes is one hour!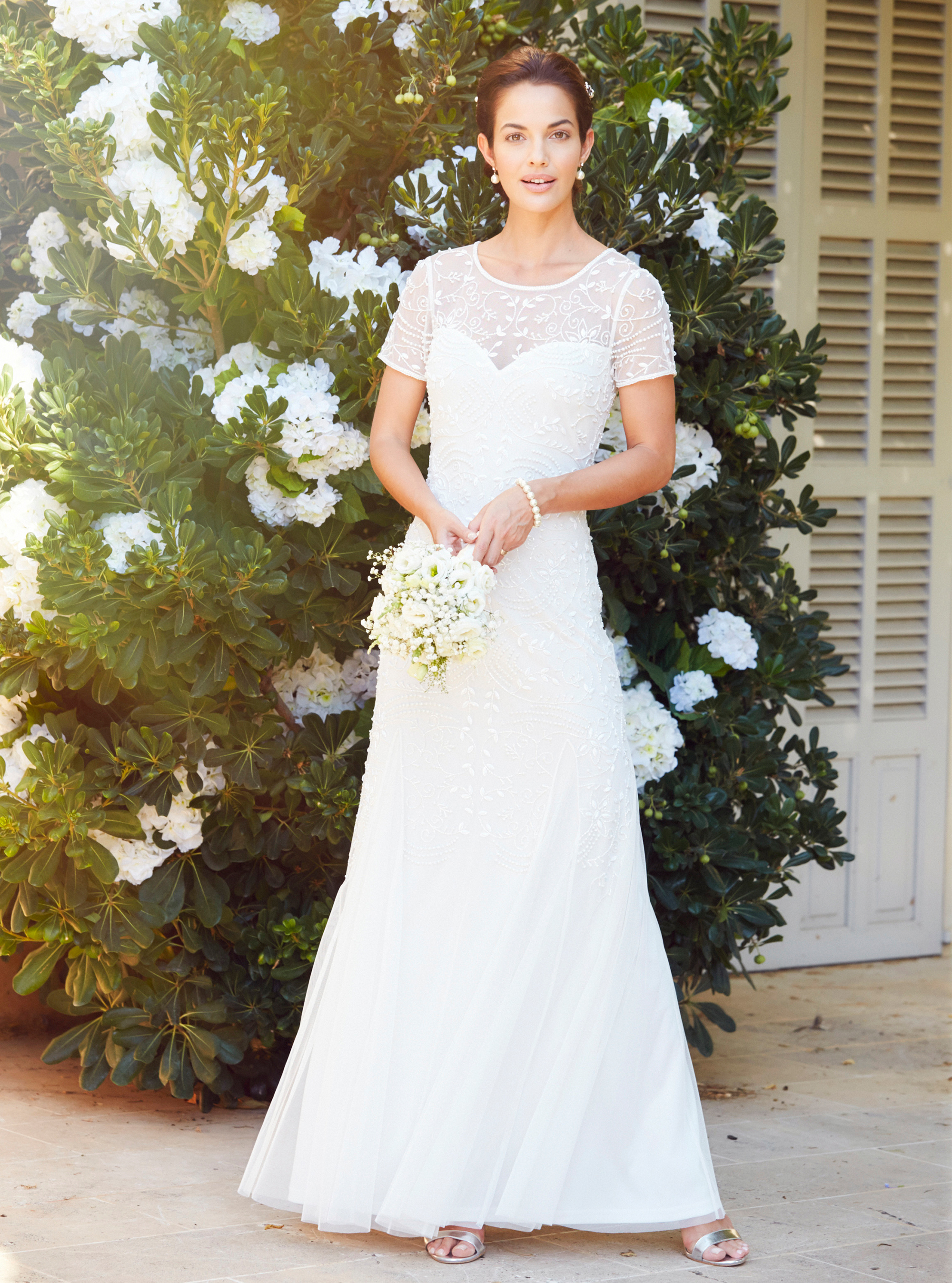 Looking for a dress for your upcoming wedding? Browse our pick of the most flattering, fashion-forward dresses.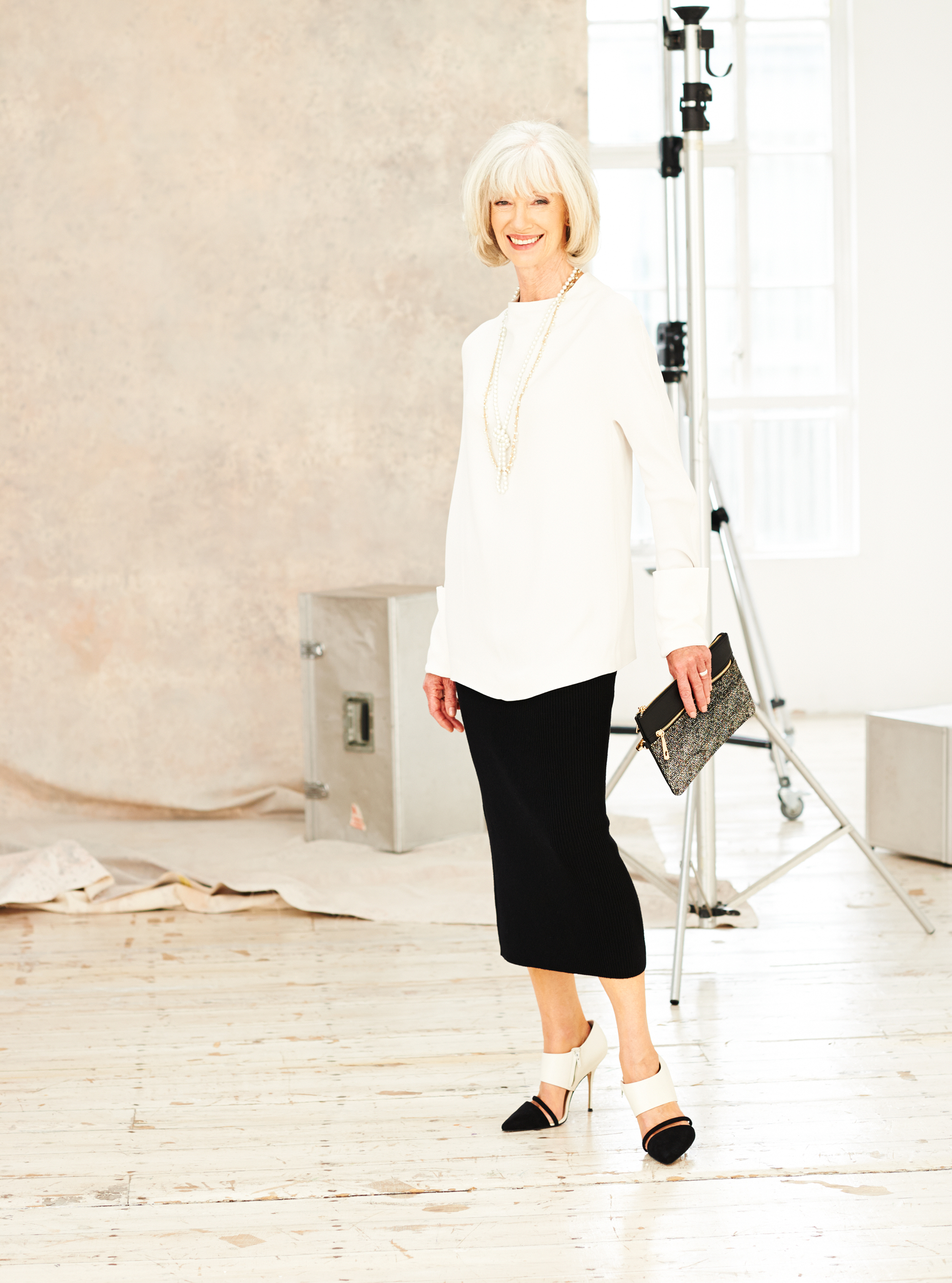 Our fashion experts show you how to look stylish at 60, no matter your taste...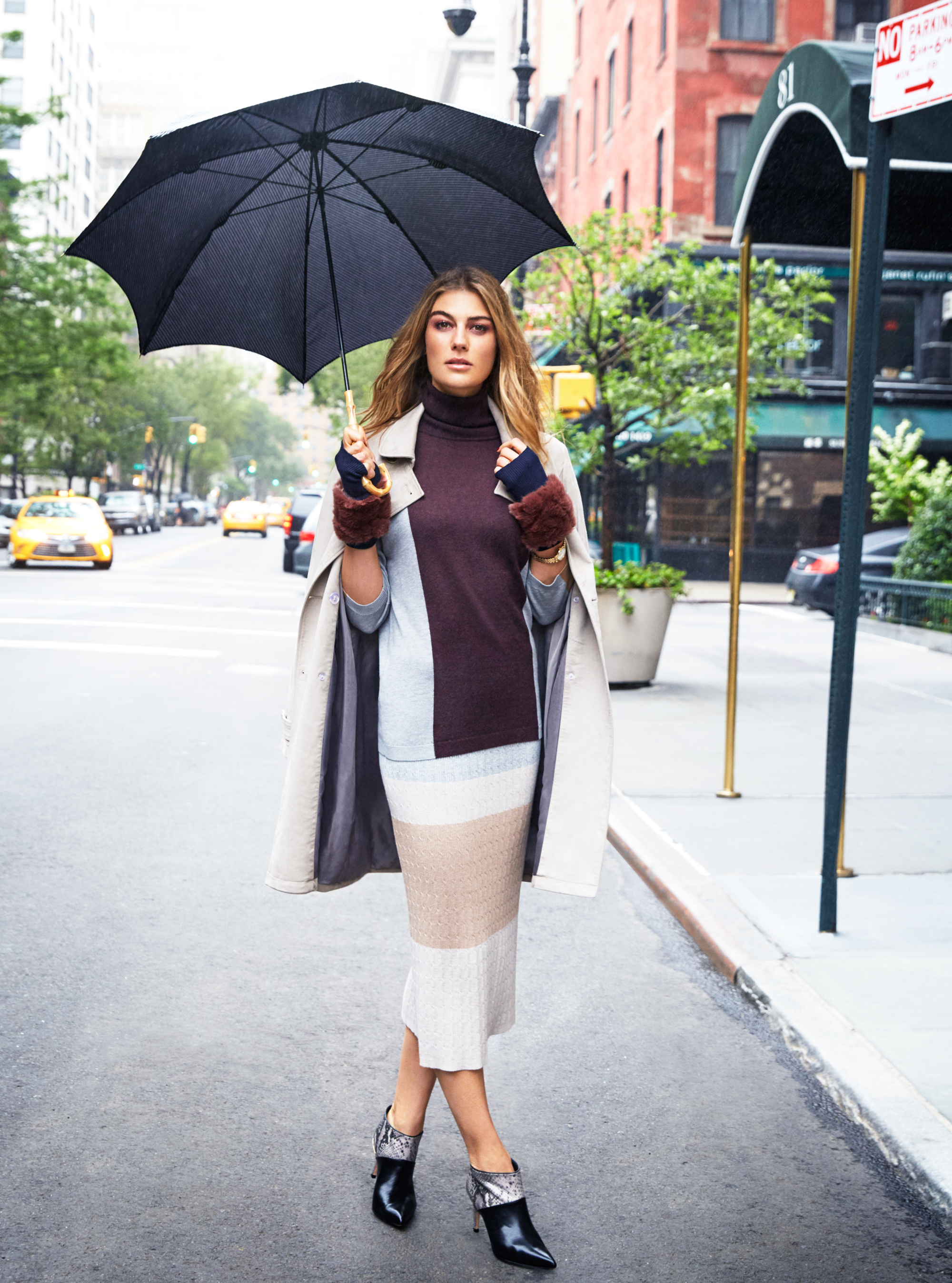 Our top rainy day must-haves will keep you stylishly in the downpours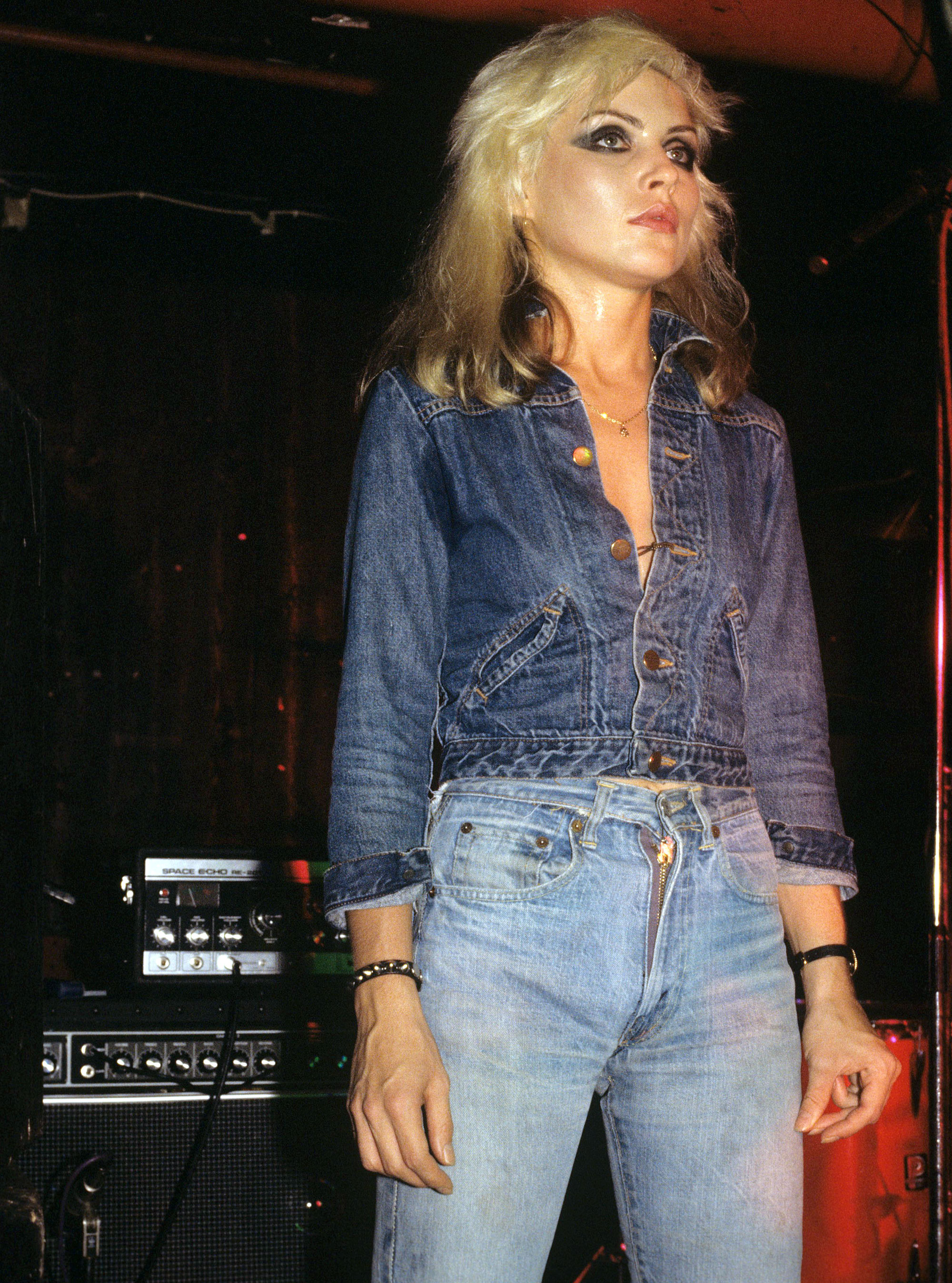 Our tips for finding the perfect jeans for women to fit your body shape