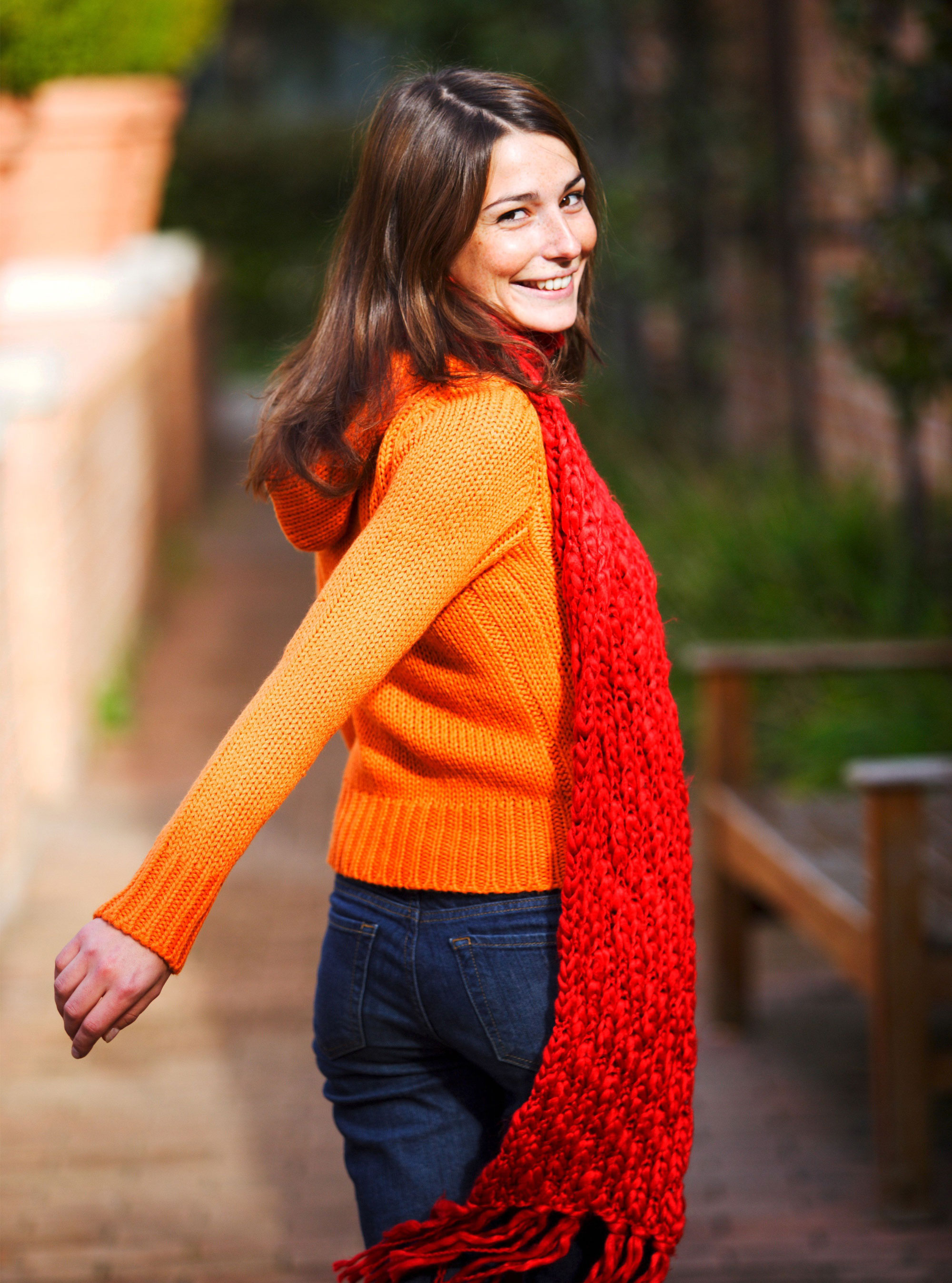 Want to know how to get more energy? Ever wondered why some women seem to have more energy than others?

The mid-afternoon slump is no fun for anyone, least of all when it's caused by stress, a lack of sleep, eating the wrong foods or a combination of all of them. But some women seem to breeze through the 4pm slump with the same level of energy that they had at 10am! Just where do they find that energy?

Before you grab the coffee pot, find out exactly what energetic women rely on to keep going all day with our round up of the best all-natural energy boosters to help get your head back in the game.

We all need a little lift now and again, and these nifty tricks promise to keep you running like a Duracell bunny all day. (And not a coffee bean in sight!)...

Latest galleries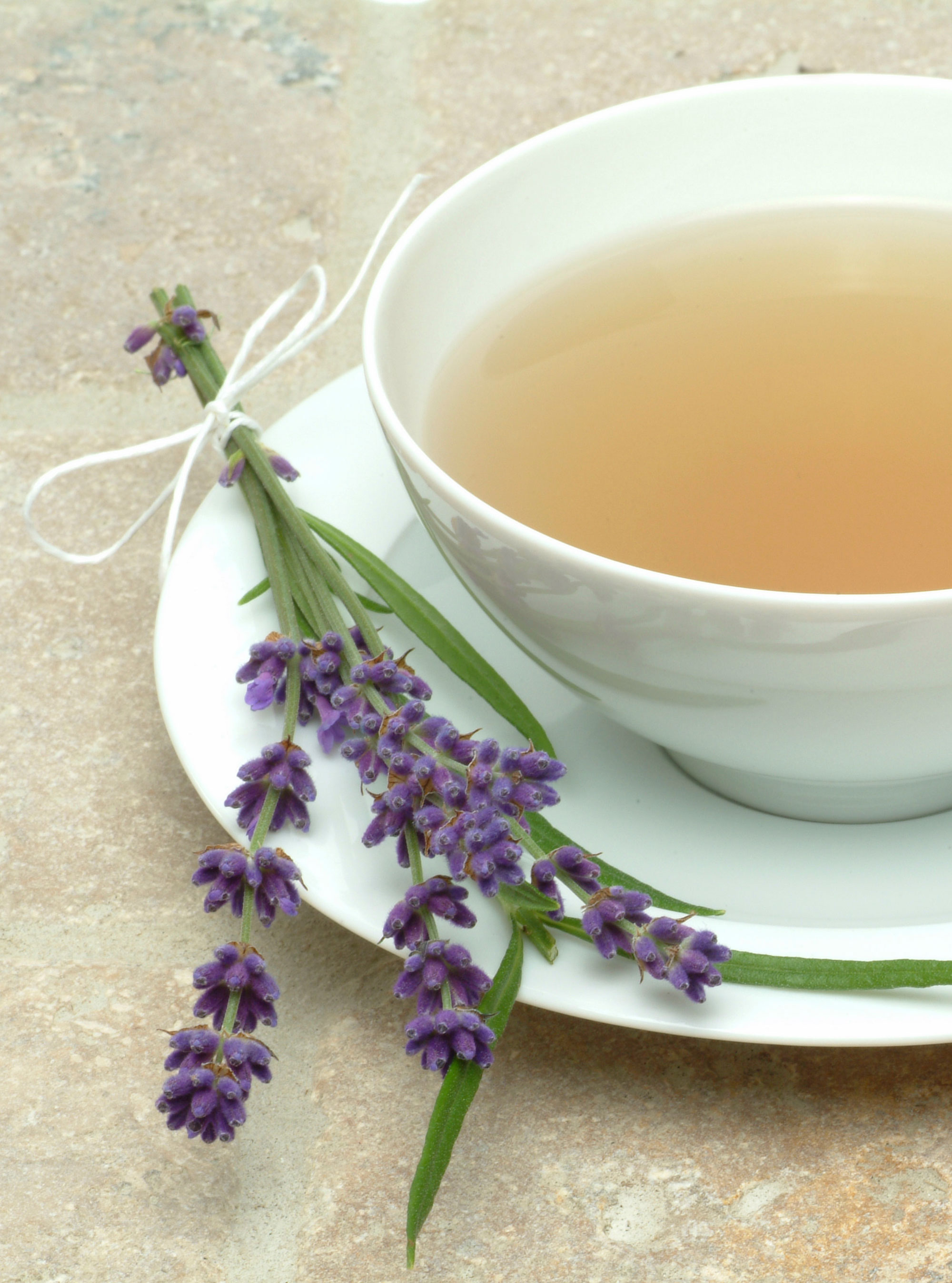 Boost your immune system - and fight off the flu - with these all-natural kitchen cupboard staples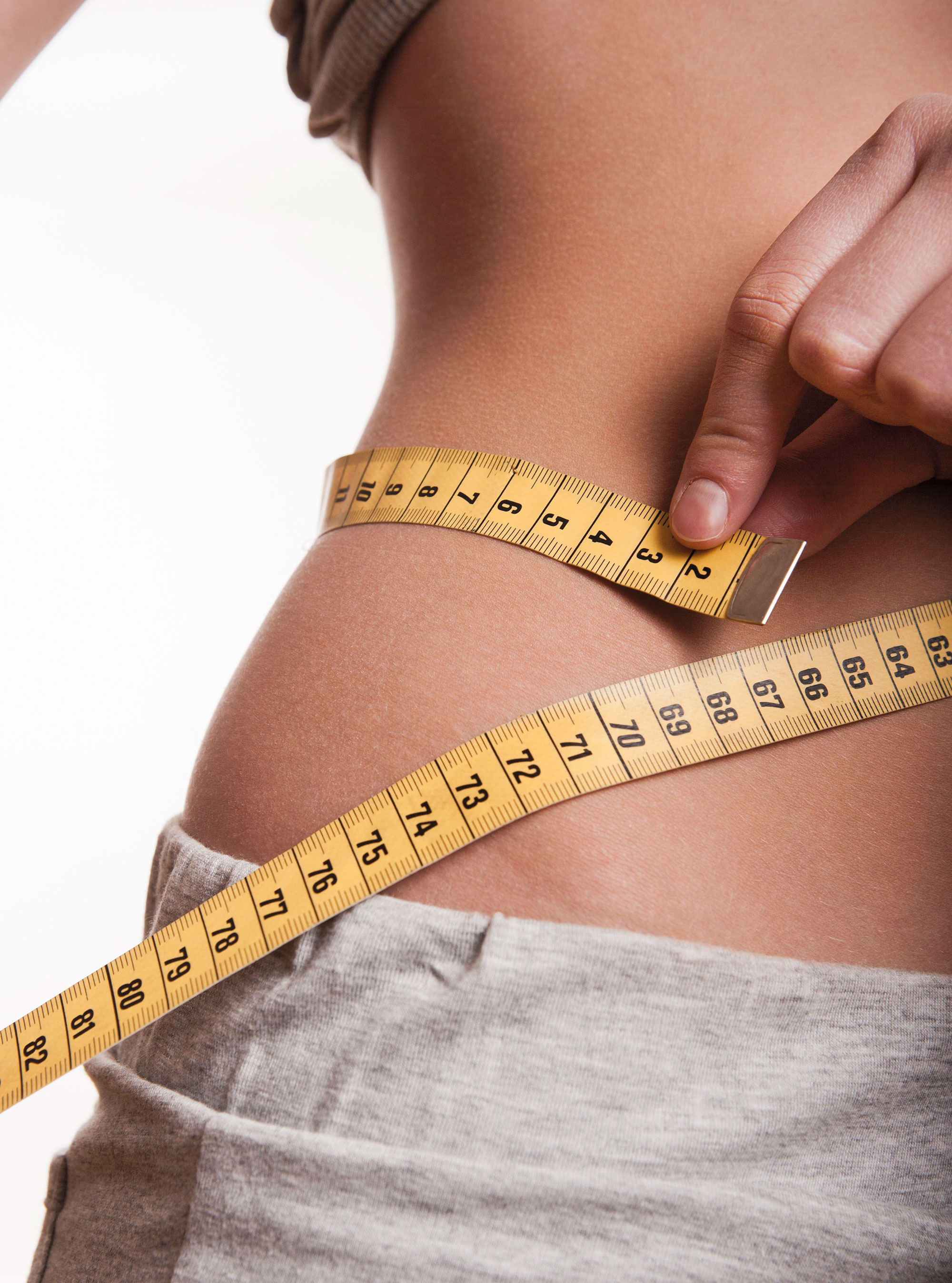 Tummy fat is not only the most stubborn, it's also the most dangerous - especially as we age. It's time to beat the bulge for good!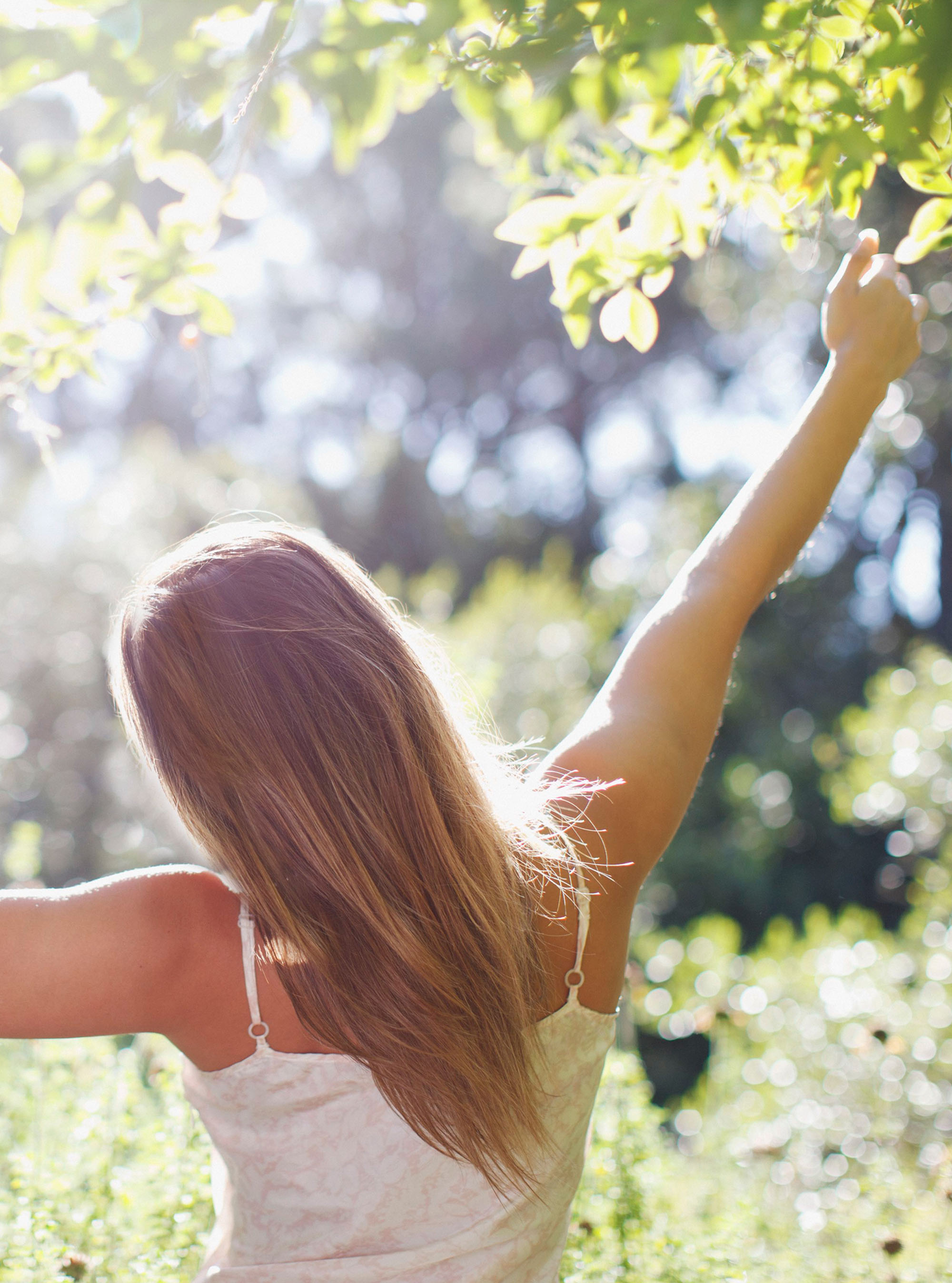 Feeling anxious? Anxiety doesn't have to be negative, these simple tricks will help you to take control and harness the positive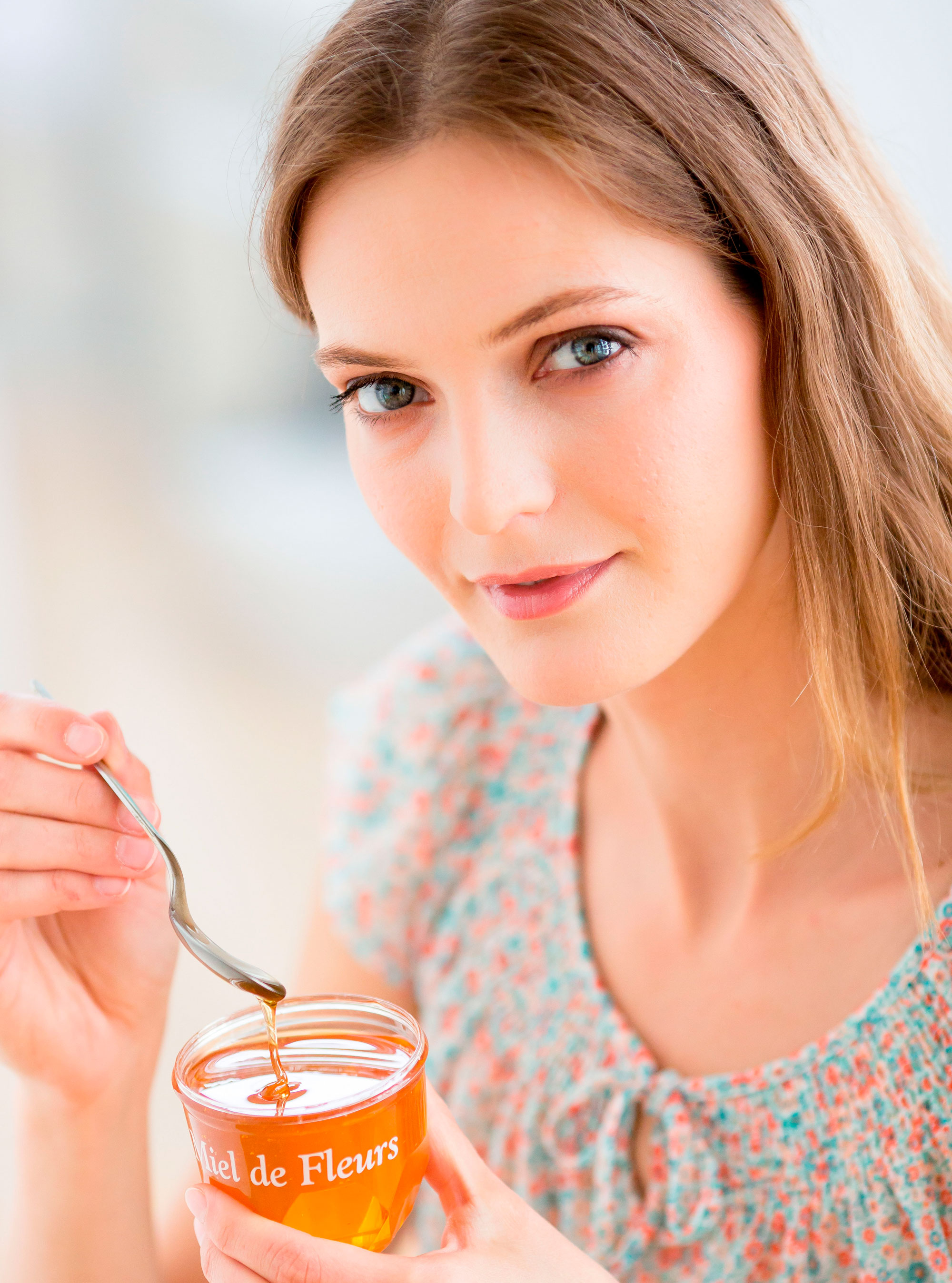 Diet can really help relieve the symptoms of the menopause. Found out which foods to eat - and what to avoid