Wellbeing
says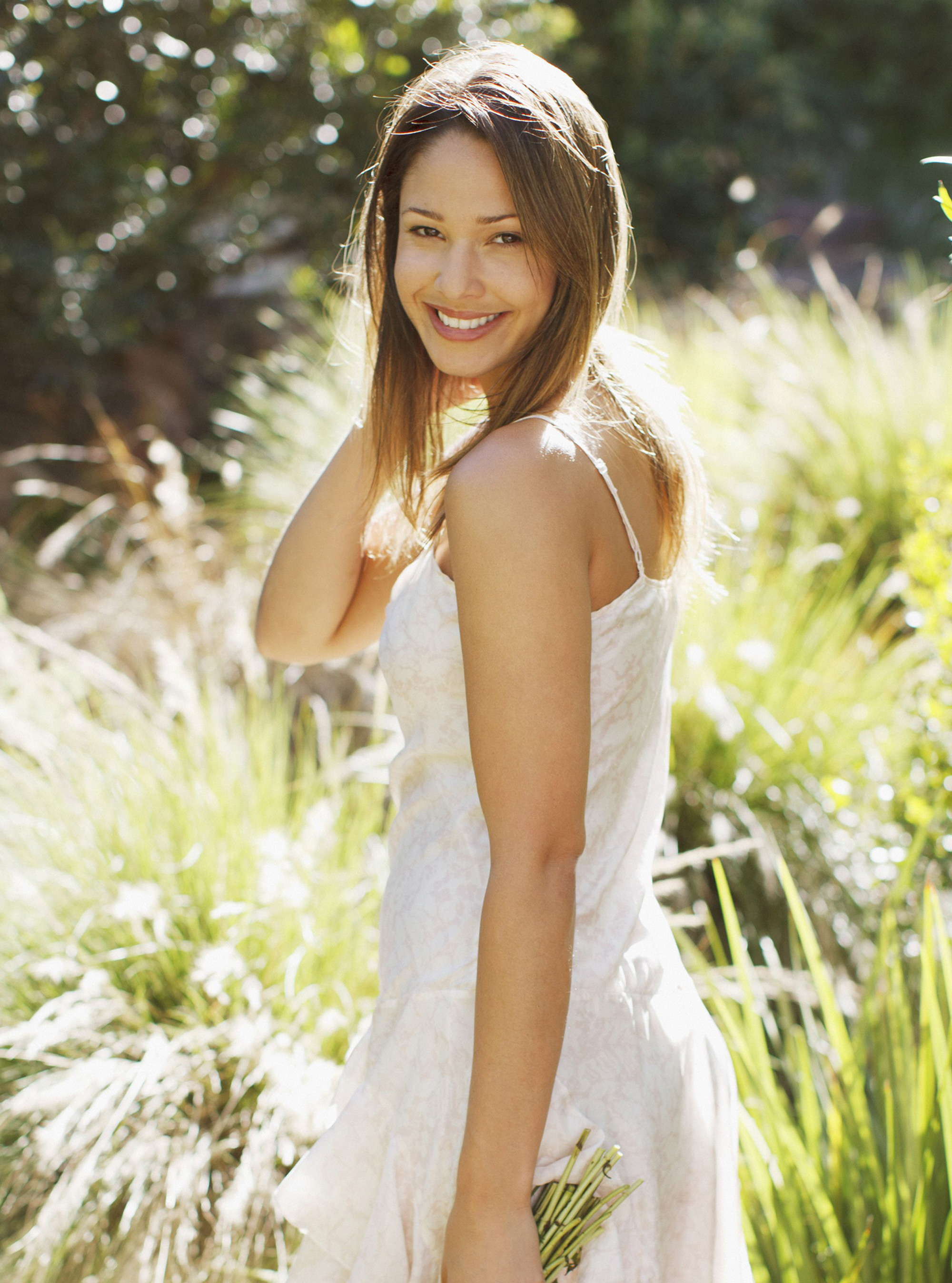 We all want to feel healthier on the inside and out and here you'll find lots of simple ways to
boost your mood
and your
body
.
From the
best vitamins to take
for all over good health to natural remedies to
increase energy levels
and banish aches and pains, our experts have
the best wellbeing tips
to ensure you look good - and feel even better!
Top Wellbeing
To celebrate this very special day for mums everywhere, we talk to three women whose mums have really gone an extra mile... for their own families and for others too!
What are the signs of skin cancer? Discover what to watch out for
What causes skin cancer? Our expert gives you the skin cancer facts and advice on how to avoid it
Sleep can help you lose weight! Our diet expert shows you how sleep can help you to shape up your waistline
Will Paul McKenna sooth my sleepless nights and cure my insomnia?