Fitness
says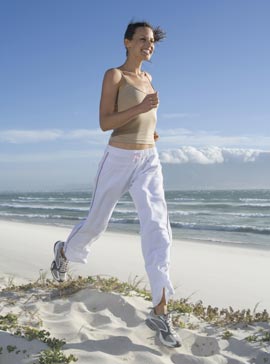 If you're on a mission to get fit, then our pick of
fun exercise classes to try
, walking tips to tone up and advice on the
best workouts to really make a difference
are perfect inspiration.
Find your
fitness motivation
with a host of women's
fitness ideas
and discover how you can look good and feel better in a flash!
Fitness collections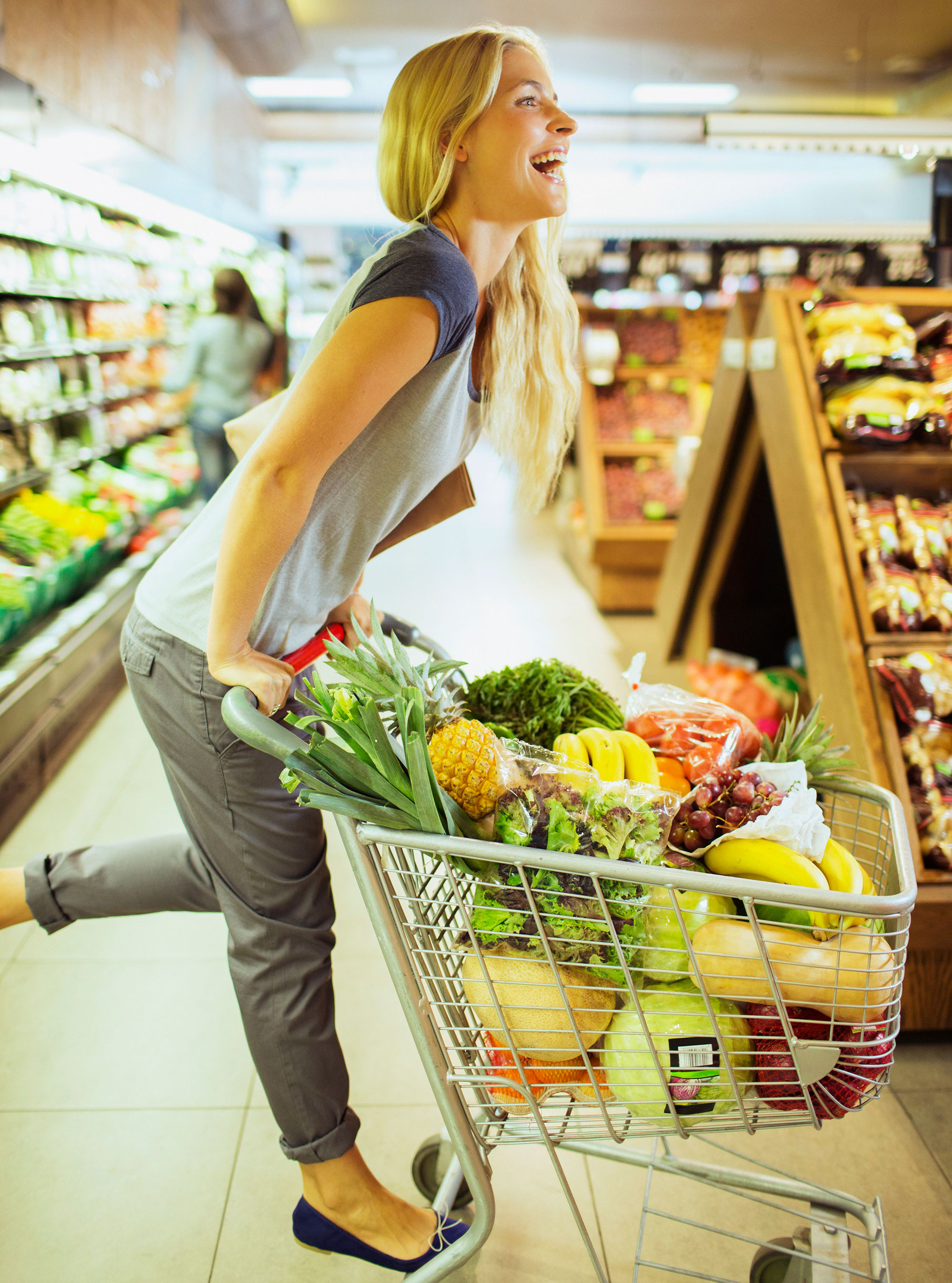 Alter your workout slightly and see real results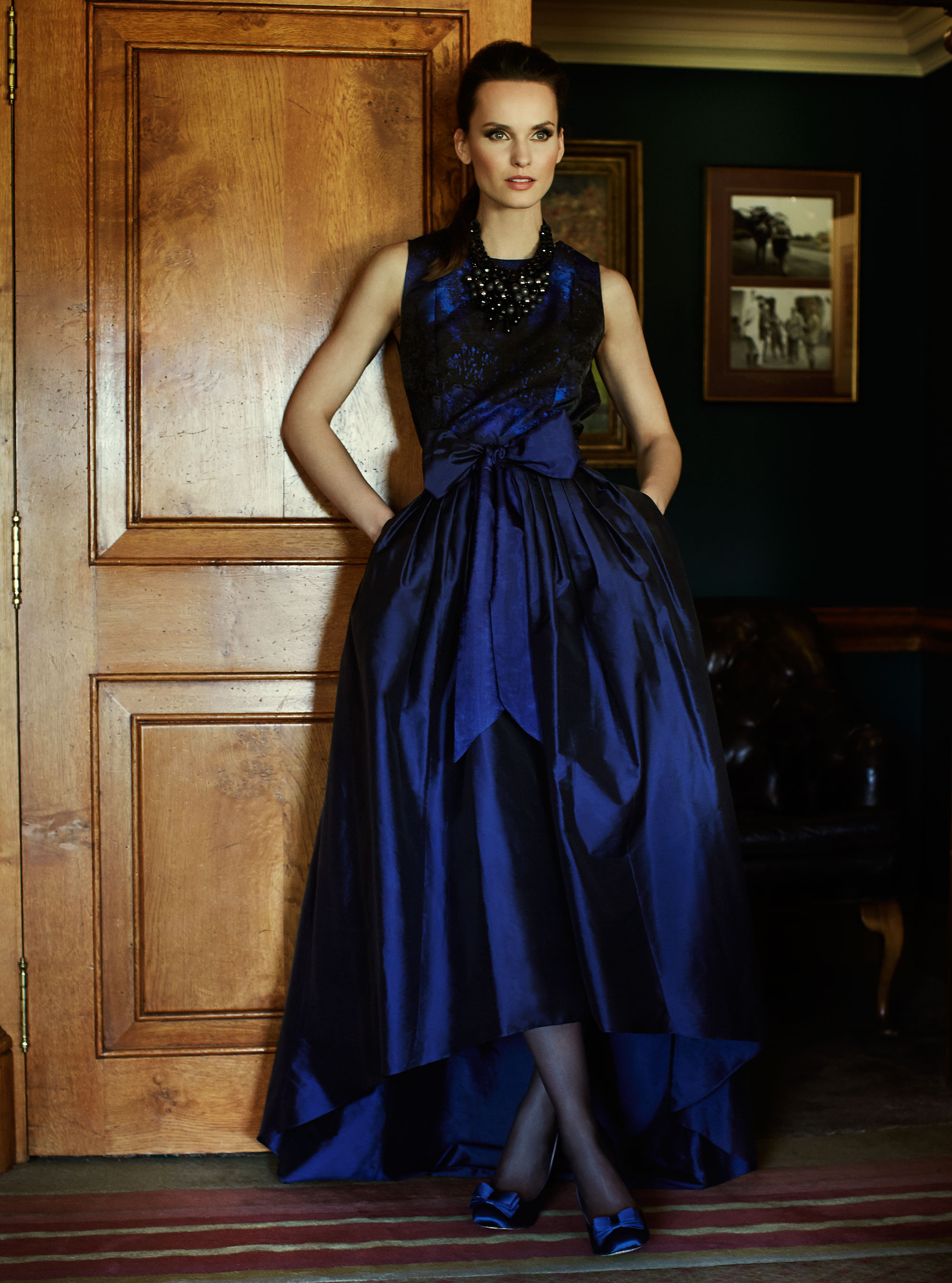 We've rounded up the best arm toning exercises, to show you how to get rid of bingo wings
Lose weight and keep it off with our pick of the best diet tricks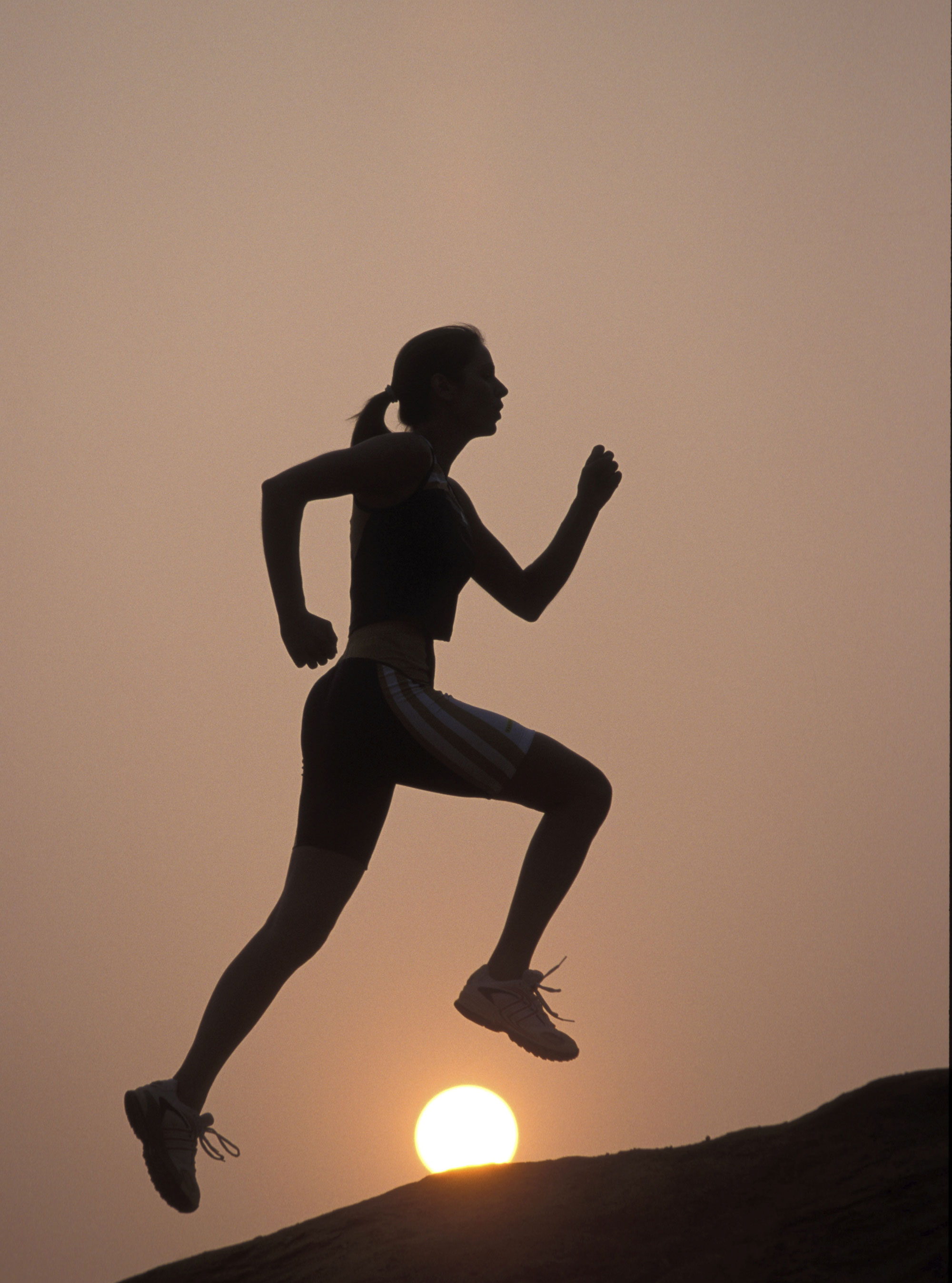 Make the most of summer with our pick of top 10 outdoor fitness ideas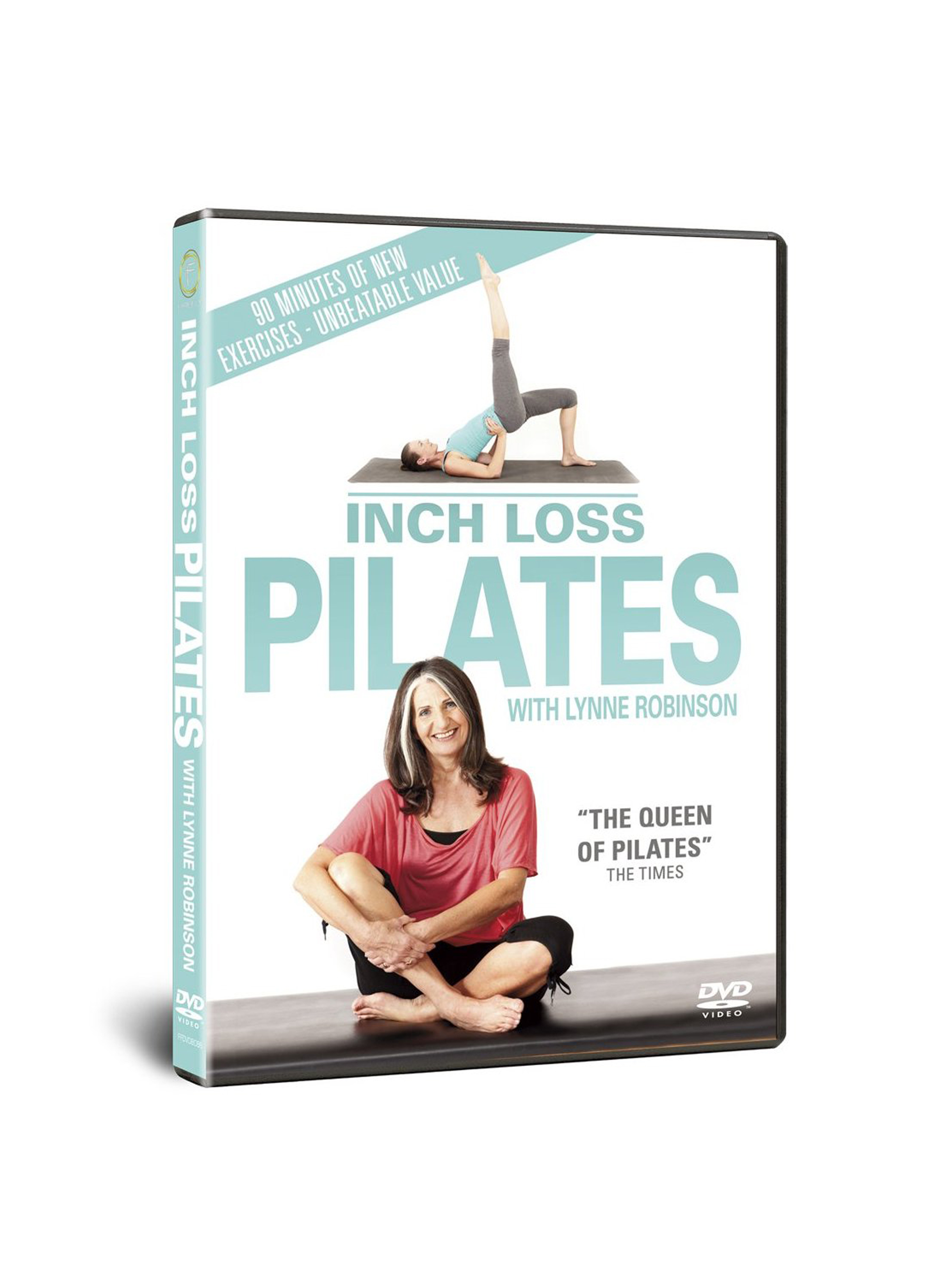 The best new fitness, workout and exercise DVDs from Davina to Strictly!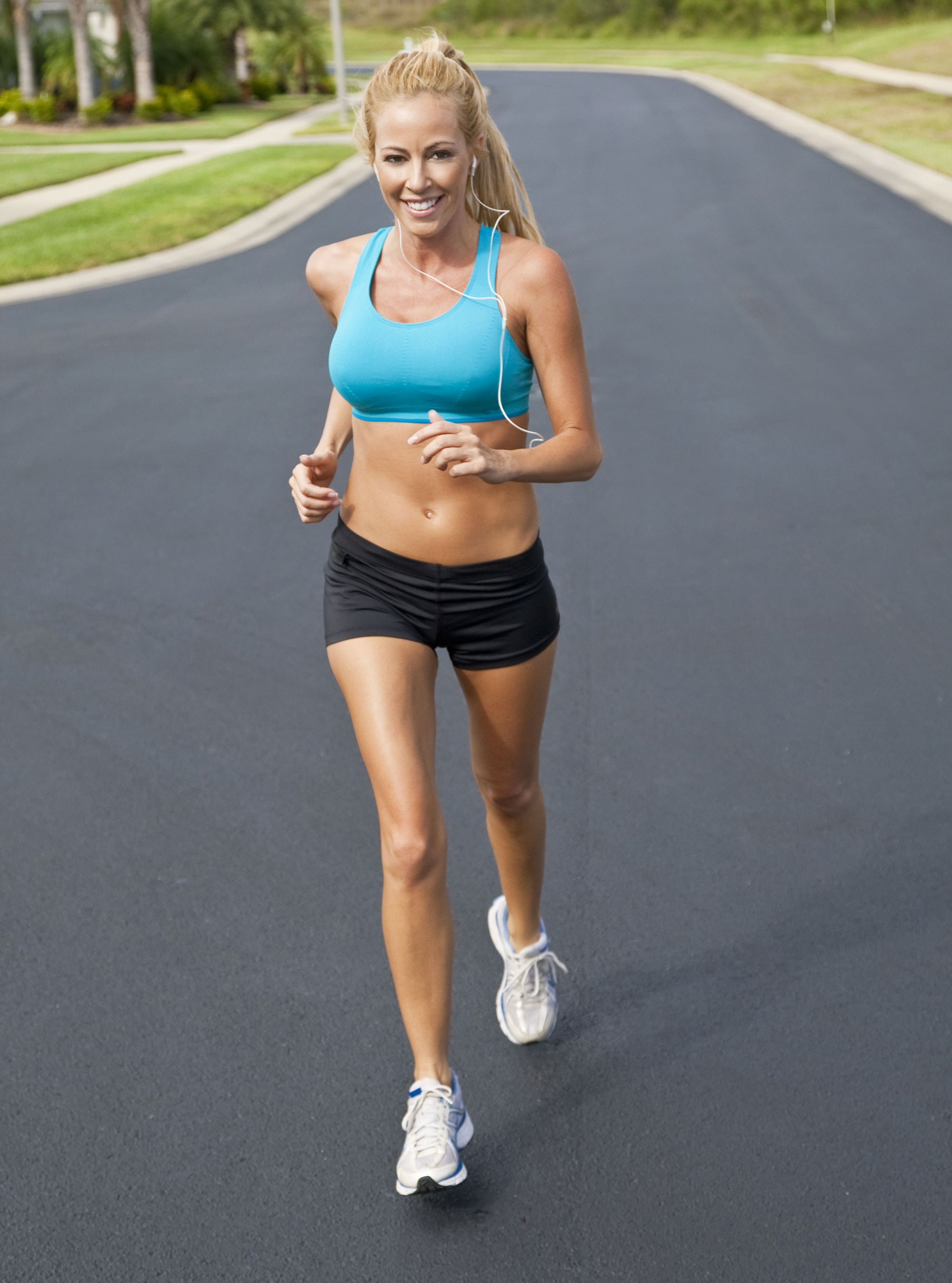 Tone up - and feel great - with our purse-friendly fitness guide