Fitness
says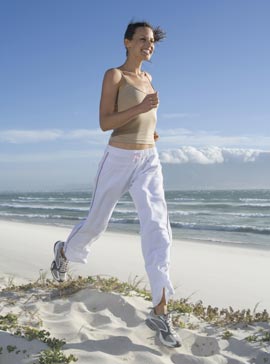 If you're on a mission to get fit, then our pick of
fun exercise classes to try
, walking tips to tone up and advice on the
best workouts to really make a difference
are perfect inspiration.
Find your
fitness motivation
with a host of women's
fitness ideas
and discover how you can look good and feel better in a flash!
Top Fitness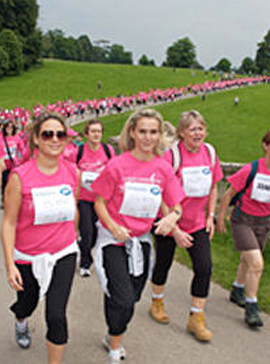 Training tips, expert advice and smart ideas to get you fit and ready for our ribbon walks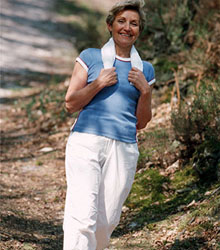 Sign up to our walking clubs today to get fit and make friends!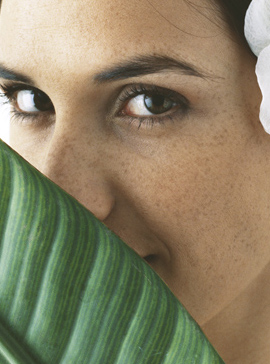 Motivating yourself to exercise regularly can help you lose weight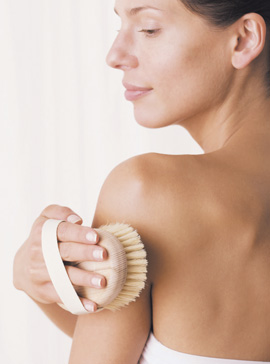 Work your body during our 7 day detox diet plan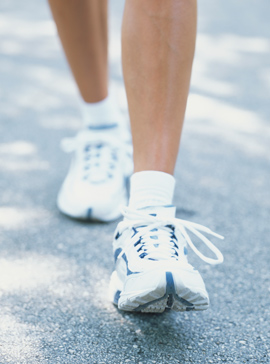 Shape up your middle - no gym required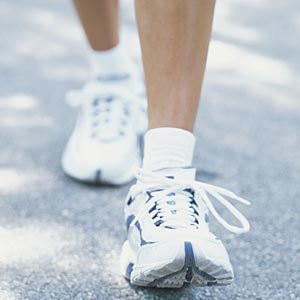 Walking expert Nicki Waterman solves your fitness questions