Angela Lansbury Is The Latest Star To Join The Stellar Mary Poppins Movie Sequel Cast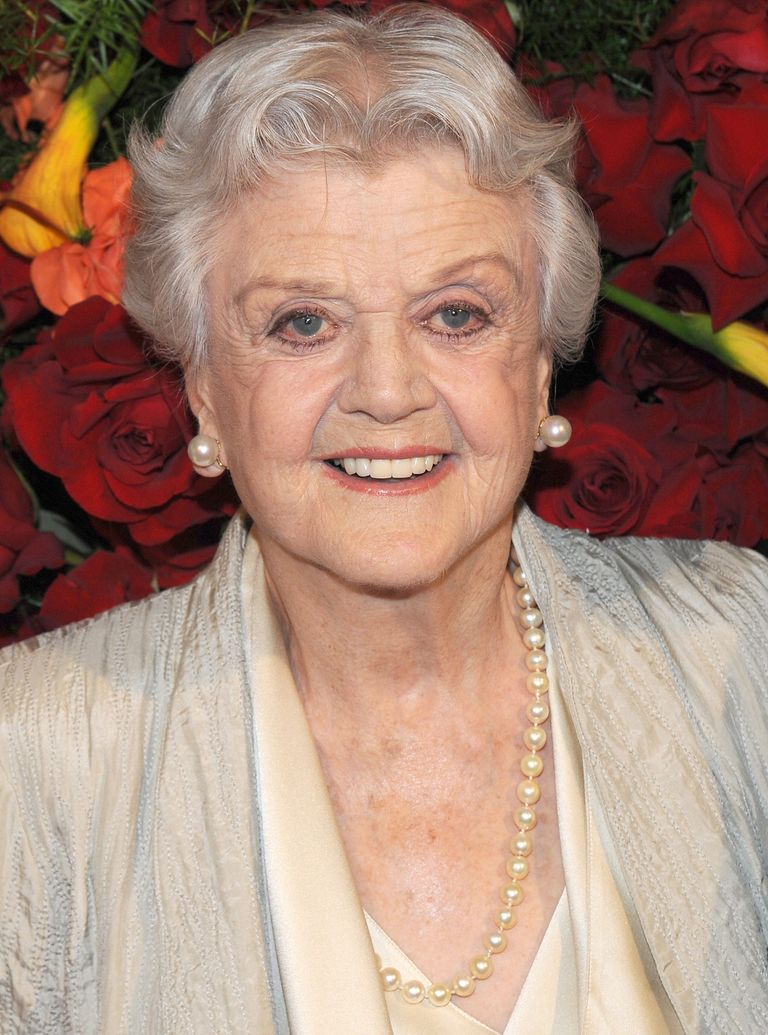 Mary Poppins Returns, the much anticipated sequel to the Mary Poppins movie, will be hitting cinemas in 2018, featuring an all-star cast, including Emily Blunt, Colin Firth and Meryl Streep. And the latest addition to this stellar line-up is acting legend Dame Angela Lansbury.
The 91-year-old will be making her movie comeback playing the Balloon Lady, who featured in P.L Travers' original book Mary Poppins Comes Back. In the literary series the Balloon Lady gets up to mischief in the park during one of Mary Poppins' days out with Jane and Michael.
Angela has played a number of iconic Disney roles over the years, including the loveable Mrs Potts in the original Beauty and The Beast and Miss Price in the magical Bedknobs and Broomsticks, in 1971.
The upcoming film, directed by Rob Marshall, will be Angela's first live-action film since 2011, where she starred in Mr Popper's Penguins, alongside Jim Carrey.
As well as being a Disney veteran, Angela featured in the hit TV series Murder, She Wrote for 12 years and has received numerous acting awards over her lifetime - including a Academy Honorary Award in 2013.
Dame Angela will also join another Disney legend starring in the film - Dick Van Dyke - who played the loveable Bert in the 1964 cult classic. He'll be returning for a cameo role in the 2018 film - but not as the iconic chimney sweeper.
Filming has already started for the sequel at Shepperton Studios in London. The story is set 20 years after the original film, during the Great Depression of the 1930s. It follows the magical nanny (played by Emily Blunt) returning to the Banks family after a personal loss, to find Jane and Michael now grown up with children of their own. The film depicts Mary Poppins as she helps the family discover joy - with the help of her friend Jack. Mary Poppins Returns is set to launch in cinemas December 2018, and with the number of talented actors who have signed up for the film, we predict marvellous things for this film. Let the countdown begin!
Lizzie Thomson is a regular contributor to woman&home, and also contributes to Metro.co.uk, Ideal Home, Culture Trip, and Evening Standard, covering all things lifestyle.