25 cool and clever gifts for students returning in September
Including loads of £20 and under options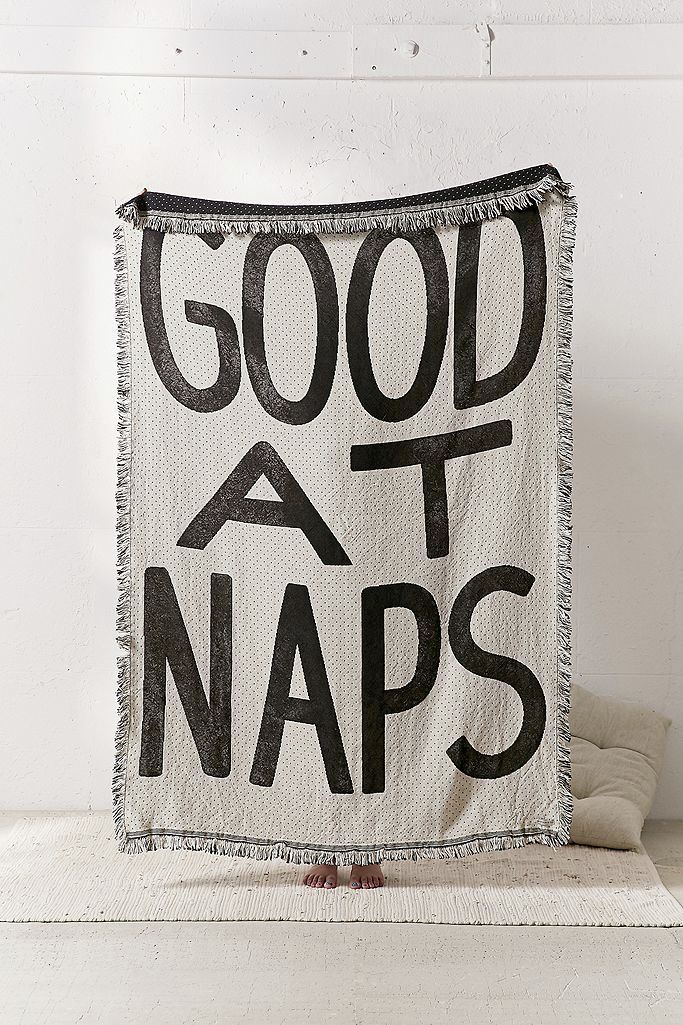 Welcome to woman&home's online shopping guides, where we reveal where to buy the most popular and top-rated products. This guide is about student gifts, but you may also be interested in our edits of where to buy mood boosting plants online,summer sandals under £50, or where to buy reusable face masks.
Whether they're leaving home for the first time, off for their final year, or studying as a mature student, we've searched out the perfect gifts to send them on their way.
From cool cookbooks to personalised laundry bags, there are so many thoughtful products available and they don't have to cost a fortune.
Best gifts for students
Cookbooks
We've tested out the MOB kitchen book- available for just £6! It's the ultimate millennial cookbook whose ethos is cooking for 4 for under £10. Filled with beautiful photography, it really doesn't feel like cooking from a budget cookbook. Students can wow their new mates with healthy and easy to make dishes, such as homemade butter chicken curry. In true student style, MOB Kitchen also doesn't make any absurd store-cupboard assumptions - all that is expected is that you have salt, pepper, olive oil and a tenner.
Storage solutions
Another thing to think about is room storage. Ikea - being the king of cheap storage solutions - is full of clever hacks, such as how to organise a tiny student room and nine packing tips for starting university. We love their freestanding clothes racks, which may encourage tidiness (stranger things have happened!) and will definitely save you having to patch up a load of drill holes at the end of term.
Sustainable gifts
Today's students are incredibly conscious of ethics and sustainability, so gifts such as reusable coffee cups, water bottles and recycled fabrics will always go down well. How about a laptop case made from upcycled wetsuits? Or invest in Supawell's bamboo laptop stand, its beautiful ergonomic design means it will last a lifetime, plus it raises screen height to improve posture- great for when they're doing those all-nighters at the kitchen table!
Shop our edit of the best gifts for students
So bye-bye boring pencil cases and hello on-trend thoughtful gifts. You can shop them all here now...
Personalised leopard print laundry bag, £18.99, Solesmith at Not on the high street
VIEW NOW: Personalised leopard print laundry bag, £18.99, Solesmith at Not on the high street
Keep cup, £18, Urban Outfitters
VIEW NOW: Keep cup, £18, Urban Outfitters
Desk lamp, £12, homeessentials.co.uk
VIEW NOW: Desk lamp, £12, homeessentials.co.uk
Banana plant, £14, bloomboxclub.com
VIEW NOW: Banana plant, £14, bloomboxclub.com
Mug, £12.50, Oliver Bonas
VIEW NOW: Mug, £12.50, Oliver Bonas
Reversible plant pot bags, £15, Betty & Molly at Etsy
VIEW NOW: Reversible plant pot bags, £15, Betty & Molly at Etsy
Coffee grinder, £19.99, Zara Home
VIEW NOW: Coffee grinder, £19.99, Zara Home
Cotton mix bedding set, £17.50 - £29.50, M&S
VIEW NOW: Cotton mix bedding set, £17.50 - £29.50, M&S
14L Organic cotton backpack (fits 13 inch laptop_Sleeve), £99, Sandqvist at La Redoute
VIEW NOW: 14L Organic cotton backpack (fits 13 inch laptop_Sleeve), £99, Sandqvist at La Redoute
Photo frame, £12, Matalan
VIEW NOW: Photo frame, £12, Matalan
Mob kitchen cook book £6, amazon.co.uk
VIEW NOW: Mob kitchen cook book £6, amazon.co.uk
Mob kitchen cook book £6, amazon.co.uk
VIEW NOW: Mob kitchen cook book £6, amazon.co.uk
Refillable water bottle, £17.49, John Lewis & Partners
VIEW NOW: Refillable water bottle, £17.49, John Lewis & Partners
Dressing gown, £24.99, H&M
VIEW NOW: Dressing gown, £24.99, H&M
Pyjama set, £48, cyberjammies
VIEW NOW: Pyjama set, £48, cyberjammies
Pyjama set, £48, cyberjammies
VIEW NOW: Pyjama set, £48, cyberjammies
Alarm clock, £20, Habitat
VIEW NOW: Alarm clock, £20, Habitat
Personalised planner, from £21.99, papier.com
VIEW NOW: Personalised planner, from £21.99, papier.com
Bamboo laptop stand, £55, supawell.com
VIEW NOW: Bamboo laptop stand, £55, supawell.com
Holographic makeup organiser, £29.99, beautify.co.uk
VIEW NOW: Holographic makeup organiser, £29.99, beautify.co.uk
Blanket, £100, Urban Outfitters
VIEW NOW: Blanket, £100, Urban Outfitters
Blanket, £100, Urban Outfitters
VIEW NOW: Blanket, £100, Urban Outfitters
Clothes rack, £45, Ikea
VIEW NOW: Clothes rack, £45, Ikea
7 piece cookware set, £45, Ikea
VIEW NOW: 7 piece cookware set, £45, Ikea
Upcycled wetsuit laptop case, £39.65, Nalubags at Etsy
VIEW NOW: Upcycled wetsuit laptop case, £39.65, Nalubags at Etsy
Sandwich toaster & toastie maker, £25, Breville at Amazon.co.uk
VIEW NOW: Sandwich toaster & toastie maker, £25, Breville at Amazon.co.uk
Set of 3 drawers, £7, Paperchase
VIEW NOW: Set of 3 drawers, £7, Paperchase
Striped duvet set, £19.99, H&M