Sales of this trendy slipper style have doubled since lockdown at John Lewis & Partners
It's time to slide into something a little more comfortable...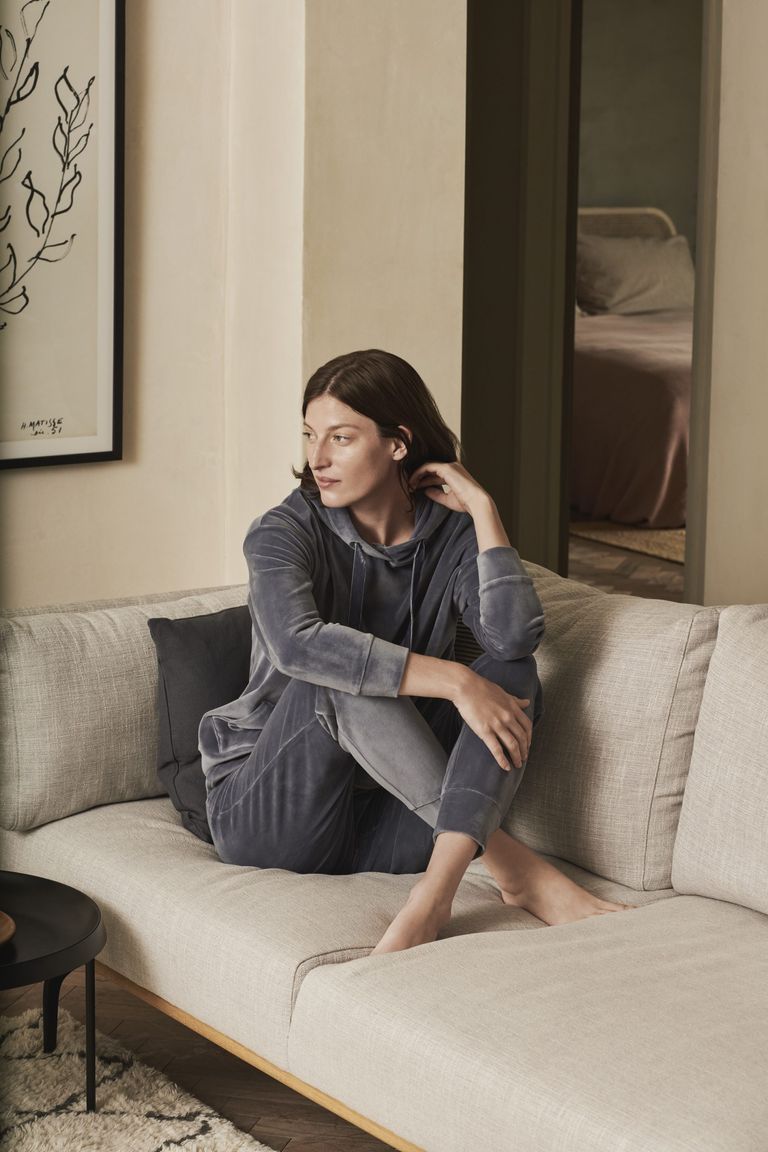 During times like these, a little extra comfort is needed.
As we head into another week with the country on lockdown and most of us stuck at home due to the Coronavirus pandemic, there has never been a better time to invest in some fabulous, feel-good footwear.
No, we don't mean a pair of fancy flats or sky-high heels, we're talking about slippers - but not just any slippers...
Introducing the slider slipper. Easy to slip on, super soft and oh-so cosy, it's no wonder John Lewis and Partners have seen sales double over the past few weeks.
But it's the added style factor that really has us sold. Balancing the fine line between indoor and outdoor footwear (remember the shearling and faux fur sandals of summers past?) these will help you feel put together at home without sacrificing on comfort. And when the time comes for us to head outside again you might even be tempted to keep these on!
Here are three of their top sellers, which just so happen to be some of our favourites too.
John Lewis & Partners Buckle Slider Slippers
Inspired by the classic Birkenstock design but with added 'ooh' factor. These fluffy faux fur sliders are a cosy haven for your feet and are available in sizes 3-8.
SHOP NOW:£28, John Lewis & Partners
John Lewis & Partners Cross Slider Slippers
Kick back and relax in ultra-soft faux sheerling and a stylish cross front design, available in sizes small to large.
SHOP NOW: £18, John Lewis & Partners
John Lewis & Partners Borg Slider Slippers
With their sturdy soles these could even be mistaken for sandals. Suede lined for extra comfort these snug sliders are available in sizes 3-8.
SHOP NOW:£28, John Lewis & Partners
We'll take all three please!