Olay's new collagen skincare range sells out - with one product sold every minute
The new skincare line flew off the shelves in just a week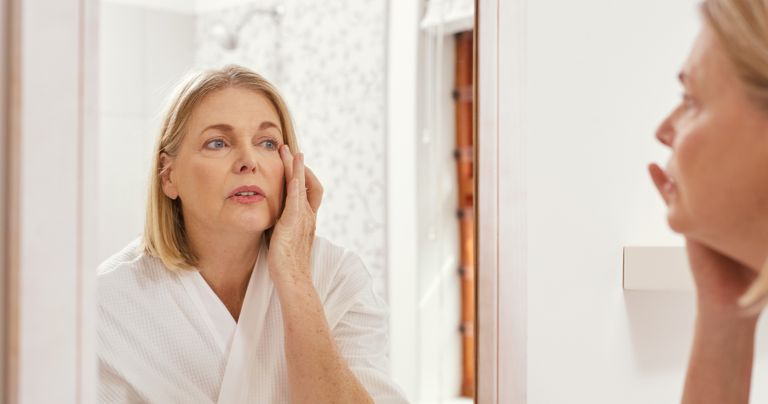 (Image credit: Goodboy Picture Company)
By Sarah Finley
During lockdown we've had more time to focus on self-care, which for some of us has meant we've been concentrating on our hair and skincare more.
So it's no wonder that Olay's newest skincare range, Collagen Peptide24, has already sold out - a week after it launched.
In fact, the collagen range, which is only available at Boots, has been so popular that it's been selling one product from the collection every minute.
The range, which includes a serum, a day cream, and an eye cream sold out within a week from Boots online.
The new collection, priced at £34.99, promises to reduce fine lines and brighten and smooth the skin. While the collagen ingriedents will help to improve the elasticity of the skin - a component which starts to diminish from the age of 18.
While all the products in the range have Palmitoyl Pentapeptide-4 (also known as collagen peptide) and Vitamin B3+ in them - meaning they'll hydrate your skin for 24 hours and give it a firmer appearance.
Fans of the brand have also shown their excitement on social media. Many said they had ordered theirs and couldn't wait for the delivery, while another went on to say: "Loveeee - can't wait to try it."
The full collection has been restocked due to demand - phew! But be quick - before it sells out again.
It's not the first time one of Olay's collections has sold out quickly - last March their Retinol range flew off the shelves too, with 100 of their products selling every hour.