No7 announce BIG change to their skin boosting serum
It's good news - they're about to launch it in a super-size pack!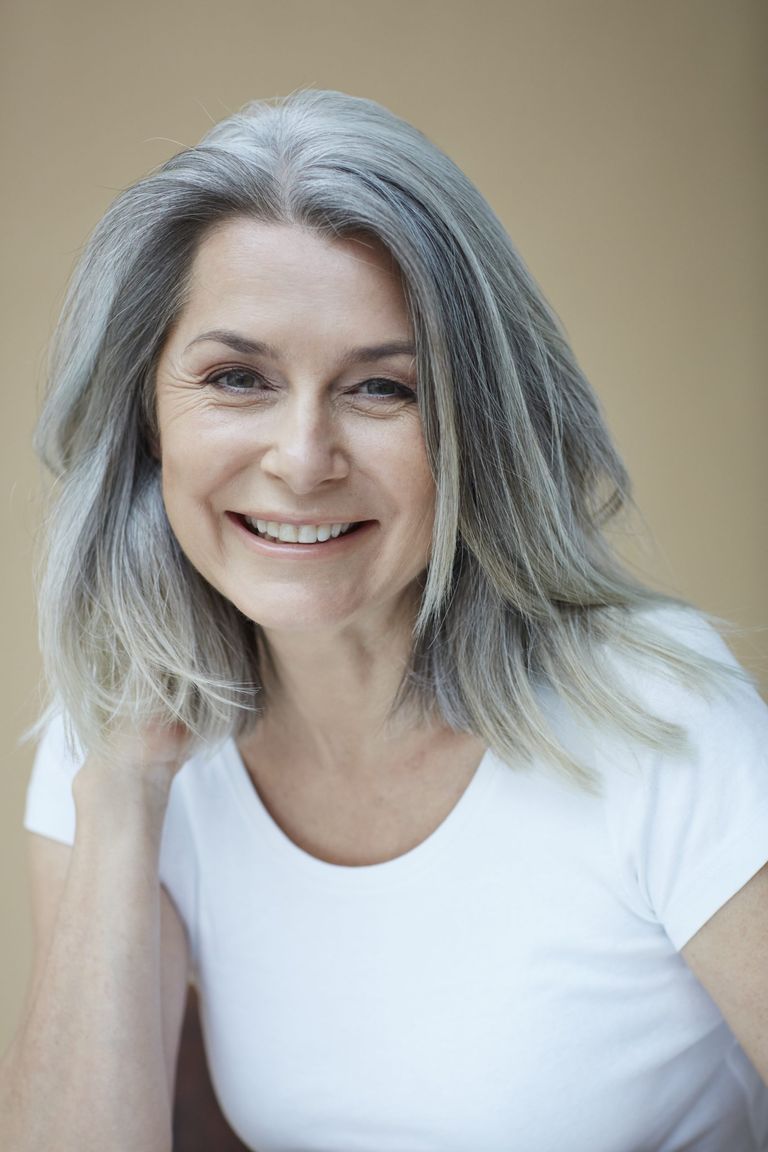 No7 have been dominating the skincare market ever since their protect and perfect range caused a sell-out scrum in 2007 – and they've been working hard to develop more science-driven, anti-ageing lotions and potions ever since.
Last April saw No7 Laboratories Line Correcting Booster Serum quickly become a best-seller, with one being snapped up every two seconds. No7's first targeted skincare solution, it had garnered a waiting list of over 16,500 before even hitting the shelves.
And now, for fans who just can't get enough of this concentrated serum, it's now available in a larger 25ml pack. Amazing value, this super-sized tube is priced at £50, compared to £38 for the standard 15ml.
Not given it a go yet? Trust us, the fuss surrounding this serum is more than justified. Backed up by both clinical and consumer trials (meaning they've been tested under lab conditions and by real women), the results speak for themselves, as it's proven to reduce the appearance of wrinkles by up to 5 years.
Skincare that can turn back the clock? Want to know more about this No7 serum?
The secret lies in the formulation, using a powerful anti-wrinkle peptide technology called Matrixyl 3000 Plus, which helps skin to recover some of the key components (think collagen and elastin) lost early on in the ageing process. It's the lack of these skin-plumping proteins that causes skin to sag and fold, leading to lines and wrinkles. Although No7's other products contain this wonder ingredient, this No7 serum delivers a far higher concentration (7 times more in fact!) to really transform your complexion.
Although you can add a few drops to your normal moisturiser, this has been designed as a targeted treatment, meaning you only need to apply it on the areas that need a little extra boost. Whether that's pesky forehead wrinkles, crow's feet, between your brows, around your mouth over under your eyes. A little goes a long way too, meaning you get plenty of product for your buck.
This No7 serum will be available in Boots stores and at boots.com from 25th September.
Jess Beech is an experienced fashion and beauty editor, with more than eight years experience in the publishing industry. She has written for woman&home, GoodtoKnow, Now, Woman, Woman's Weekly, Woman's Own and Chat, and is currently Deputy Fashion & Beauty Editor at Future PLC.
She caught the magazine bug during a stint as Fashion Editor of her university newspaper alongside her English degree, and hasn't looked back since. As for the fashion bug, that came as part and parcel of growing up in the 90s, but the less said about that the better!
Jess' average day in the office is spent researching the latest fashion trends, chatting to industry tastemakers and scouring the internet to bring you this season's must-buy pieces - as well as advice on how to wear them. Weekends are equally fashion-focused, and Jess has been known to visit no less than five Zara stores in a single day in search of the perfect occasion dress.
The only thing that comes close to a buzz of finally tracking down that much-coveted dress is the joy of discovering a new beauty wonder product or hero ingredient. A beauty obsessive, Jess has tried everything from cryotherapy to chemical peels (minus the Samantha in Sex and The City-worthy redness) and interviewed experts including Jo Malone and Trinny Woodall.