The Queen's speech tonight will tell the nation to 'take pride' and exercise 'self-discipline' during COVID-19 pandemic
Tonight will mark an unprecedented emergency address to the British Public.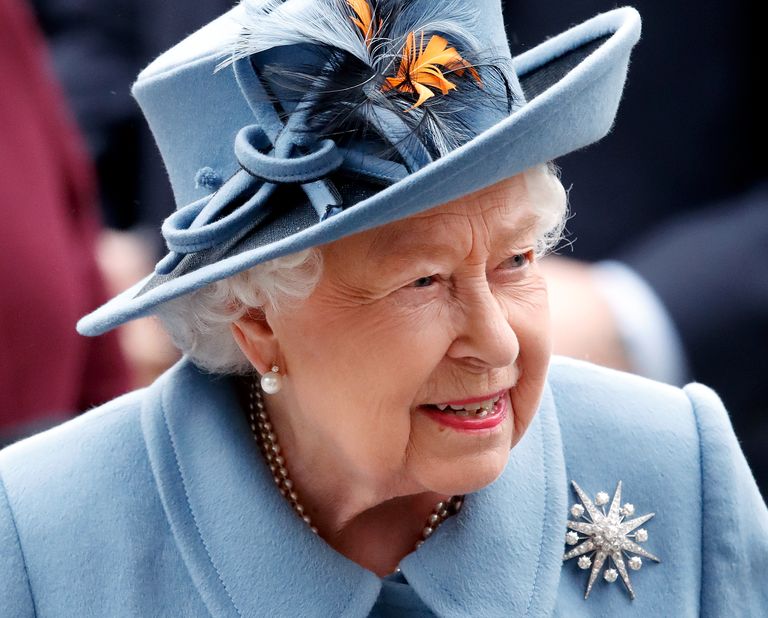 (Image credit: Getty Images)
The Queen will address the nation tonight amid coronavirus crisis, telling Brits to exercise "self-discipline".
The Queen is set to address the nation tonight in what she describes as a "deeply personal" message to the public on the response to the COVID-19 outbreak. The broadcast is set to take place atat 8pm tonight – delaying regular Sunday night programming by five minutes.
The Queen's speech, which will be at Windsor Castle where she's self-isolating, was confirmed on theRoyal Family's official Twitter page.
The speech will be simultaneously broadcast on BBC One, ITV, Channel 4 and Channel 5, and it will also be shown on the Royal Family's social media channels.
MORE:Buckingham Palace confirms when the Queen will address the nation amid coronavirus crisis
As well as talking about the coronavirus outbreak that has gripped that nation, the Queen will reportedly discuss her own experiences of difficult times in order to establish some solidarity with the current situation.
As reported by the Guardian, the Queen will address the nation about the current heath crisis.
"I am speaking to you at what I know is an increasingly challenging time. A time of disruption in the life of our country: a disruption that has brought grief to some, financial difficulties to many, and enormous changes to the daily lives of us all.
MORE:The Queen made a beautiful gesture to the NHS workers battling the coronavirus last night
She will go on to make a plea to the British public, asking them to exercise "self-discipline" and "quiet good-humoured resolve".
"I hope in the years to come everyone will be able to take pride in how they responded to this challenge," she continues. "And those who come after us will say that the Britons of this generation were as strong as any.
"That the attributes of self-discipline, of quiet good-humoured resolve and of fellow-feeling still characterise this country."
It is extremely rare for the monarch to make a special address to the public. Other instances when Her Majesty has made such an address are at the time of the Gulf war in 1991, on the eve of the funeral of Diana in 1997 and on the death of the Queen Mother in 2002. The Queen also made a special address on the occasion of her Diamond Jubilee in 2012.
The Guardian reports that a senior No 10 official said of the speech, "The prime minister and Her Majesty the Queen have been speaking regularly and No 10 and Buckingham Palace have been speaking throughout about Her Majesty the Queen's address. The Queen is the best judge of when to talk to the country and we absolutely agree that now is the right time.
"We have asked the country to make huge sacrifices and life is very difficult at the moment for a great many people. Hearing from Her Majesty the Queen at this time is an important way of helping to lift the nation's spirits."