The heartbreaking reason why Princess Diana never remarried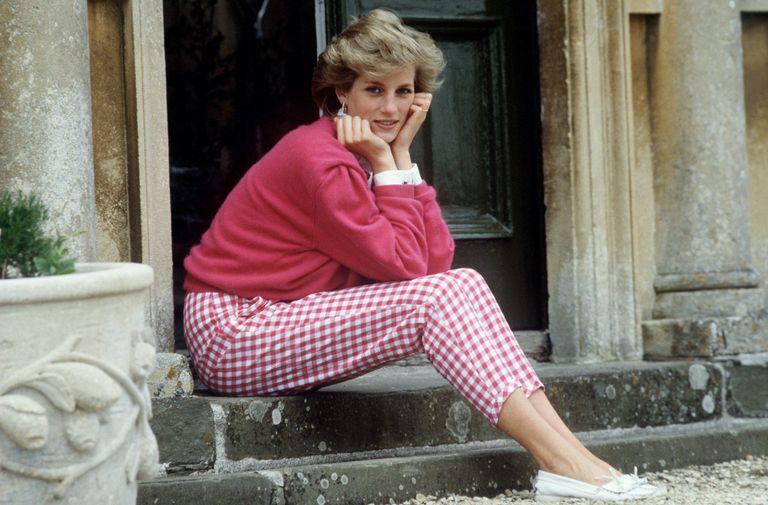 Princess Diana wanted to remarry and have more children after her divorce from Prince Charles, but her oldest son, Prince William didn't want her to, a royal expert has reported.
According to the royal pro, the heir to the throne, Prince William, wanted his mother 'all to himself' despite his younger brother, Prince Harry's desire for Princess Diana to have another baby.
Diana allegedly told royal expert Ingrid Stewart that she didn't see herself being single forever. She also went on to say she would need someone who could 'cope' with her.
The editor-in-chief of Majesty magazine revealed: 'In June 1997 we discussed if she'd get married again.
'She said Harry was always asking her to have another baby because he was fed up with being the youngest.
'But it was a bit difficult, she told him, because she wasn't married.'
Speaking to the Daily Mail, she continued: 'She said she'd love more children, and she didn't see herself being single forever. Harry wanted her to get married again, but William didn't.
'He wanted Diana to be all there for him.
MORE:Prince Andrew reveals if he would ever remarry Fergie
'Then she said, "Well, I have to marry someone who's prepared to cope with me."
'Meanwhile, of course, she had the idea of marrying Hasnat Khan all the time in her mind, but hadn't told me about this.
'We talked about the sort of person she could marry, and I said she needed a young American with a huge estate.'
Diana reportedly wanted two daughters with Mr Khan who she dated for two years in the 1990s.
The couple broke up just months before Diana tragically died in a car crash in Paris in August 1997.