Prince Charles' heartbreaking regret over Prince Harry and baby Archie
This is sad...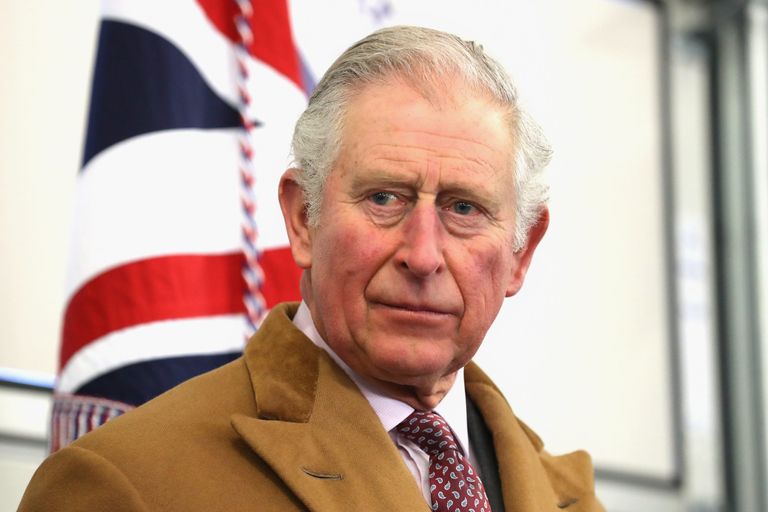 (Image credit: Getty)
Prince Charles is reportedly feeling regretful about being separated from his son, Prince Harry.
Prince Charles feels full of regret following his son's royal family exit, according to an expert.
The future King is said to feel as though there was nothing he could do to make Prince Harry and Meghan Markle stay in their royal roles.
In other royal news, Prince Charles made a swipe at son Prince William over his role.
---
Prince Harry and Duchess Meghan Markle stepped back from their senior roles in the Royal Family earlier this year when they moved across the pond to the US.
The couple started a new life in Los Angeles with their one-year-old son, Archie, meaning Prince Harry has been thousands of miles away from his relatives in the midst of the coronavirus pandemic.
And according to a royal expert, future King Charles "personally regrets" that he is unable to see his son and grandson and is said to have attempted to get the Sussexes to change their mind.
"He no doubt personally regrets the fact that he won't see his son and family as much as he otherwise would have. He likes tradition and order," royal biographer Nigel Cawthorne said.
"I think he genuinely made an attempt to support what Harry and Meghan were looking for as long as it wouldn't upset other HRH's.
"In truth, however, there wasn't a lot he could do apart from offering moral support," Nigel, who wrote Prince Andrew, Epstein and the Palace, told Fabulous.
He also explained that it's unlikely that Charles will try to get Prince Harry and Duchess Meghan to come back to royal life, following their step back.
"For the sake of The Firm he will feel this outcome is better that the monarchy is small in size rather than a constellation of stars in separate orbits."
Hopefully the family will be able to get together virtually to celebrate the festive season.