Princess Anne's reaction to being mistaken for her brother Prince Charles was hilarious
Very funny!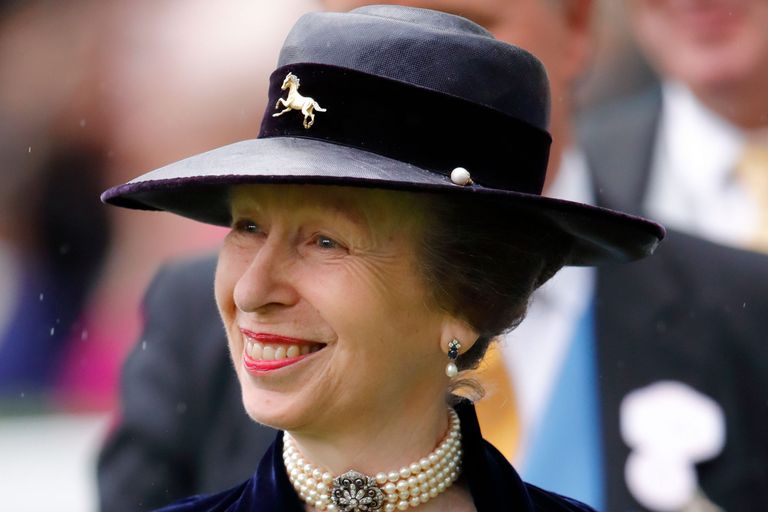 (Image credit: Getty)
Princess Anne is known for being a royal with a cheeky sense of humour.
Princess Anne was mistaken for her older brother, Prince Charles at an official engagement and her reaction was great.
She went on to recall a hilarious anecdote about how Prince Charles' outfit got him mixed up with his sister on another occasion.
The Queen's daughter was sure to show a glimpse of her funny side and light heartedness when she was mistaken for her older brother, Prince Charles.
At an official royal engagement back in 2012, mother-of-two Princess Anne was wrongly introduced by speaker David Bolton as Her Royal Highness, the Prince of Wales.
Luckily, Princess Anne saw the funny side and began laughing with the rest of the room.
As the Princess Royal rolled her eyes at the blunder, David explained, "It's the excitement!"
Responding to the excuse, Anne added, "There's a worry!"
Going on to assure that she and the future King have been mixed up in the past, Princess Anne recalled a time when Prince Charles was thought to be his sister thanks to his attire.
"My brother tells a story of having visited an elderly care home in Scotland, and at the time he was in a kilt. And he actually heard, when he was engaged in conversation down the other end, an old lady saying, 'Is that the Princess Royal?'
"Thought it was quite funny. And I am wearing trousers today!"
After the video of the funny moment was shared on social media, loads of royal fans responded, praising the Princess for her relaxed nature.
'She is wonderfully down to earth,' one wrote.
'She does have a wonderful sense of humour. A good view to start one's day,' added another.
'What a good sport she is, ' chipped in a third, while one more revealed that they can envisage a younger royal growing up to have the same kind attitude as Princess Anne, writing, 'Why can I see this being Princess Charlotte... in many years to come.'