Duchess of Cambridge took George and Charlotte on a fun day trip to kick off their summer holidays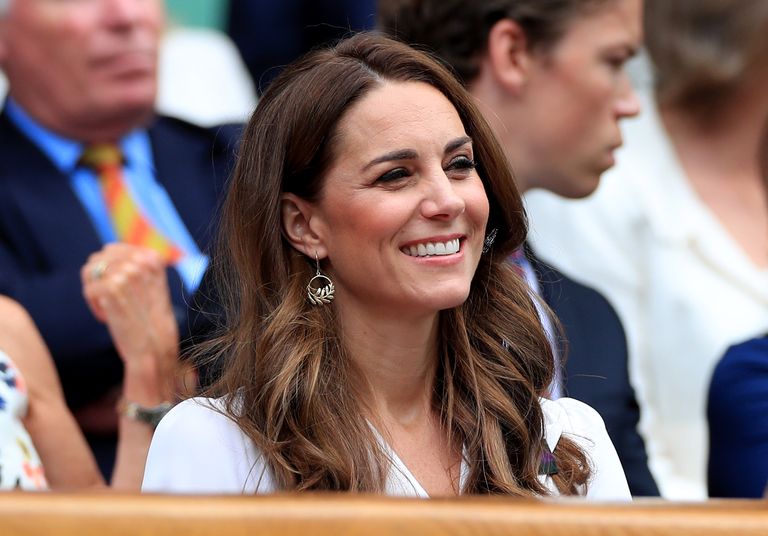 (Image credit: PA Wire/PA Images)
The summer holidays have officially begun for schoolchildren across the UK, and the Duke and Duchess of Cambridge's children are no exception.
It's been reported that both Prince George and Princess Charlotte are now officially out of school for the summer, with George and his younger sister set to return to Thomas's Battersea in September - Charlotte's first year there.
So just how are the Cambridges spending the first few weeks of freedom with their young children?
According to Hello! magazine, the family have retreated to one of their favourite places - their Norfolk country home, Anmer Hall.
MORE:Channel theDuchess of Cambridge's style with these headbands fit for a royal
It's where Catherine, William, and the kids often go when they get a bit of a break from their everyday life in London, so this news comes as no surprise.
However, it seems the Duchess of Cambridge is keen for her children to spend as much time as possible outdoors this summer, with the publication also reporting that she, George, and Charlotte, were spotted enjoying a day out at Pensthorpe Natural Park, a nature reserve and conservation park.
The 700-acre centre is just half an hour away from the family's country home, so it would certainly be a handy place for them to spend a few hours.
Pensthorpe Natural Park is full of brilliant activities which we're sure George and Charlotte enjoyed, including the sprawling nature reserve which is full of wildlife for them to spot, and woodland walks where they can burn off their energy.
At Pensthorpe there's also a chance to see some bird feeds, and see some amazing birds up close. We bet the Cambridge kids loved it!
It comes as no surprise that Pensthorpe was allegedly one of the first activities Kate planned for her children's long summer holidays.
The Duchess of Cambridge is passionate about campaigning to get children to spend as much time in nature as possible, and it's a philosophy she applies to her own family all the time.
In fact, just recently, Catherine has leant her support to a new 'Backyard Nature' initiative, which was set up by schoolchildren living in cities, to encourage other young people to become 'environmental guardians'.