WATCH: The Girl On The Train Trailer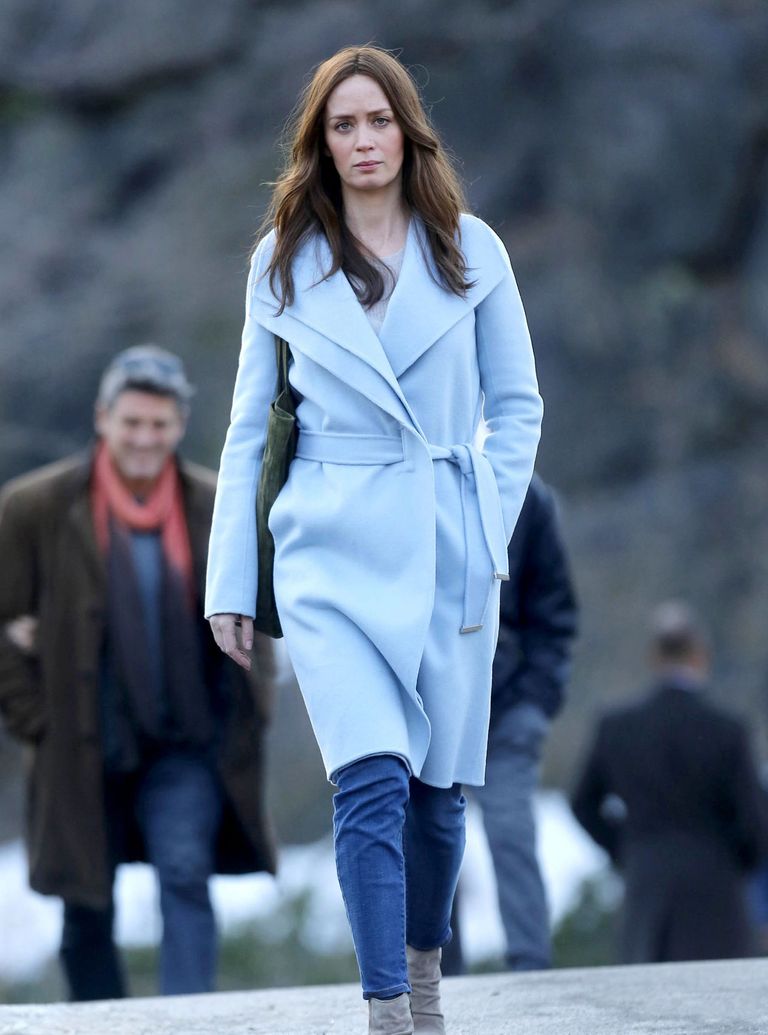 (Image credit: Rex Features (Shutterstock))
Either you or someone know you has read the book, and now the hugely popular The Girl On The Train is coming to the big screen this autumn.
The film, based on Paula Hawkins' 2015 debut novel, is directed by Tate Taylor and stars Emily Blunt, Rebecca Ferguson, Haley Bennett and Justin Theroux.
On her daily commute, Rachel Watson (Emily Blunt) travels past the house of her ex-husband, Tom, and his new wife, Anna. However, it's their neighbours that she finds fascinating, and can't stop herself feeling envious of their seemingly perfect life. When the wife of the couple goes missing one day, Rachel wonders if she is somehow connected to her disappearance.
If the creepy plotline and Emily Blunt in the leading role don't have you hooked, just watch the trailer below:
http://www.youtube.com/watch?v=P20brfPao94
The Girl On The Train is released on 7th October 2016.