Everything you need to know about Radio 2 DJ Liza Tarbuck
Finding her start in 1987, in comedy series Watching, Liza has gone on to becomes a respected radio presenter and successful actress, starring in shows including Extras and French & Saunders in the past.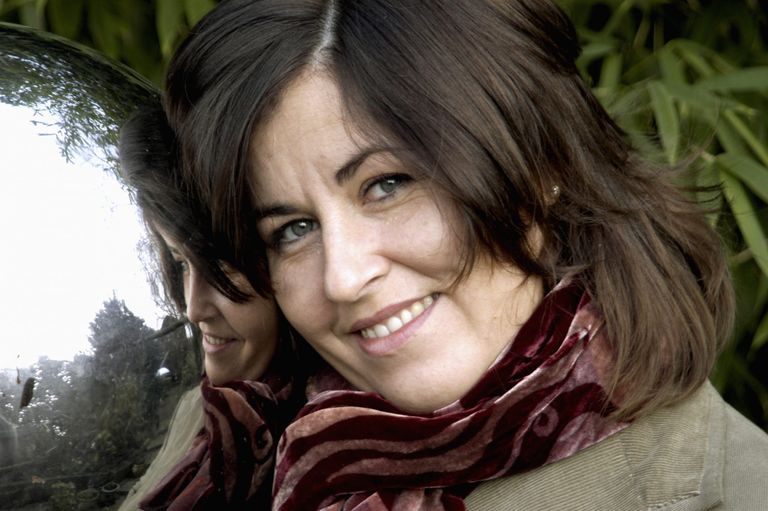 Liza Tarbuck has enjoyed a long and fruitful showbiz career over the years.
And she's got family in the business too - her dad is legendary comedian Jimmy Tarbuck. He has regularly appeared on comedy shows, and even took part in Strictly Come Dancing back in 2006.
So who is Liza Tarbuck?
One of Liza's stand-out career moments was her role presenting The Big Breakfast back in 1998, alongside Johnny Vaughan - and Sara Cox and Richard Bacon.
She's also been a guest presenter on Have I Got News For You, has narrated the show Supersize vs Superskinny since 2008, has played Anne Hathaway in BBC Two's comedy Upstart Crow, and written a book, set to be released in November 2017. Phew!
Nowadays, Liza regularly presents her own Radio 2 show on Saturdays between 6pm and 8pm - which she's stood at the helm of for over five years now. She's also just published a new bookI An Distracted By Everything, An Annual for Grown Ups, which is an amusing collection of Liza's 'genuine distractions' (£16.99, Penguin).
We spoke to the actress/comedian/presenter, to find out, aside from her career, what she's all about...
The w&h Liza Tarbuck interview (2009)
If you believe everything you read, I've been single for about 20 years, but that isn't true.
Some things I prefer to keep private. All I'll say here is I adore male company. It's extraordinary how great that attention can make you feel. And I don't do badly on that score, even if I'm single now.
It's fair to say, my family are ridiculously close and we really do love each other's company.
I feel so lucky to have both my parents and we all get together at Mum and Dad's at least every fortnight, and try to go away on holiday together once a year. When it was Mum and Dad's 50th wedding anniversary, we all went to Devon, which was fabulous.
Liza Tarbuck and her father, Jimmy
I love cooking - it's like painting, I think, and I love that feeling of making something that other people can enjoy.
My favourite way of cooking is one-on-one - to make something wonderful for someone I care about. I live near a really good butcher's and La Fromagerie cheese shop, and I'm into buying local from them.
I had to write to Nigella Lawson recently because there are a couple of recipes of hers that have made me look like a dream.
(And, no, I won't tell you what they were!) Nigella's recipes are cracking. Jamie Oliver and Hugh Fearnley-Whittingstall are also brilliant. And, frankly, you can't knock Delia - I use all of her recipes.
I am a huge reader of anything and everything, pretty much.
I love a good detective novel and, once a year, I'll read a classic. I'm mad for Sebastian Faulks - I loved Engleby - and I like poetry too. One of my favourite books over the last year was Any Human Heart by William Boyd. Kathy Burke thought it was depressing, but I absolutely loved it.
The most important thing I do is to have acupuncture every week.
I've been going to the same woman for about 11 years now, but I'm not going to give you her name as I don't want her to get booked up and not be able to get in to see her!
Music makes me so happy and I always have music on in my house.
I have a huge vinyl collection that I really should put into storage, as I don't have anything to play it on any more, but my records are a bit of a comfort blanket for me. I also hear new things that I love all the time. I'll regularly go up and knock on car windows to ask what someone is playing, if I like it. They don't seem to mind!