Exquisite elegance: the style of Joanna Wood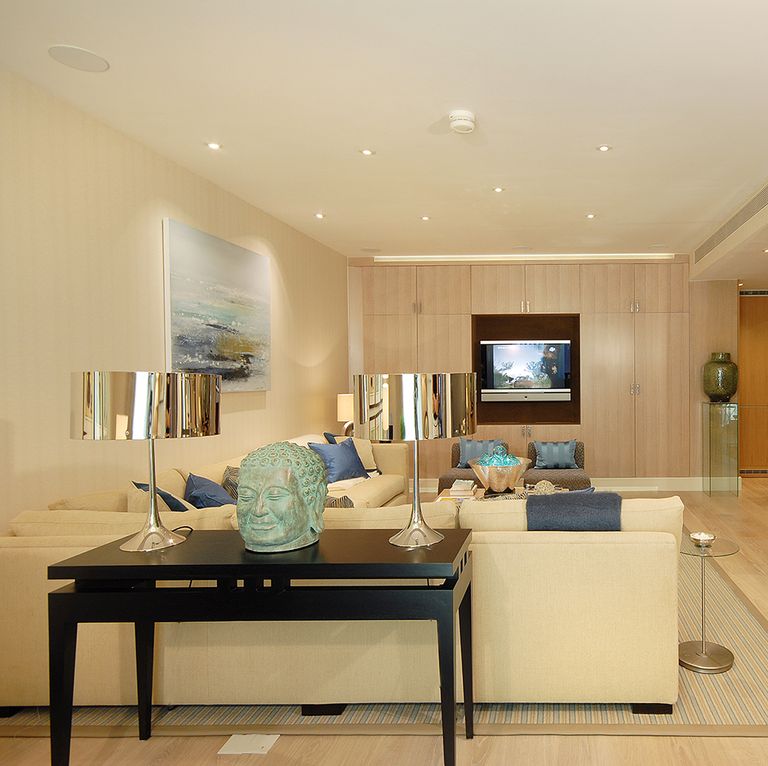 Award-winning designer Joanna Wood combines British and European influences to create supremely elegant interiors
One of Britain's leading interior designers, Joanna Wood started her career in the 1980s. Her flair for interior design soon brought her international fame and, over the course of the years, Joanna has decorated anything from French chateaux to a private plane, as well as many grand British homes. Her meteoric rise still left her time to open a shop, Joanna Wood, in Pimlico, London, where she stocks a selection of handpicked interior design accessories and gifts sourced from small independent suppliers in the UK and around the world.
Joanna's Style
Joanna is a member of both the British Institute of Interior design and the Royal Institute of British Architects so it's hardly surprising that she is fully committed to architectural as well as interior design. She combines British and European traditional and contemporary styles to create elegant, restful rooms and, to ensure that each of her interiors is tailored to her clients, she chooses furniture, colour schemes and fabrics to reflect each individual's taste.
Top Projects
Joanna has worked on an enormous range of buildings, including a thatched folly on a lake in Gloucestershire, the Christopher Wren Pavilion at Hampton Court, the largest triplex penthouse in London, an old bastide in an olive grove outside Cannes, a house in the Hamptons and the Wentworth house of professional golfer Ernie Els. But she has also brought her talent to other environments designing, among others, the interiors of an aeroplane, a Rolls Royce and even a horsebox.
Joanna's Top Tips
To recreate Joanna's look, "don't be afraid to be bold," she says. Generally, Joanna uses pattern on walls and plain prints on fabrics, or vice versa. "Wide-width wallpapers are a fantastic way to perk up any room and create a distinct English look without being too old fashioned."
Joanna's Top Tips
If you want to keep the walls neutral, try using botanical print on smaller items such as lampshades or accessories to bring a room to life.
Joanna's Top Tips
Always ensure you are comfortable in the space you are designing. Finishing touches such as bedside tables to place your book on, lamps to read up and coffee tables for your cup of tea make a huge difference.
Shop for Joanna Wood Products
Find interior design gifts and accessories sourced by Joanna at her boutique in 48a Pimlico Road, London SW1W 8LP, or online, www.joannawood.co.uk