Doing THIS free activity could lift your mood for up to four hours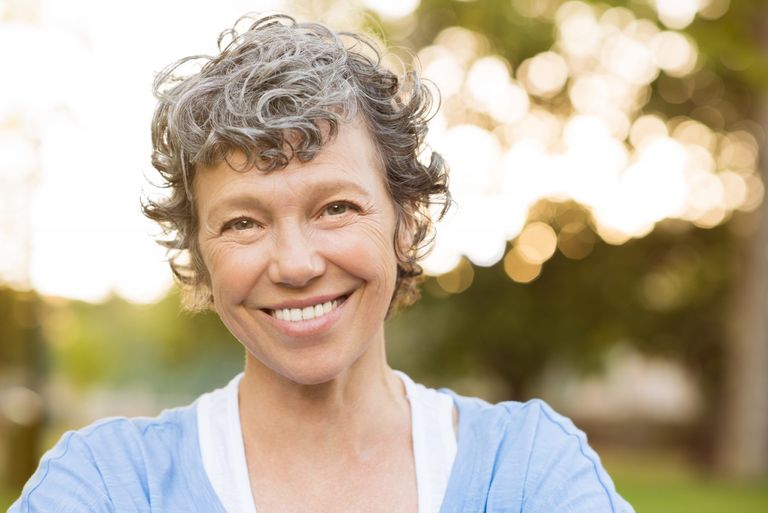 (Image credit: Getty)
It's often said that the best things in life are free, and this seems to have proved to be the case when it comes to the factors that will help to boost our mood.
A new study was published by the University of Vermont in People and Nature – an open-access journal of the British Ecological Society – looked at hundreds of tweets on a daily basis posted by people from 160 parks in San Francisco over a three-month period.
"We found that, yes, across all the tweets, people are happier in parks," revealed Aaron Schwartz, a UVM graduate student who led the new research.
Continuing he added, "But the effect was stronger in large regional parks with extensive tree cover and vegetation."
Tweets were analysed using an online tool called a hedonometer invented by a team of scientists at UVM and The MITRE Corporation.
The tool has gathered and analysed billions of tweets for over 10 years and uses around 10,000 common words that have been scored on a scale of 1-9 by a pool of volunteers according to their "psychological valence", or what could be seen as an emotional gauge.
Among the top scorers are the words "happy" (7.94), "parks" (7.14) and "flowers" (7.56).
MORE:Meet the therapist and life coach who've taken their sessions outdoors
Explaining the next steps, Peter Dodds – professor at UVM's Complex Systems Center one of the co-authors the new study – revealed "[that] we basically toss all the words into a huge bucket," to find the buckets' average happiness score.
Tweets posted within parks were found to have higher sentiment than tweets posted before or after park visits.
Researchers found that overall, tweets posted from urban parks in San Francisco saw an increase in sentiment scores by an impressive 0.23 points on the hedonometer scale above the baseline.
Looking at this figure the scientists wrote that, 'This increase in sentiment is equivalent to that of Christmas Day for Twitter as a whole in the same year.'
The researchers also discovered that this elevation in sentiment remained at this level for up to four hours.
On the findings, UVM's Chris Danforth, a professor of mathematics and fellow in the Gund Institute added, "Being in nature offers restorative benefits on dimensions not available for purchase in a store, or downloadable on a screen."