Women over 45 more likely to skip smear test despite half of cervical cancer cases being diagnosed later in life
A worrying statistic...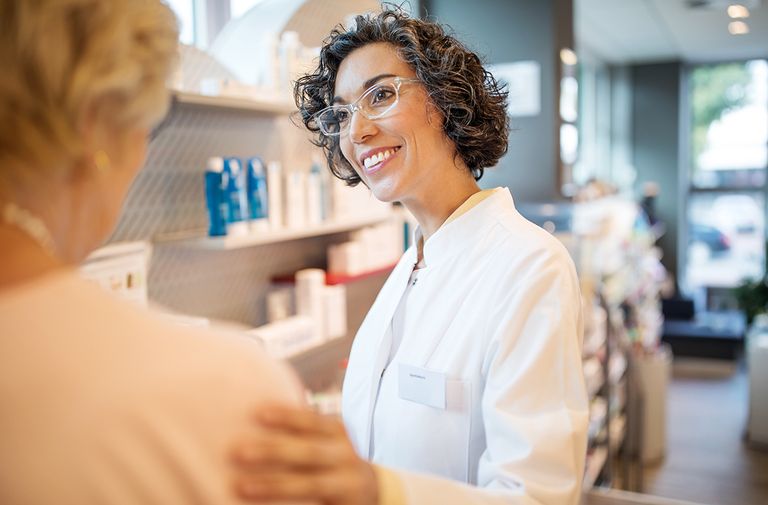 (Image credit: Getty Images)
Women over 45 are more likely to skip smear tests, according to new research.
The study, which was published in the journal Preventative Medicine, found that the rates in women attending their regular smear test declined after the age of 45.
This comes despite the fact that half of cervical cancer cases being diagnosed in women over 49.
The research from the University of Michigan looked at approximately 80,000 study participants in the USA and aims to highlight the necessity for women to continue attending their tests even after the menopause.
Data shows that the rates dropped in certain groups of women, especially those between the ages of 49 and 65.
The study suggested that women living rural areas and those who have spent less time in educations were more likely to skip their screenings.
MORE: Why 50 has become the age the average Brit gives up on their health
According to the NHS, women should be sure to attend regular smear tests between the ages of 25 and 64.
The general frequency for cervical screenings should be once every three years for those between 25 and 49 and then every five years for those between 50 and 64.
In some cases a doctor may require patients to attend the screenings more regularly, and those above 65 will be invited for a test if they had previously seen abnormal results.
Rates have dropped in the past, with women between 50 and 64 who attended their regular smear tests dropping from 81 per cent in 2003 to 77.5 per cent in 2013.
MORE:Over 60s who do this type of exercise could improve memory function by 30%
"Early detection is key to preventing invasive, devastating and potentially fatal cases of cervical cancer," said senior study author Professor Diane Harper.
"From a public health standpoint, screening of women under 30 is considered to be the least effective investment of resources, because cancer tends to develop in middle age.
"Meanwhile, if a woman is screened after age 42, there is an 8 in 10 likelihood no cancer will be detected at her next screening a few years later -- meaning they're a vital way of catching problems early."