M&S announce their very popular dine in for two is coming BACK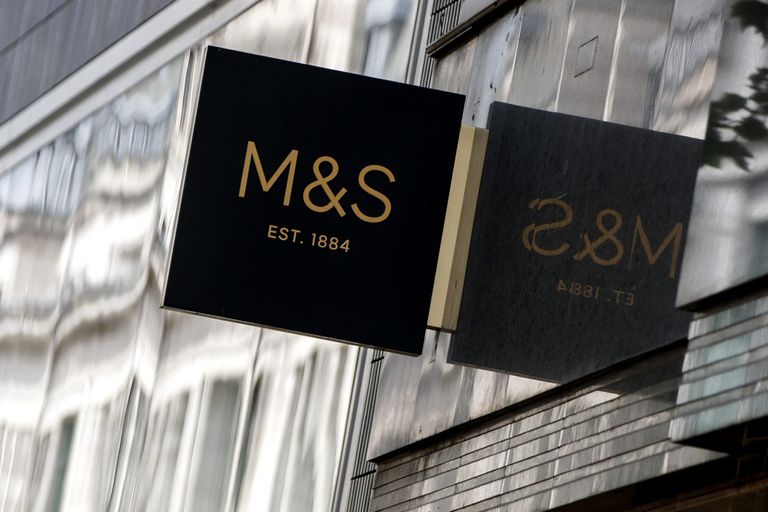 M&S fans, rejoice - their popular dine in for two is finally back!
First launched in 2008, the M&S Dine in meal deal has become the nation's favourite.
Since its conception, 100 million have been sold. Its popularity has increased as the desire for eating in effortlessly has increased as well as more people watching their wallets.
Now, 11 years later, M&S have announced that the iconic Dine In meal deal will run continuously for the first time ever.
Running until 17th December, shoppers can treat themselves to a main, side, desert and bottle of wine (or two soft drinks) for £12 on each visit to M&S. The meal deal is perfect for families or couples and gives the option to have a quick dinner that's packs a healthy punch.
If you can't wait to find out your choices before you go in-store, M&S have provided a menu online.
At the time of writing, M&S options mains include 2 sirloin steaks, gastropub cottage pie, chargrilled chicken and king prawn paella, and a vegan option of a roasted mushroom stroganoff.
Those with a sweet tooth will be pleased to see a billionaire's dessert and a New York cheesecake on the offer. For those of you who usually opt-out of dessert there's also the option of a cheese selection.
Worried your favourite meal won't be hanging around for long? You can always stock up and freeze!
READ MORE: 16 things everyone should have in their freezer
Remember though, menus will update regularly so you'll have plenty of options and the combinations will be tantalising.
However, fans of the Rotisserie Chicken will be pleased to know that will always be an option.
How exciting!