Here's where you can get a bottle of champagne for £9.99 this New Year's Eve
For that price, we'll be stocking up!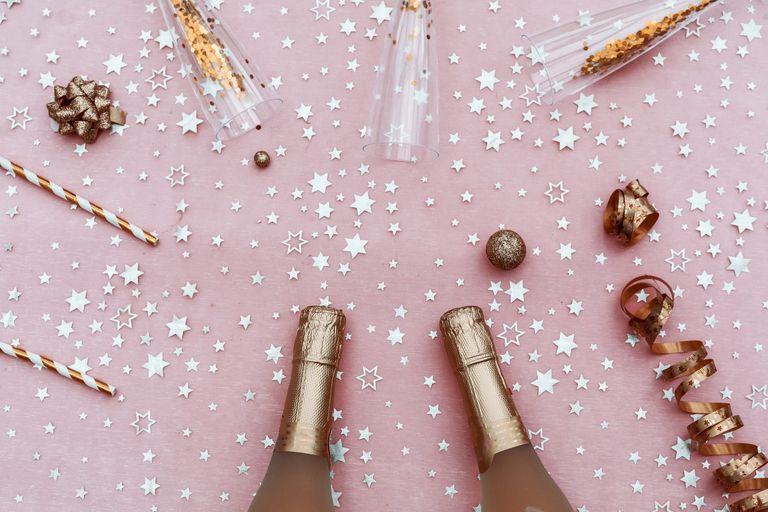 With just a few days left of 2019, New Year's Eve plans are already firmly in place. And if you're entertaining this year - or fancy bringing round a bottle to a party - there's one supermarket you'll definitely want to pay a visit.
It wouldn't be NYE without some fizz to toast with at midnight and high street favourite Aldi are offering a bottle of their best bubbly for the tiny sum of £9.99.
You can purchase one bottle of Nicolas de Montbart Champagne for £9.99, or a case for £59.95.
MORE:Pop your cork! 11 things you didn't know about Champagne
It's a traditional blend of equal parts Chardonnay, Pinot Noir and Pinot Meunier, with a 'lemony fresh' finish. The champagne is described as 'an elegant and easy drinking aperitif style champagne with fruit and floral notes' on the Aldi website.
Aldi also mention the cap on purchasing bottles on their website; 'Please note you cannot purchase more than 36 bottles'. We can cope with that!
SHOP NOW:Nicolas de Montbart Champagne, £9.99
The champagne has received rave reviews on the Aldi website, with customers comparing it favourably with more expensive brands. You can buy the wine HERE.
'Really good champagne, great value and up with the best' wrote one Aldi shopper.
MORE:Why you should never store sparkling wine in the fridge
'I have bought this on a number of occasions. Much better than Prosecco and up there or better than some of the so called best champagnes', wrote another.
'Really good champagne, great value and up with the best,' commented a third.
If you'd rather splash out a little more, Aldi'sVeuve Monsigny Champagne Brut (£12.49) is a popular choice with shoppers and critics alike, and has won 24 wine awards.
Aldi say, 'this blend of Chardonnay, Pinot Noir and Pinot Meunier has been aged in cellars to enhance its complexity, elegance and length'.
We'll try one of each!