What To Wear When You Just Can't Decide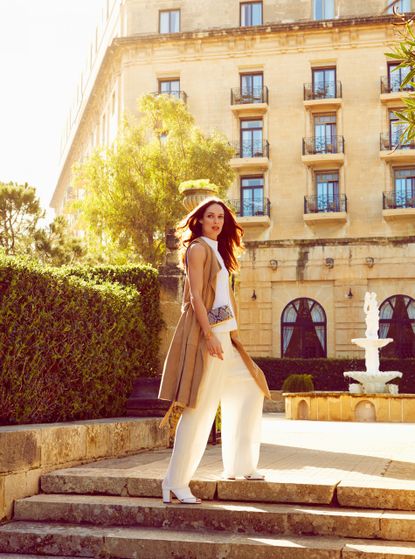 We all have those days when we can't decide what to wear. We talk you through the key pieces every woman should own...
It's 10 minutes before you need to leave the house, but you just can't decide what to wear. Clothes are strewn everywhere, and you're ready to give up on any ideas of going out all. If only you had some classic pieces that you could turn to, or a new-season look that you feel great in. Sound familiar? Don't worry ladies - we've all been there!
Avoid ever being in the situation where you feel as though you have nothing to wear with some classic pieces that you can always rely on. Mix and match these with current season showstoppers, and you'll always look fabulous for any occasion!
From the key pieces that every fashion lover will be owning this season to the basics that will pair with anything in your wardrobe, we've compiled the ultimate wardrobe updates. Whether you prefer to stick to casual basics that can be layered and used on a day-to-basis or 'wow' buys that always get people talking, you won't ever be stuck for choice with these buys.
If you're wondering what to wear this week, it's the perfect time to try the spring/summer trends. 70s boho is certainly the one to watch right now, and you can embrace it by trying midi and maxi length skirts and dresses, plenty of fringing and statement jewellery pieces piled up for maximum effect. The great thing about this trend is that it can be flattering on any body shape - pear shaped ladies will look gorgeous in midi skirts, while apple shapes should try the trend for kimonos to streamline a fuller tummy.
So worry no more - click through for our picks of what to wear this week, and you certainly won't be stuck with any last-minute panics right before you need to leave the house!
Embrace spring trends, whatever the weather
Spring is finally in the air - when it comes to fashion, at least! These pictures of Sophie Dahl modelling the new Ben De Lisi for Debenhams collection have left us feeling ready to try something new, despite the weather. This Striped Blazer (opens in new tab), £55 is perfect for a laid-back day in the office. Wear it with smart trousers or a stylish midi skirt, or try something seriously cool with these Zara Belted Mini Check Chinos (opens in new tab), £29.99. Clashing patterns are seriously stylish, and the monochrome colour palette means they're easy to wear with your entire wardrobe.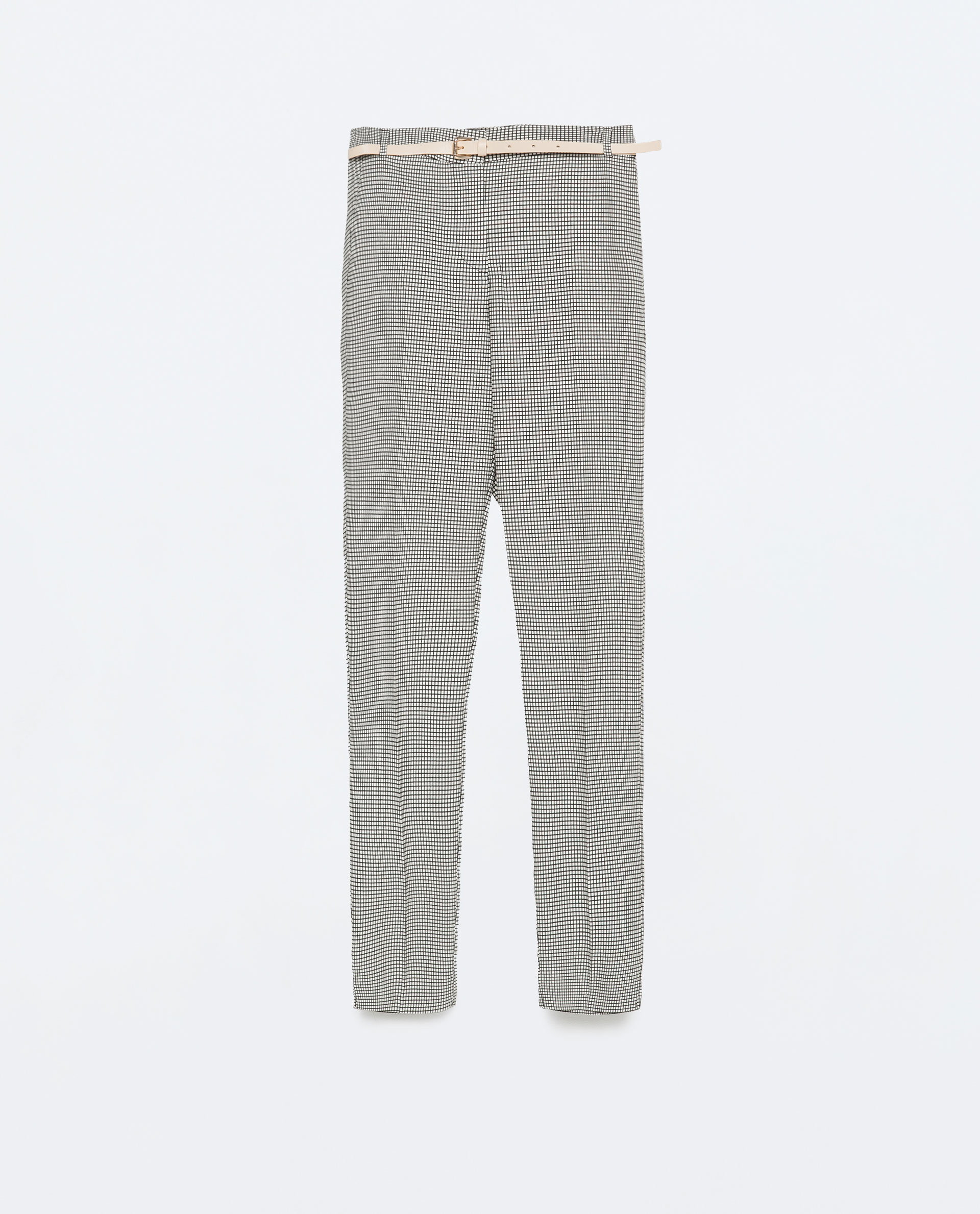 Thursday: Injections of sunshine
A dress with a jumper layered over the top is a perfect trans-seasonal outfit, but pairing pastels with nautical stripes is a sure-fire way to guarantee a stylish look. We'll be styling this with a statement necklace or a classic pair of brogues like these Clarks Hamble Oak (opens in new tab) ones, £60.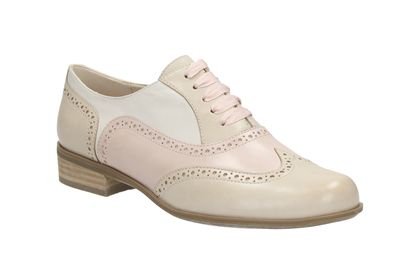 Friday: Some brightness
Whether it's sunny outside or not, we think it's finally time to bring some brights into your wardrobe, and this Pocket Shirt Dress (opens in new tab), £38 is the perfect way to do so. A shirt dress is a versatile wardrobe item, and this seaon's must-have - invest now! Pointed flats are the new heels, so you can look fab and feel comfortable all day with the help of these bargain ASOS Life Story flats (opens in new tab), £12. Just pop a classic mac over the top for a look that will instantly brighten your day.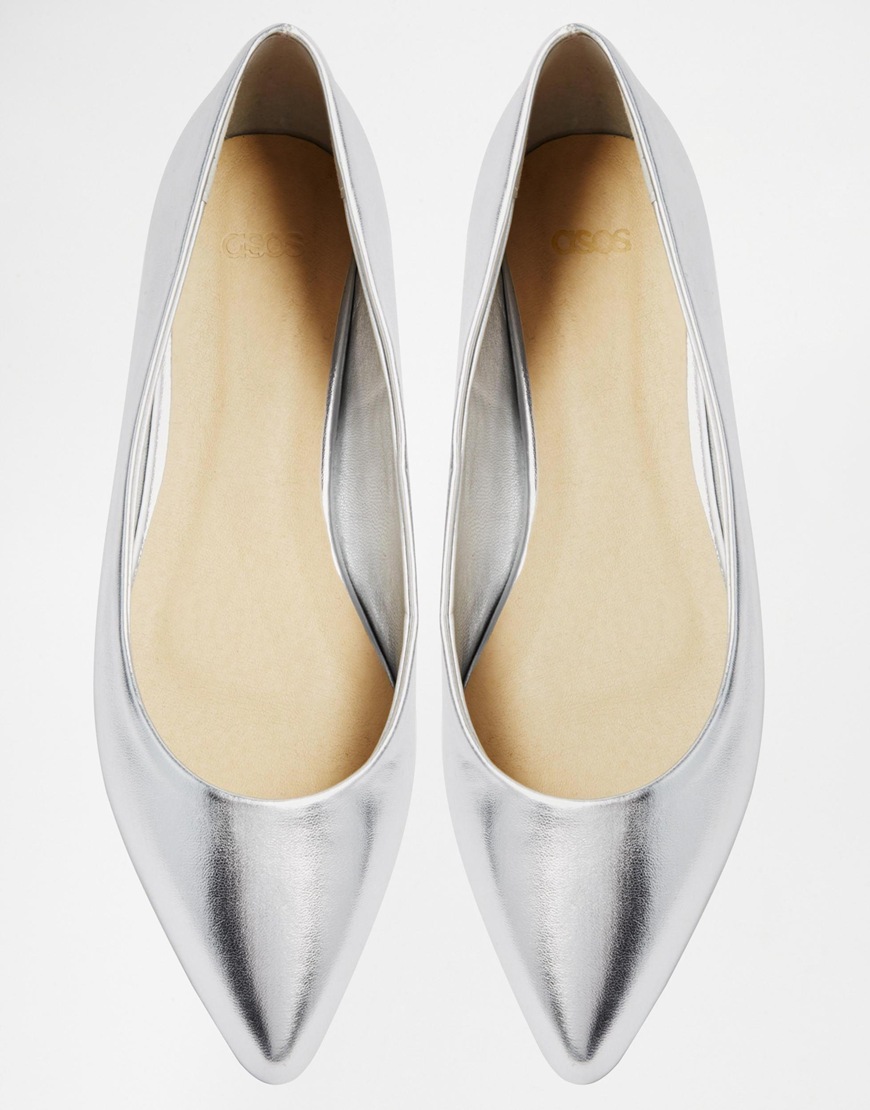 Saturday: A hint of the tropics
With all the new trends dropping in stores now but the weather staying determinedly cold, knowing what to wear each morning can be a struggle. But you don't have to avoid the tempting new buys - take a leaf out of Sophie's book and try a dress worn with a coat or parka. This gorgeous Tropical Leaf Print dress (opens in new tab), £35 is a serious head-turner, and our must-buy from the collection. Marks and Spencers' Bomber Jacket (opens in new tab), £59, hits the nail on the head when it comes to spring style. The perfect way to start a stylish weekend!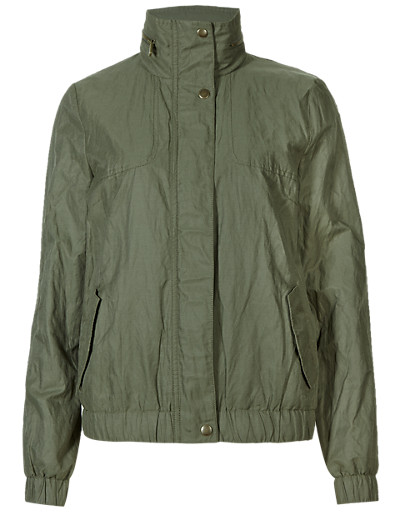 Sunday: Wrap up warm
Jeans and a cosy coat make the perfect Sunday look, but you can make it even more stylish with this Light Pink Parka Jacket (opens in new tab), £65 - the pastel colour is right on trend for the season ahead, and is flattering on almost all skin types. Looking for the perfect pair of jeans? Donna Ida has got you covered. We love these flattering black Twiggy Skinny Jeans, £150, but there's a style to suit all shapes and sizes from the designer.