Radley's new charity handbag collection starts at just £15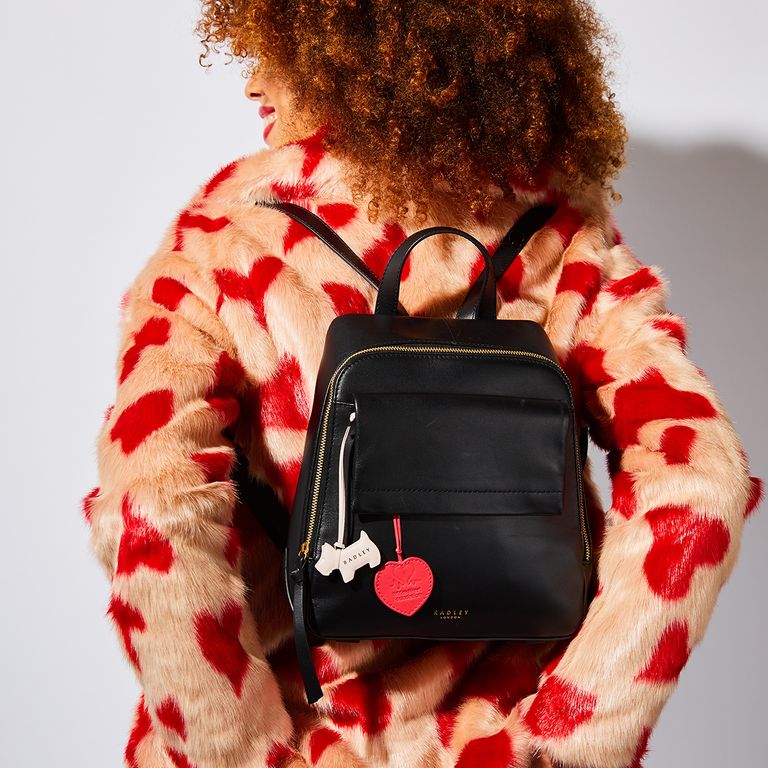 One of our favourite handbag brands, Radley, has joined forces with The British Heart Foundation to launch a special charity collection.
The classic British brand - which is loved by the likes of Pippa Middleton - launches its Love Me Do range on 19 March.
15% of the sale price from each item goes directly towards British Heart Foundation research projects, with a focuson coronary heart disease - which effects more than twice as many women in the UK as breast cancer.
Excitingly, the range starts at just £15 for this special edition tote bag - a very chic way to carry your shopping home.
For £29, thissmall zip top canvas bagis a little more structured,and would be perfect for weekends away or used as a beach bag.
More: The Radley bag that sells every 7 minutes!
Elsewhere, the Love Me Do cross body bag features the iconic Radley dog and a heart tag, symbolising your support for this important cause.
It's available in petal pink, black or this gorgeous berry red colour, and is priced at just£159.
The final item in the range is the backpack, which sells for £209.
Both practical and elegant, the backpack is also available in red, petal pink or black, and features the same dog and heart tags as the cross body bag.
The Love Me Do range coincides with the brand's #RadleyHeartsHer campaign, which will see a four-week 'bag amnesty' at its London stores. Customers can to donate their pre-owned Radley bags and receive £50 towards a new one.
MORE:The affordable jewellery brand loved by both Meghan Markle and Holly Willoughby
Shopping and supporting a great cause - what could be better?