Read your weekly horoscopes from expert astrologer Wendy Bristow and discover what's in store for the week ahead...
Aries Weekly Horoscope
With your energetic ruler's in the most wishy-washy part of your chart, you're less motivated or enthusiastic than usual. That could be a problem mid-week when someone's trying to revive your get-up-and-go. Let them.
Taurus Weekly Horoscope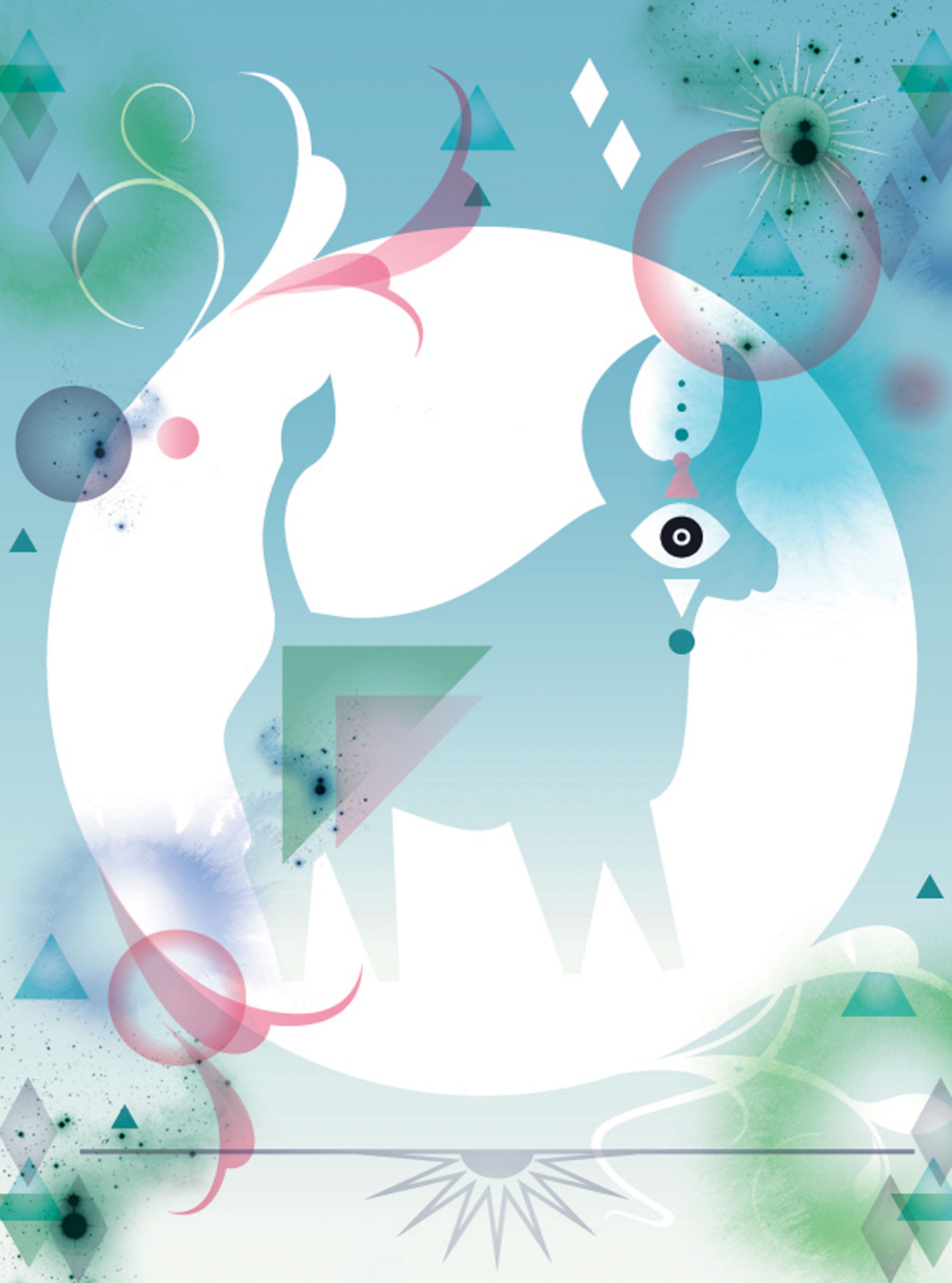 If this week starts to feel tricky, it may be because you're trying to keep a situation or person the same when change is what's needed. Especially when dealing with others, accept they may need to break out of the usual box.
Gemini Weekly Horoscope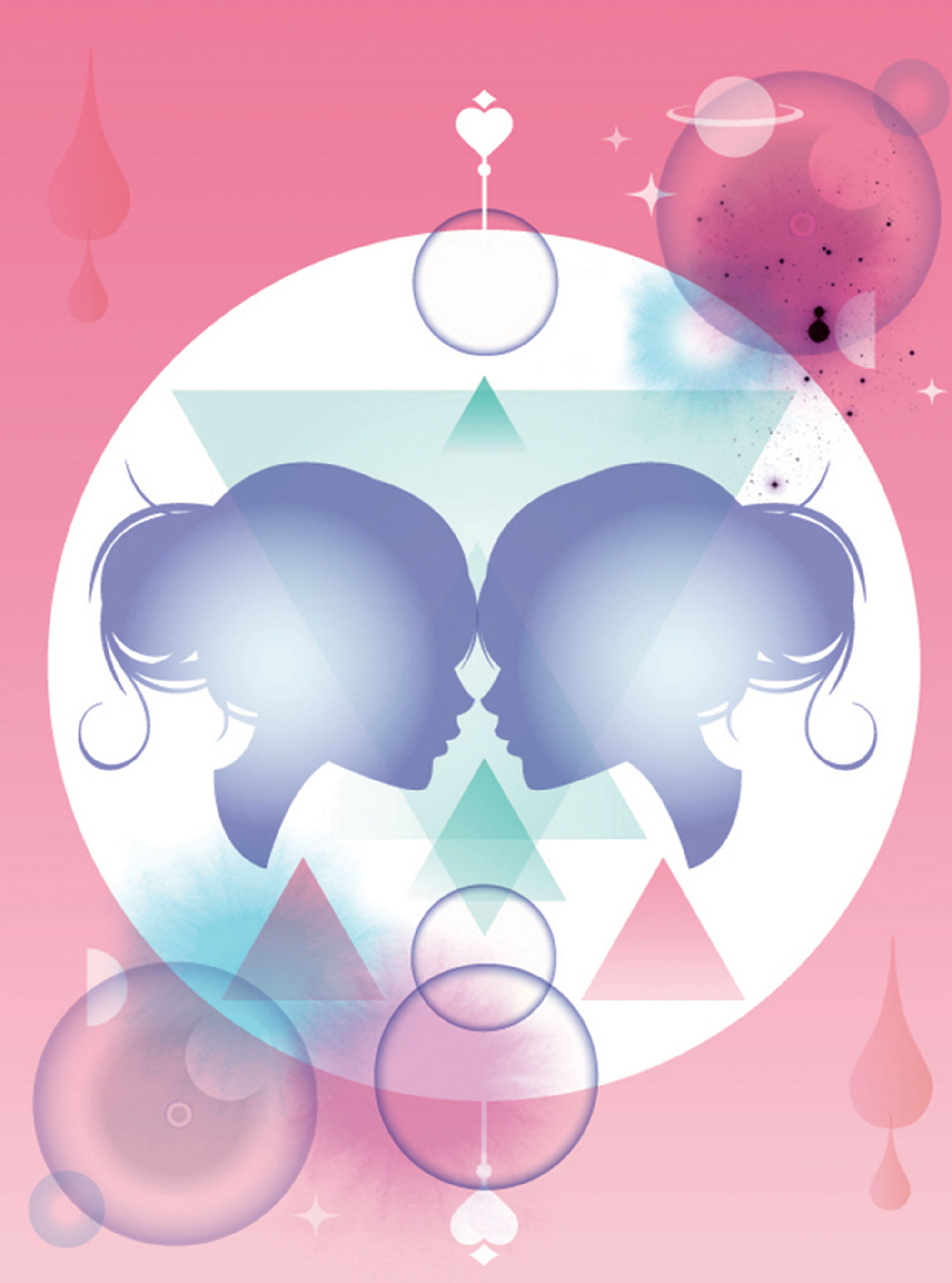 Friday's powerful full moon in your sign brings a situation to a head or represents an emotional turning point. True feelings and needs erupt, even ones you weren't aware of. Better to know them than not.
Cancer Weekly Horoscope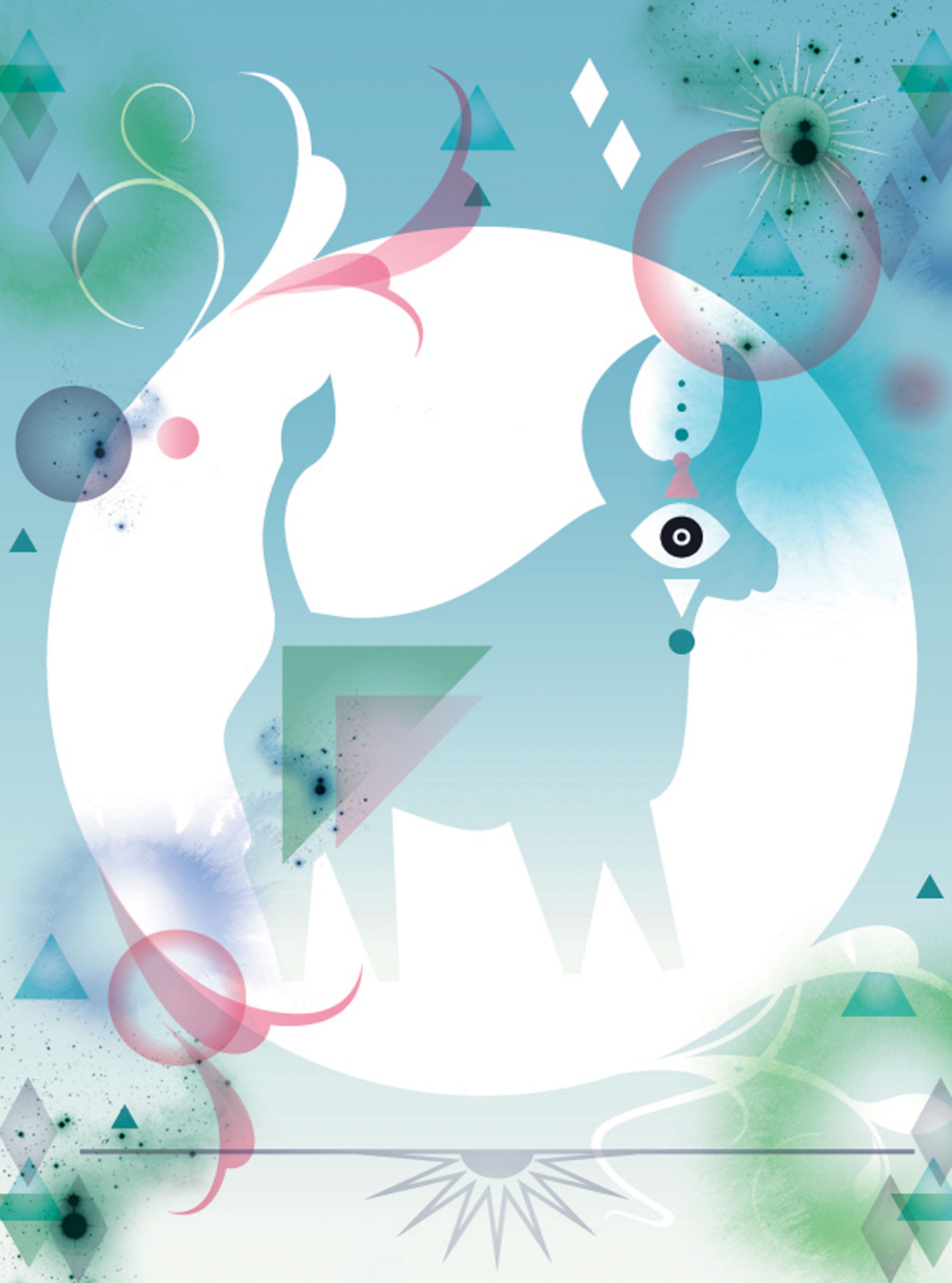 Around Friday's full moon something could come to light. A secret or a development you didn't know about. You might even have a weird or vivid dream that clarifies a situation or your feelings. Whatever it is, it helps you.
Leo Weekly Horoscope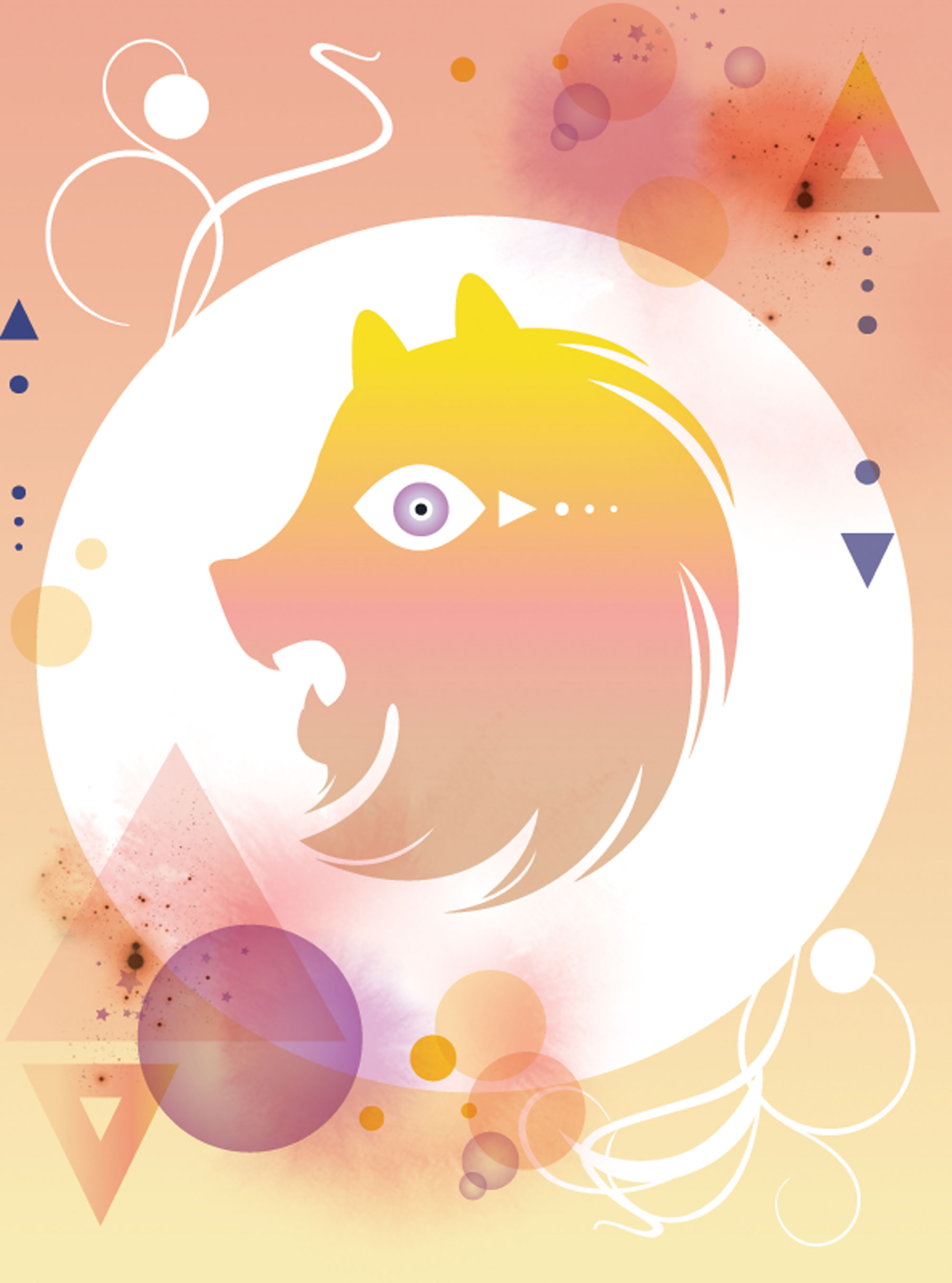 Leo girls just wanna have fun. And why not? All forms of pleasure right from doing a jigsaw to flirting with the workplace dreamboat are well-starred. Just be aware that on Friday you might bite off more fun than you can chew, as it were.
Virgo Weekly Horoscope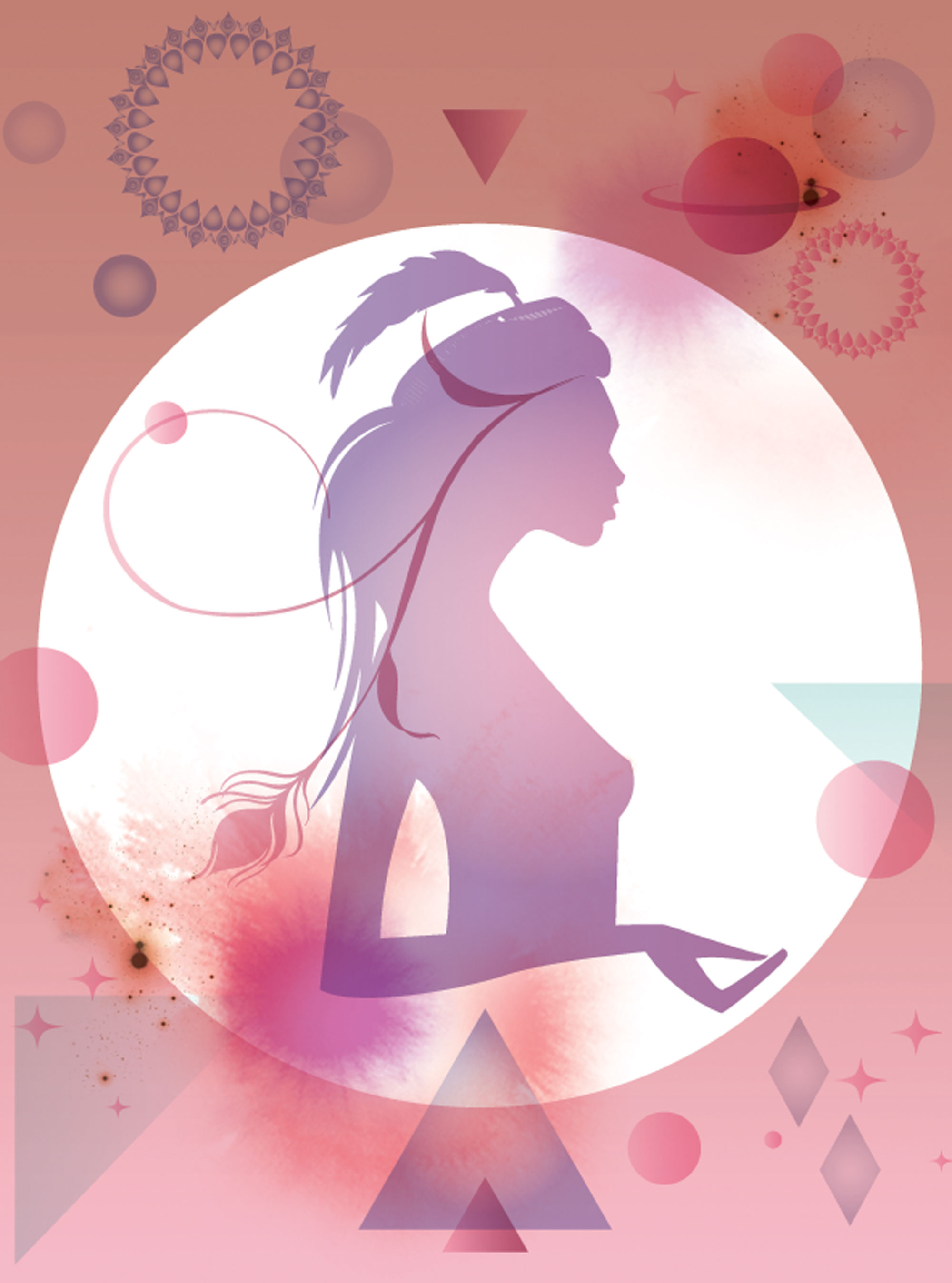 When your ruler's doing a backflip, like now, it's an eye-rolling time for Virgos. Especially since it's influencing the domestic arena – chaos there feels personal pretty quickly. Mis-communication is likely in the mix so check your facts.
Libra Weekly Horoscope
The business of getting what you want, expressing who you are, hits weird obstacles. Even when doing things the way you've always done them you encounter unpredictable reactions, even from partners. Flexibility is all.
Scorpio Weekly Horoscope

You could get lucky with money this week. Maybe not in a straightforward way like winning the lottery, but by finding a deal with a better interest rate or making a creative saving. Whatever it is, it makes you feel good about yourself.
Sagittarius Weekly Horoscope
Your sense of joie de vivre may get a knock when someone seems angry with you. Or perhaps they're envious. Either way, midweek somebody challenges you and it comes to a head by Friday. It's not easy to talk about, but try.
Capricorn Weekly Horoscope
In any challenging situations – and there are some – it's crucial not to fall into old, unhelpful habits of dealing with them. Whether we're talking drinking too much, say, or denying they're happening. Tackle them in a caring way and they melt away.
Aquarius Weekly Horoscope
It's a good week to try to earn more money, get a better job or sort a situation so you feel better about it. Just make sure you listen to exactly what people are telling you and go over the small print with a magnifying glass.
Pisces Weekly Horoscope
You're tempted, if not downright compelled, to take on too much, push yourself too far or promise something you've no hope of delivering. You can actually get a huge amount done, but rein your enthusiasm for over-achieving.