Read your weekly horoscopes from expert astrologer Wendy Bristow and discover what's in store for the week ahead...
Aries Weekly Horoscope
This week is wonderful for getting things done (yes, even if you just had an 'ouch' on the lovers or offspring front). Just don't get carried away on Friday and do something downright reckless. You'll be tempted!
Taurus Weekly Horoscope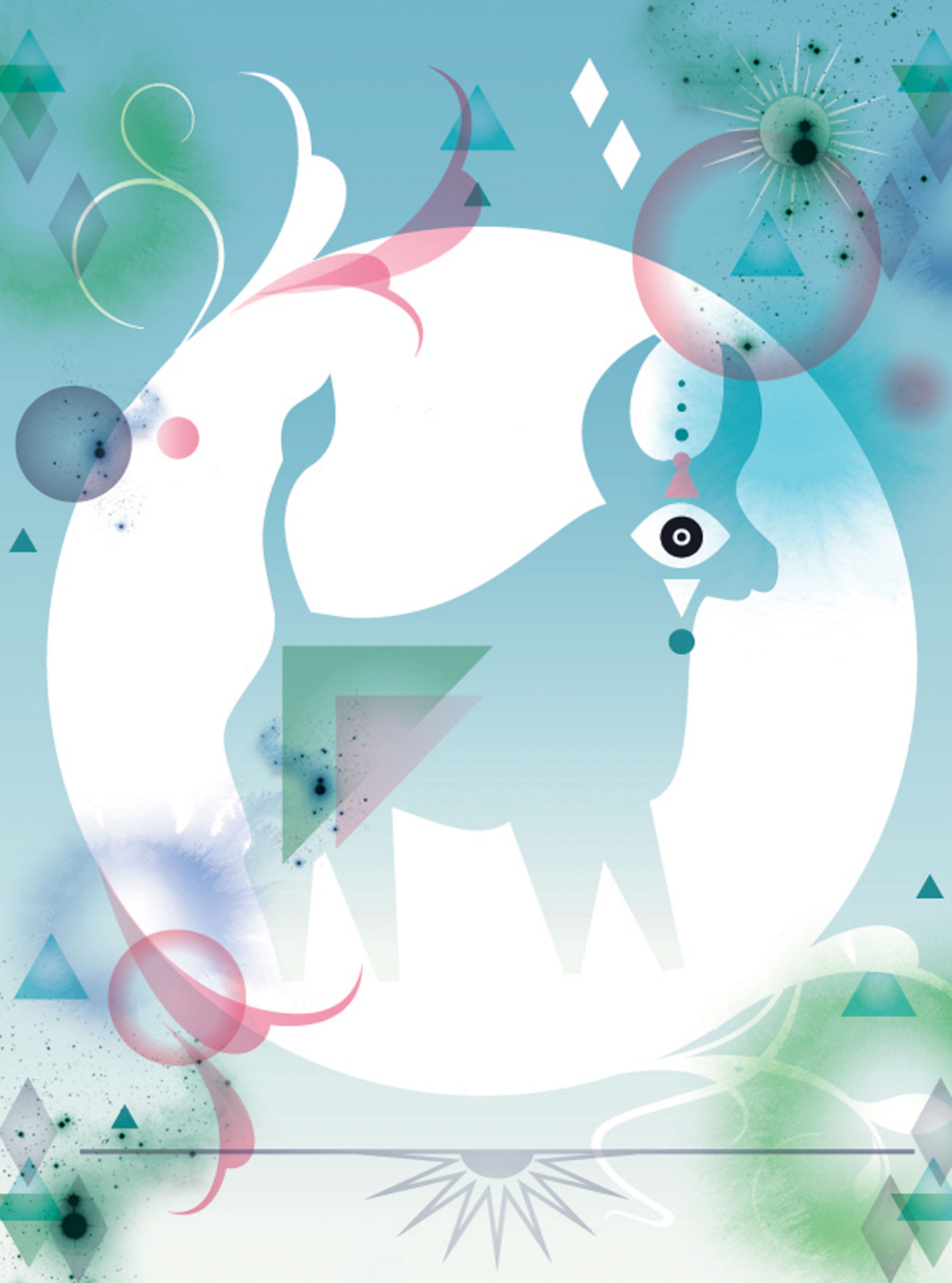 Many Taureans have a sexy week. Others land a financial windfall or a stroke of good luck. Some jammy people get both. So no matter what's gone on lately, keep positive and let the magic happen.
Gemini Weekly Horoscope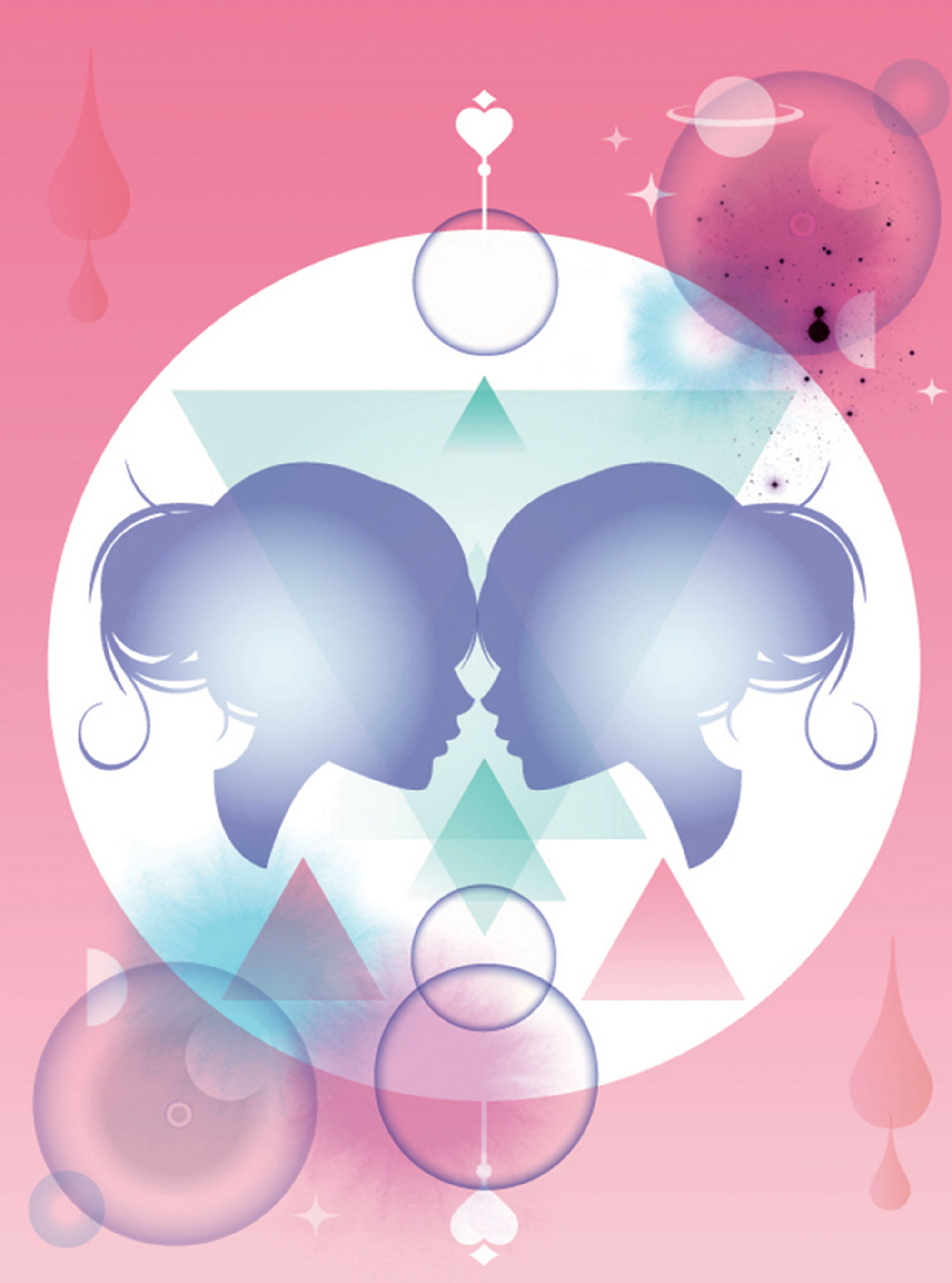 Gemini partnerships have had their dodgy moments lately but this week love's well and truly in the air. So if you need to re-make romance, find someone new or have a useful but tricky conversation, do it midweek.
Cancer Weekly Horoscope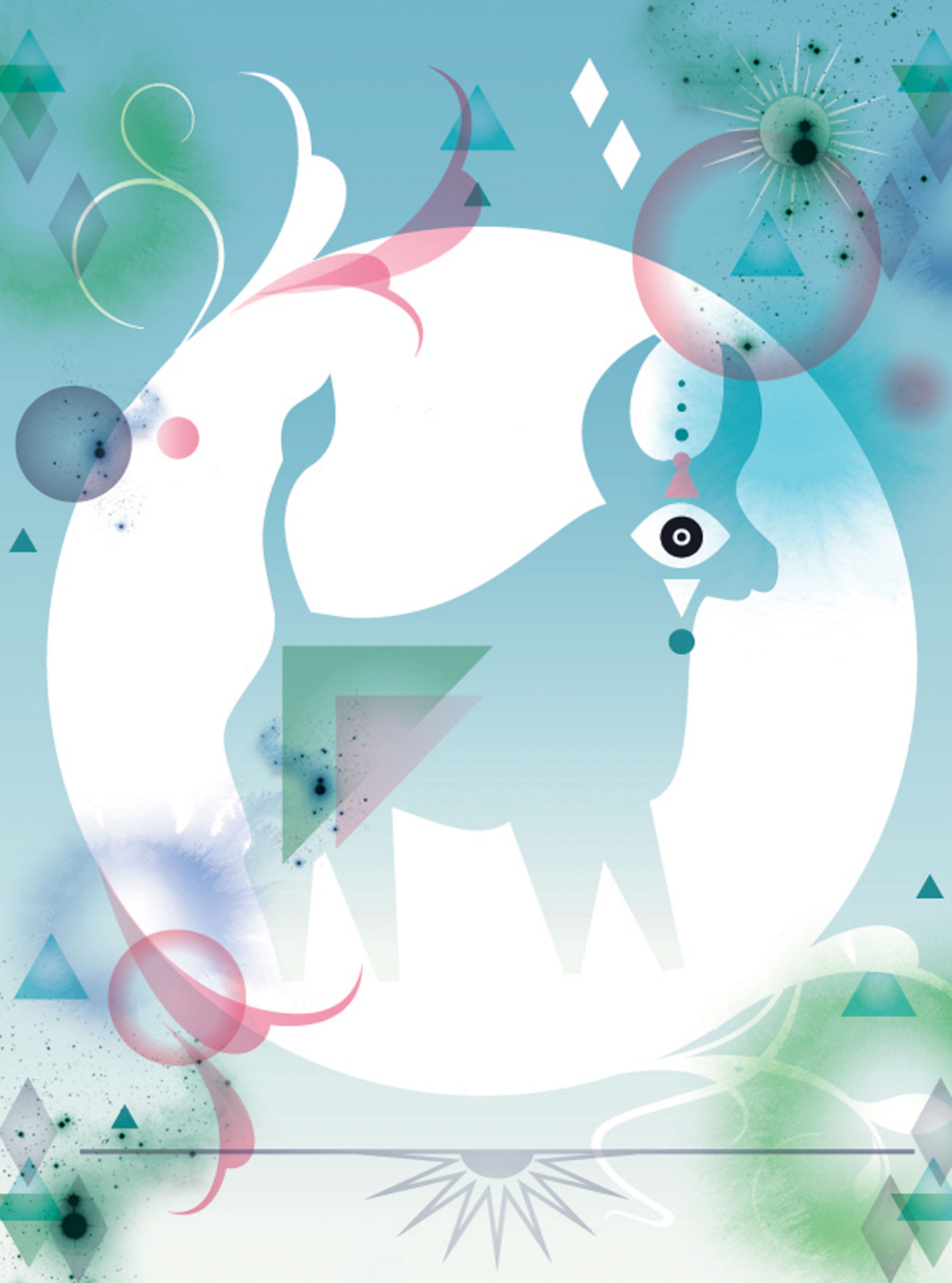 Money's never a neutral subject. It represents security – something crucial to Cancerians. If recent events have you worrying about cash, approach it like you would a work task and think of a strategy.
Leo Weekly Horoscope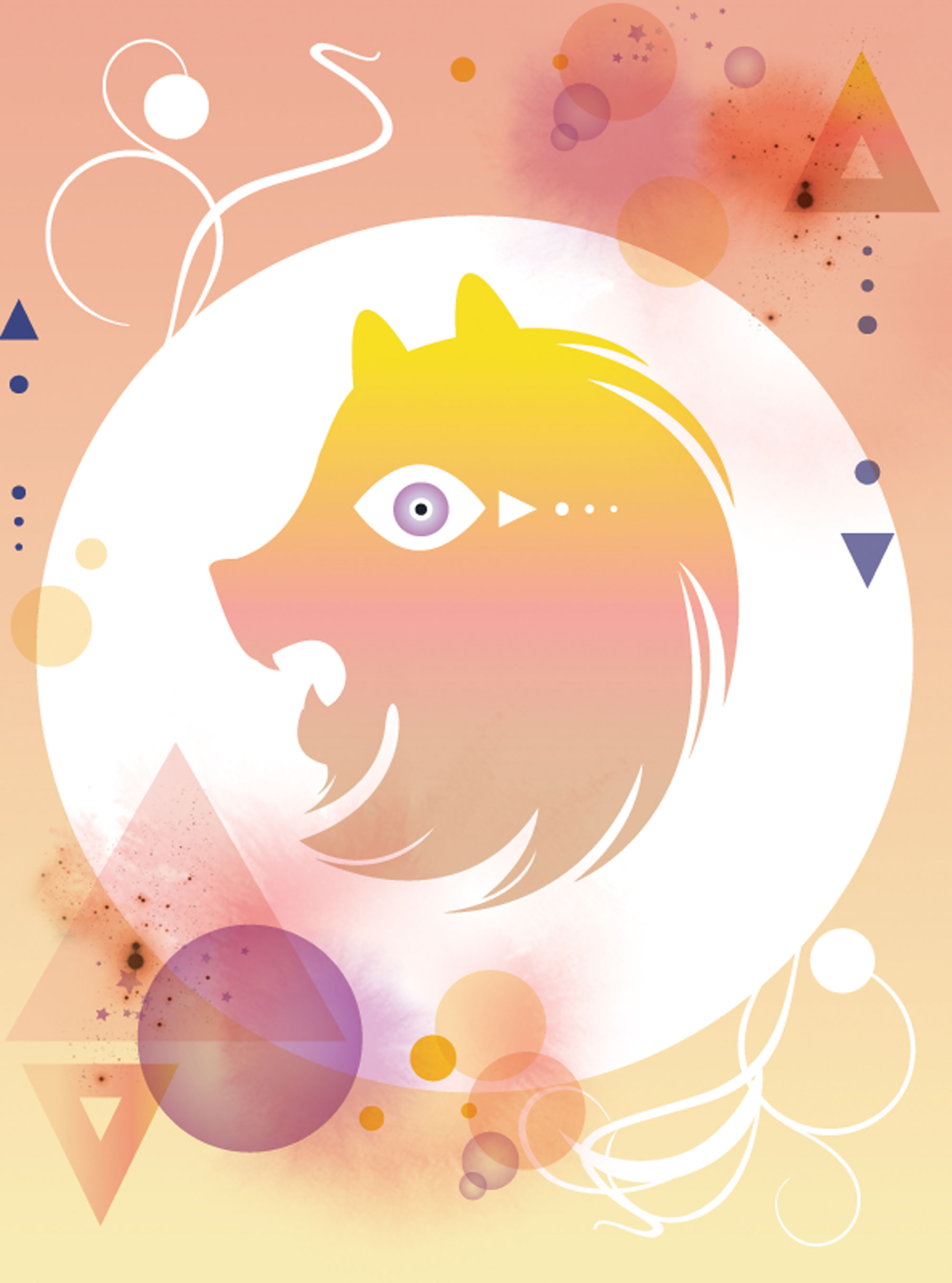 Monday's eclipse was a bombshell moment and you may well still be reeling. If it's painful, give yourself time to let the feelings subside. If an ending's involved it's likely to be lasting. Something better's coming.
Virgo Weekly Horoscope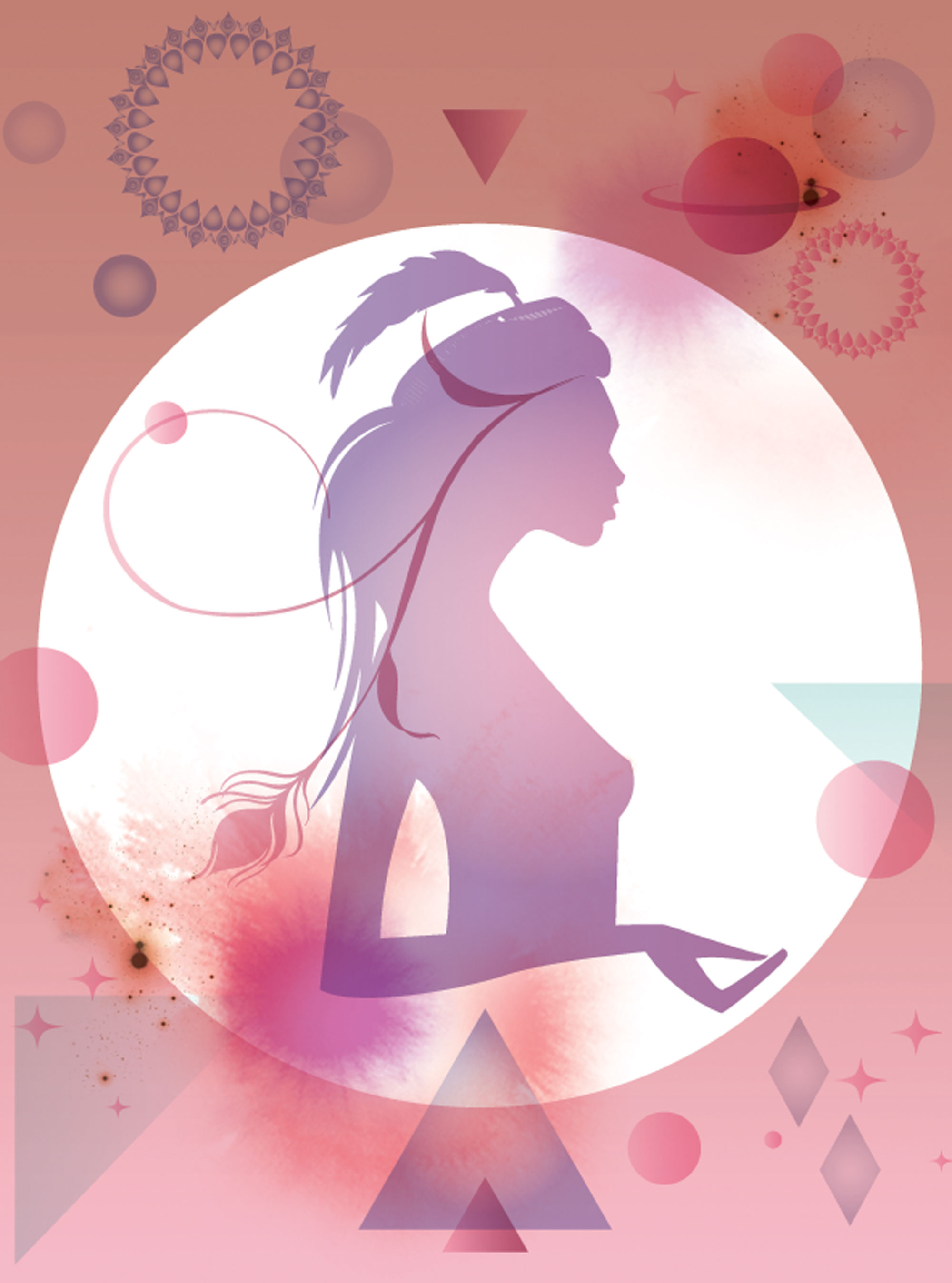 After Friday that sense of wading through a pile of obligations and responsibilities starts to lift and you get a handle on what you need to do and what not. You're able to be a bit more objective. It helps.
Libra Weekly Horoscope
If you're still waiting on some good news, then Tuesday is your lucky day. Even if you're not, there's a good chance you see a lucky break anyhow. Keep talking – this really could be as good as it sounds.
Scorpio Weekly Horoscope

Scorpios have a genius for building resources and maximising what you have. And now you can do a lot of that. Sometimes it's also important to let things (and people) go. At the weekend let that happen.
Sagittarius Weekly Horoscope
The week promises something lovely. Whether it comes externally via news or others making you feel good, or from a deeply personal feeling of joy or satisfaction. It's fabulous for romance and makeovers too.
Capricorn Weekly Horoscope
Has someone been keeping an exciting secret? Lovely news could arrive out of the blue. Meanwhile, if the crucial conversations you've had lately involve money, after Thursday you dot the 'i's and cross the 't's.
Aquarius Weekly Horoscope
Did your birthday month start with a relationship crisis? Wait for the cacophony of feelings to calm and talk with friends help you see the glass half full. Still, many of you are feeling relief. The week gets better and better.
Pisces Weekly Horoscope
Waiting on a promotion at work? Whether it's yours or someone else's, this week looks great for good news. It's also a rosy time for romance – some of you combine the two via a hot date with a colleague.