Read your weekly horoscopes from expert astrologer Wendy Bristow and discover what's in store for the week ahead...
Aries Weekly Horoscope
Tuesday's Aries full moon brings some painful matter to a crashing head. It may be a point of no return, when a situation feels truly intolerable and you can't take any more. You know what? You don't have to.
Taurus Weekly Horoscope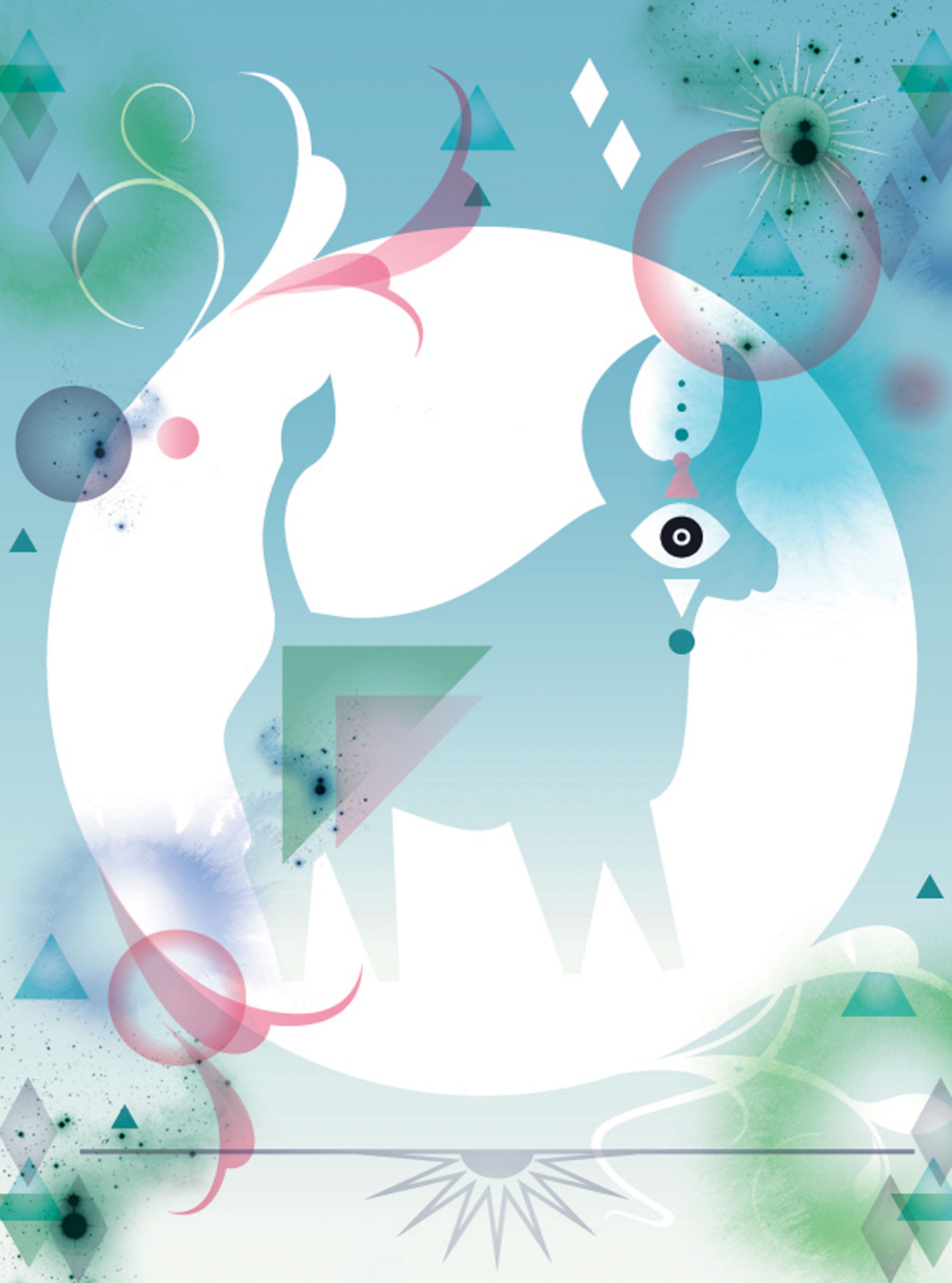 Actions and emotions have bigger repercussions than usual. Relationships especially are set for through a period when it might feel like everything's suddenly up in the air. Ultimately, though, it'll do everyone good.
Gemini Weekly Horoscope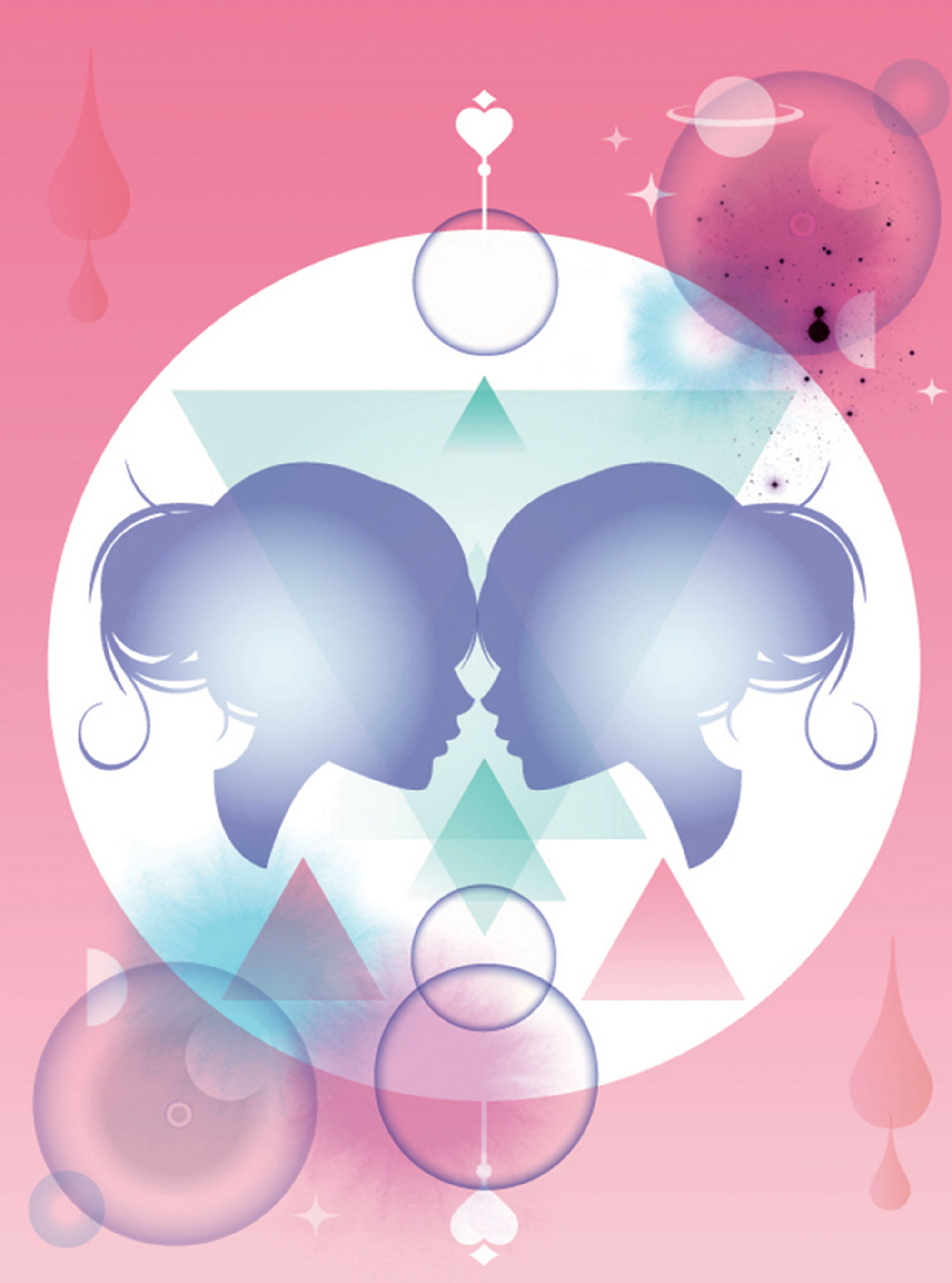 Fun and games are on the Gemini agenda. Some of you end up in a hot and heavy flirt, even in contexts where you'd never predict it. Others of you are dating up a storm or enjoying a high old time with Him Indoors.
Cancer Weekly Horoscope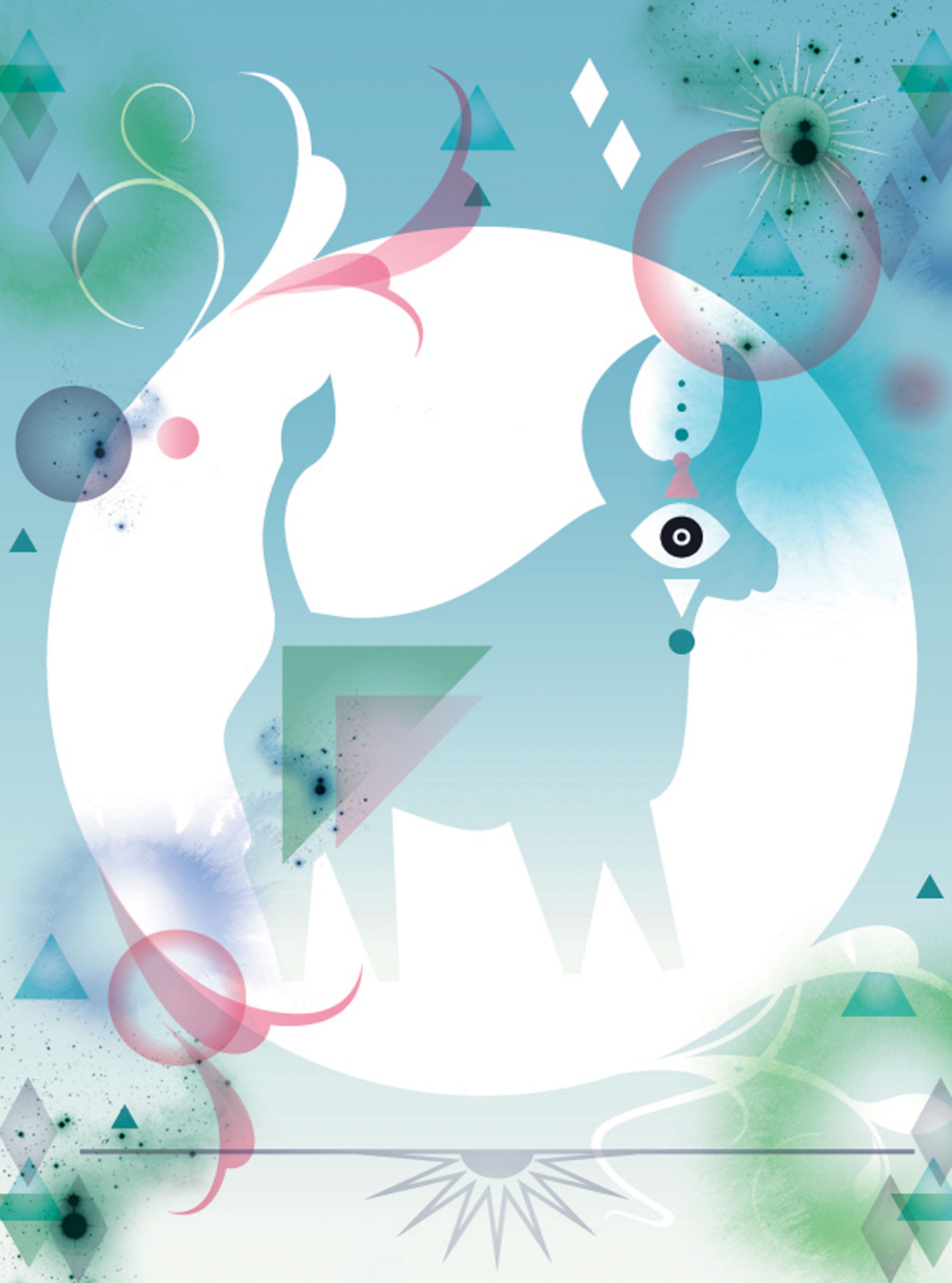 Mid-July birthdays especially – and everyone to a lesser extent – experience someone being super-difficult. See whatever happens as them trying to make a grab for power. And then you really have the choice whether to let them.
Leo Weekly Horoscope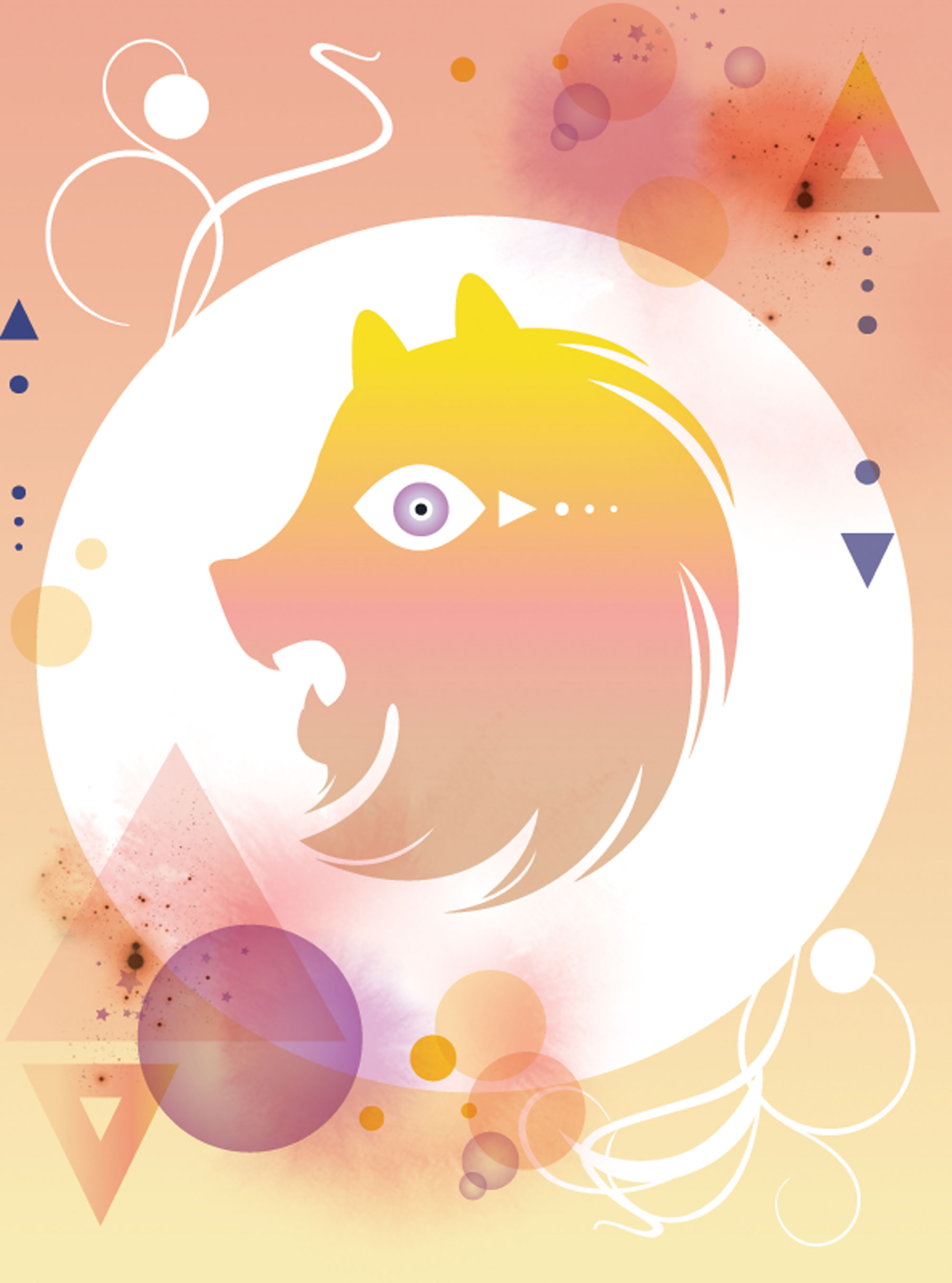 Your role is to play the ace communicator, negotiating more balance in your key relationship and maybe counselling someone who's hurting too. Thursday is great for agreeing actions you and your partner need to take.
Virgo Weekly Horoscope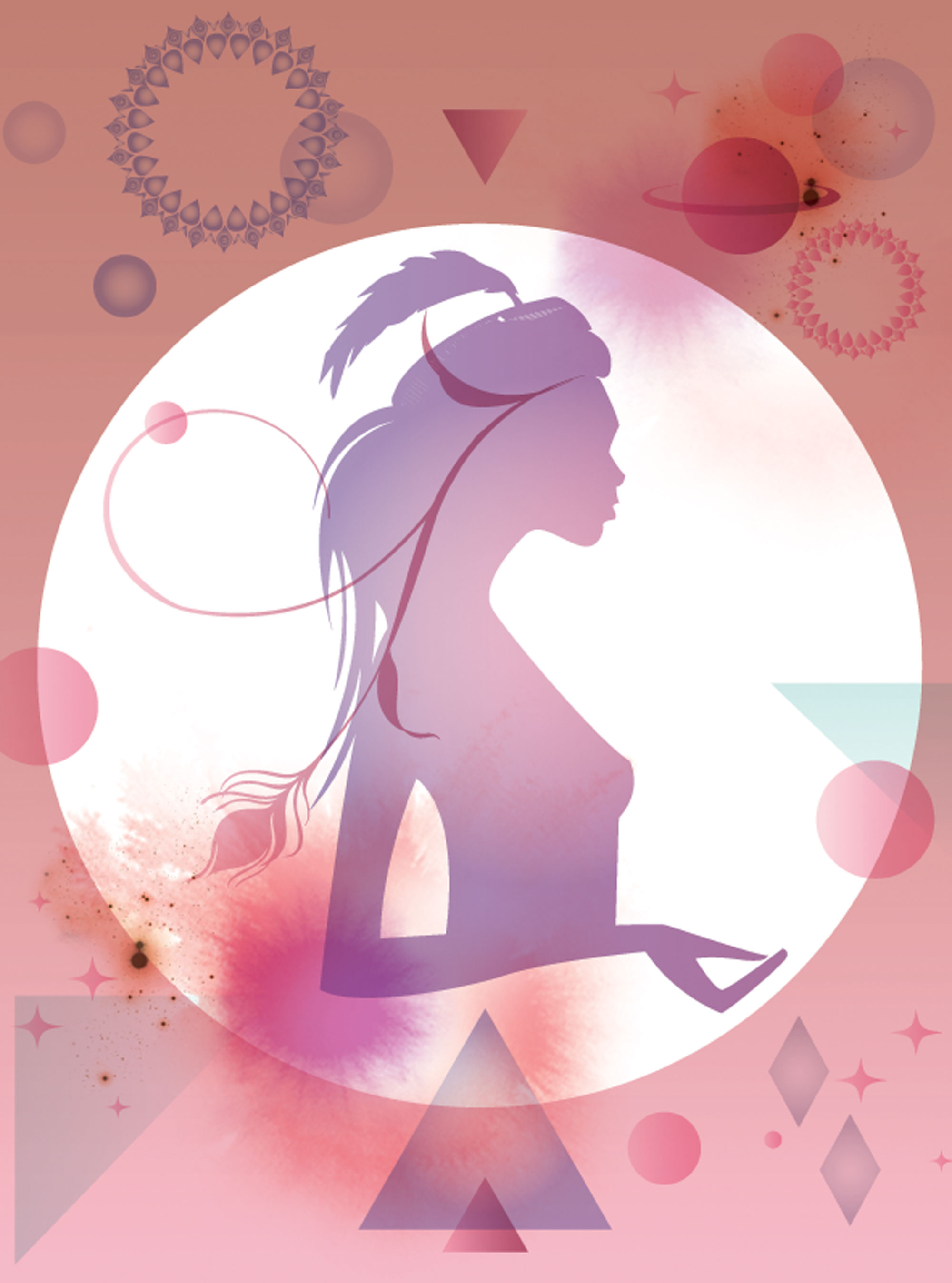 It's a great week for conversations about money. Also situations where you need to increase or reinforce your own self-esteem. A family financial crisis could be prompted by someone splurge-spending. You're who comes up with the solution.
Libra Weekly Horoscope
As soon as your birthday season starts you've a challenge on your hands. The full moon brings relationship matters to a climactic turning point and hurt feelings are involved. The sun, though, helps you see a way through.
Scorpio Weekly Horoscope

What's going on in your emotional life? Are there issues in your relationship you can't sort out? Are you tempted by naughty behaviour – an affair or secret spending? Listen to those feelings as they're not about to go away.
Sagittarius Weekly Horoscope
A secret in your life – and many of you have more of those than a year ago – runs the risk of popping out of the closet. If it does, luckily this is a week when harmony can be restored by talking things through openly. No fibs then.
Capricorn Weekly Horoscope
Freud reckoned humans are driven by unconscious feelings and impulses as well as those we're aware of. This week you find out what some of yours are. Crises and conflicts have deep motivations behind them. Be your own detective.
Aquarius Weekly Horoscope
Any minute now you'll have all your ducks in a row and be able to move on from frustrations and setbacks going right back to June. That makes this week a crucial one to keep pushing for whatever you want to make happen.
Pisces Weekly Horoscope
More couples split over money than sex, apparently. Remember that when the full moon exposes financial issues in partnerships and all the hurt and seething resentment underneath. Hold your position, but in a kind way if you can.