Read your weekly horoscopes from expert astrologer Wendy Bristow and discover what's in store for the week ahead...
Aries Weekly Horoscope
As your birthday month closes, questions of identity – can you afford to truly be yourself? – become pressing and come to a head with Friday's full moon. Old unhelpful patterns that hold you back are ready to shift.
Taurus Weekly Horoscope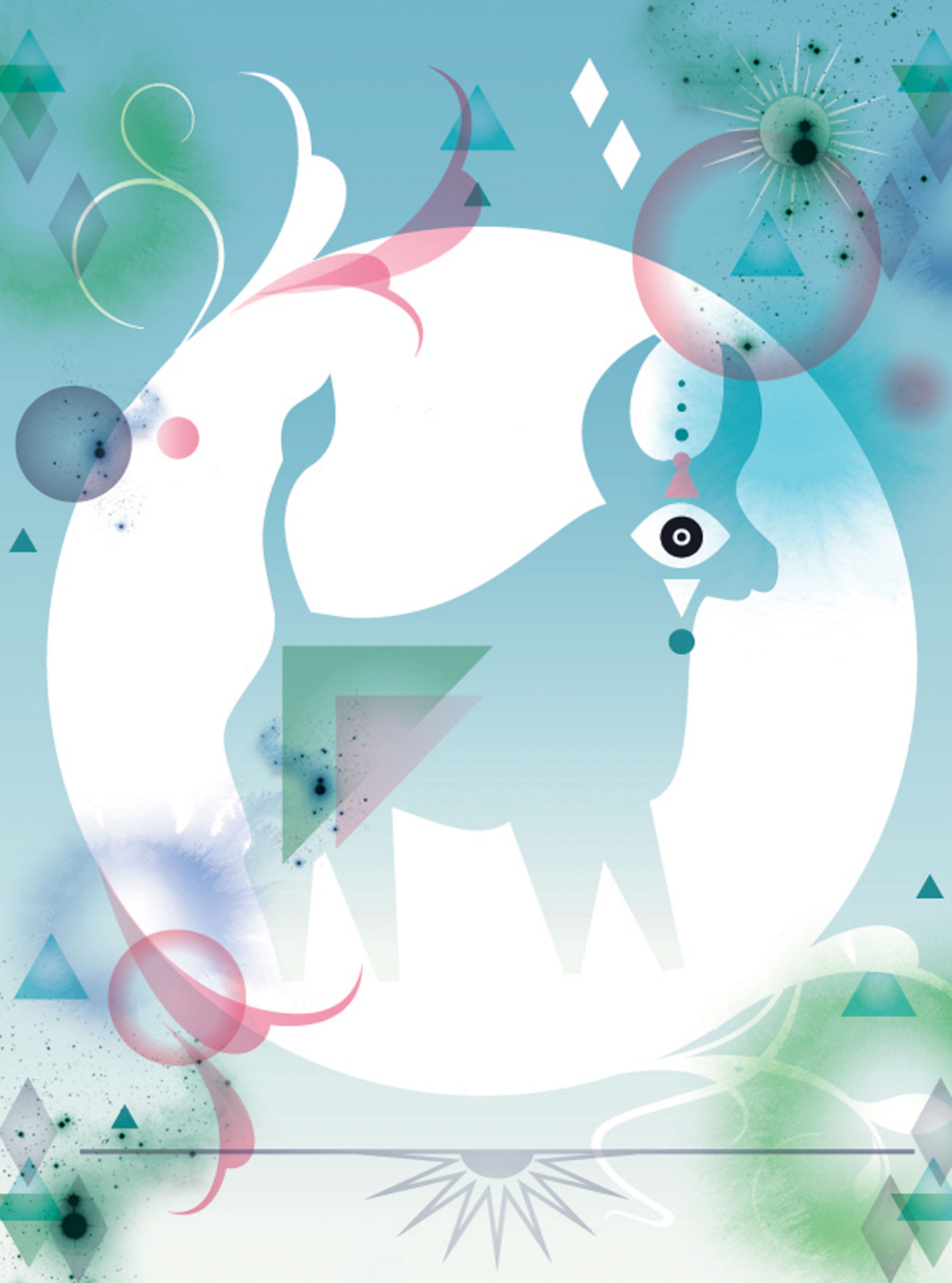 Have you pretended to like people you don't? Played nice when you felt nasty? Been the perfect wife and mother and neglected personal dreams? If so, your birthday month begins with itchy feet if not a massive rebellion.
Gemini Weekly Horoscope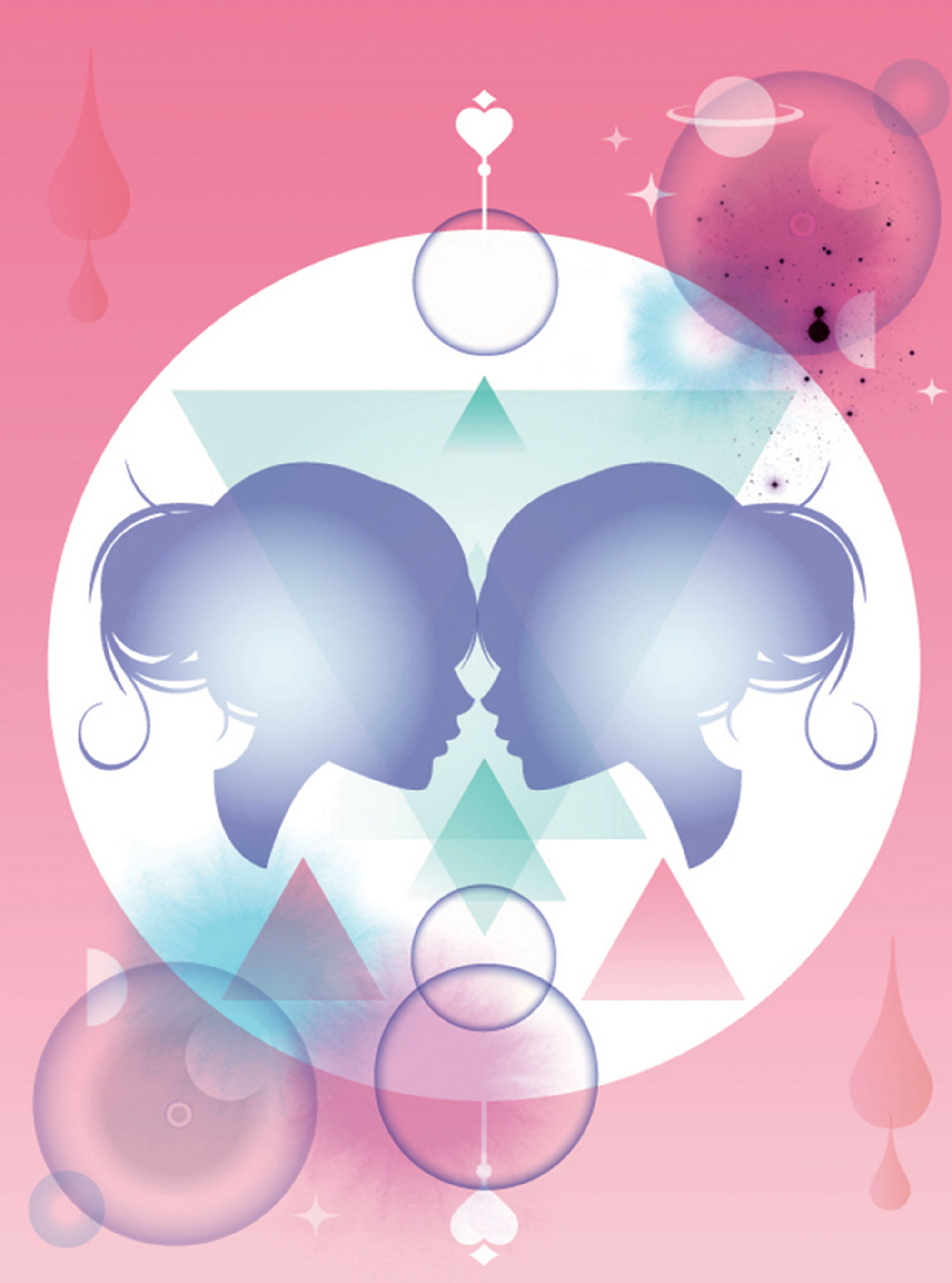 A recent hurtful interaction needs to be talked about before everyone can forgive, forget and move on. It's possible it doesn't emerge until this week just how upset and offended someone was. If that person was you, speak up.
Cancer Weekly Horoscope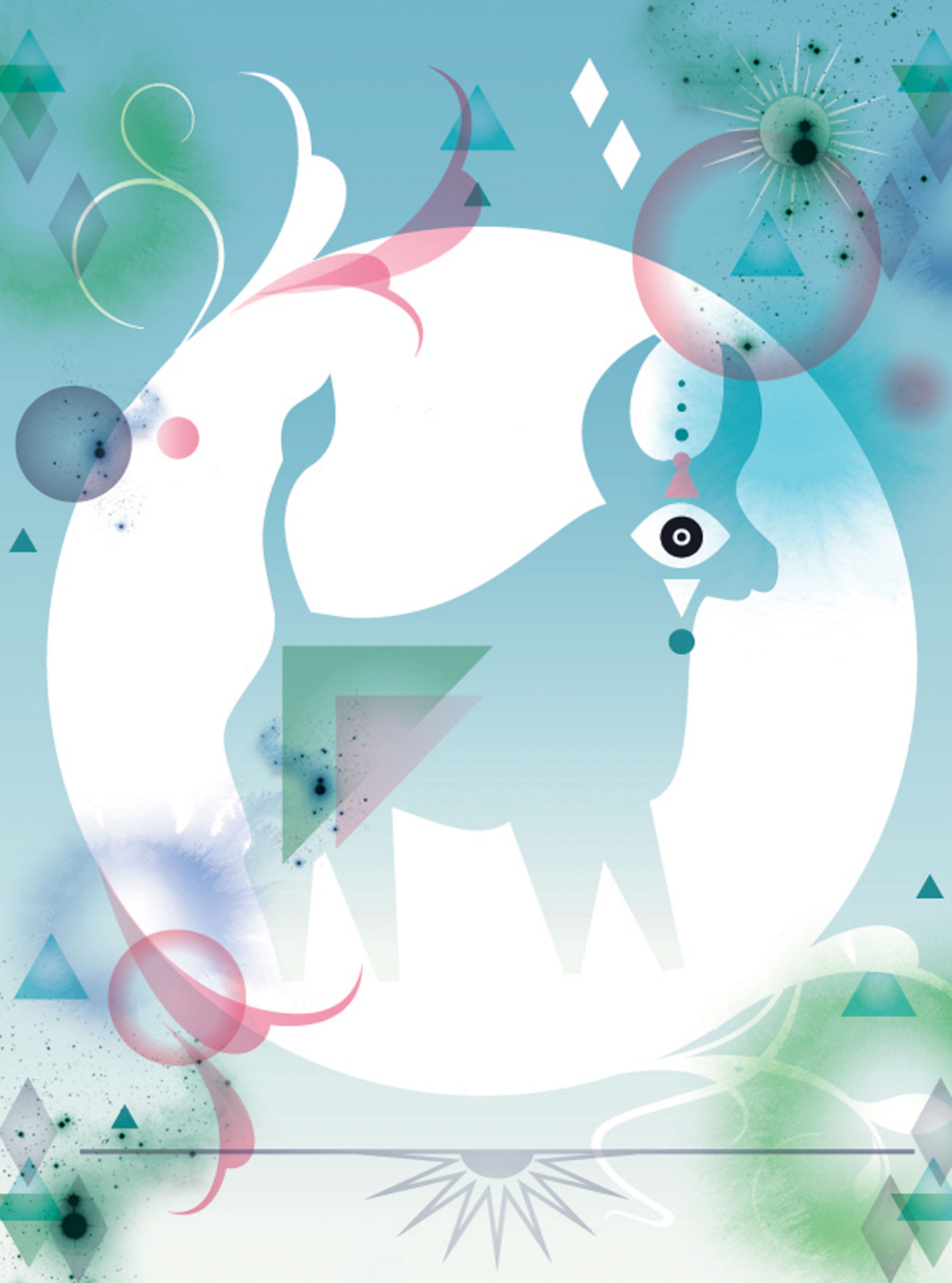 In a close relationship (best friendship, parent, work mate, lover, offspring) you're stuck between a rock and a hard place. Then Friday's full moon highlights issues of selfishness. It's a great opportunity to redress the balance.
Leo Weekly Horoscope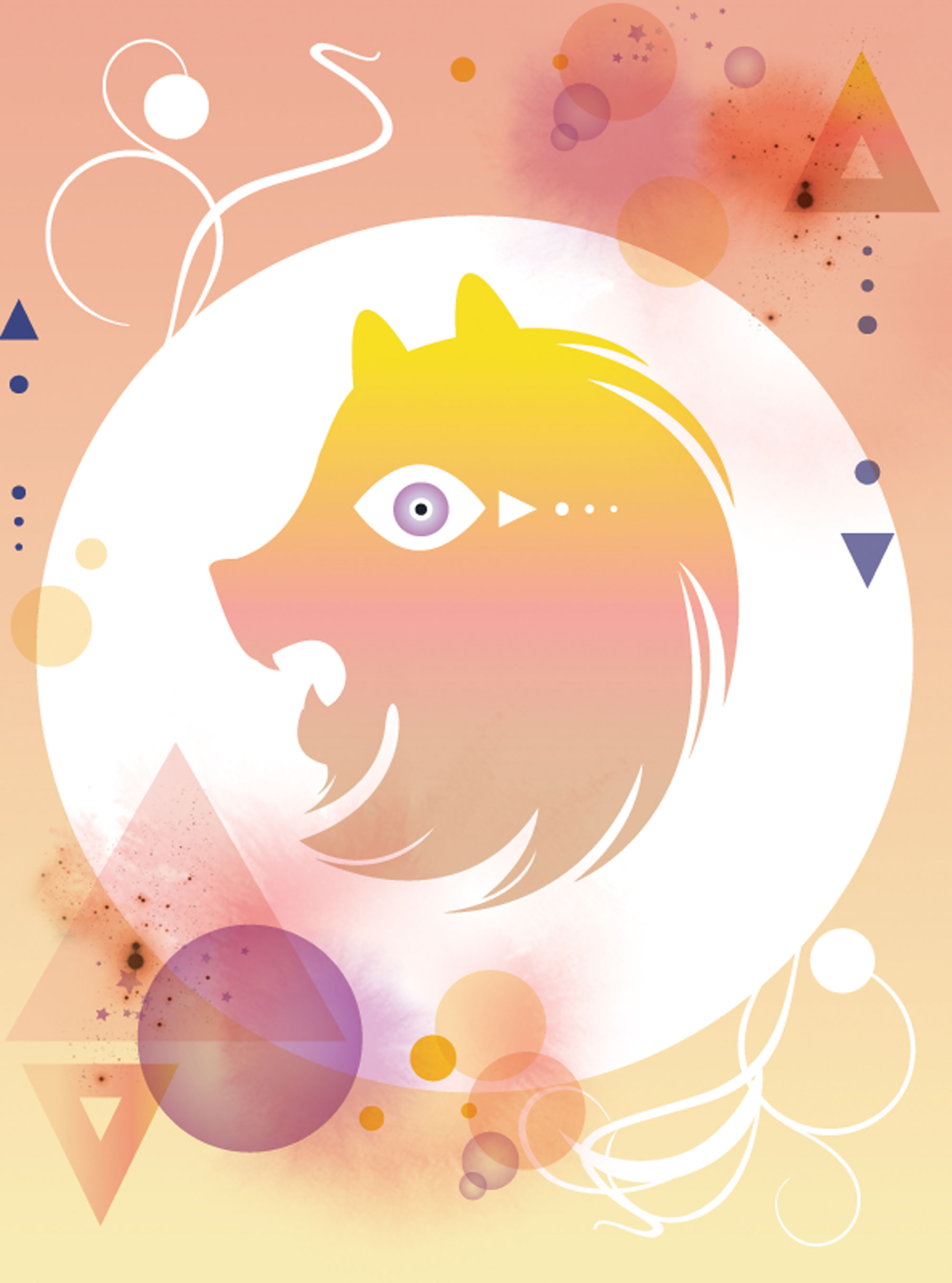 Friday's no time to play the cowardly lion. All week you're required to assert yourself in  ways that may feel 'selfish' but you really have no choice. Not if you don't want someone to make you agree to something you don't want.
Virgo Weekly Horoscope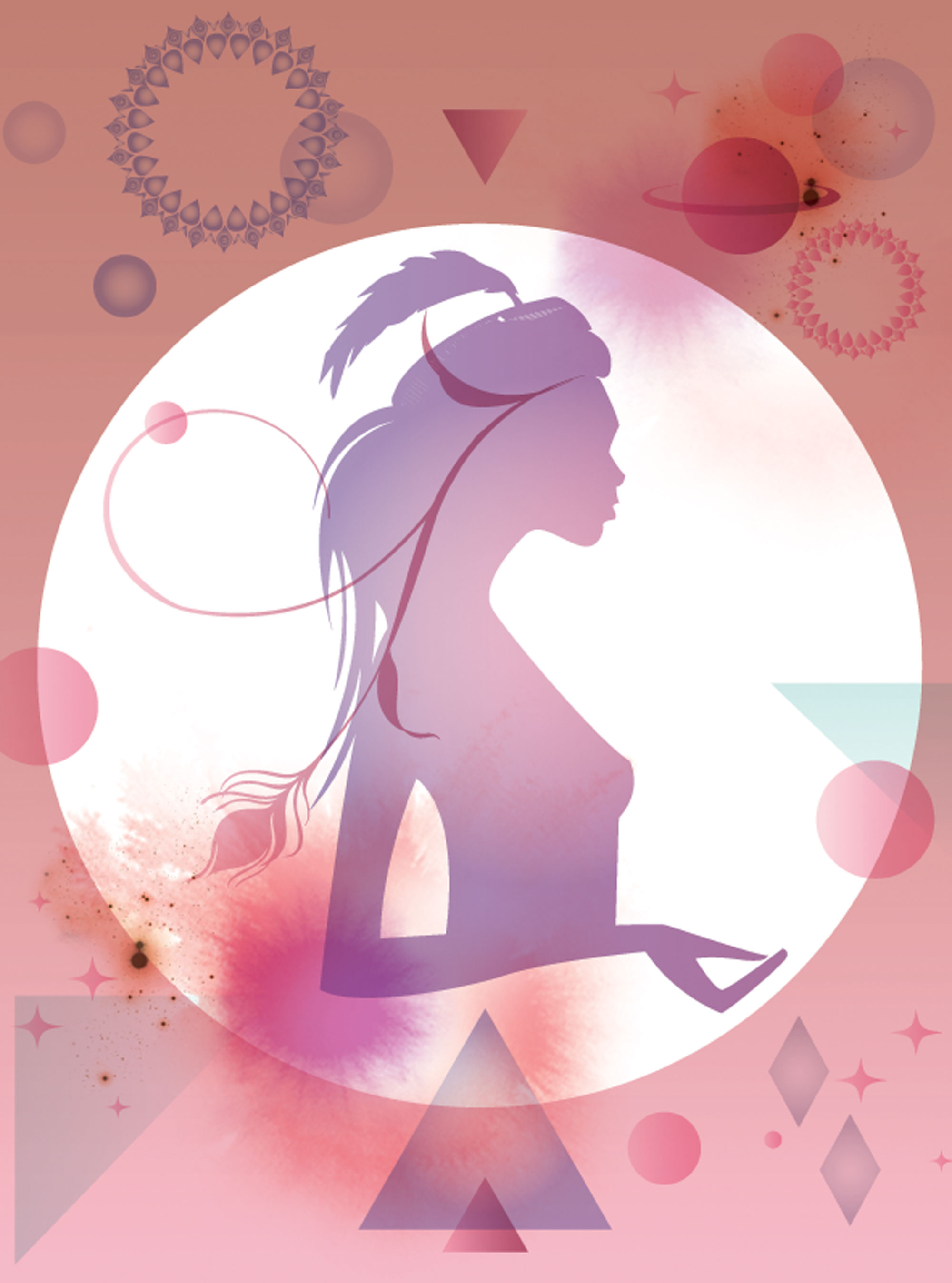 This week some Virgos have conversations that change relationship dynamics profoundly, releasing long-held grudges and moving on with more understanding. That's the potential, anyhow. Make it happen.
Libra Weekly Horoscope
The Libra full moon on Friday puts the spotlight on little ol' you. Your wishes and feelings clash with what someone else wants and fur could fly. If there's a whiff of someone behaving selfishly in their dealings with you, watch out world!
Scorpio Weekly Horoscope

If children or lovers have confused or deceived you, this week you finally get clear about what the truth looks like. It may be painful. It may provoke a lot of emotion. But it will, in the long-run, be helpful. If needs be, ask.
Sagittarius Weekly Horoscope
Is it possible you've been a bit high-handed, know-it-all or bossy? The downside of Jupiter's influence lately is it can make you fanatical about being right. If yes, you can dial it down or apologise. If not, just be aware of the potential.
Capricorn Weekly Horoscope
If you fear failure – in any area of life – then it's possible that anxiety is running the whole damn show right now. It's an important time to practice the art of 'it doesn't have to be perfect' and 'the world won't end if I make a mistake'.
Aquarius Weekly Horoscope
Money worries and family issues are around. And with either, talking things through helps. Especially if you find someone who's been through the exact same thing – or seen it all before – and can advise you from experience.
Pisces Weekly Horoscope
This week is brilliant for what Americans call 'closure'. You can have the kind of  conversations that help you 'get' one another and let go of problems for good, whether you stay friends or lovers – or not.