Read your weekly horoscopes from expert astrologer Wendy Bristow and discover what's in store for the week ahead...
Aries Weekly Horoscope
On Thursday the sun enters Aries – possibly with a painful bang. The full moon brings a relationship situation to a head, echoing a theme from your past. If your father ignored you, say, and your partner blanks you now, watch out world.
Taurus Weekly Horoscope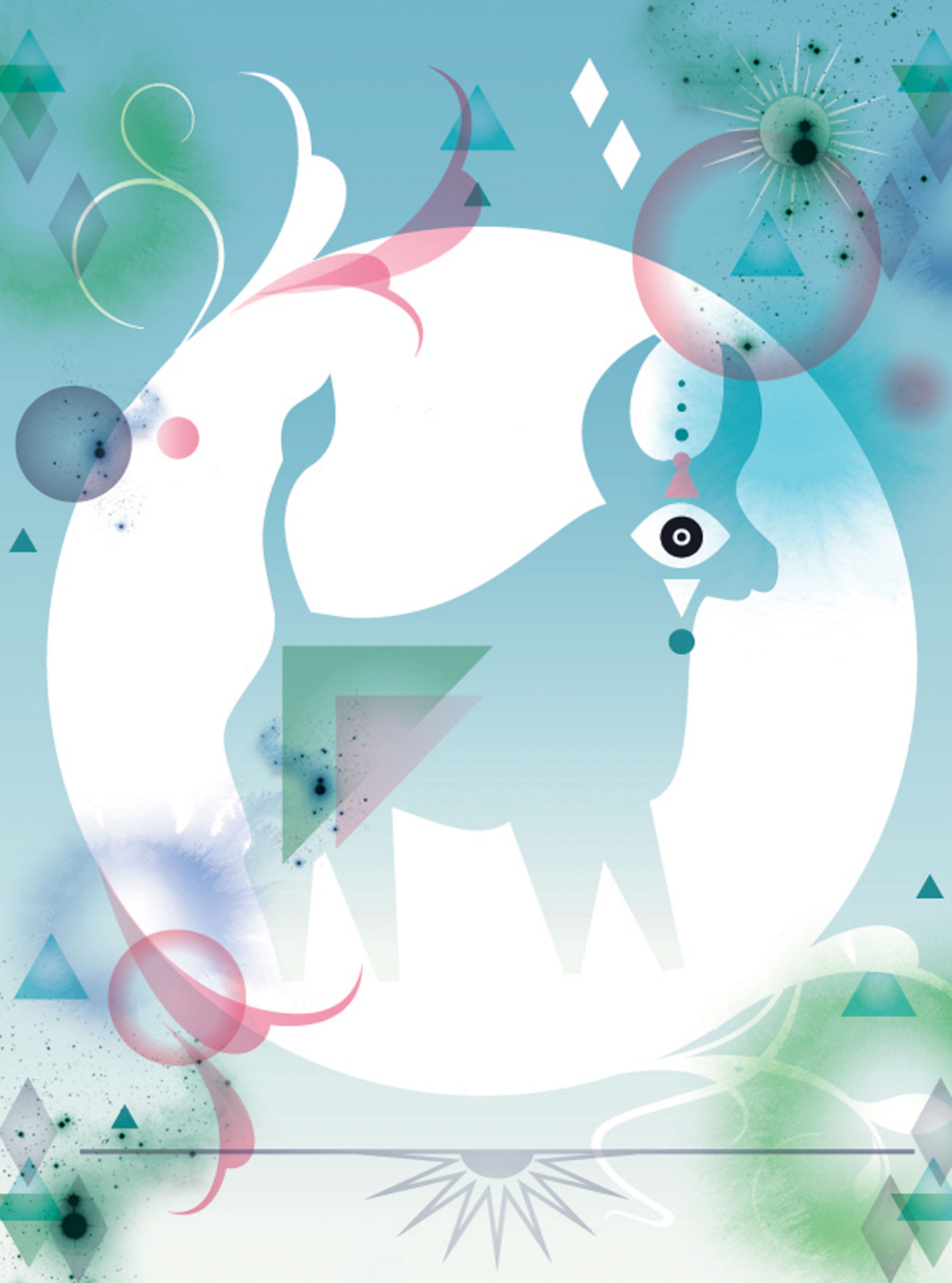 Feisty Mars has your temper on a short fuse. Remember that on Thursday. In mythology he's the god of war and you don't want a major battle on your hands. Be especially careful voicing objections, no matter who to and what about.
Gemini Weekly Horoscope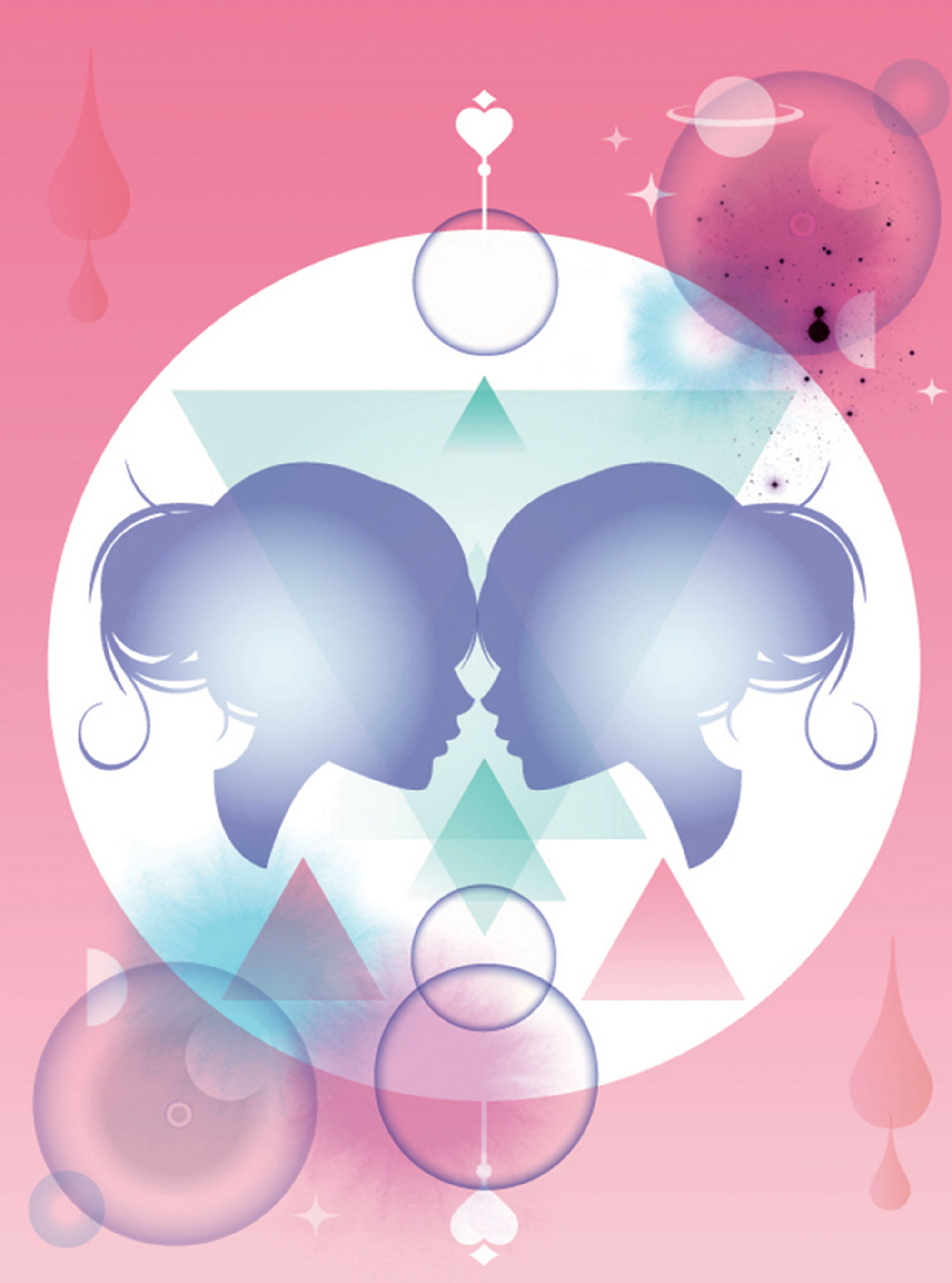 The past fortnight has been full of muddled situations and weird mix-ups – and things get even more confusing this week before they get better. Especially Sunday which is definitely not a day for major decisions or Big Talks.
Cancer Weekly Horoscope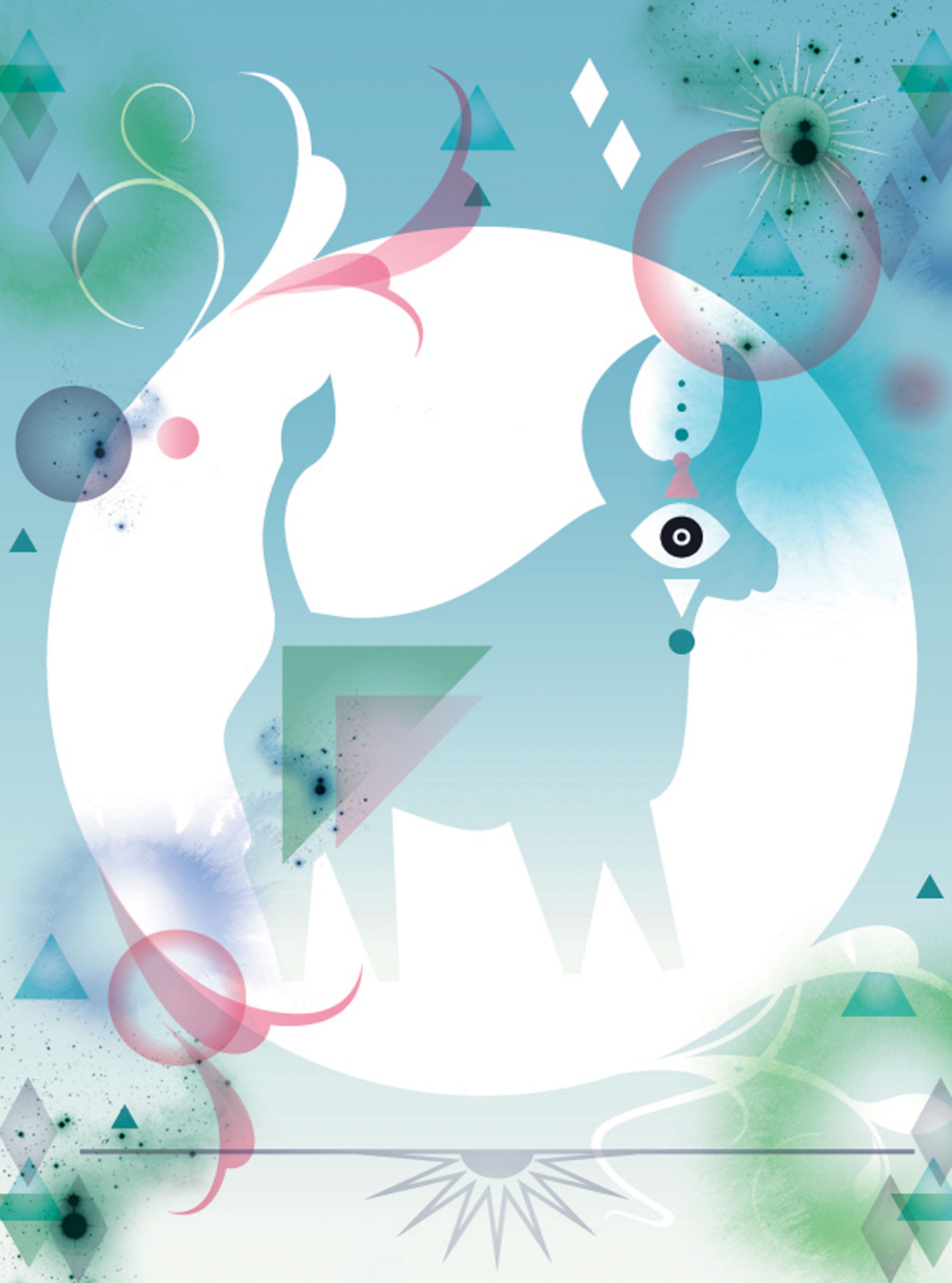 Thursday's a busy day in the cosmos and you find yourself pulled into other people's dramas – that or you're having one yourself. Especially if you feel wounded by someone else's selfishness. Balance is helpful so try to see both sides.
Leo Weekly Horoscope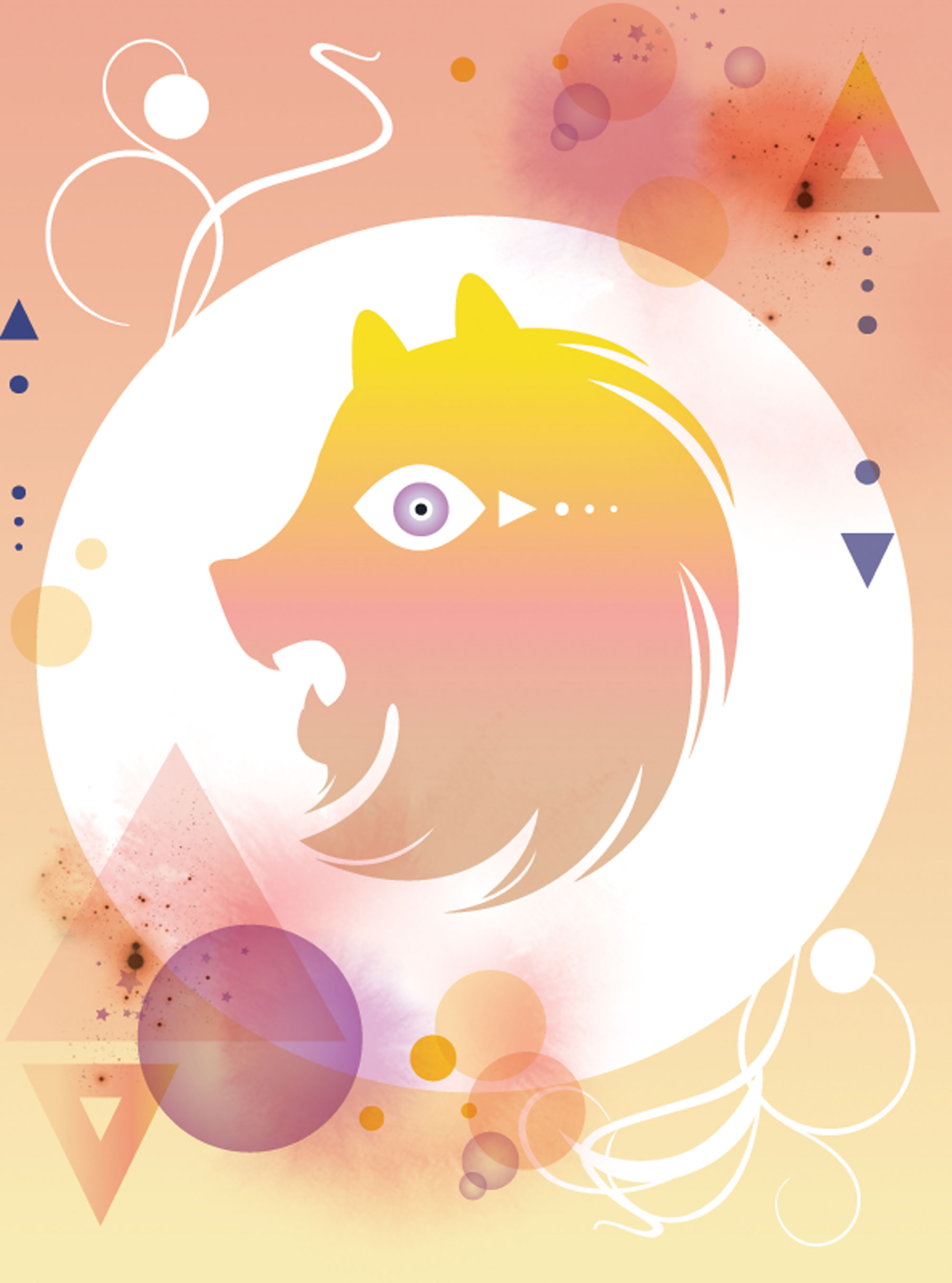 Ouch! Around Thursday, feelings – yours or someone else's – accidentally get hurt. It may come out of the blue and side-swipe you with just how painful it is – or how strongly the other person's reacting. Sort it out immediately or it festers.
Virgo Weekly Horoscope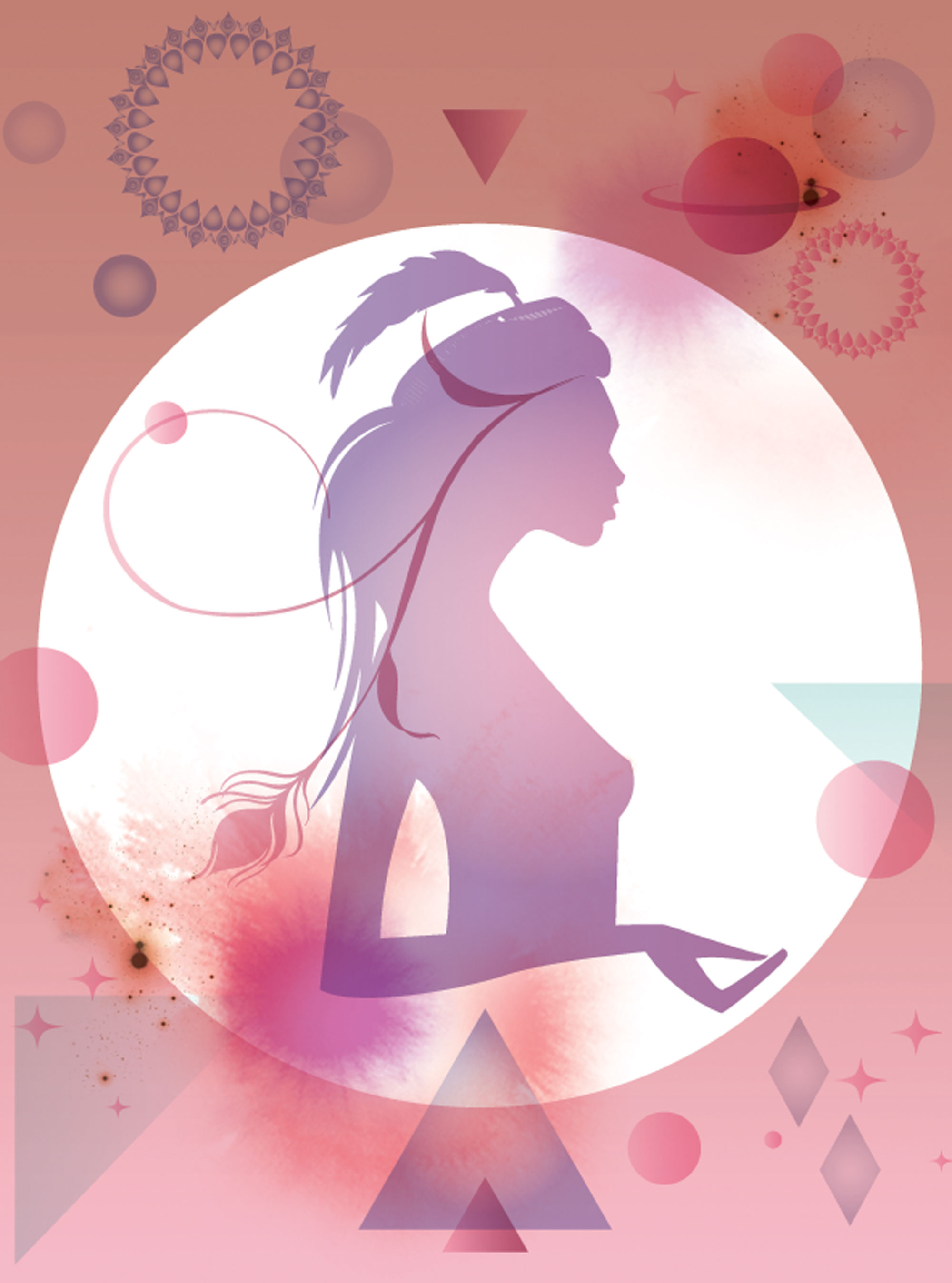 You re-visit a recent confusion – or you discover a mix-up you didn't ever know you were in. It's truly crucial to double-check any instructions you give or plans you make. Lovers and others are space cadets now.
Libra Weekly Horoscope
Thursday's full moon comes with a Government Health Warning. If someone hurts your feelings now it'll be intense. It's a sign that a pattern or dynamic you keep getting into with people is repeating. Fix that and you sort it for good.
Scorpio Weekly Horoscope

You're craving togetherness more than usual. But, to paraphrase Shakespeare, the course of true love isn't running smooth around Thursday. Someone's feelings are causing issues so show lots of empathy and it gets passionate in a good way.
Sagittarius Weekly Horoscope
Can you trust a single word family say at the moment? It's a good question. You may discover someone's not been entirely honest. Their motives could be good – trying not to hurt you – or they might not be. Keep talking.
Capricorn Weekly Horoscope
Confusing and stressful situations come to a head on Thursday. It could be a misunderstanding. Or someone throwing their weight around. Whatever it is, don't come down on them to heavily or they'll turn on you.
Aquarius Weekly Horoscope
Watch your step around Thursday when you could find yourself at odds with your nearest and dearest. It's possible they object to something you've done for the sheer hell of it – maybe to do with spending or flirting.
Pisces Weekly Horoscope
Have you been dithering about a decision or wondering what to make of someone? This week your confusion or flip-flopping gets more intense before it gets less. So let it. Ask yourself the real reason why you're in two minds.