Read your weekly horoscopes from woman&home's expert resident astrologer Penny Thornton and discover what's in store for the week ahead...
Aries Weekly Horoscope
Tough but purposeful.
Not perhaps the best week of 2018, which doesn't mean it cannot be fruitful. A full moon on the axis of life-direction hooks up to Saturn completing a cycle. That cycle may be of a year's duration or it may relate to an aspect of your existence that has been in place for many, many moons. Completion, of course, is a deeply satisfying experience but an ending is not always full of joy. Corners cannot be cut at this time, and if you have made errors they must be corrected. Saturn, as the policeman of the planets does not appreciate rules being flouted and loose ends not being snipped.
Taurus Weekly Horoscope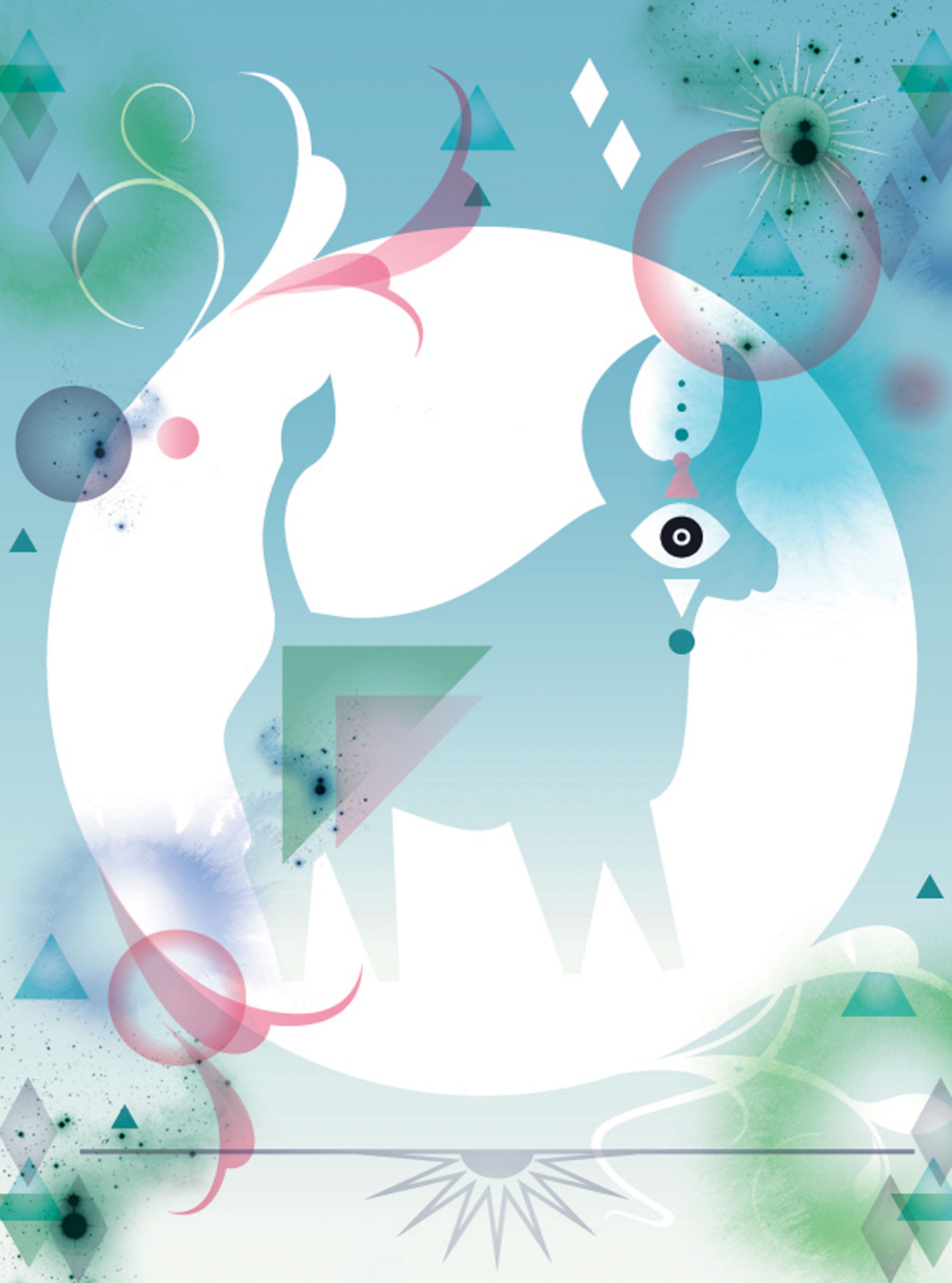 Armed and ready!
June goes out on a surprising note. You cannot prepare for every eventuality, so even if you go over all the details of a planned event, time and time again, there will be something you hadn't accounted for. Not that this has to be a bad experience; surprises and last-minute changes can be wonderful. Nonetheless, going back through the files to check you haven't missed anything – an email, a payment, something insignificant – and putting together a plan B, if only in your mind, could prove helpful. As for other people, don't allow yourself to be brought down by negativity and envy.
Gemini Weekly Horoscope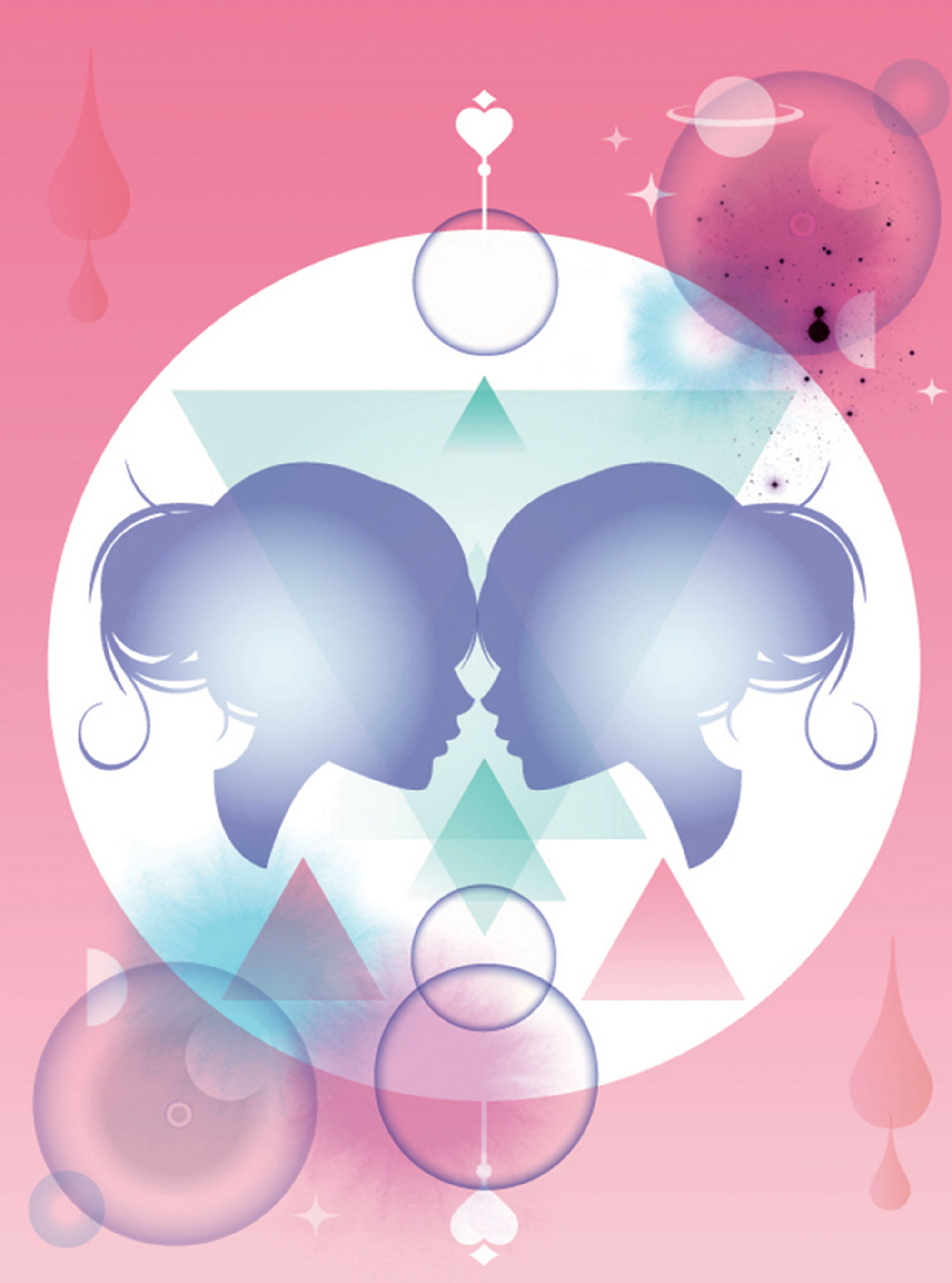 No one is perfect.
The cosmos is out of sorts, so for once you can blame any less than welcome events on your stars. However, it's not what happens to you, but what you do with what happens. With this in mind, if something you were looking forward to is cancelled or someone pours cold water on your hopes, remind yourself that there's always tomorrow, and what currently looks very grey could soon look nice and pink. Especially where finances or your good name are concerned, before you defend yourself or argue your case, make sure you have not unintentionally made an error. And if you find you have, fall on your sword and do what you can to right the wrong.
Cancer Weekly Horoscope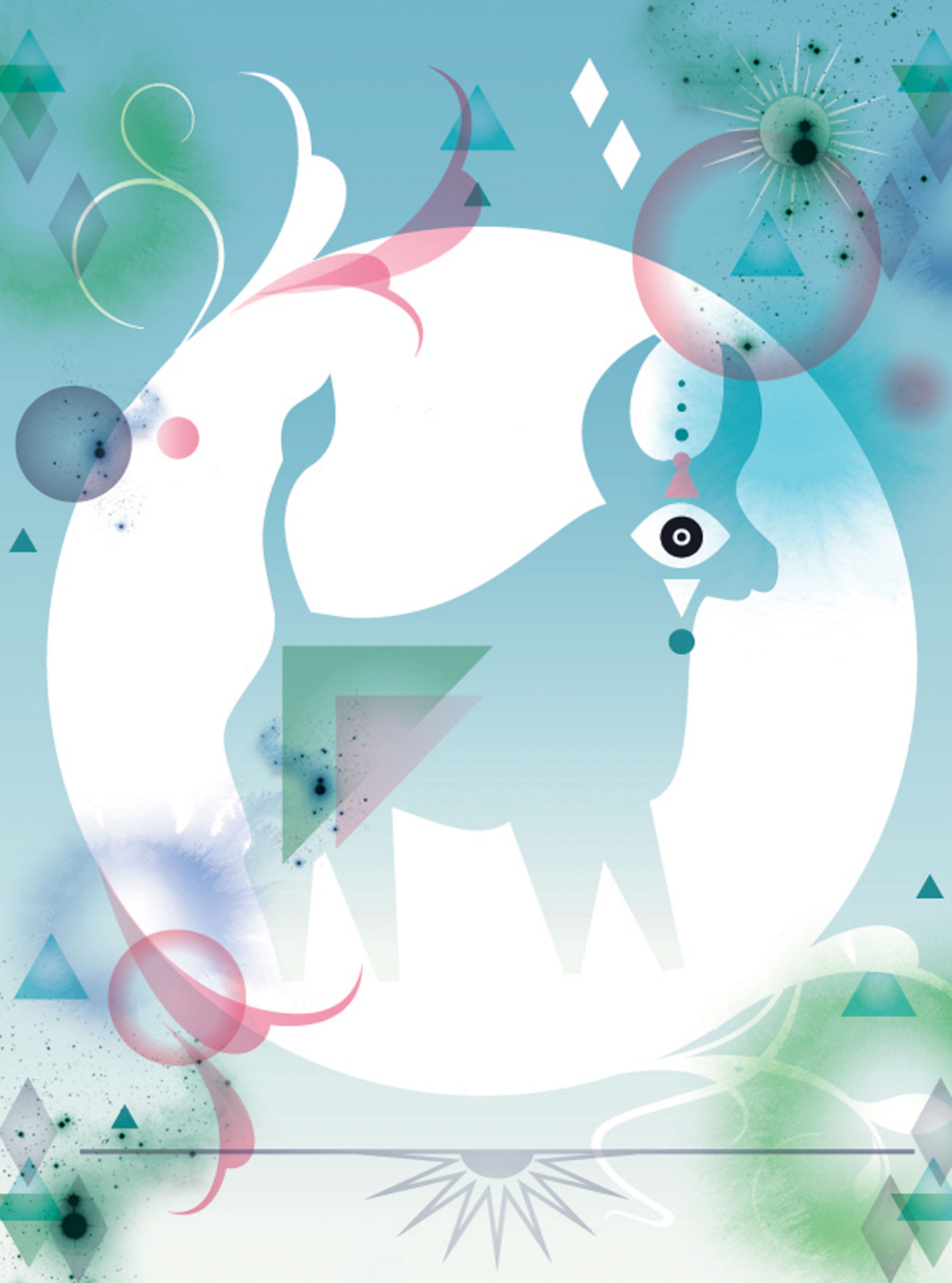 Not easy.
Thursday's full moon is a reversal of one in early January, so these two time periods are linked in some way. While it could be that a deal is finally done or a process completed, it may also be that something you had high hopes for has fallen short of the mark. Sun-Saturn aspects are notoriously trying: they reveal the flaws as opposed to the virtues, in many cases prompting you to rework a situation. Only you can judge whether or not it is worthwhile throwing good money after bad, so to speak, but this would be the right moment to draw a line in the sand.
Leo Weekly Horoscope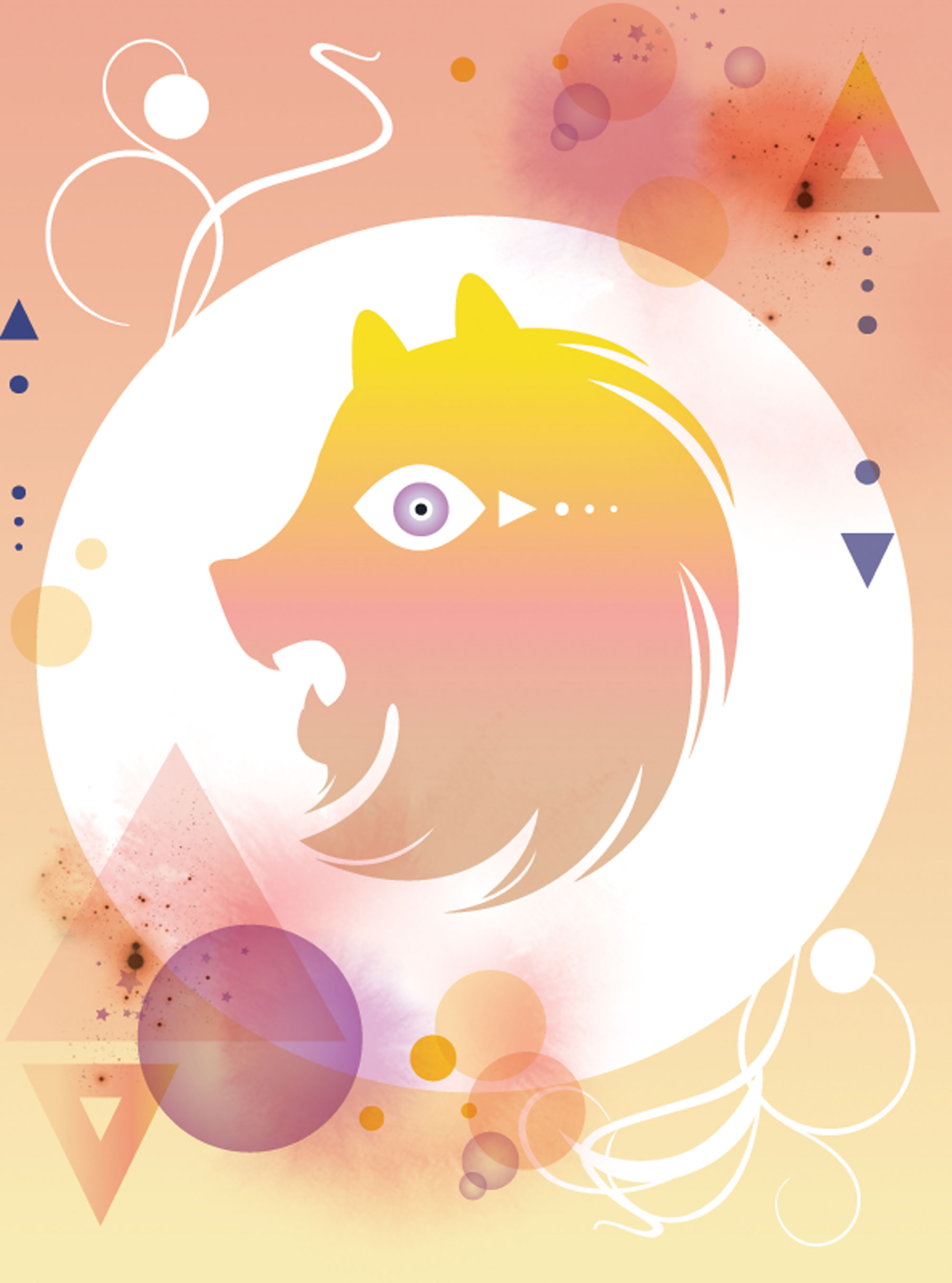 Change it up.
Look before you leap. This is a complicated week, full of bright potential on the one hand but also peppered with landmines! The past is giving way to the future, and probably in an unexpected and sudden way. And if that sounds like Uranus, you'd be right. Mercury enters Leo on Friday and the following day forges a hard angle with this planet of change and the unusual. Something needs to be put to bed now and left as a sweet memory or a bitter lesson, in order for a new chapter to begin. It is time to awaken to new ideas and possibilities and to move away from situations that are outdated and even toxic.
Virgo Weekly Horoscope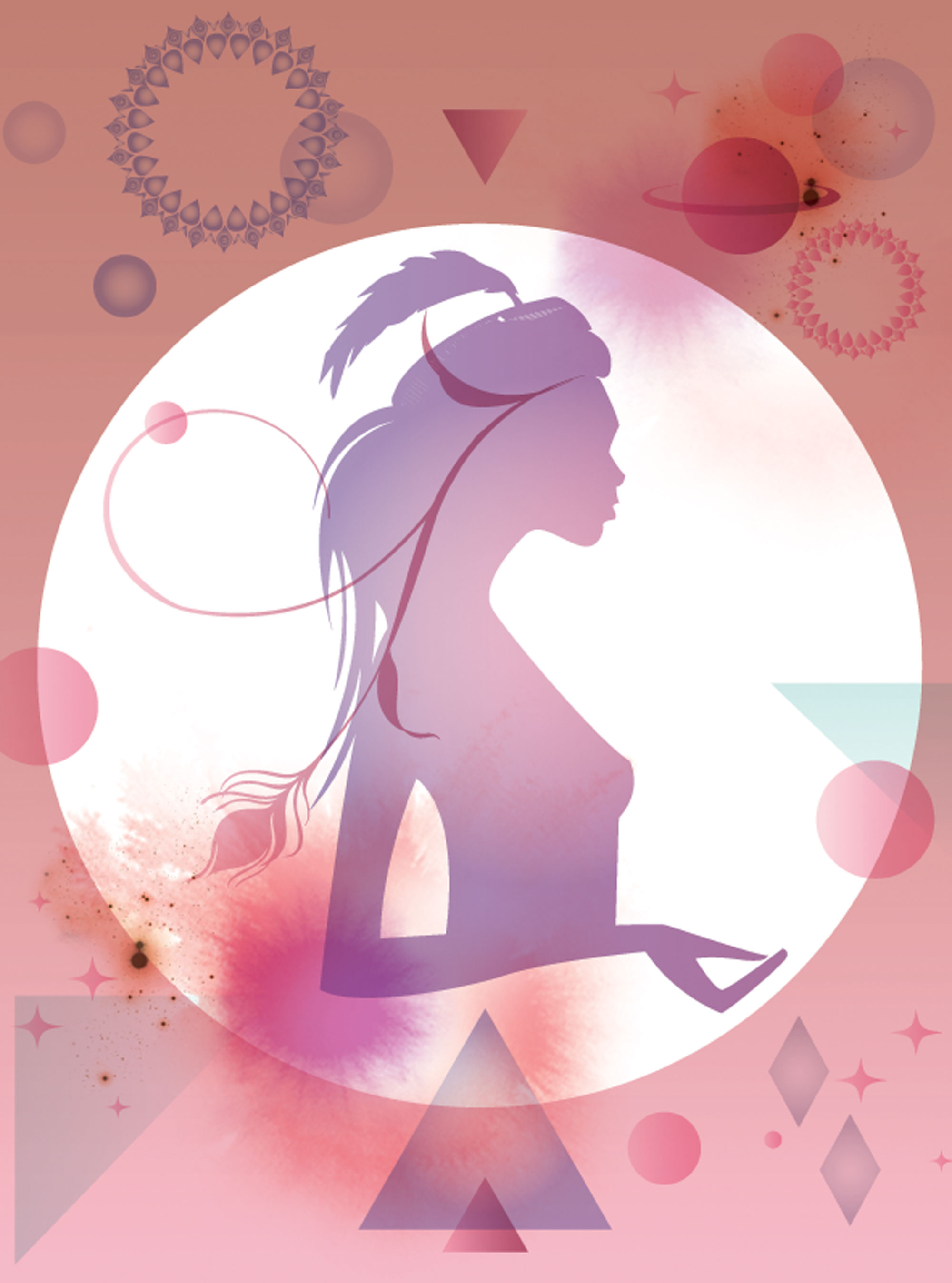 Breathe deeply.
Welcome to a week of well-I-nevers! Uranus, the change-bringer, and Saturn, the reactionary, are playing equal parts, so if something grinds to a halt or a situation changes overnight, you'll know where to point the finger. Should you find yourself in between a rock and a hard place, unless you have a deadline hanging over your head, you should play for time. A solution will come. However, if you have no choice and you must make a decision go with your gut. Sometimes you go around in circles trying to figure out the various outcomes and appropriate strategies when by following your feelings, you'd be far, far better.
Libra Weekly Horoscope
Brighter times ahead.
As full moons go, Thursday's is one of the more important. Flanking the life-direction axis, the theme of endings and beginnings is writ large. Saturn is in the mix so it is both a time to set situations in cement and to move away from the past. It is by no means an easy week, even if you accomplish much, and when this planet is in play everything in life can look far gloomier than it really is. So, do what must be done but don't get caught up in doom-laden scenarios. Be practical and far sighted. Jupiter may already have proved your saviour, especially regarding finance, and it may well come to the rescue again.
Scorpio Weekly Horoscope

Ooh la, la!
Set yourself in anything-goes mode and wait and see what happens. Things you believed were unchangeable and unchanging, suddenly perform a pirouette and those things you never expected to materialize come about. Not every Scorpio will have an identikit experience, of course, but there is an electric and eclectic aura to this week's stars. Digging your heels in is not recommended because however exciting or unwelcome a development may be, taking a whole new route is the solution. It is time for change, especially if you have an October birthday or fall into the 42-44 year age-bracket.
Sagittarius Weekly Horoscope
A moment of truth.
It's down to business. Whether we're talking finance, material matters, personal issues or professional life, it's time to walk the walk, not talk the talk. And this understanding could have occurred to others too. So, if your knowledge of a situation is sketchy and you're crossing your fingers and toes in the hopes that someone will give you a free pass, they won't. Dealing with the reality of a situation as opposed to its potential is inappropriate: the facts and figures are the only currency in which to deal. This does not mean the week ahead is one long trial, but there will be a moment of truth.
Capricorn Weekly Horoscope
Taking the rough with the smooth.
In early January a full moon took place on the axis of relationships: half way through 2018 and we have a repeat performance, only in reverse – this time instead of the Sun in your sign it is the Moon. Aside from another key moment in the unfolding story of a relationship, this full moon offers you an opportunity to experience closure. This you can do by finally accepting a relationship is over or putting the seal on a love affair, say by marriage or engagement. Saturn is also part of the equation, which may cause a dip in the happiness barometer, but you're a natural when it comes to taking the rough with the smooth.
Aquarius Weekly Horoscope
Focus on the positives.
Mars in your sign turns retrograde, presenting you with a chance to go back over old ground. This retrograde passage will take some seven weeks to complete, so the opportunity to rework a situation or revisit a time and place does not have to occur immediately. And since the current astro-scape is anything but light and frothy, the understanding that you may well have a second bite at the cherry, so to speak, could make a big difference to your levels of optimism. You yourself may have nothing to complain about but the general atmosphere is a tad downbeat.
Pisces Weekly Horoscope
Use your ingenuity.
The celestial Fish has a wonderful ability to shut out the real world and take comfort in the inner realm of feelings, hopes and dreams. I'm not sure whether I would recommend you do that this week because a reality ignored could lead to greater problems further down the line. But what I would suggest is dealing with a less than ideal development with ingenuity and resolve: find the positive in a setback and change what you can. For some Pisceans what happens this week will set you on a firm path for which you will be grateful, but for others a disappointment must be bravely born. You'll live to fight another day.