The Anti-Aging Marine Cream That Sells Every 9 Seconds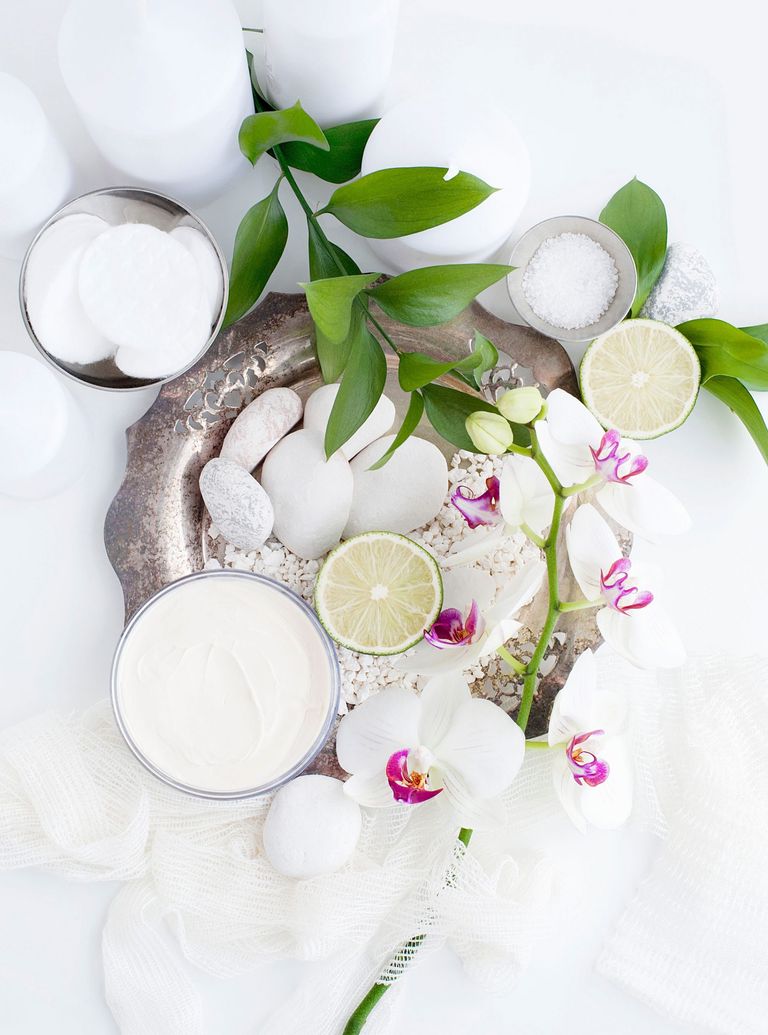 (Image credit: Shutterstock/Rex)
Finding an anti-ageing cream that delivers results can feel like an endless battle. Some creams can feel too thick and cakey while others offer barely any coverage at all. If you've invested a lot of hope and money into a product you expect it to deliver on its promised results.
But don't lose hope just yet, we might have found just the thing you are looking for. One pot of this cream sells every 9 seconds - yes that is 9,600 pots a day!
The Elemis Pro-Collagen Marine Cream is far from a budget beauty buy. It will set you back a near eye-watering sum of £82.
But given the impressive sales results, we have to admit to being more than a little interested in the product so many people are clearly investing it.
The cream promises firmer, smoother, more hydrated skin for all skin types. It has been clinically proven to show a reduction in the depth of wrinkles and can get visible results in just 14 days.
From the independent trials, 90 per cent of women agreed that product left skin feeling significantly firmer and 80 per cent of women agreed that the product dramatically reduced the appearance of fine lines and wrinkles.
A pea-sized amount of cream should be used every morning. Gently massage the cream into your face, neck and lower neckline.
Unsurprisingly the customer reviews are very positive. One wrote, "I am frequently asked about my skin, and have had nice skin since I was young, but I am nearly 50, and am seeing the signs of age for sure.
"...I have tried everything from Chanel to prescriptions in the past, and in all my years, never loved any of them like this line. I used to dread washing my face, now I look forward to luxuriating in the cleansing balm... I LOVE it."
So are you tempted to give it a go?