Relax, breathe and #LetGo with Sanctuary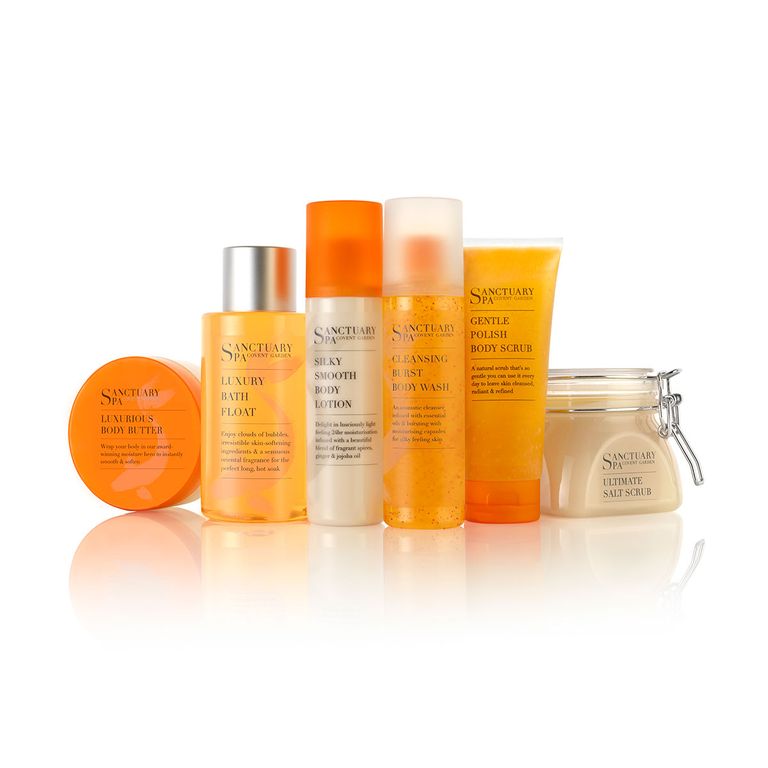 This is a woman&home sponsored advertorial.
It can be tempting to say 'yes' to everything – every party invitation, every work project, every favour for a friend – but are you saying 'yes' to the point of burning out? Being a superwoman isn't about packing your schedule with endless, exhausting tasks. It's about finding the balance you need to be at your best, by enjoying your life and some 'me time'.
That's why we love the new Sanctuary campaign encouraging women to relax, breathe and #LetGo - a notion that every one of us can benefit from. Here are our top tips on how to switch off and unwind...
Relax... A whopping 80% of women say they put too much pressure on themselves to be 'perfect' – even though we accomplish an average of 26 tasks a day! Leaving work on time to make that yoga class, curling up with a book, or having a long soak in the bath are all just as important as meeting that deadline at work. So treat yourself to a bottle of Sanctuary Luxury Bath Float for a lovely, bubbly bath.
Breathe... Getting enough sleep is crucial for your physical and psychological wellbeing, but with all the pressures and worries of life it can be hard to completely shut off and get in the state of relaxation required to get a good night's kip. Sanctuary's Daydream Candle is infused with essentials oils of ylang ylang and frankincense, all renowned for being good for sleep.
#Let Go Now you're all relaxed, switch off the lights, blow out the candle, and slip into something comfy for bed. Think of three good things from the day to focus on while you drift off – you'll wake feeling rested, positive and ready to take on whatever life throws your way.
For more info on Sanctuary's #LetGo campaign visit www.sanctuary.com/letgo