Everything We Know About Lidl's £3.49 Anti-Ageing Cream - Which Is Set To Rival A £500 Version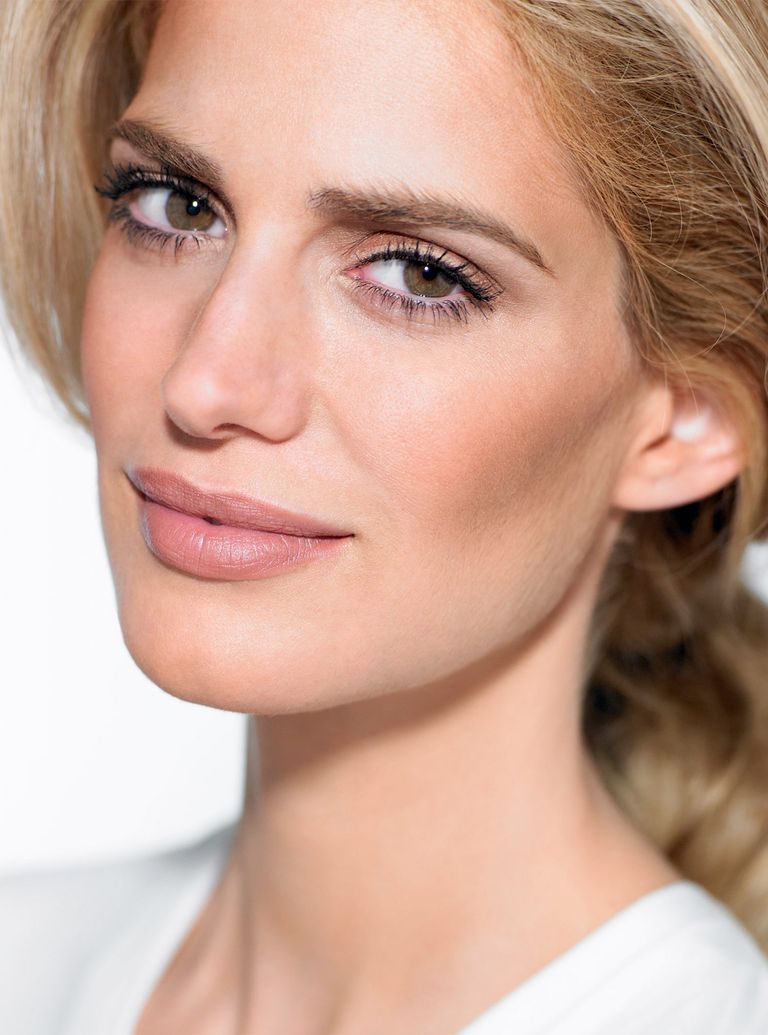 Many of us spend a fortune on our skin, in fact a staggering £9 billion every year in the UK on average, trying to reverse the ageing process - and our bank balances suffer because of it.
But Lidl's new beauty range may have the answer. Its new anti-ageing creams and serums are said to be similar to a famous expensive brand, but without the hefty price tag.
Lidl's signature beauty brand Cien is known for its great range, along with great prices. But its new anti-ageing brand, Lidl Cellular, features a day cream, night cream, eye mousse and a serum, all containing anti-ageing ingredient myramaze, which can also be found in La Prairie's £494 cellular radiance creams.
Starting at just £3.49 the whole range can be bought for just £15. Cheaper than most brands' starting price for just one product.
The range also has SPF 15, to protect the skin from harmful UV rays. Myramaze is said to deeply moisturise the skin, supportingnatural skin cell regeneration process to help prevent wrinkles and lines.
The eye mousse has been developed for the sensitive eye area, while the serum provides an extra moisture surge, which keeps skin smooth during the winter months.
The launch comes after both Aldi and Lidl revealed that they managed to grow their sales by a 16.8 per cent at the end of 2017 compared to the same period last year.
Going on sale in store on January 25th the range is a great treat to celebrate making it through the first month of the year.
But hurry, no doubt it will be flying off the shelves.