This Detoxifying Elemis Product Sells 1 Every 2 Minutes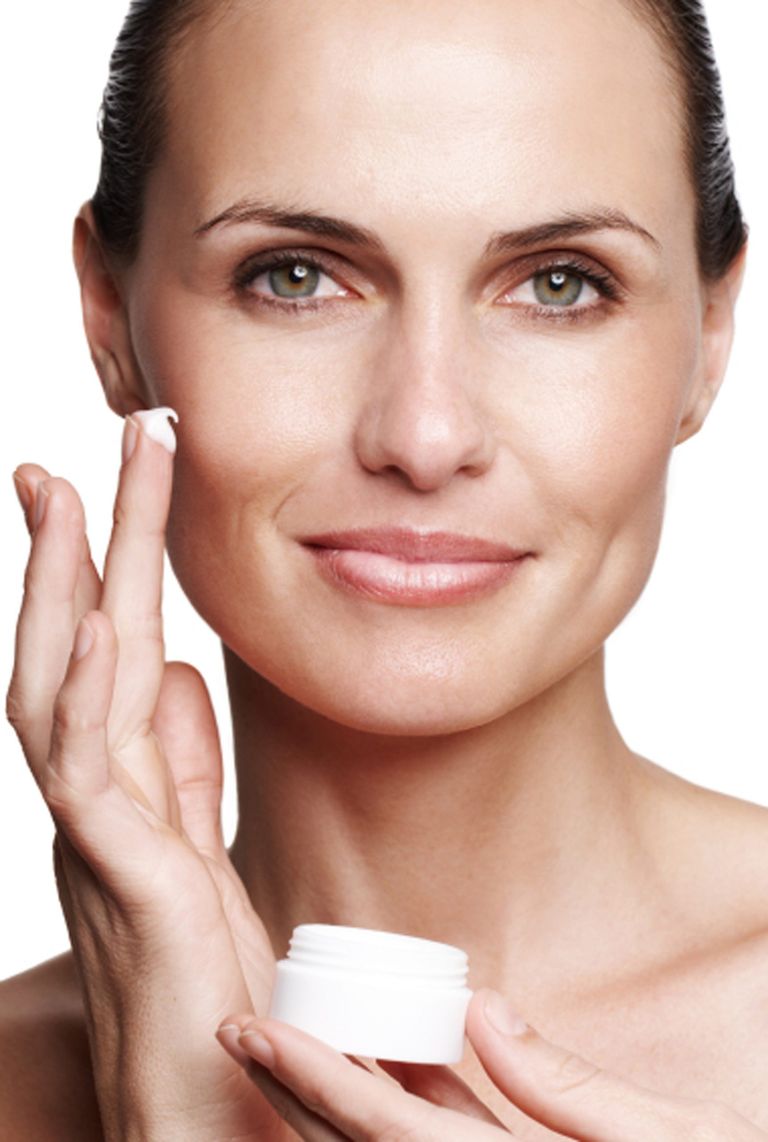 The hunt for an anti ageing product that actually works can seem like an endless one.
So it is with great excitement that we have discovered a product with such great results that it is selling 1 every 2 minutes.
Elemis Cellular Recovery Skin Bliss Capsules, contain a high concentration of anti-oxidants, which helps to repair the visible signs of ageing, as well as counteracting the damaging effects of everyday pollution.
The product comes in capsule form, and contain the anti oxidant rich Moringa Oil, infused with either or lavender. You take one pink one (rose) in the morning, and one green one (lavender) at night over the course of 30 days.
The 'Anti-Ageing System' involves three key stages, which rejuvinate your skin, helping it retain its vitality.
1. Anti-Pollution Detox - Vitamins attack toxins, and rejuvinate skin.
2. Active Cellular Delivery - The next stage is regenerating cells. The actives within the treatment are transported deeper into your skin cells, where they increase hydration and fight the effects of skin ageing.
3. Extra Cellular Restructuring - Collagen supporting and cell plumping actives target and strengthen your outer skin. The result is a smoother, firmer, more youthful appearance.
Don't just take our word for it though, the reviews speak for themselves:
One review fromFeelUnique.comstates, 'I purchased this a few weeks ago, my skin is totally transformed. Hydrated and with a glow. Amazing for such a small amount of oil. I use them everyday.'
While onJohnLewis.com, one customer said, 'I used a course of these in the month leading up to my wedding... my skin never looked so good, and was in superb condition for the big day - I can not recommend them highly enough!'
Good results don't come cheap, though, as this product has a hefty price tag of £66 for one course of 60 capsules.
If you are willing to splash out the cash for a special occasion or want to give your skina total detox, this could be the perfect product for you.