This is the most searched-for moisturizer in the world and it's a cult classic
Is this one already in your bathroom cabinet?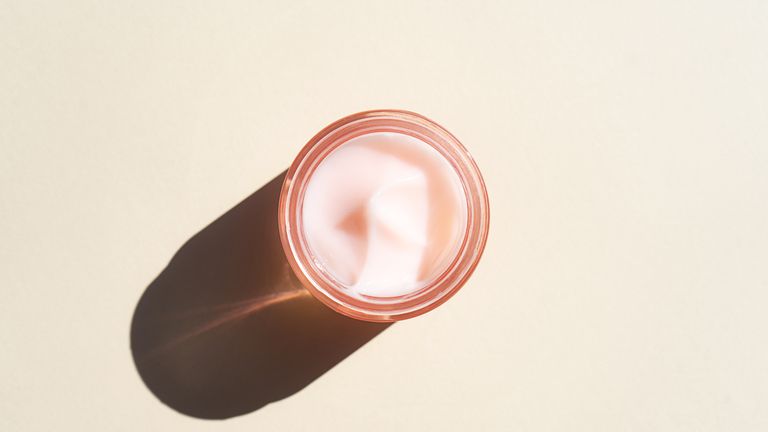 (Image credit: Iryna Veklich via Getty Images)
There's no denying that the best moisturizer for dry skin (or oily skin) is an essential part of a good skincare routine. But have you ever wondered which one is the most popular face cream in the world?
Research conducted by Pure Salt has revealed the top 10 most searched-for moisturizers around the globe, and it makes for very interesting reading. All price points are covered, with the top 10's price tags ranging from less than $15 to a few hundred dollars.
Taking the top spot, however, is none other than Clinique's iconic Moisture Surge 72-Hour Auto-Replenishing Hydrator, a light gel moisturizer that keeps skin's hydration levels topped up around the clock.
In the US, the cream has actually just had an upgrade, now promising to deliver a whopping 100 hours of moisture.
"Moisture Surge 100H Auto-Replenishing Hydrator has the same gel-cream texture you know and love, now upgraded," the brand confirmed in a recent Instagram comment. "It delivers 100 hours of continuous, auto-replenishing, long-lasting hydration. Moisture Surge 100-Hour locks in to keep skin dewy and refreshed." How many of the top 10 can you guess?
The top 10 most searched-for moisturizers in the world
Consider your beauty wish list well and truly refreshed!