Jennifer Lopez's new perfume smells just like Le Labo's £200 Santal 33
Jennifer Lopez's new perfume drop is a way cheaper alternative to Le Labo's iconic Santal 33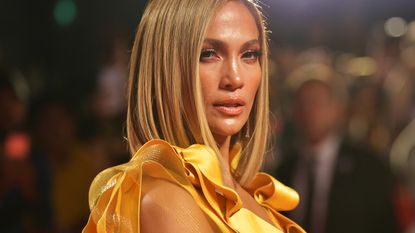 (Image credit: Photo by Amy Sussman/SHJ2019/WireImage/Getty Images)
Jennifer Lopez's new perfume has been hailed as an alternative to the iconic Le Labo Santal 33 fragrance—but with a far more affordable price tag.
After the success of her Promise fragrance, JLo has launched One.
The brand new scent is the latest launch in Jen's fragrance family and boasts a gorgeous, woody scent with notes of Pink Pepper, Jasmine, Patchouli, and Amber, combined with Sandalwood, Moss Crystal and Suede.
Priced from as little as £18, the musky yet feminine scent is available to buy at Superdrug, Boots and The Perfume shop.
One has even been dubbed a dupe for Santal 33 by Le Labo, a distinctive unisex fragrance that is thought to be one of the best perfumes on the luxury scent market, loved for its signature woody-but-fresh smell and long-lasting staying power.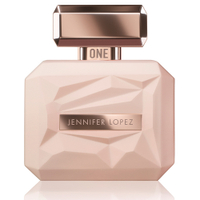 Jennifer Lopez One Eau de Parfum 30ml, Superdrug - Was £23, Now £18
Jennifer Lopez's new perfume combines floral, sweet, woody and masculine scents to create the ultimate fresh yet musky fragrance. A seriously sophisticated aroma that's been likened to Santal 33 with a bargain price tag.
Santal 33's instantly recognisable scent is created with floral notes of violet accord and iris and smoky, woody notes of Cedarwood, Leather, Sandalwood—a similar combination of aromas used to create Jennifer Lopez's new perfume and likely what makes them akin to each other.
Priced at £200 for a 100ml bottle, Santal is certainly a fragrance investment.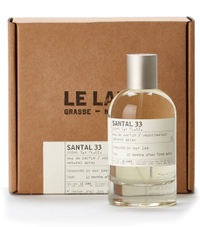 Le Labo Santal 33 Eau de Parfum 100ml, Liberty - Was £200, Now £180
Described as a 'timeless and transcendent' scent, Santal 33's unforgettable scent is an 'addictive and comforting' fragrance that can be worn by anyone.
It's likely that JLo took inspiration from Le Labo when creating One as she is known to be a huge fan of the luxe brand's scented candles.
The pop icon orders "100 candles every month, sometimes 200" according to The Cut, so we can only imagine how heavenly her Le Labo scented home smells.
Jennifer's favorite is Le Labo's Santal 26, a slightly sweeter version of the richer Santal 33, complete with notes of Australian Sandalwood, Cedarwood, Vanilla, Amber, Coco and Musk.