Glossier just launched a multi-purpose plumping cream for lips and eyes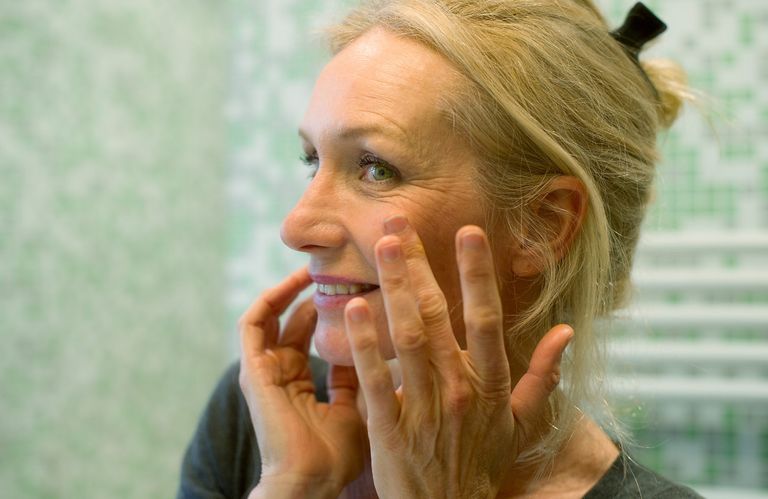 US brand Glossier have quickly became one of the world's leading skincare brands.
Known for their best-selling skincare products, they pride themselves on keeping things as minimalistic as possible. Their branding is very clean and fresh looking and can sit proudly in anyone's bathroom.
While many of their products were celebrated, customers soon called for an eye cream via social media. Their prayers have finally been answered, with the brand teasing the launch on their Instagram by uploading a tweet and captioning it with 'Tomorrow—eye cream gets Glossier 👀'
Turns out its more than just an eye cream, it's a multipurpose formula which we can all get behind. For those who like no-nonsense skincare, Glossier is certainly the right brand for you.
Here is the long awaited product; affectionately named Bubblewrap.
It's designed for both eyes and lips, to boost hydration where it's needed the most. According to the website, this is what makes it so special.
'Bubblewrap's power comes from a combination of some of nature's strongest hydrators (hyaluronic acid, squalane, avocado oil), antioxidant-rich blueberry extract, and a unique, featherweight texture that delivers these key ingredients where and when you need them the most. The result? Undereyes and lips appear fresh, smooth, and hydrated: today, and over time. Plus, the light-as-silk, water-in-oil emulsion doesn't feel sticky or pill under makeup.'
If their other award-winning products are anything to go by, Bubblewrap is sure to be a big hit amongst beauty lovers. Conditioning Milky Jelly Cleanser won 2015 Beauty Awards and Allure Best of Beauty 2016, so they've got quite the reputation now.
Bubblewrap is available on their website now and retails for £23, which is a great price for a product promising to tackle two problem areas.
Their skincare is known for its gentle, natural and soothing benefits. They're certainly not a brand that expects you to layer on hundreds of different products. For Glossier, simplicity is key.
Even their makeup is designed to be more natural, intended to enhance the consumer's natural features. According to the website, their ethos as is follows.
'Glossier was founded on the fact that beauty isn't made in a boardroom—it happens when the individual is celebrated. Personal choice is the most important decision a brand can never make.'
Will you be giving this a go?