The £10 sleep lotion that will help you beat insomnia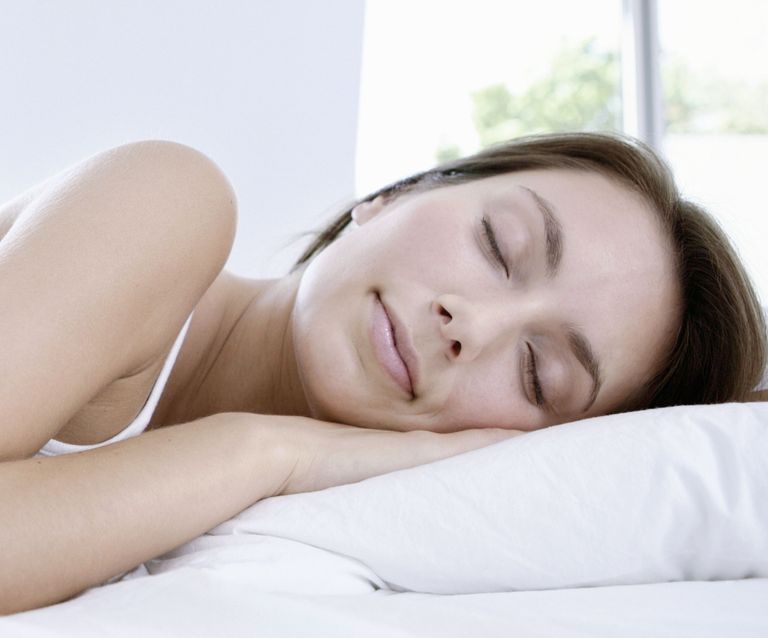 If you struggle to get a restful night's sleep, this body lotion could be the perfect addition to your bedtime regime.
Magnesium Sleep Mineral Lotion by BetterYou promises to support a restful night's sleep by naturally relaxing tired muscles.
The blend of magnesium, lavender and chamomile is an ideal recipe for a peaceful night's sleep.
The easily absorbed cream is less than £9, so we'd say it is definitely worth a try!
The lotion has been receiving plenty of 5 star reviews online.
One person said, 'I have had problems falling asleep on & off for years. Tried quite a few remedies, essential oils, having a bath before bed, not drinking caffeine/alcohol in the evening - nothing worked long term. I had heard about magnesium being good to help with sleep problems but I didn't want to take it in tablet form. I saw this product & am so glad I gave it a go. It worked the first night I used it and every night since for almost a month. Within 30 minutes of applying it to my shoulders & neck I can feel myself dropping off & I sleep really well now.'
Another very happy customer said, 'Well I was cynical but on night 2 it actually worked..... stresses of life was stopping me from a restful sleep but I can honestly say I'm impressed. Have slept solidly for the 1st time in ages.'
The blend of magnesium, lavender and chamomile is an ideal recipe for a peaceful night's sleep.
The cream could also help with sleep during pregnancy, as one customer found, saying, 'I've had restless legs throughout my pregnancy and nothing has helped.. Tried warm baths, exercise, bananas, hydration, refresher gel.. I thought I would give this a go and it is fantastic. I use on my legs, shoulders, back and arms and it really helps me doze off. Be careful how early you apply before bed though as any more than 30 minutes and the restlessness starts to come back.'
A 180ml bottle of BetterYou Magnesium Sleep Mineral Lotion can be bought on Amazon for only £8.48 or you can buy a two pack for £15.97.
This could give you just the dreamy night's sleep you are looking for.