Customers Go Crazy For £9 Japanese Anti-Ageing Lotion Available On Amazon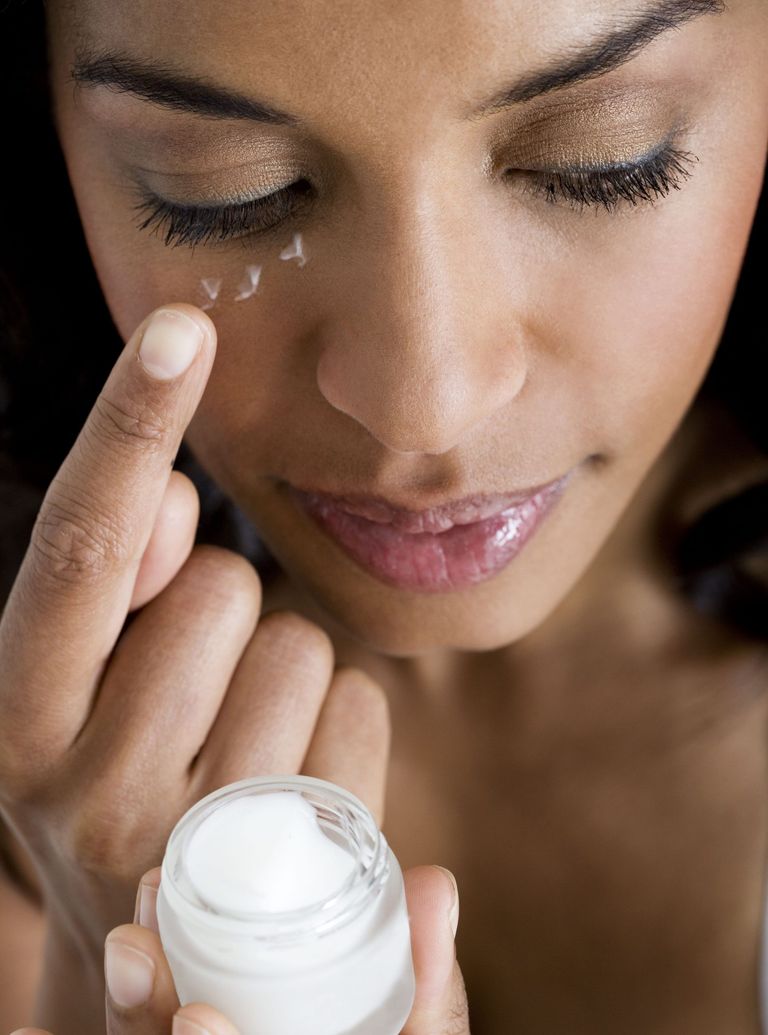 (Image credit: Rex Features (Shutterstock))
Japanese skincare products have earned a reputation as some of the best out there at the moment - and quite rightly so. Skincare for the Japanese isn't merely a quick pre-bed routine, it's a daily ritual that's extremely considered, involving specialist products and various facial massage techniques.
So when we heard whisperings that a new, Japanese anti-ageing lotion was taking the internet by storm, we certainly sat up and listened.
According to Amazon, there's one skincare lotion that's setting the beauty world alight - the Hada Labo Rohto Gokujyn Hyaluronic Acid Lotion Moist.
The Japanese product is a facial lotion mostly aimed at people who suffer from dry skin. The lotion contains hyaluronic acid, which is well known to moisturise skin and offer users a plumper, firmer skin tone and complexion. For that reason, it's also regularly touted as a great, 'anti-ageing' product to use as your skin gets older.
And it seems fans over on Amazon couldn't agree more, with the product receiving over 600 5* reviews on the Amazon US site - while 93% of customers on the UK site agreed that it was a 5* product.
Customers have praised the skincare lotion for it's hydrating and smoothing qualities, with many hailing it as a 'holy grail' toner, while others excitedly revealed how it reduced their lines and wrinkles.
Another happy shopper even stated that the lotion helps her to look 10 years younger! If there was ever a review we're going to be swayed by, that might just be it...
Buy the Hada Labo Gokujyn Hyaluronic Acid Lotion Moist here
She wrote, 'Wow! This product is absolute must have for dry aging skin. Mine now looks 10 years younger. I was able to see results from first time of use. After few weeks I cant even believe my skin condition improved so much without any effort.'
While another fan said, 'A fantastic, non-greasy and easy application toner that's the ideal post-cleanser and pre-moisturiser product. I apply this day and night and it leaves the skin feeling plump, moisturised and soft. Wouldn't go without it.'
And a third fan agreed, 'makes your face glow and rescues lines on your face, highly recommend, will DEFINETLY buy again'.
But the best part? This isn't a wildly expensive skincare product, and could actually be yours for less than £10.
The Hada Labo Rohto Gokujyn Hyaluronic Acid Lotion Moist sells for just $12.99 on Amazon - which will set you back around £9.70.
However, the product may take around 4-6 weeks to arrive after being shipped from Japan.
Certainly not a bad price to pay for such a highly coveted item!