5 Beauty Products That Look Great On Anyone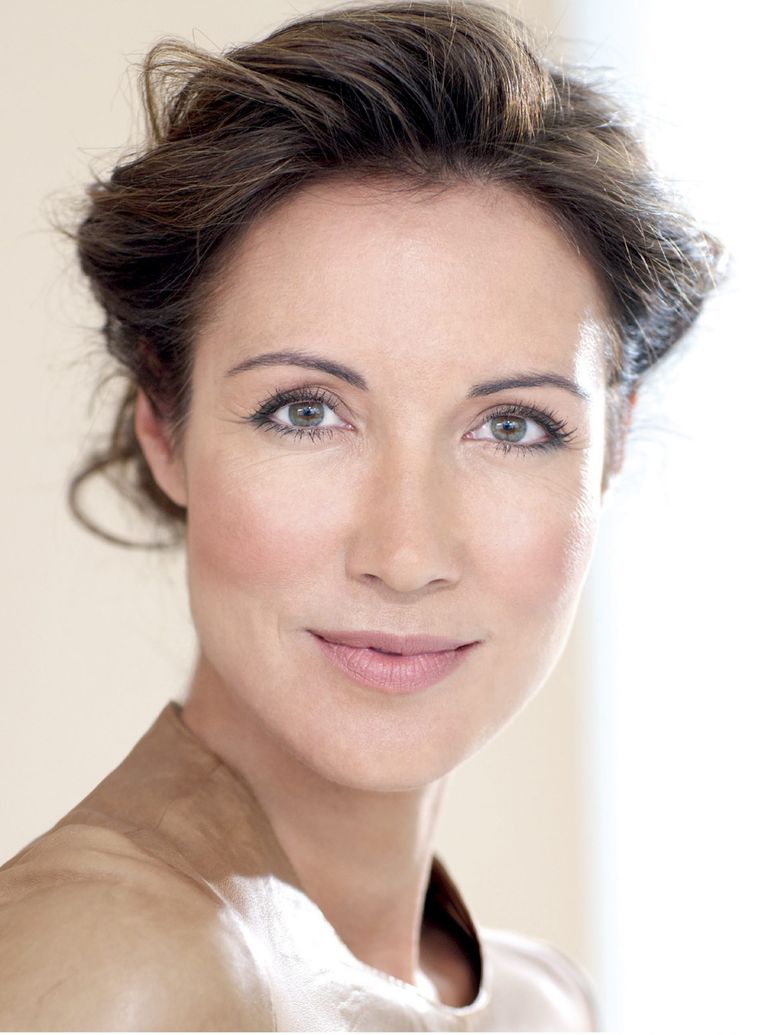 I'm not a fan of the one-size-fits-all approach to beauty. Products that claim to be everything to everyone so often fall into the 'jack of all trades' category instead, and rarely flatter every skin tone, age and hair colour equally (and that's not even taking personal taste into account) But, every so often, the stars align and a magical piece of makeup comes along that really does seem to work on everyone, and work mighty well too. Unsurprisingly the beauty industry goes bananas for brilliant products that can be hand-on-heart recommended to anyone, so you may well recognise some or all of my choices here. I make no apologies for including well-known classics over fresh newbies for the purposes of this piece, after all, they've stuck around for a reason.
1. Lipstick Of course it had to be red, and of course that red had to be Ruby Woo. This is a perfect true red with cool undertones that work as well on cool porcelain skin tones as deepest black. The lack of warmth stops the shade picking up any redness or sallowness in skin and the blue makes teeth look whiter. It's very matte, so if that's not your thing mix with a smudge of balm for comfort.
Buy MAC Ruby Woo Lipstick for £27.50 at Amazon.co.uk
2. BlusherA cheeky name brought NARS Orgasm to our attention, but its the perfect suits-all shade that's seen it stick around in our makeup bags ever since. Created to mimic the shade our cheeks turn in a moment of passion, this is a hazy, dusky pink with a smidgeon of iridescence and a touch of peach to compliment warmer olive and darker skins too.
Buy NARS Orgasm for £20.99 at Amazon.co.uk
3. Nail Varnish Much imitated but never bettered, Chanel Rouge Noir is the ultimate wearable nail shade, marrying classic red with black to create the perfect not-too-fruity but not-too-goth deep berry tone. Rouge Noir really kicked off the sell-out nail varnish phenomenon when it launched in 1995 and a certain Mrs Mia Wallace demonstrated its universal chic in Pulp Fiction. This is one dark shade that's not just for winter (or for fingernails for that matter, it makes a mean pedicure)
Buy Chanel Le Vernis in Rouge Noir for £18 at Selfridges.com
4. Eyeliner If black liquid liner is your thing and you'd never stray, I get it. For everyone else brown kohl is softer both in shade and in texture (which becomes more important as our eyelids are less defined themselves) and truly suits every eye colour from jade to grey to dark chestnut. Charlotte Tilbury Rock n Kohl in Barbarella Brown is a creamy pencil in chocolate brown, it draws on smoothly on without dragging and sets on for an impossibly long time, subtly defining eyes without looking harsh.
Buy Charlotte Tilbury Rock n Kohl in Barbarella Brown for £19 at Charlottetilbury.com
5. Translucent powder If you've got oily skin you'll know an love the absorbent powers of powder, but even if you don't a light dusting of the translucent variety gives your finished makeup a polished 'done' look and helps it stick around. Any clear pressed powder will naturally suit all skins, but my new favourite is Beauty Pie One Powder Wonder for its finely milled, non-cakey texture and the brand's intriguing bargain prices (sign up for £10 a month and pay cost price)
Buy Beauty Pie One Powder Wonder, £26 (non members) or £3.68 (members) at Beautypie.com