Lemon Recipes
Lemon recipe collections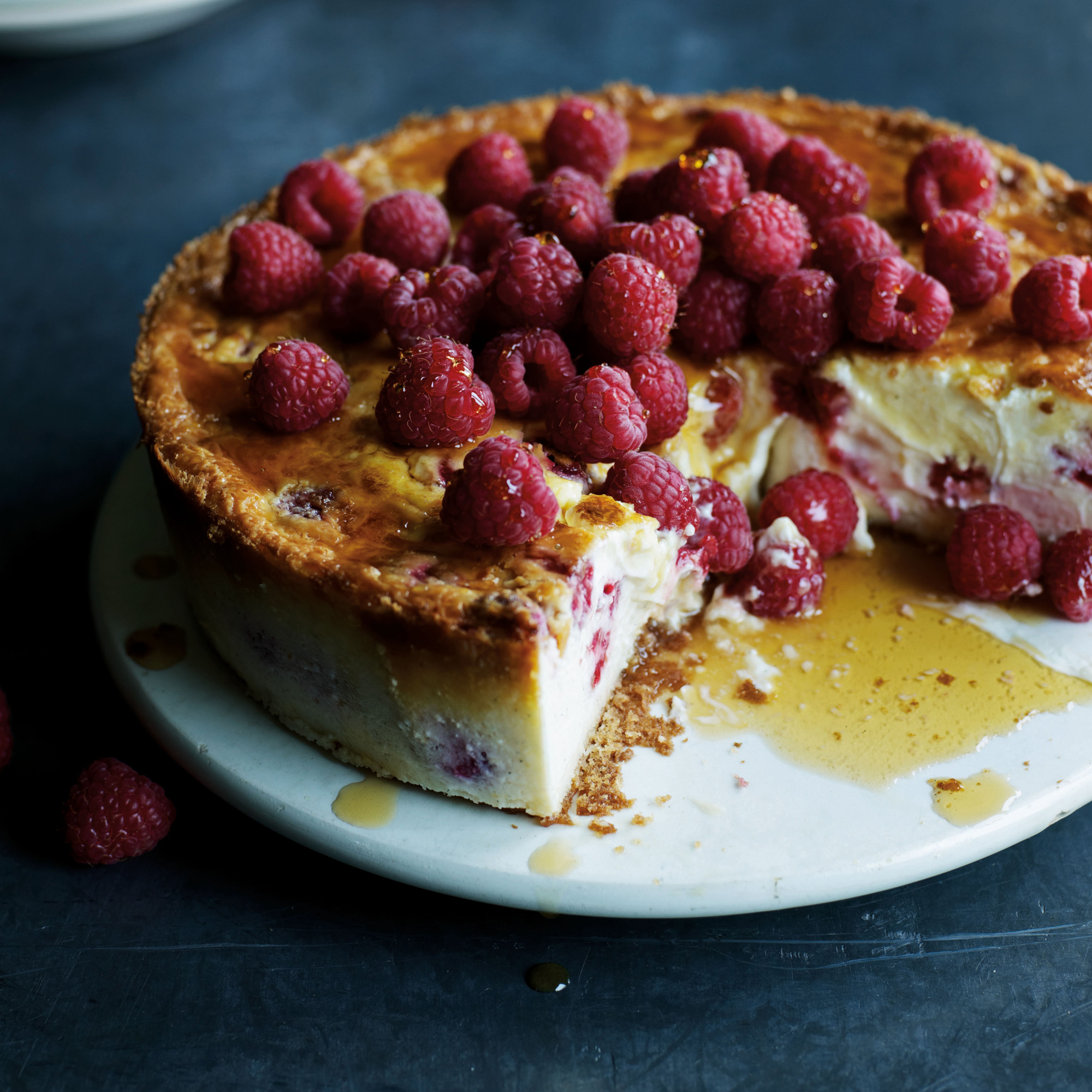 Impressive cheesecake recipes to indulge in, including easy chocolate cheesecake, baked New York cheesecake and a simple strawberry cheesecake.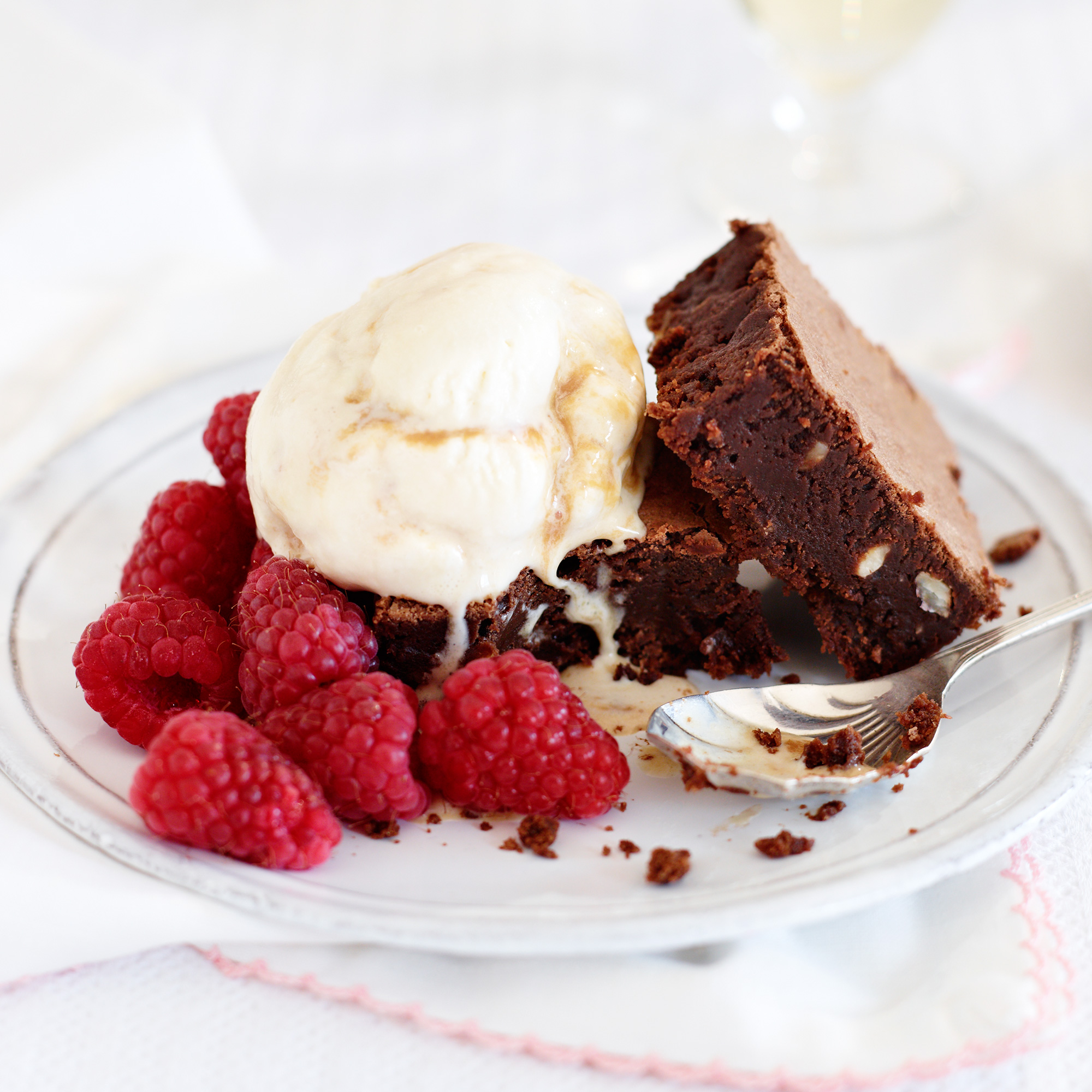 Easy dessert recipes that look impressive including rich, gooey brownies, no bake tarts and banoffee pots.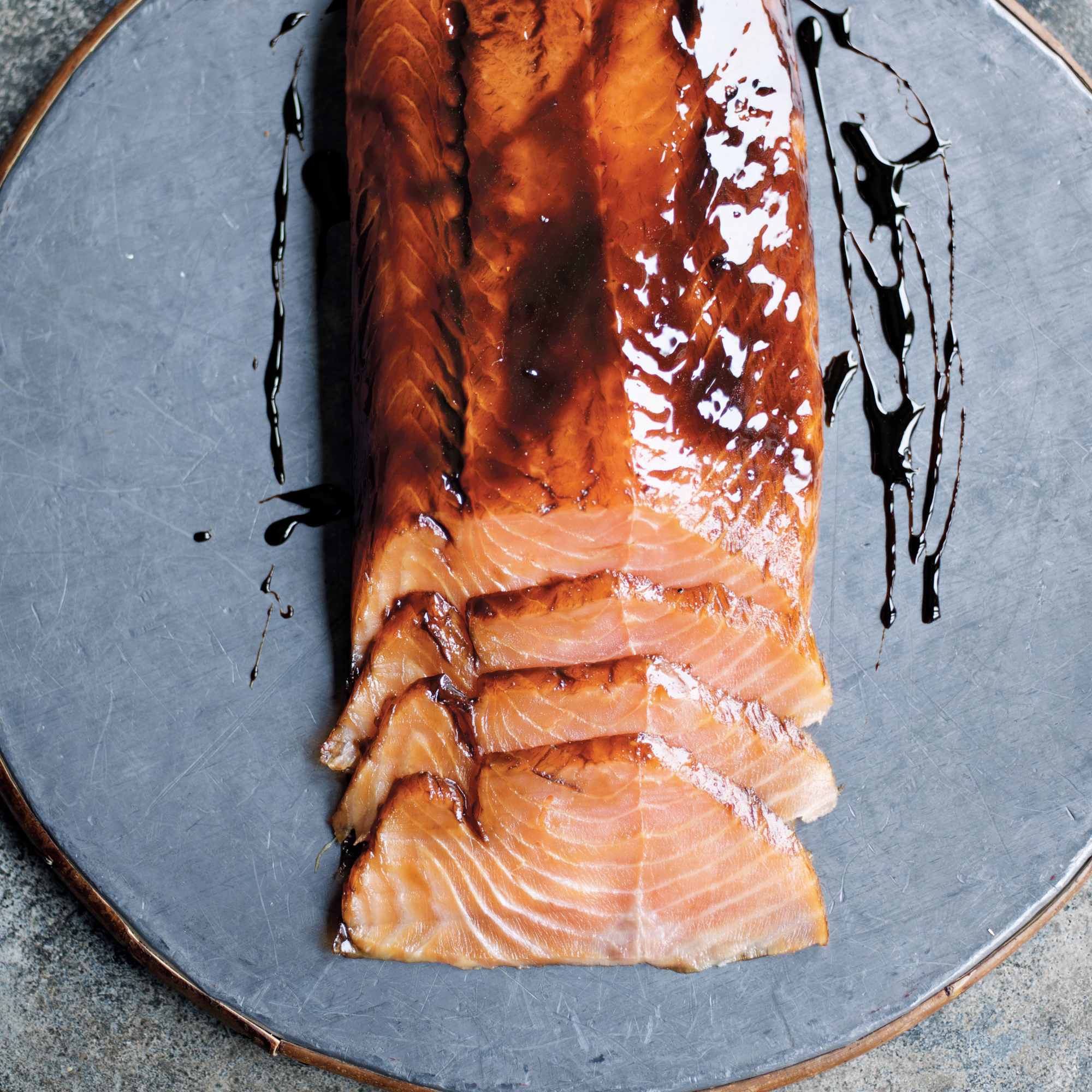 Healthy, versatile and delicious salmon is a great supper dish for an easy midweek meal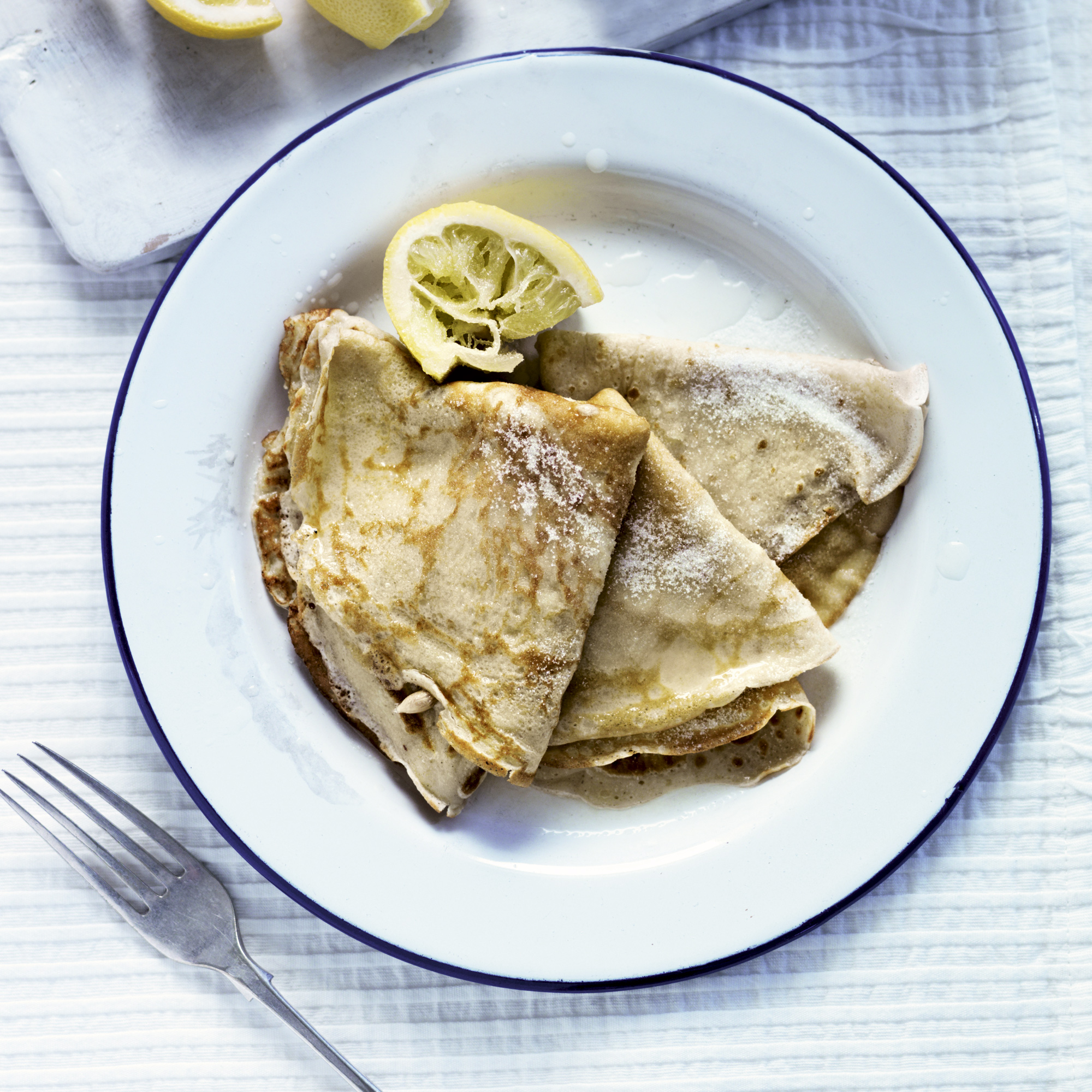 Be inspired this Pancake Day with our best ever pancake recipes - and inspiration for mouthwatering fillings...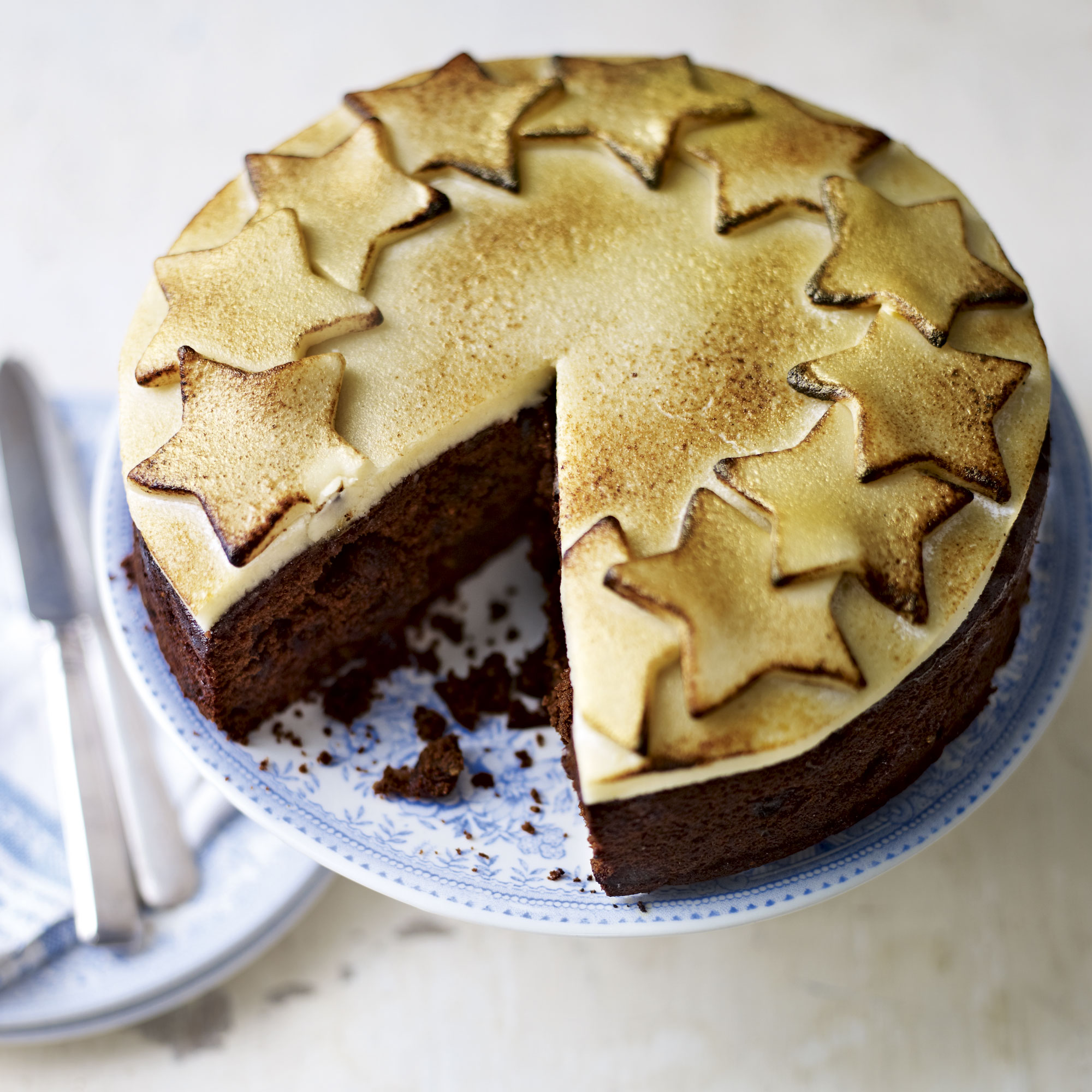 Christmas cake recipes to make ahead of Christmas, including a simple traditional fruit cake recipe, Christmas cake recipe with a twist and ideas for how to decorate a Christmas cake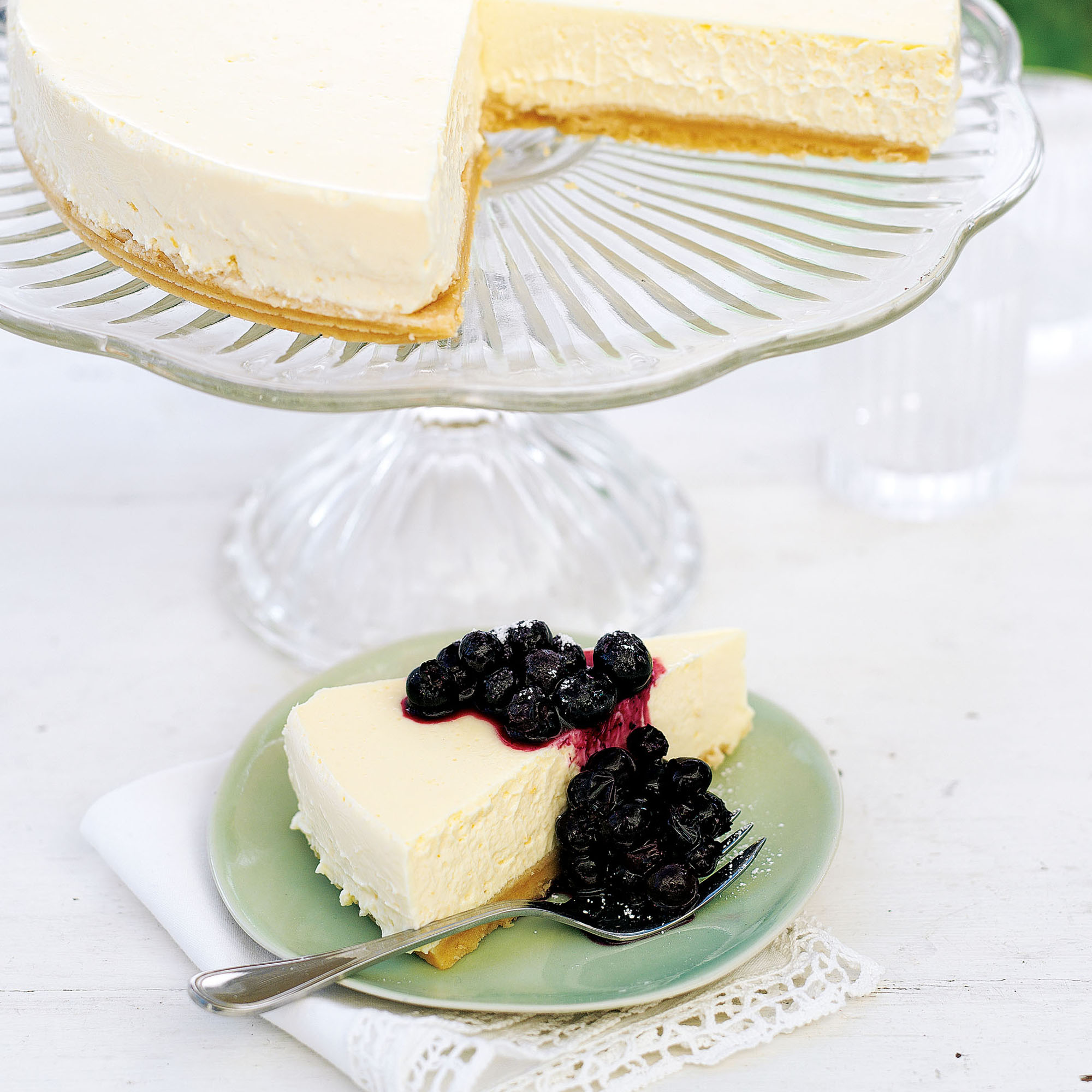 Impress with these tasty dessert recipes next time you're entertaining