Lemon Recipes
Lemon recipe collections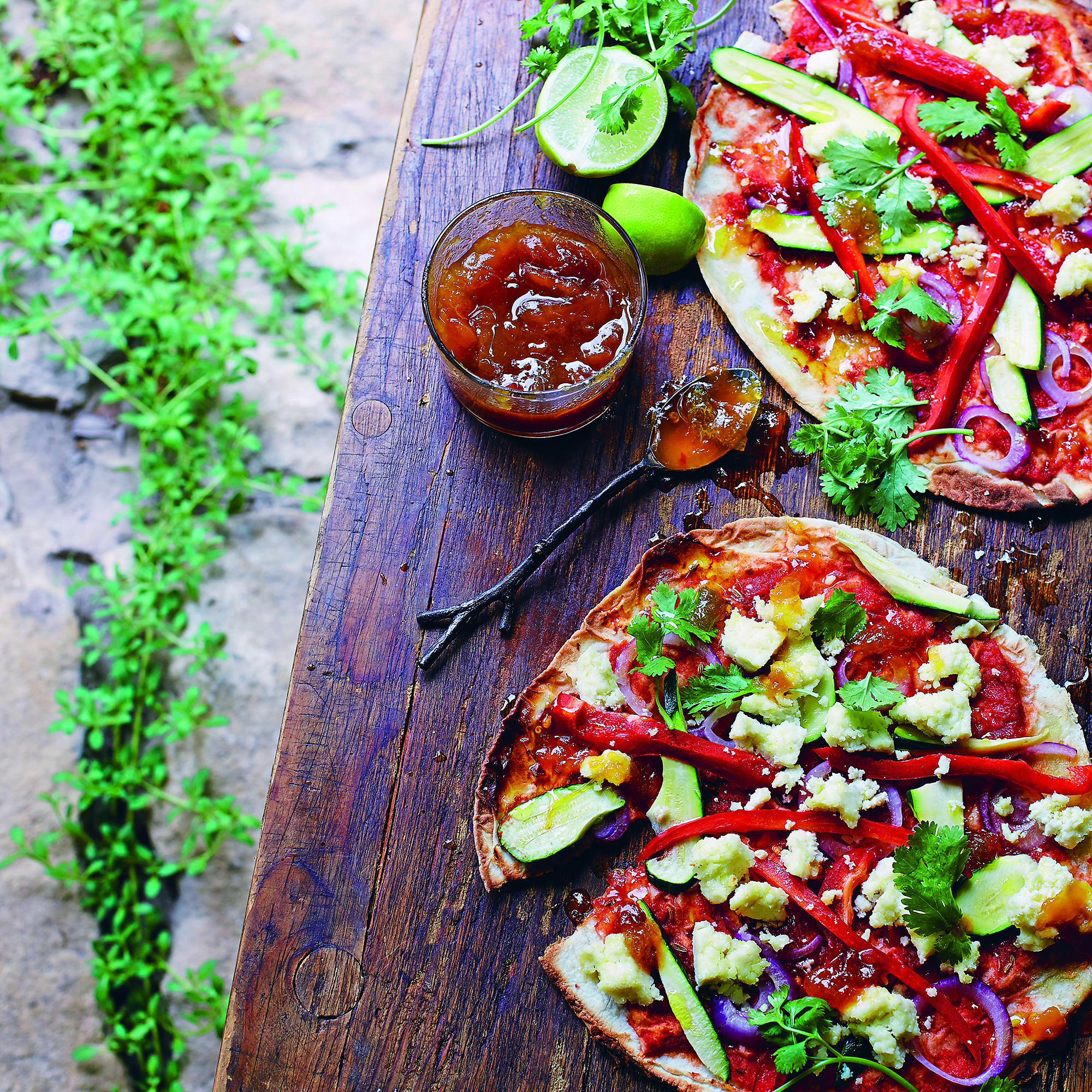 Go meat-free with our pick of delicious vegetarian recipes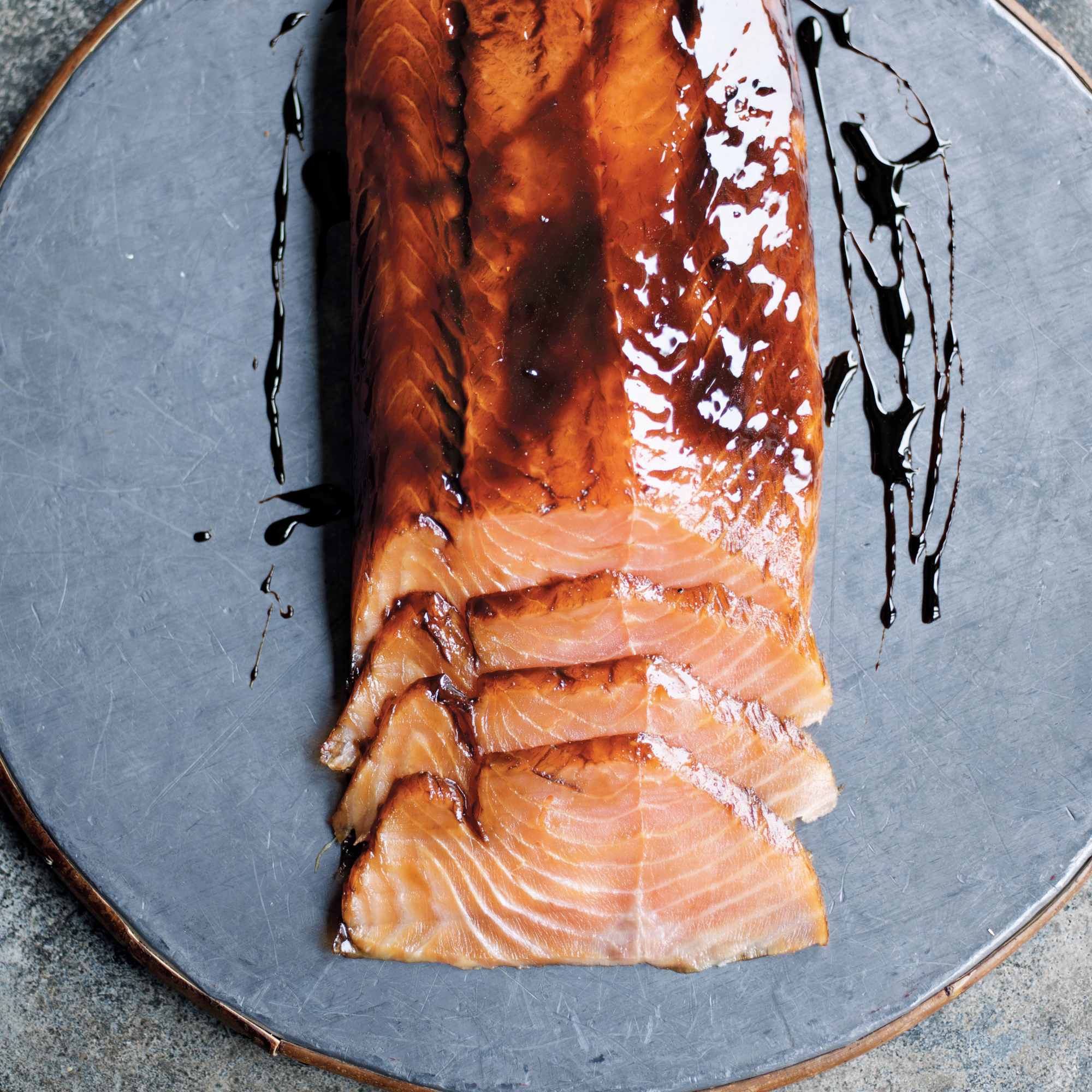 Healthy, versatile and delicious salmon is a great supper dish for an easy midweek meal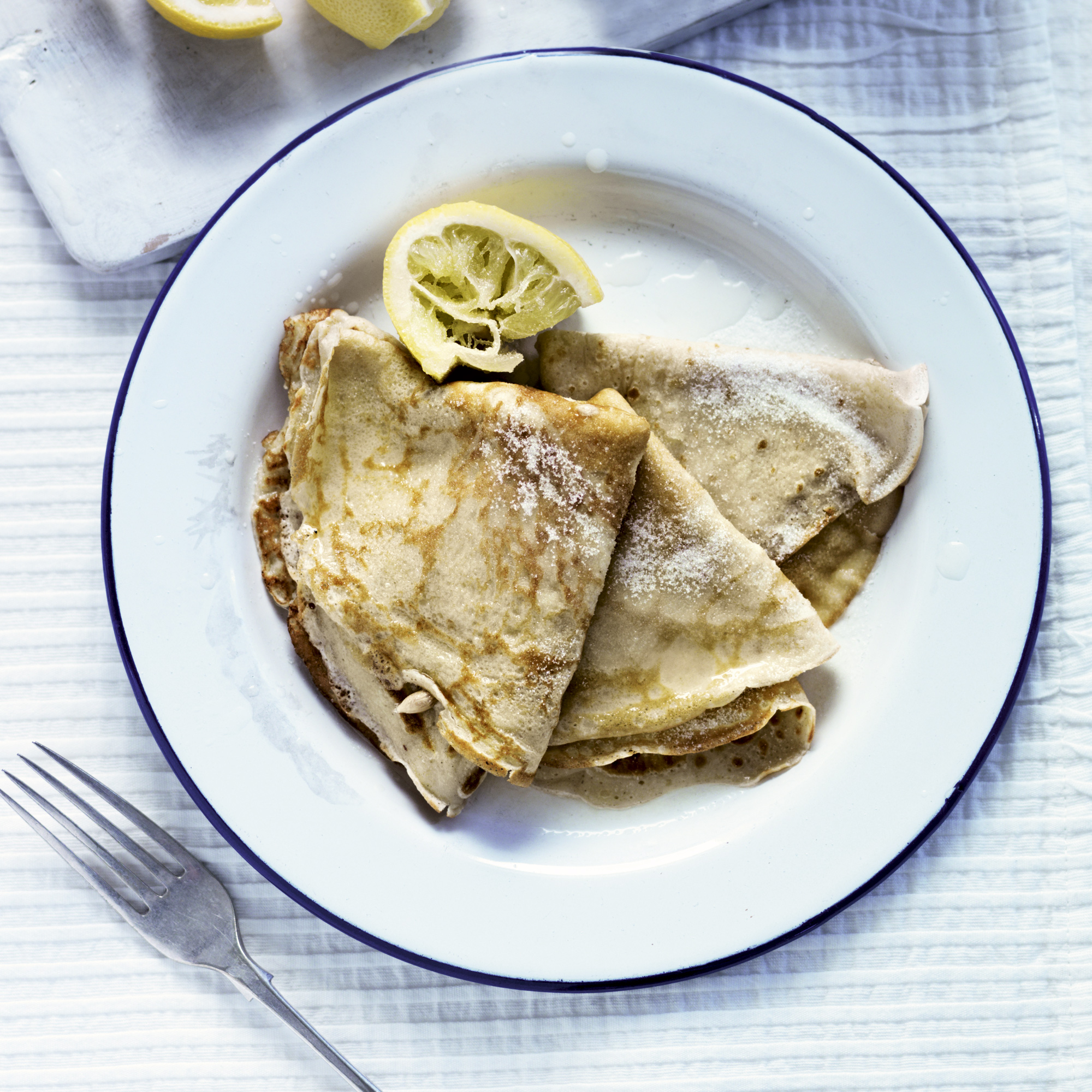 Be inspired this Pancake Day with our best ever pancake recipes - and inspiration for mouthwatering fillings...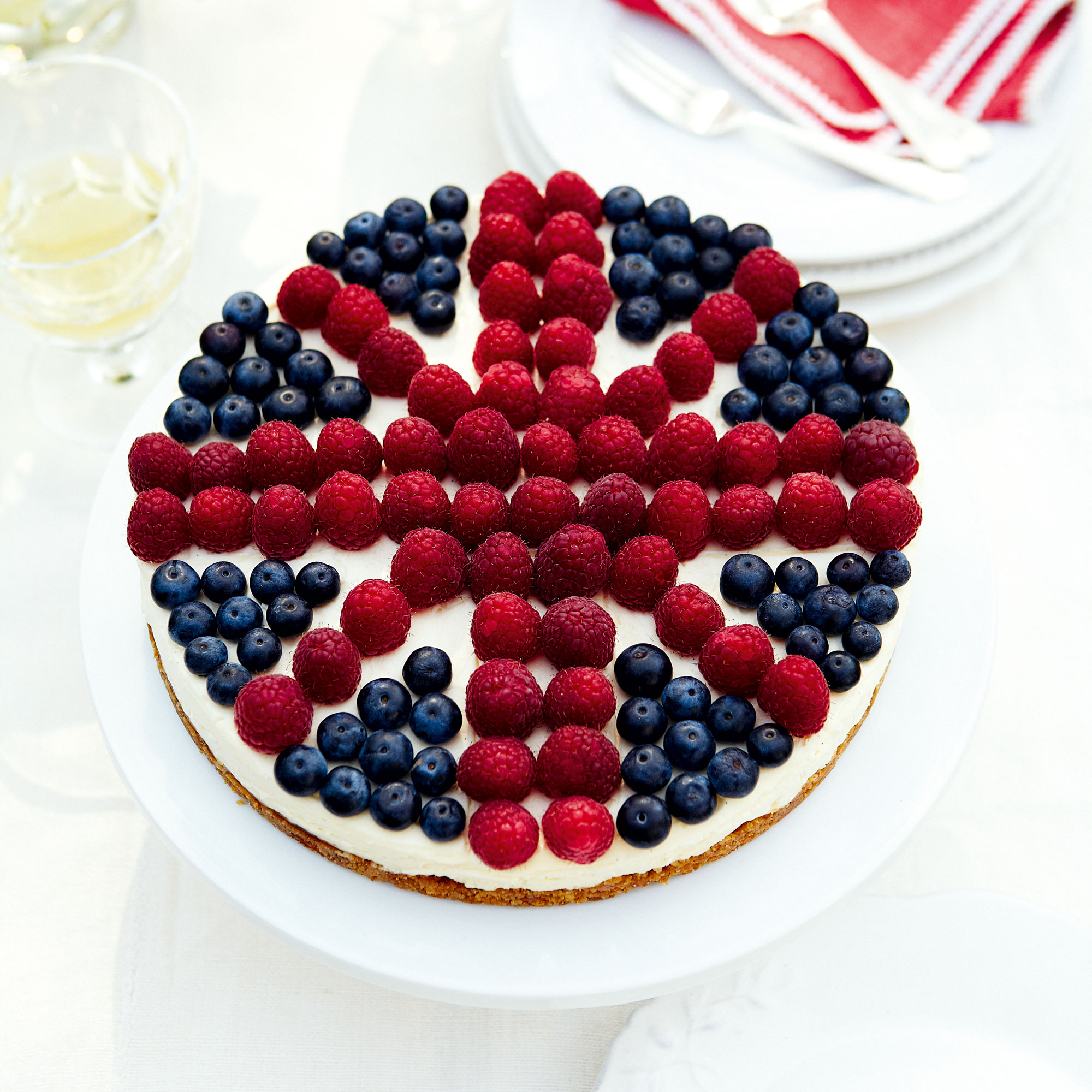 Everybody loves a good cheesecake - and the w&h Food Team are pro's at creating a showstopper! Here are our 35 best cheesecake recipes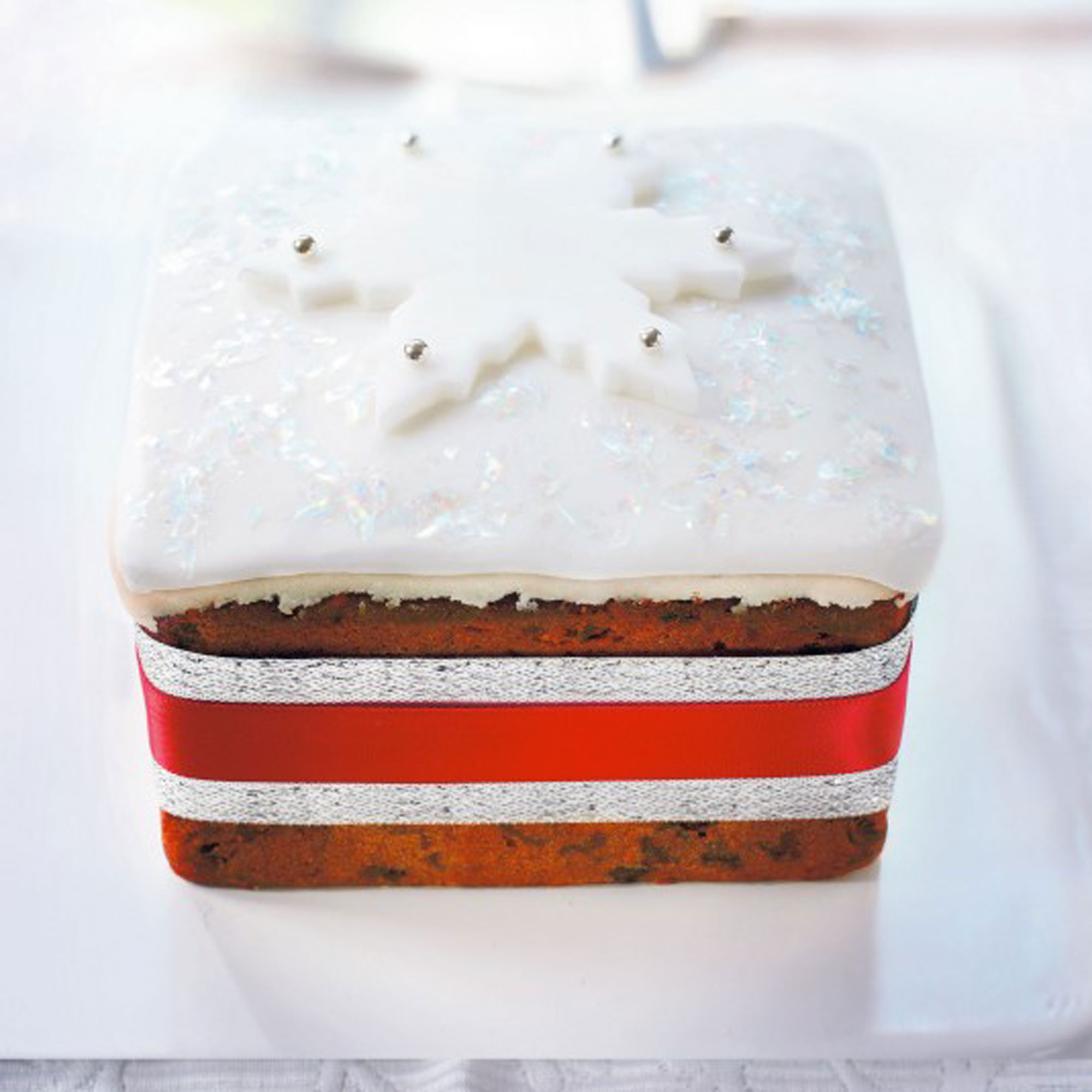 From a simple traditional fruit cake to a Christmas cake recipe with a twist, you'll find exactly what you need in our recipe round-up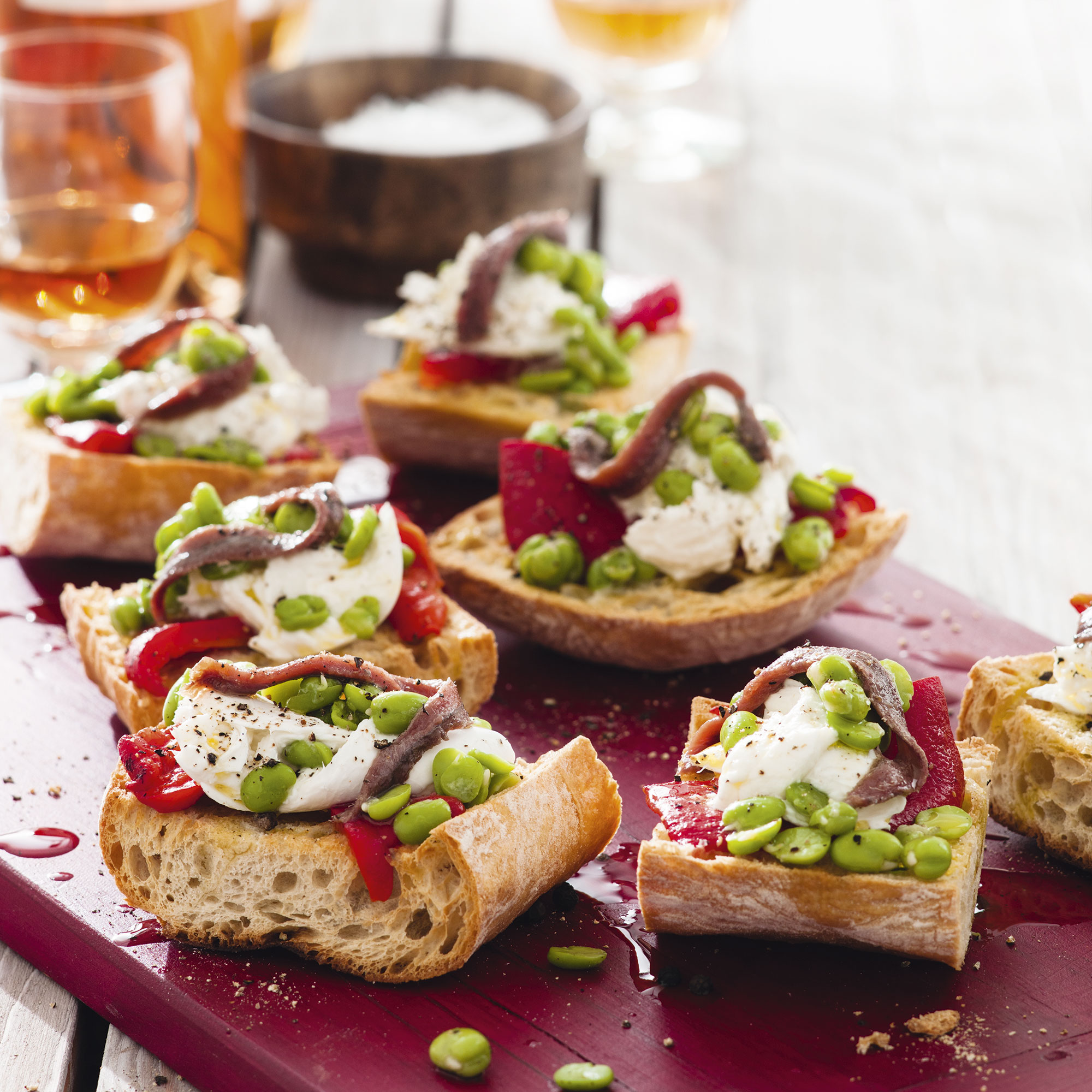 Super smart and light recipe ideas for entertaining friends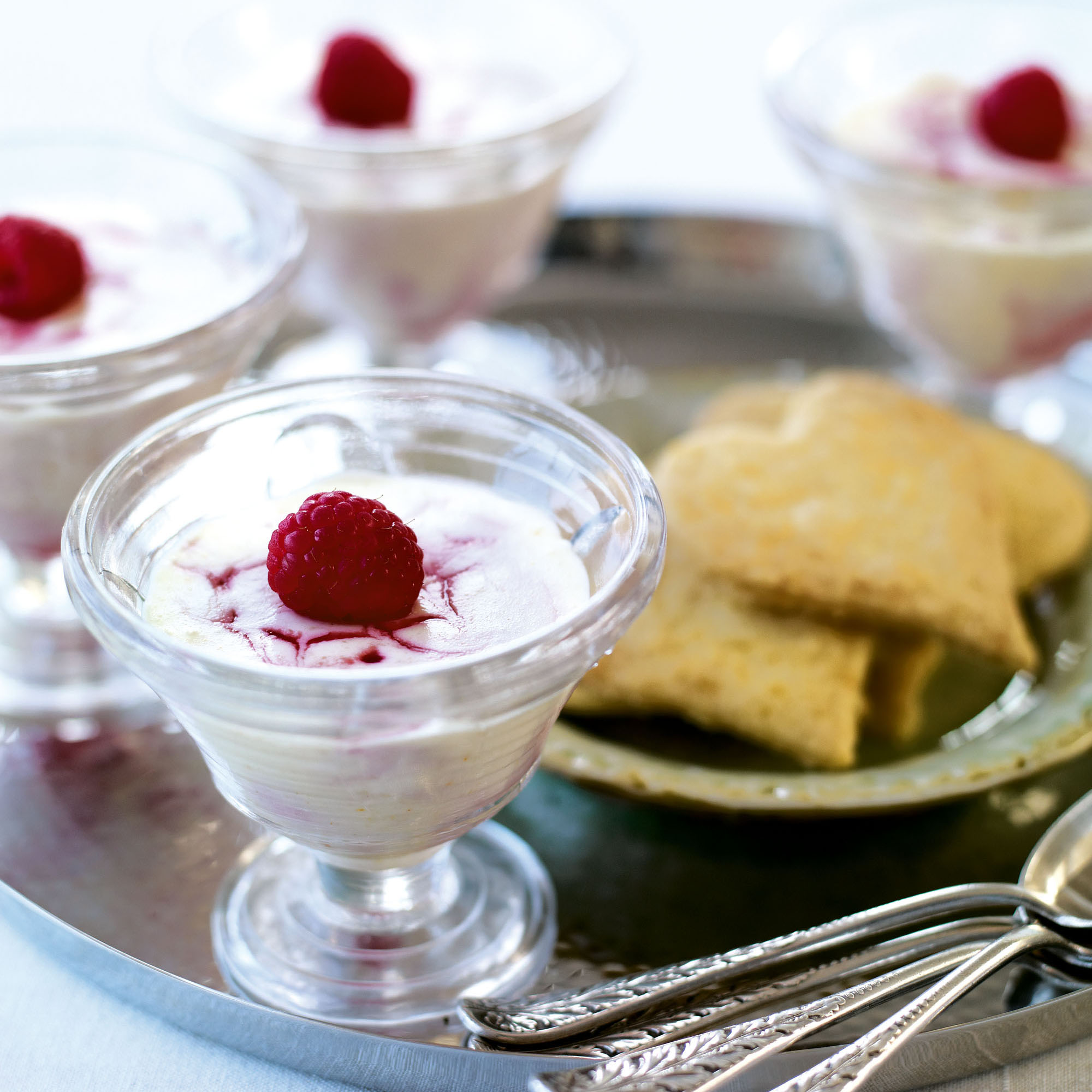 Try our delicious dessert recipes which will impress your guests and take no time to make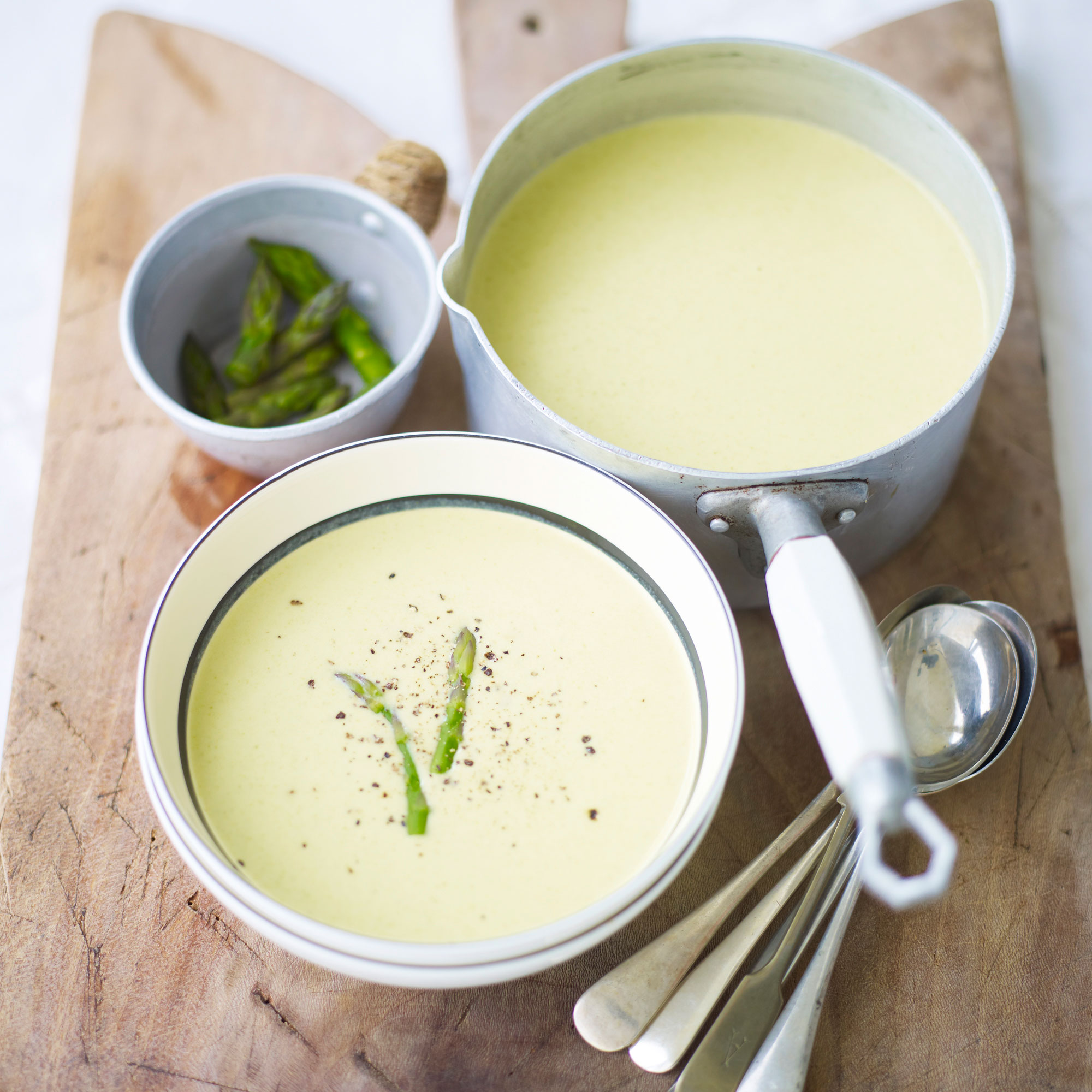 Our super-simple recipes will hit the spot - and won't wear out the cook!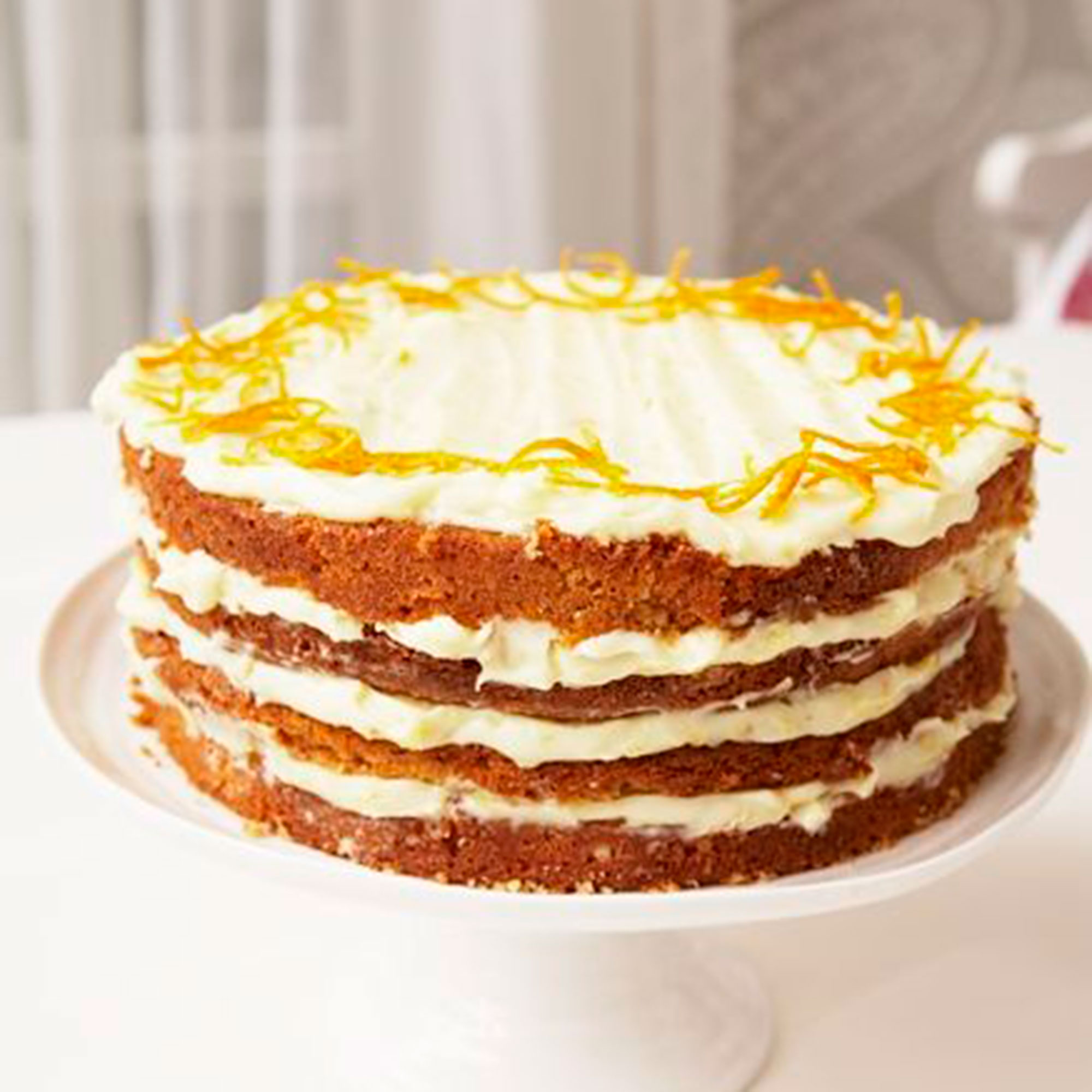 Get creative in the kitchen with over 100 of our delicious baking recipes - from the perfect victoria sponge to a classic chocolate slice!