Lemon Recipes
says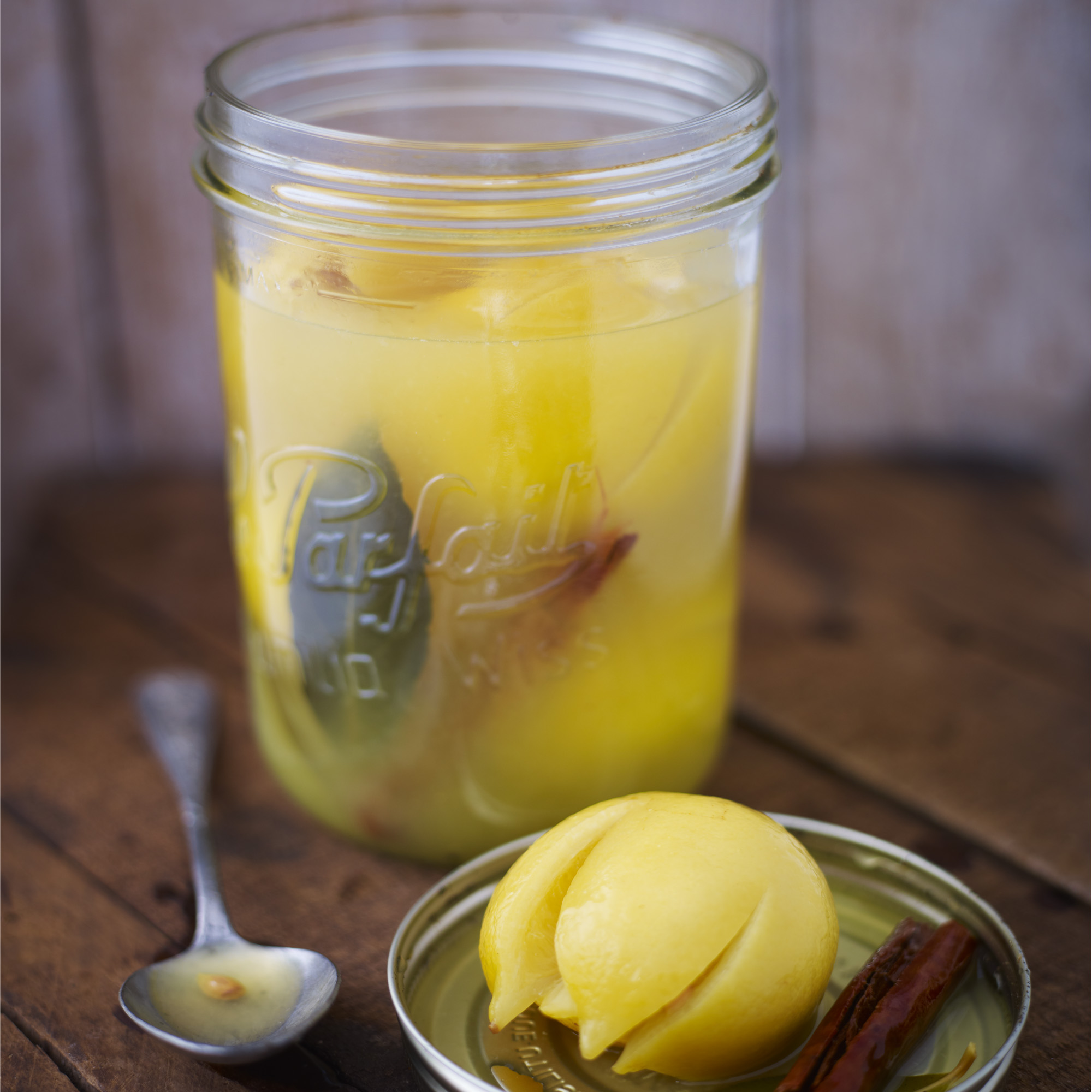 Lemon recipes are light, fresh and ideal during any season, so find your favourite recipes including lemon drizzle cake, lemon cheesecake, lemon curd and plenty of savoury dishes too.
Lemons, although often very sour on their own, they're great in desserts and many savoury dishes to either add a little sharp edge or to add freshness to bring out other flavours.
Everyone loves lemon drizzle cake, so if you're entertaining or simply want to make an easy pud for the family, give our lemon drizzle loaf cake recipe a go. It's delightfully moist and with a prep time of only 10 minutes, you simply need to bring together all the ingredients and leave it to bake so you can get on with something else, or simply put your feet up.
Make delicious lemon curd that you can store and use when and as you need it, in cakes, on scones or with meringues – however you prefer! The process of making lemon curd is a lot quicker than making jam and you can have a batch ready within 30 minutes. It's perfectly sweet with a bit of edge to it and you can enjoy it whichever way you prefer.
Lemon cheesecake is another favourite, which adds a bit of a twist to the classic cheesecake flavour. It just goes to show that the small addition of lemon can really take a dessert to another level.
Grilled sole with lemon and caper butter is a really simple recipe that brings out the best in this really tasty fish. By keeping the ingredients minimal and adding the lemon butter, you allow the fish to speak for itself and simply emphasise its fresh flavour.
Lemon recipes are really fresh and super tasty, so whether you're looking for a quick and simple dessert recipe or a supper recipe for entertaining friends, we've got you covered for delicious lemon ideas.