Lemon Recipes
Lemon recipe collections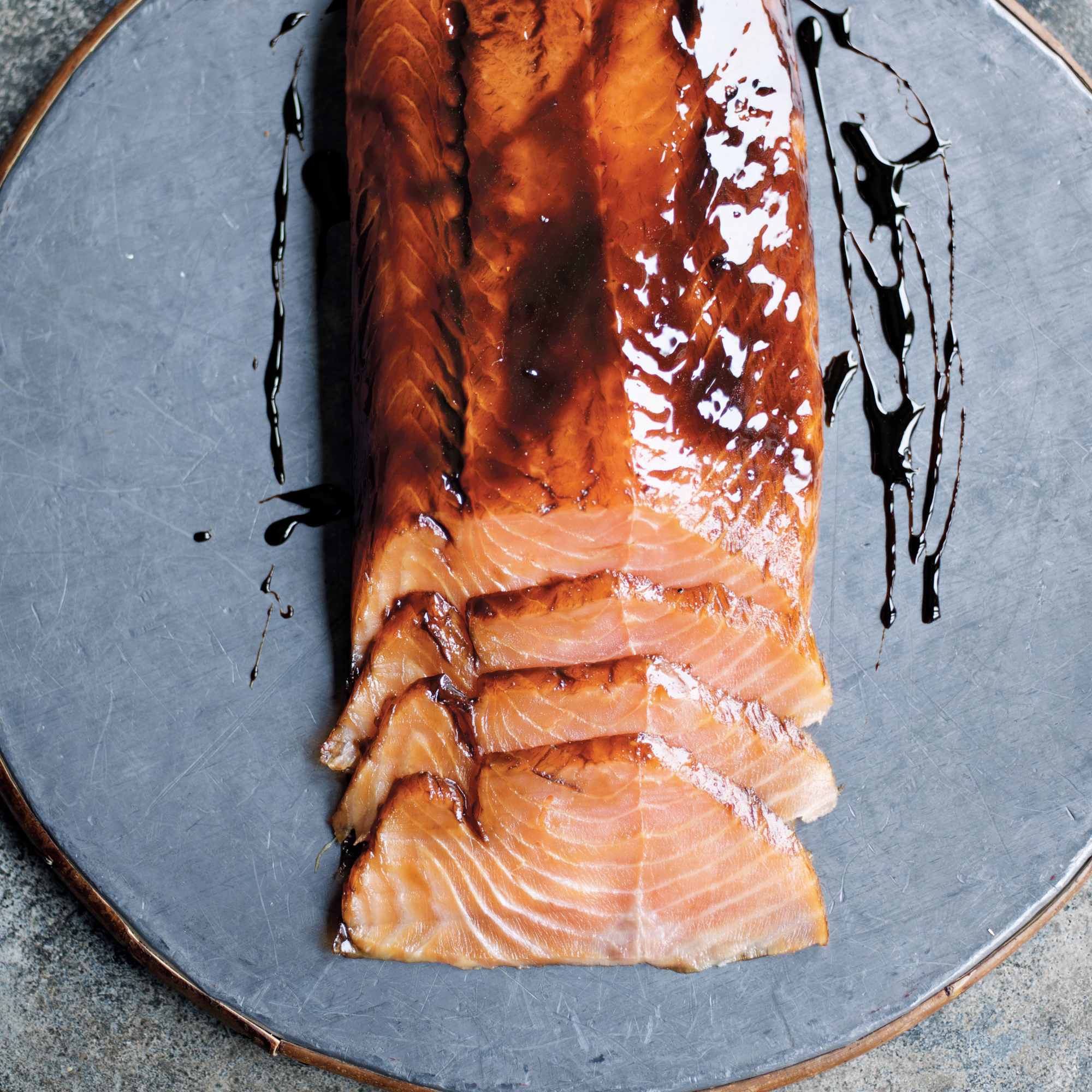 Healthy, versatile and delicious salmon is a great supper dish for an easy midweek meal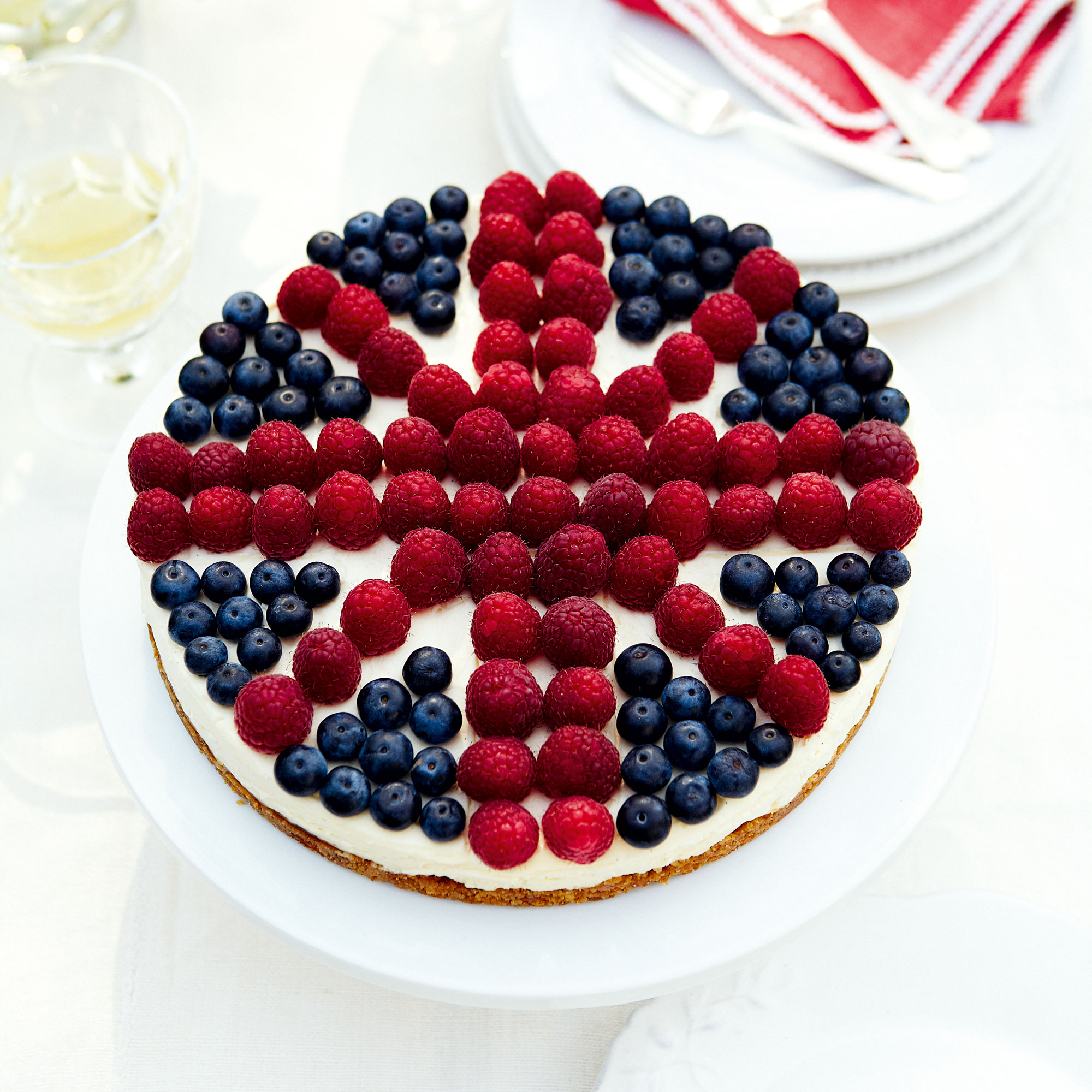 Everybody loves a good cheesecake! Here are our 35 best cheesecake recipes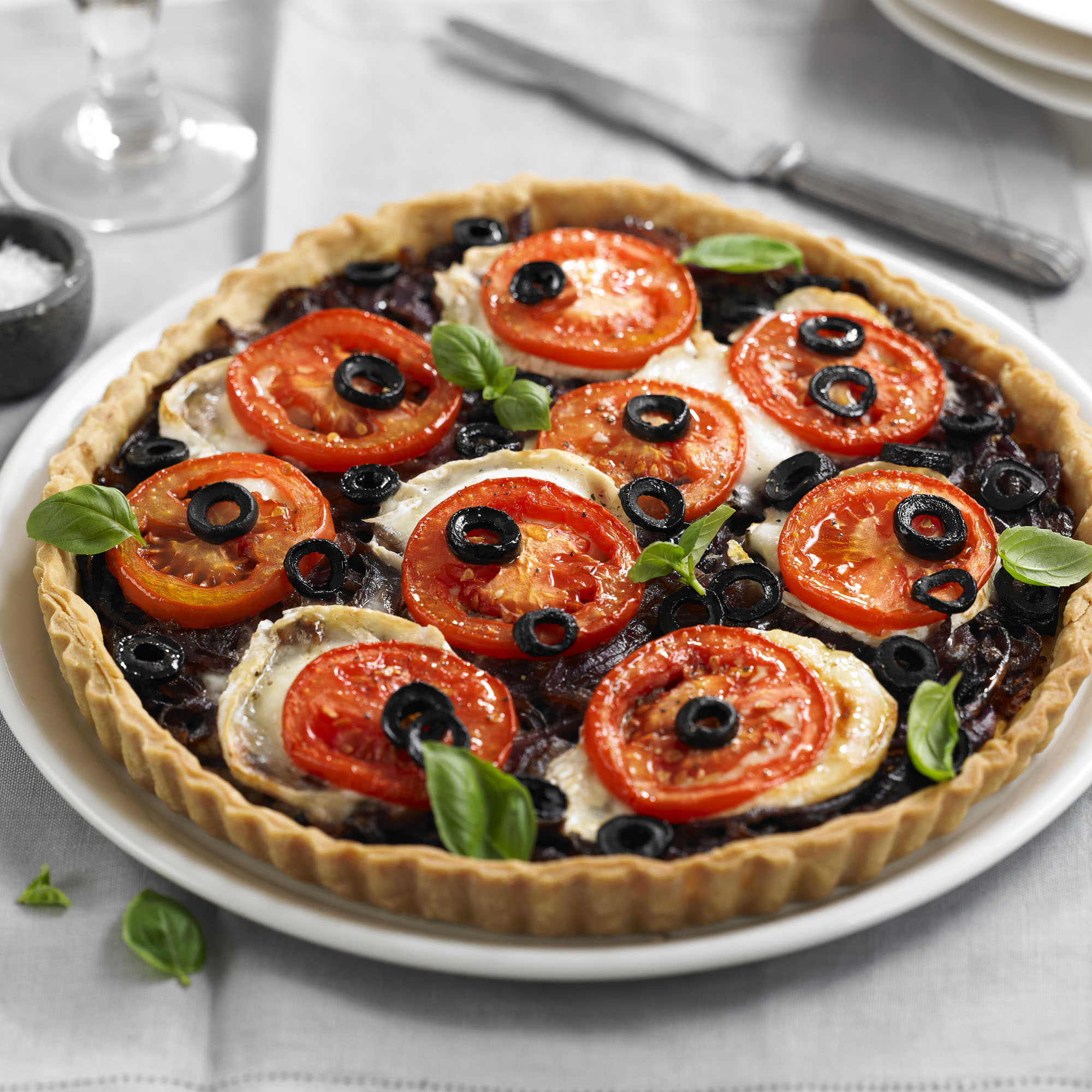 Go meat-free with our pick of delicious vegetarian recipes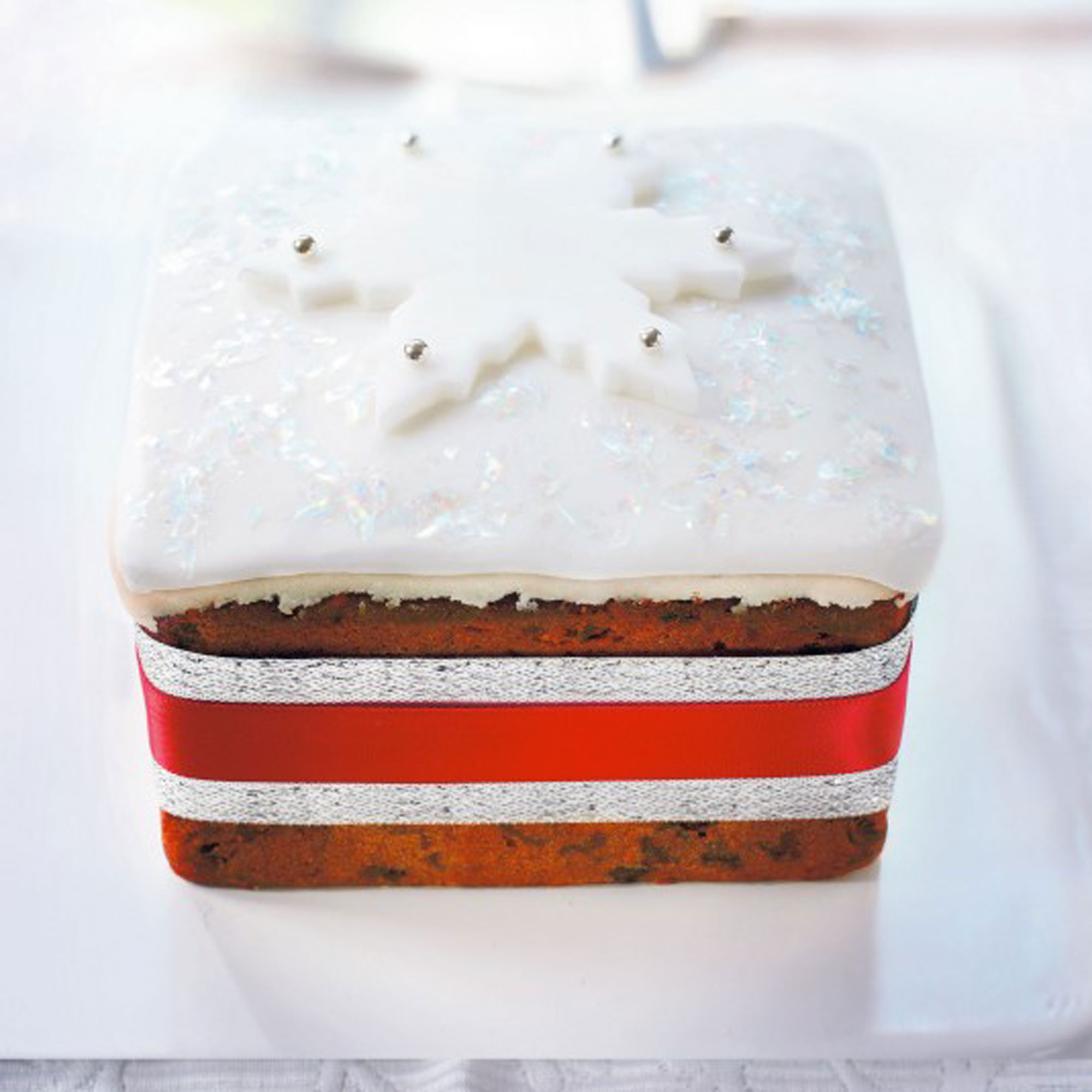 Be inspired with woman&home's very best traditional and alternative Christmas cake recipes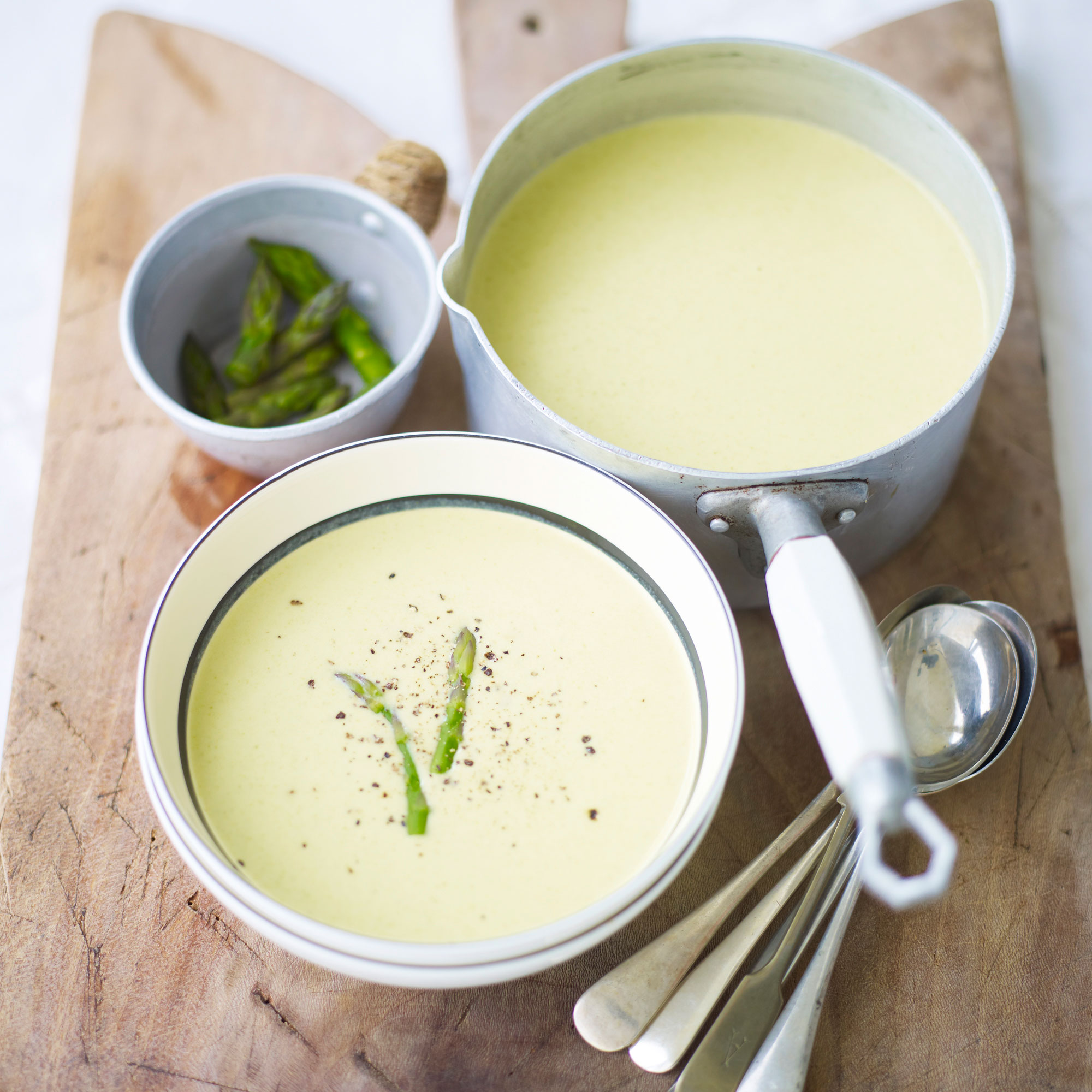 Our super-simple recipes will hit the spot - and won't wear out the cook!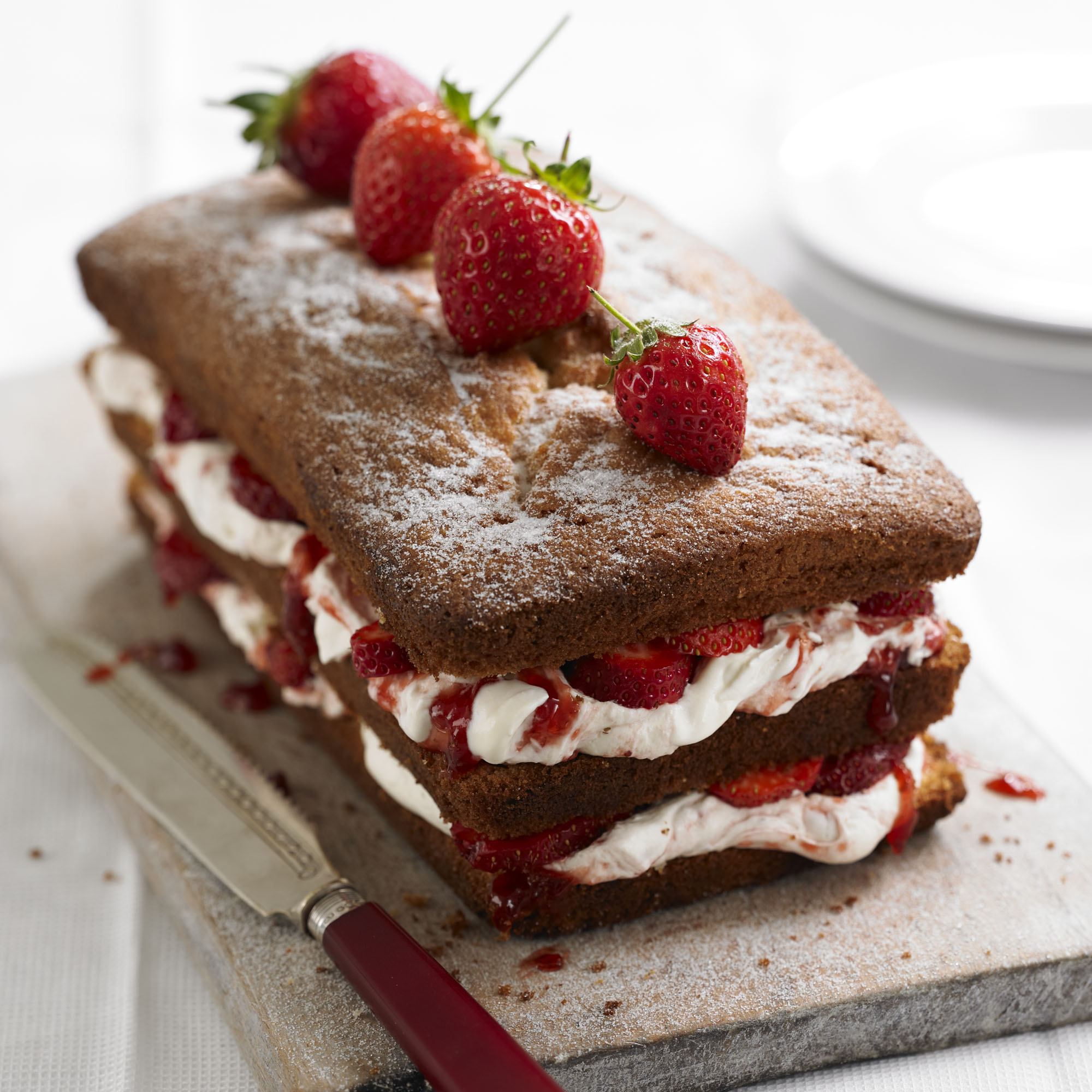 Baking is so hot right now! Get creative in the kitchen with our fab baking recipes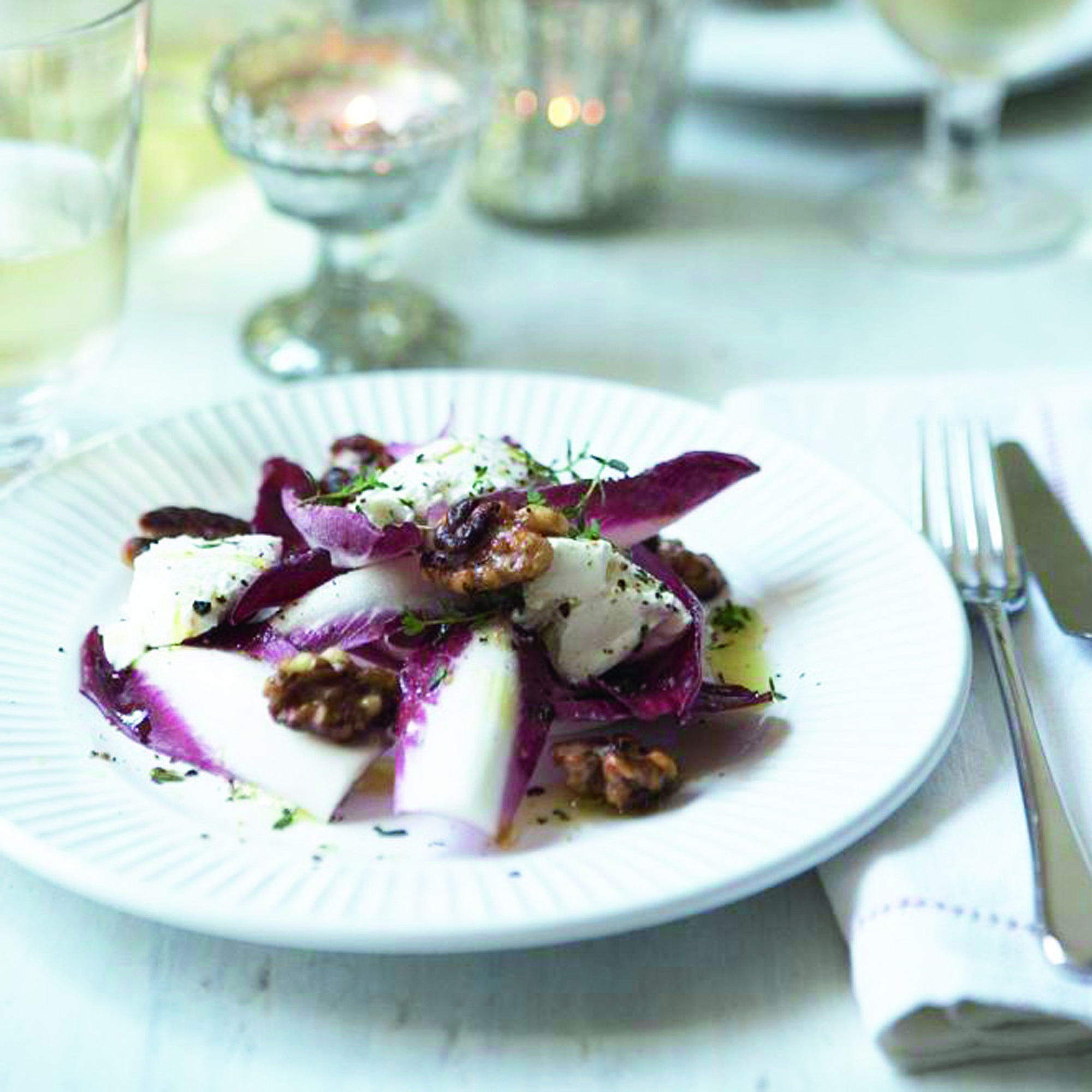 Super smart and light recipe ideas for entertaining friends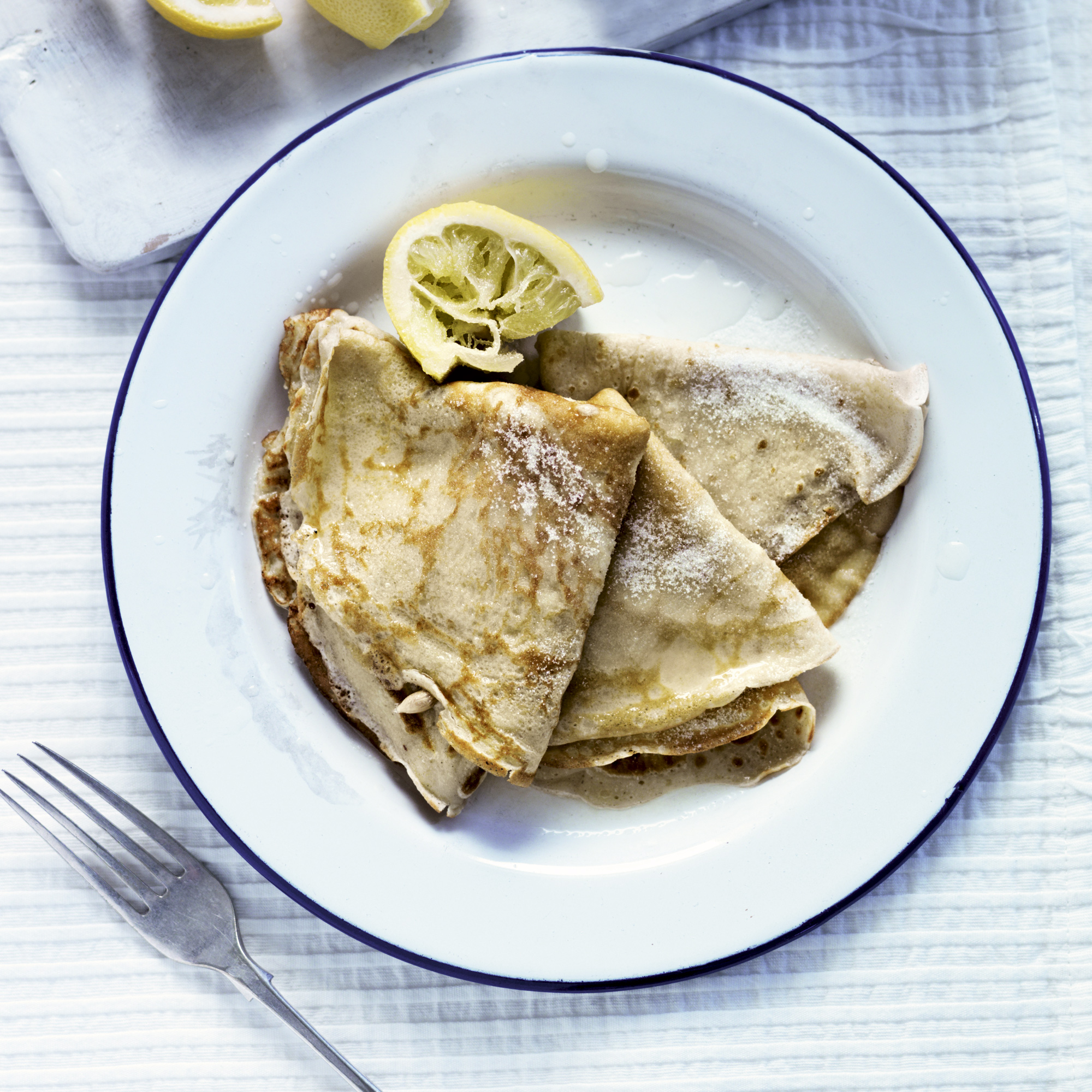 Be inspired this Pancake Day with our best ever pancake recipes - and inspiration for mouthwatering fillings...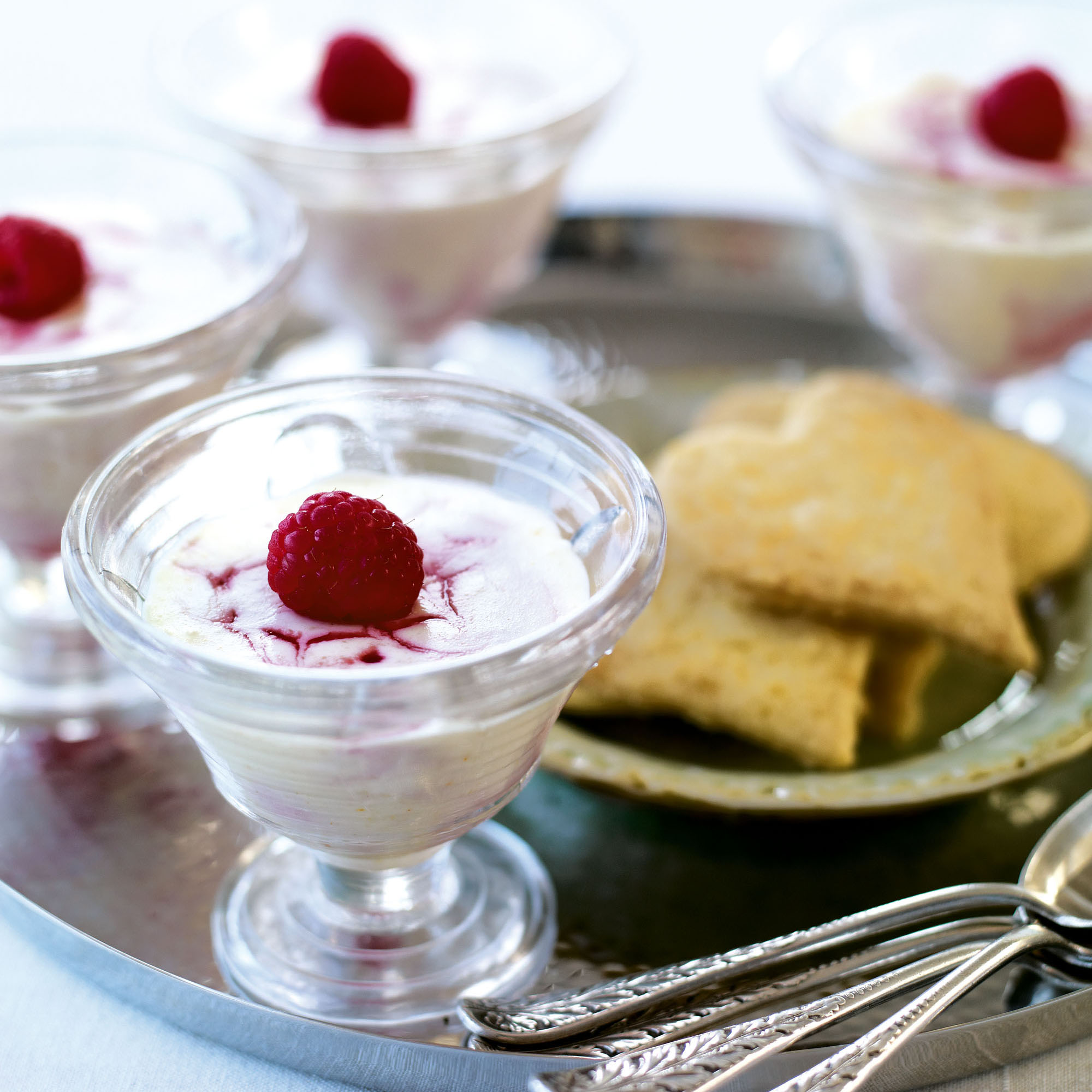 Treat your guests with these easy-to-prepare desserts