Italian Recipes
Italian recipes are about so much more than just pizza and pasta. Although a good pizza and fresh pasta do go a long way, we've got so many wonderful Italian meat dishes, bruschetta recipes, fish and dessert recipes for you to try your hand at.
You really can't go wrong with a tasty Italian recipe - they're so versatile, perfect for vegetarians and meat-eaters alike and great for either a midweek dinner or weekend entertaining. Italian recipes are adored by everyone – adults and kids alike will love them and they'll quick become part of your staple weekly menu.
Why not kickstart your dinner party with an Italian vegetable or minestrone soup – really rich in flavour and delightfully warming. Follow it up with a creamy risotto that takes no time at all and you don't have to slave over. For an informal dinner party, homemade pizza is always a big hit, especially when you top it with prosciutto and some fresh rocket leaves.
We also have plenty of Italian seafood dishes. Clams and spaghetti, or seafood linguine are both great options either for a quick supper or for a fancier occasion when you're having friends round.
We shouldn't forget Italian desserts. We have so many wonderful desserts for you to try: from a classic tiramisu to a lovely fruit and nut tart to so many variations on the traditional panna cotta recipe. For a grown-up dessert, try our rum panna cotta with salted caramel – the flavours of the season, or perhaps you might prefer our panna cotta with roasted figs and honey. These are really great for finishing off a dinner party, as they are perfectly creamy, delicate and full of sophisticated flavours. They also make great individual serving portions.
Browse through and find your favourite Italian recipes, and a few new ones that you've not tried before.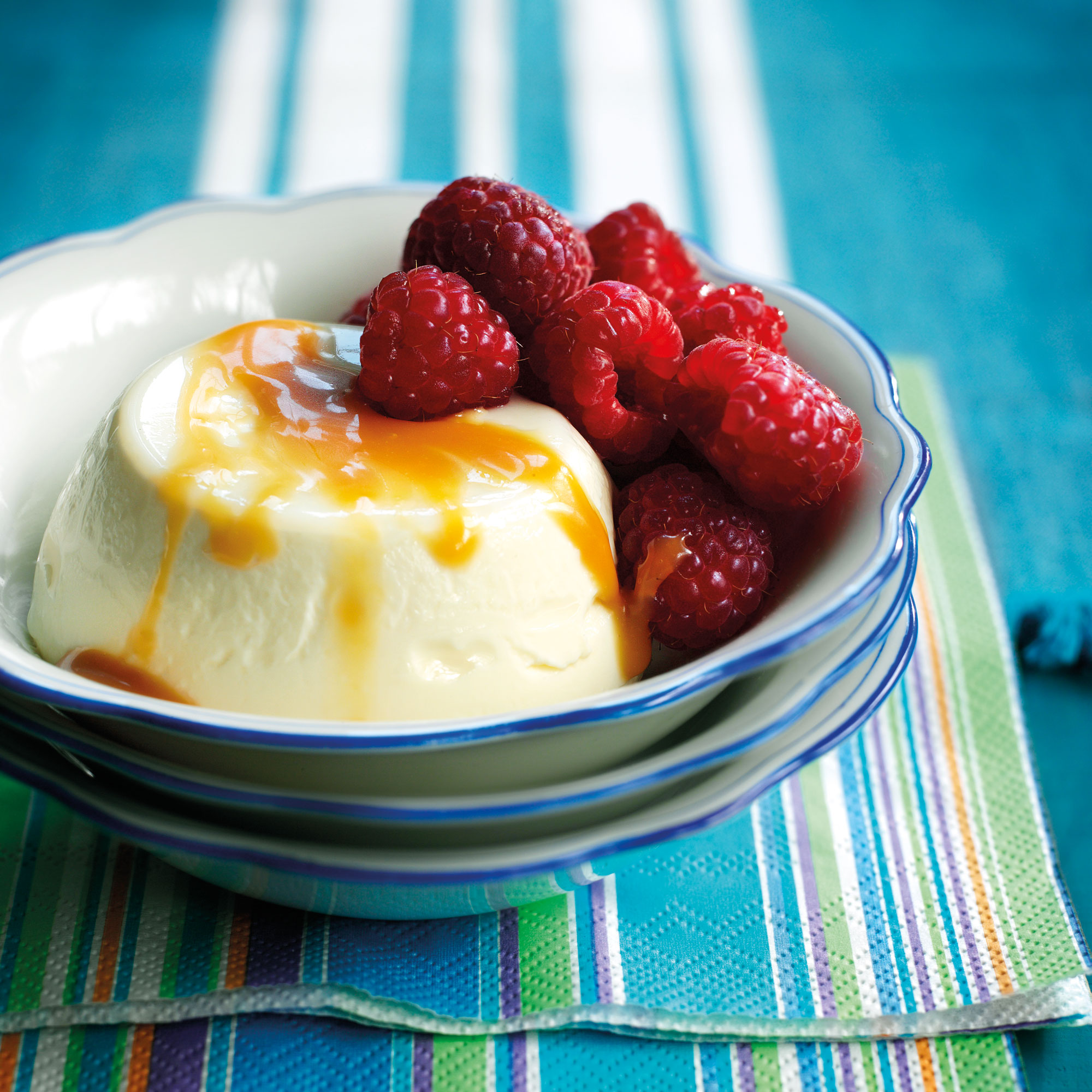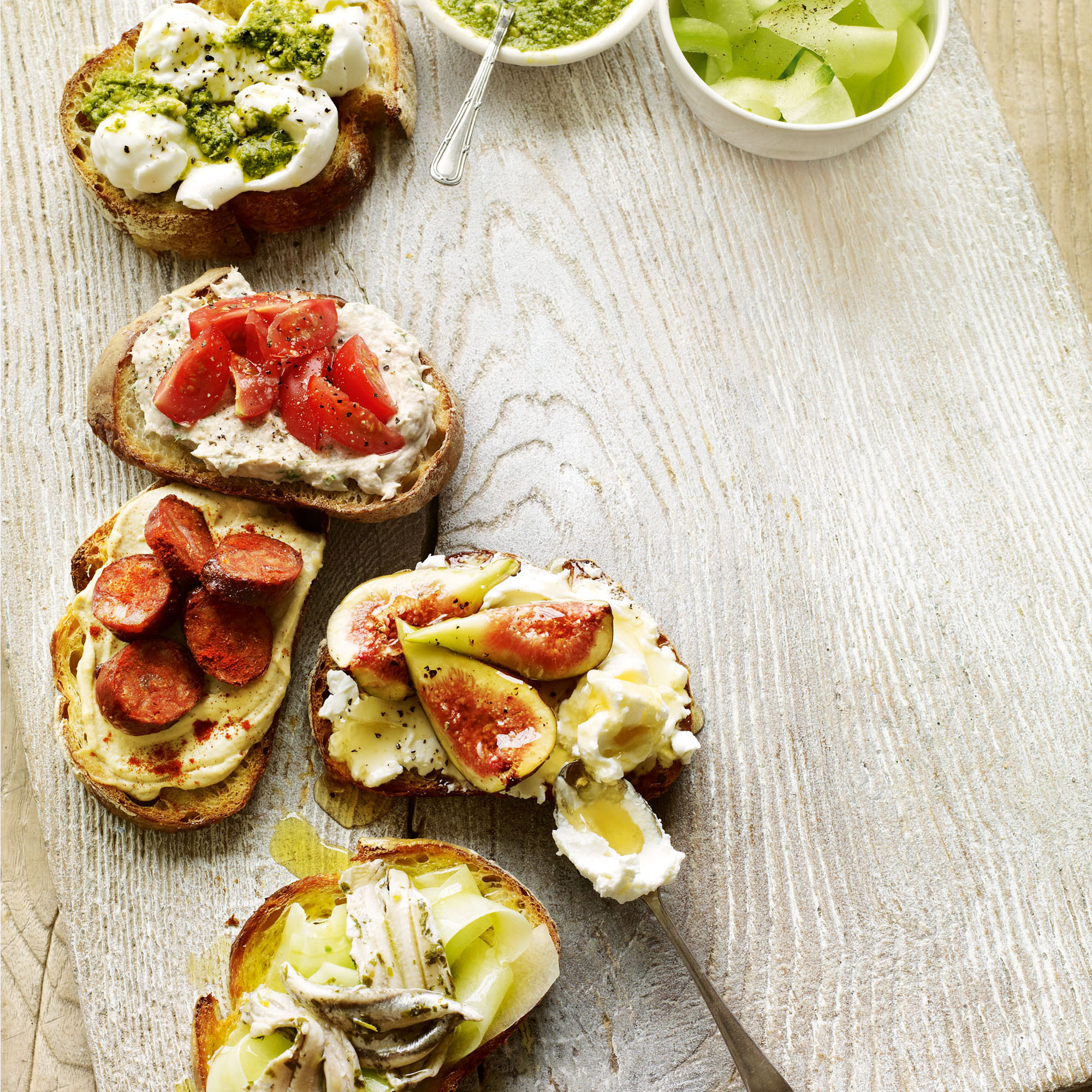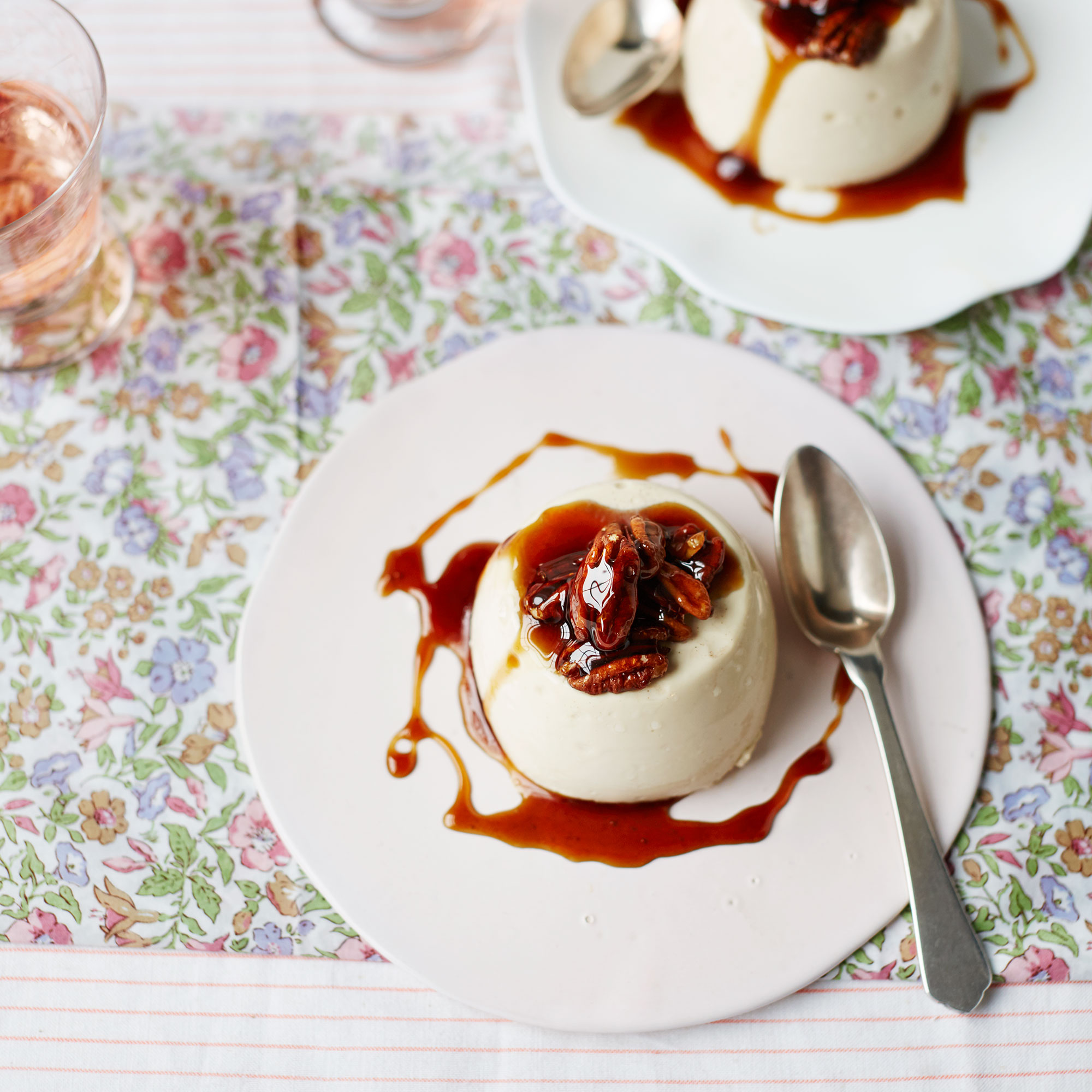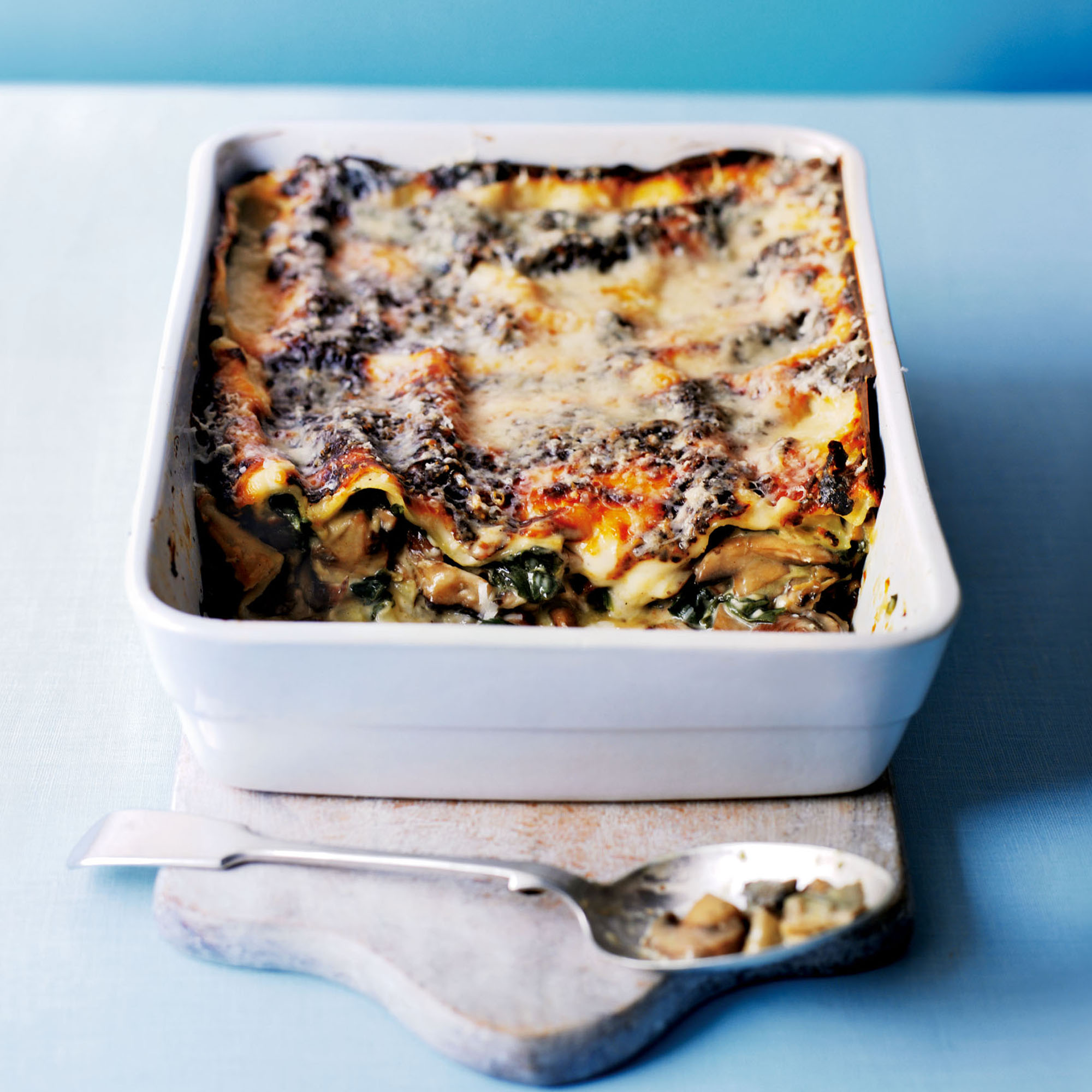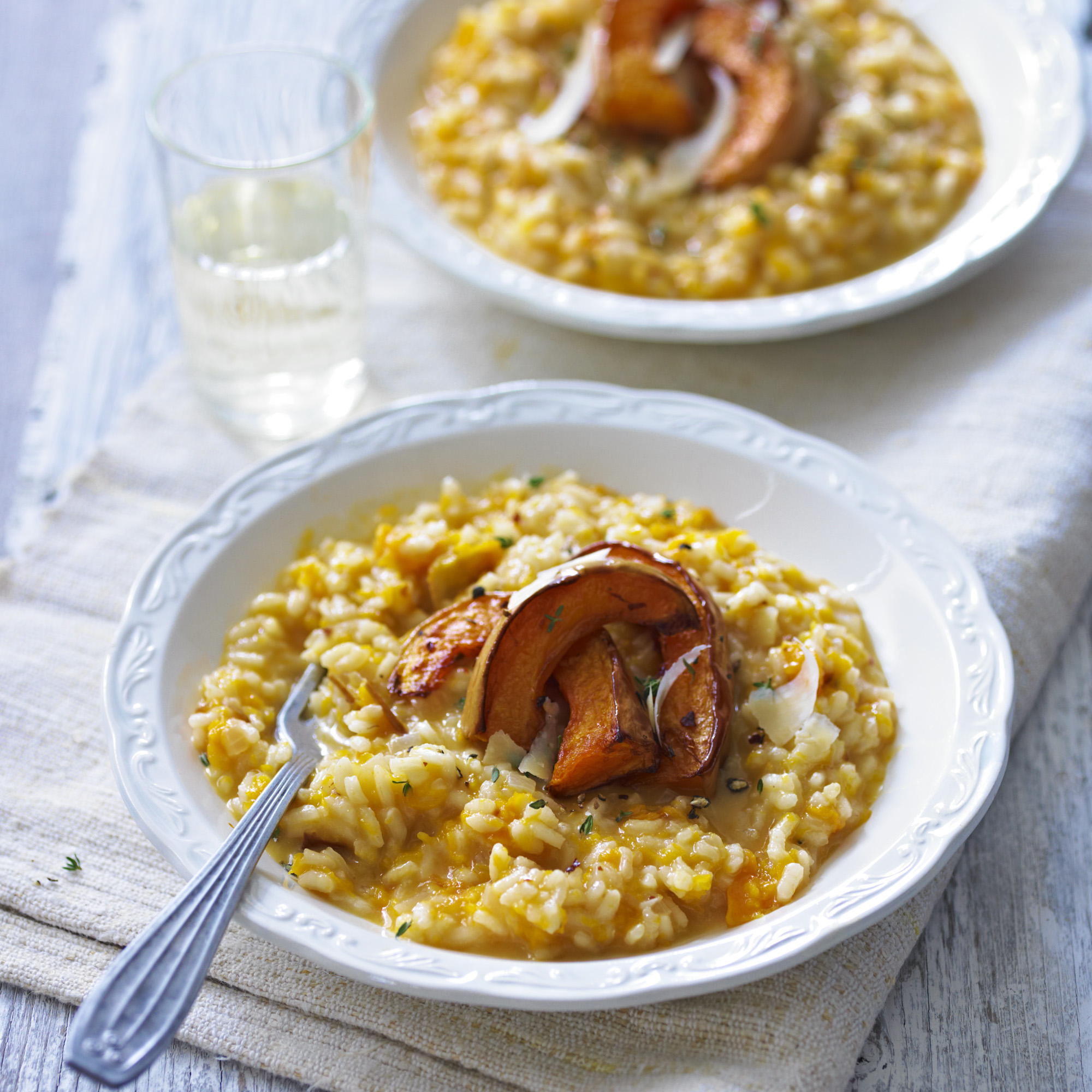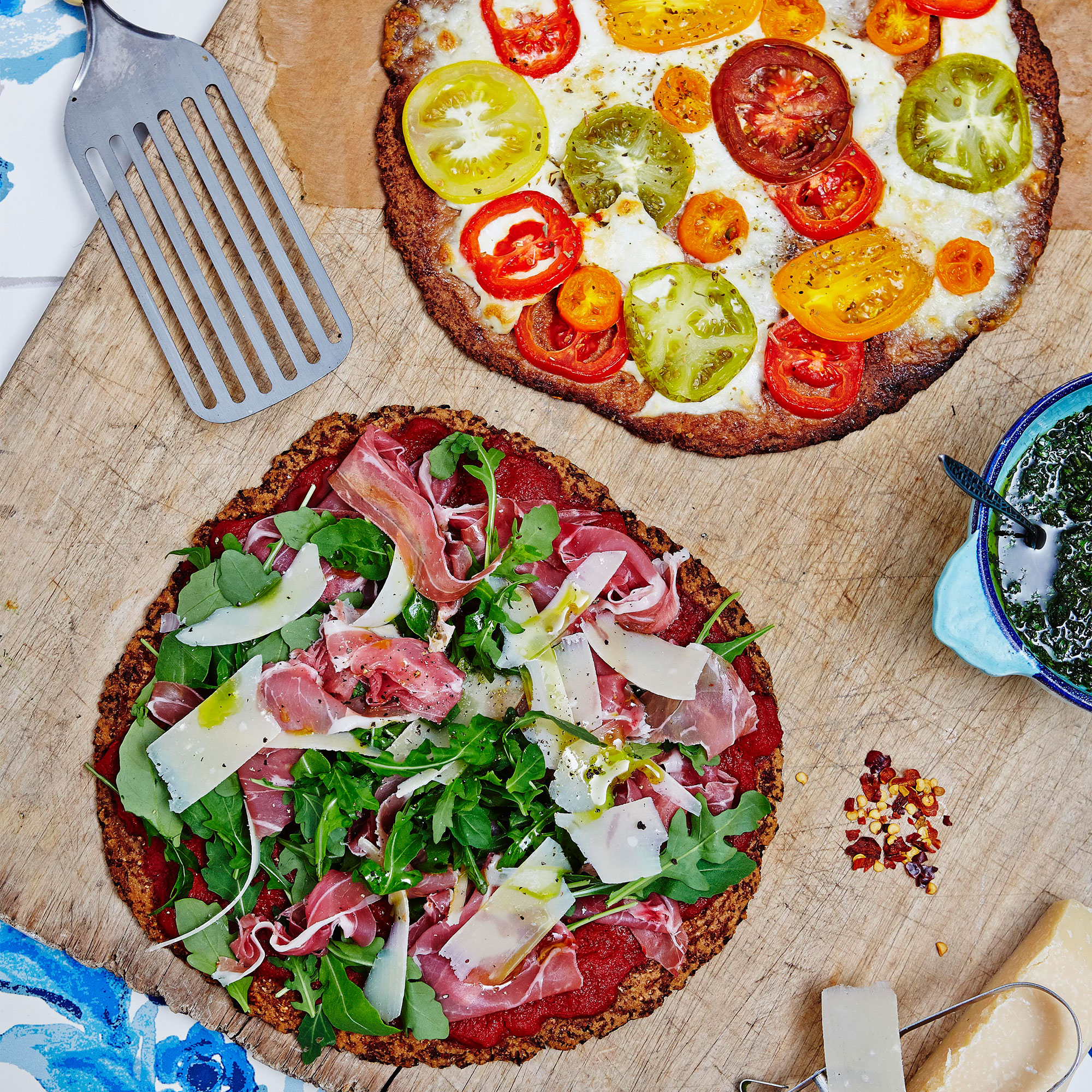 Italian recipes are about so much more than just pizza and pasta. Pasta and soups make a great midweek meal but when you have more time at the weekend or if you're expecting guests over why not try bruschetta topped with simple, but delicious, Italian produce to start, a meltingly tender osso bucco stew for a main and then finish up with a crowd-pleasing tiramisu.
Whatever the occasion - whether you're cooking lunch for one, supper for a large family or hosting a dinner party, give our Italian recipes a go for some really great dishes that'll be enjoyed by everyone.
Click through to see more of our Italian recipes...
Delicious Italian recipes