Chinese Recipes
says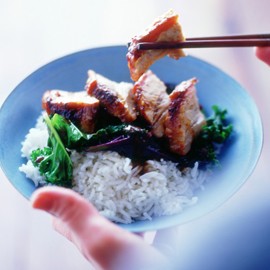 Ideal for starters, mains or when you're entertaining friends, Chinese recipes are perfect when you want a dish full of flavour that really packs a punch.

Try our Chinese crispy duck salad recipe for your own take on Chinese duck or for an easy midweek stir-fry recipe cook up our food editor Jane's Chinese sweet and sour pork recipe. Our very popular Chinese stir-fry noodles recipe has just a handful of ingredients, making it the best Chinese recipe to knock up when you walk through the door from work.
Delicious Chinese recipes
Chinese recipe collections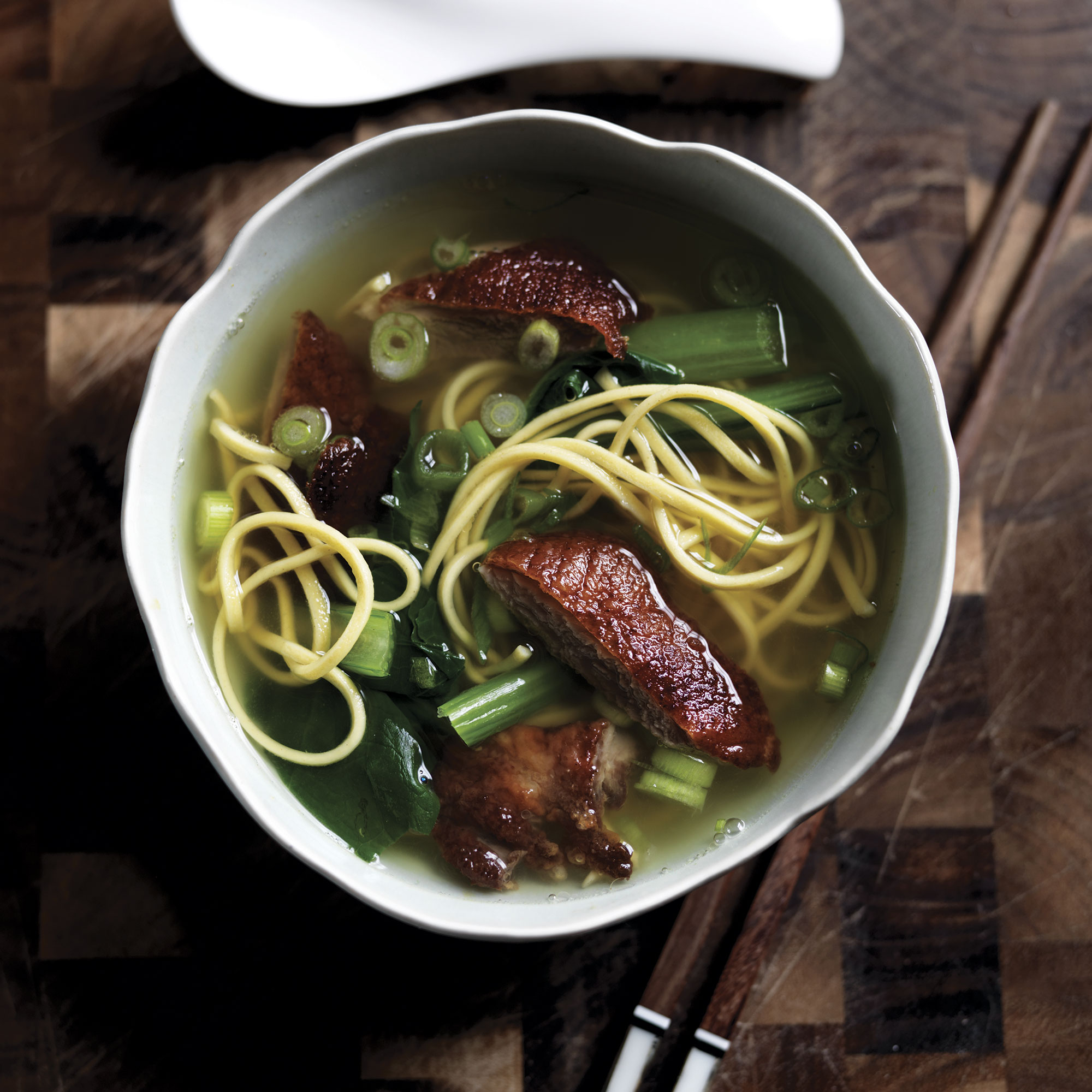 Give your dinner a makeover - these fresh recipe ideas are packed with zingy flavour and kind to your waistline!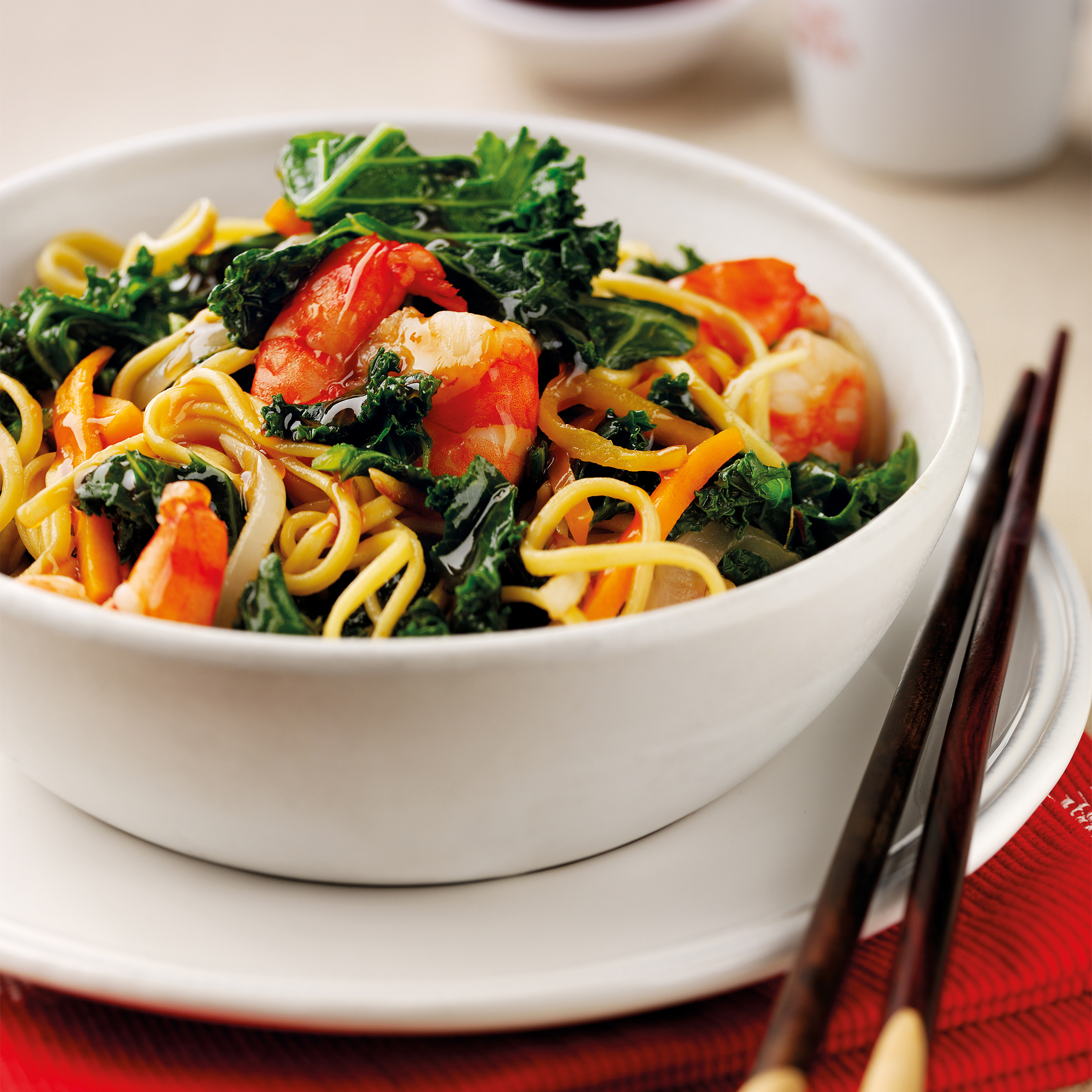 Celebrate Chinese New Year (January 31 2014) by cooking up one of our delicious Chinese recipes.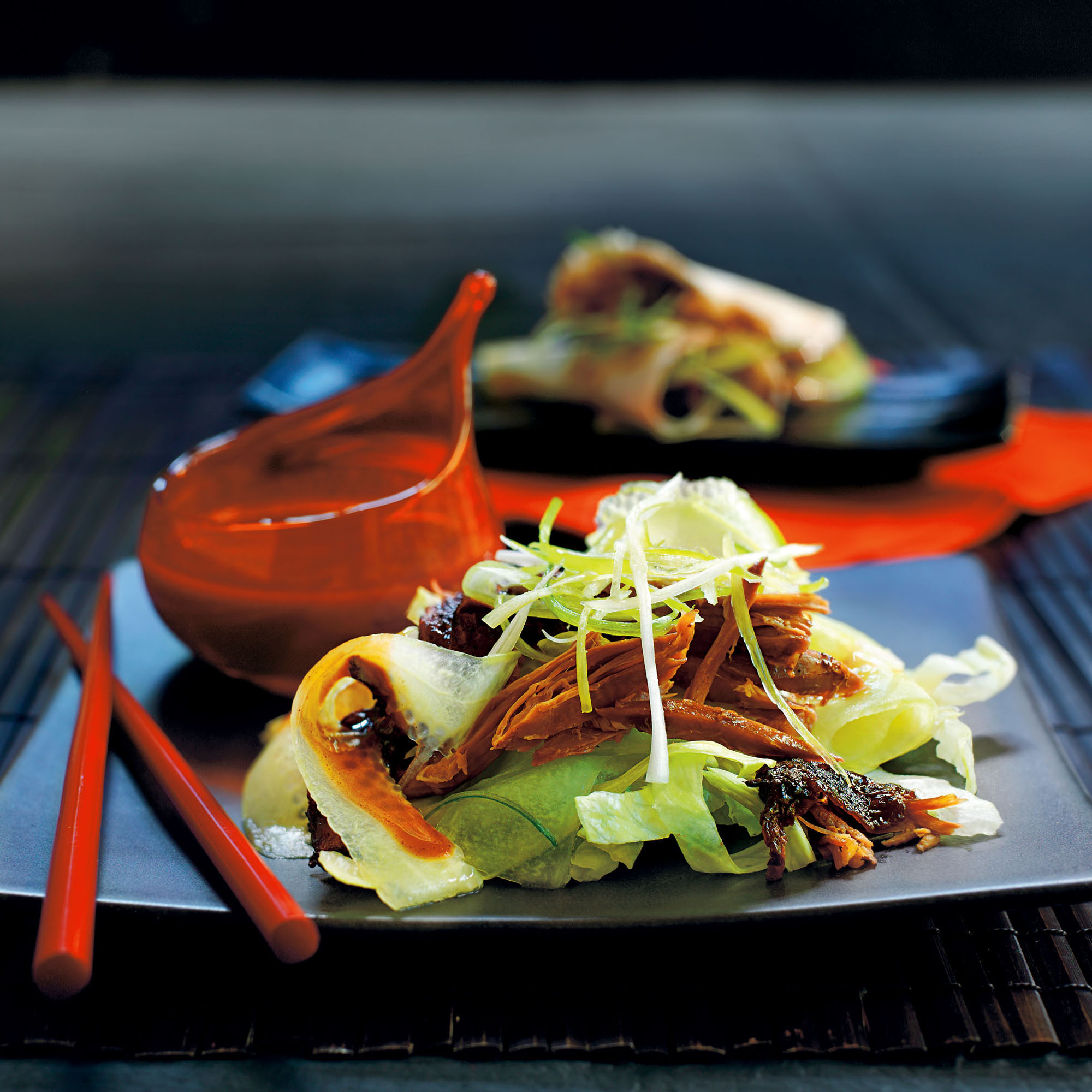 Try these Chinese recipes, just in time for Chinese New Year 2010