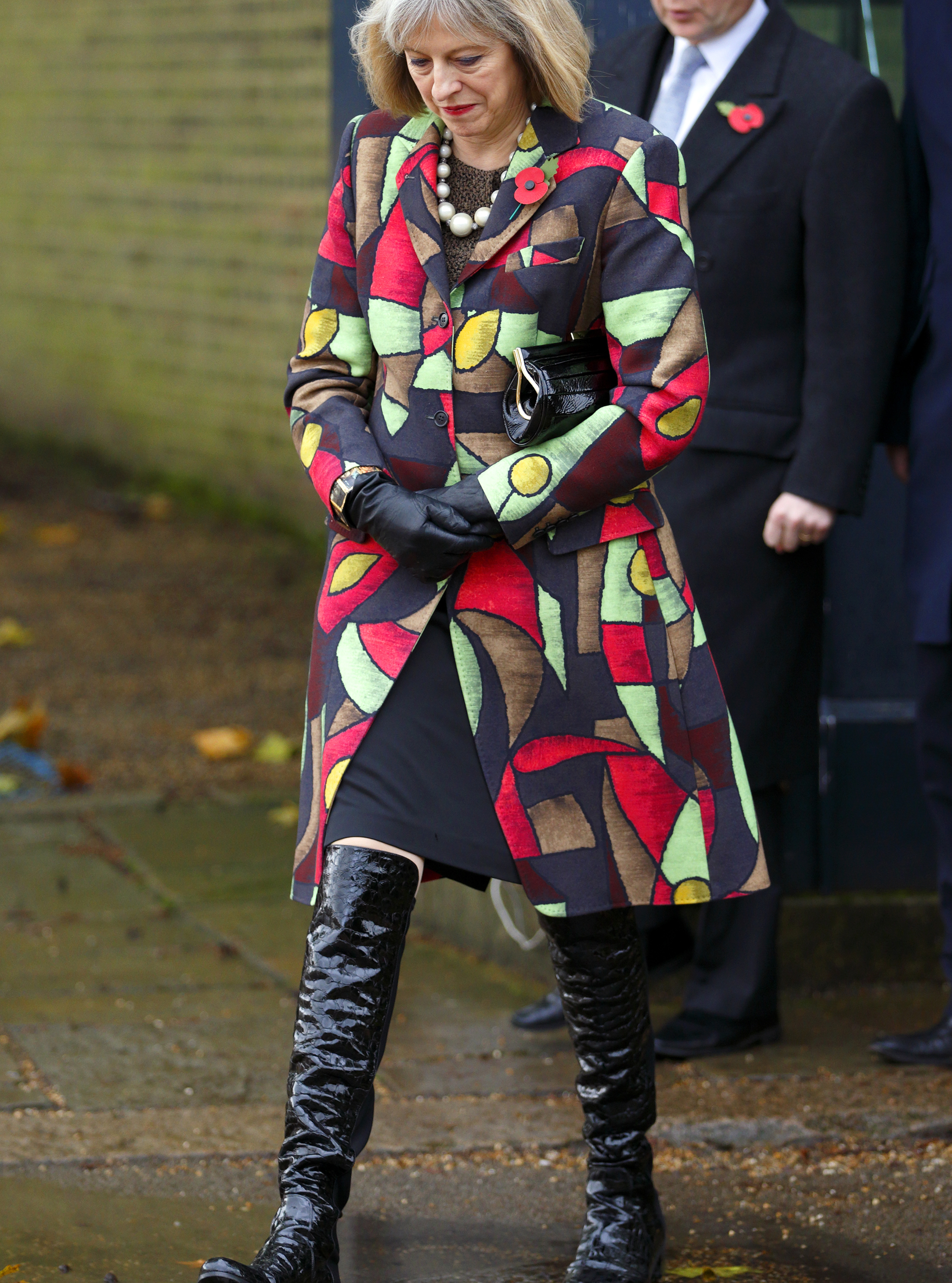 Love them or loathe them, there's no denying the fact that Theresa May's shoes are something of a phenomenon. Never before have a politician's feet endured such scrutiny. As Home Secretary, she kickstarted a 60% rise in sales of leopard print shoes. Never one to rest on her laurels, as Prime Minister, she's been credited with bringing back the kitten heel, a feat previously thought nigh-on impossible (and arguably more demanding than pulling off those Brexit negotiations).
"It is interesting that people focus on my shoes - I don't think they focus on Philip Hammond's or Boris Johnson's in quite the same way," May has said. But then, when did Boris ever address the European Council wearing flats covered in lipstick kisses? Or don thigh-high leather boots to meet and greet the Queen?
"But look, do I regret the fact that people look at my shoes? Hey, it gives me an excuse to go and buy new shoes," the woman who has previously described shoes as the 'greatest love of her life' says. As the debate over heels in the workplace continues to rage, we think our Prime Minister is doing a great job of proving that your choice of footwear should be just that - your choice. Does picking jewel-studded flats over leopard print kitten heels affect her ability to run the country, after all? No. It does, however, inject a bit of sparkle into the often dry and dusty world of politics, which, in our opinion, is never a bad thing.
Theresa's statement shoes and boots take her from work to play with both ease and pizzazz. Wondering where she snaps them up? Well, wonder no more, because we've found out where she picks up some of her most stylish pairs... You can even snap up some of her high street favourites right now. Click through to take a closer look at Theresa May's shoes...
Latest galleries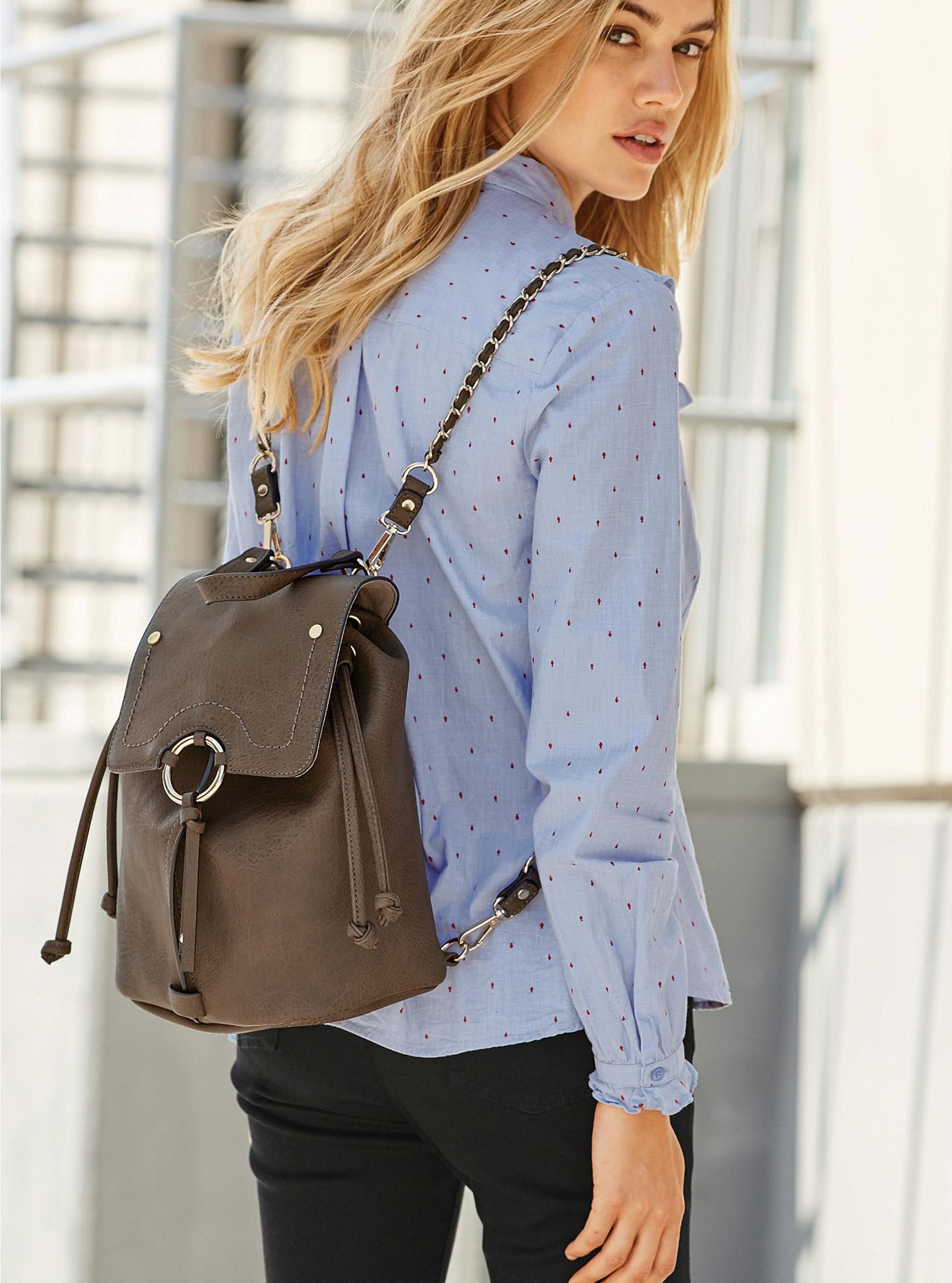 Go hands-free with our edit of the most fashionable backpacks...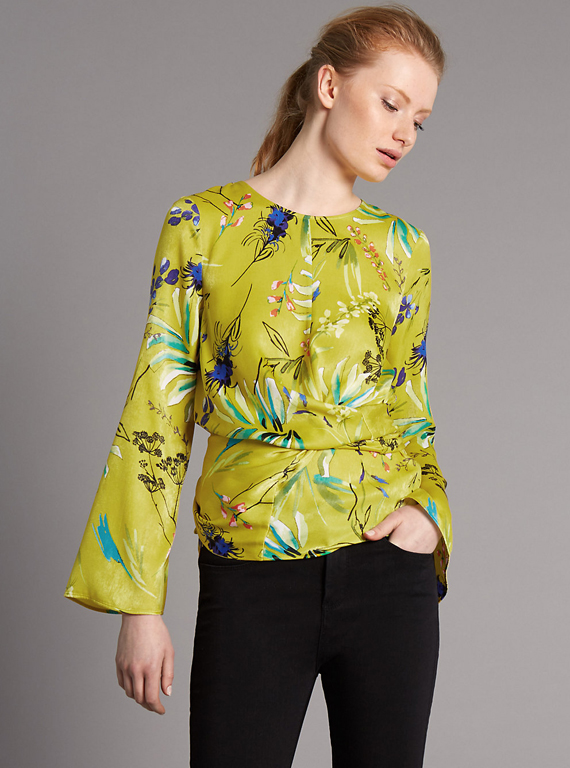 Save £££s and give your wardrobe the boost it needs with these supermarket fashion buys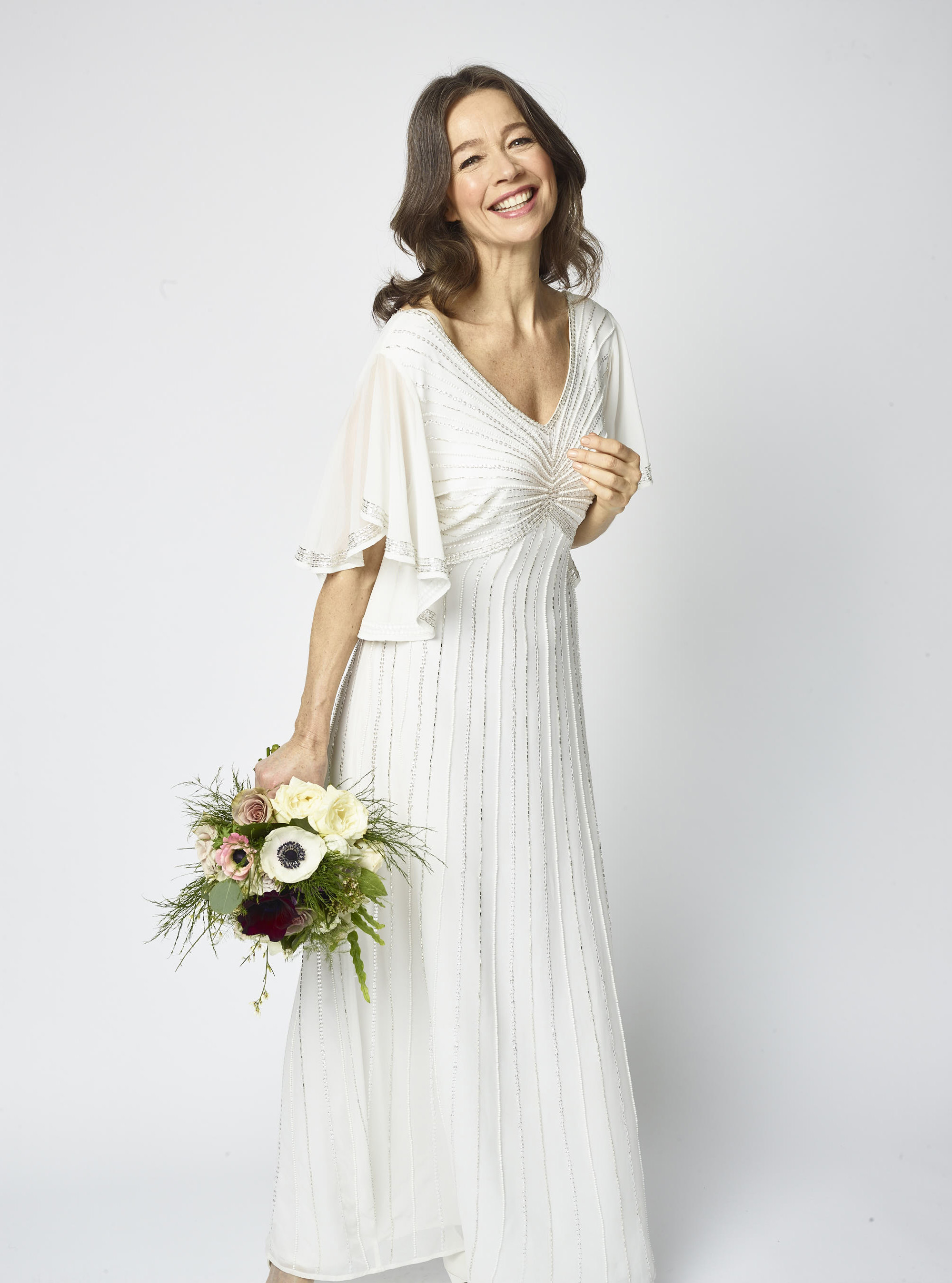 High street wedding dresses don't have to equal cheap, see our edit of the stunning gowns that don't cost a fortune...
Theresa May's shoes take her from work to play with ease and pizzazz. Fancy stealing a slice of her style? We show you where she snaps them up...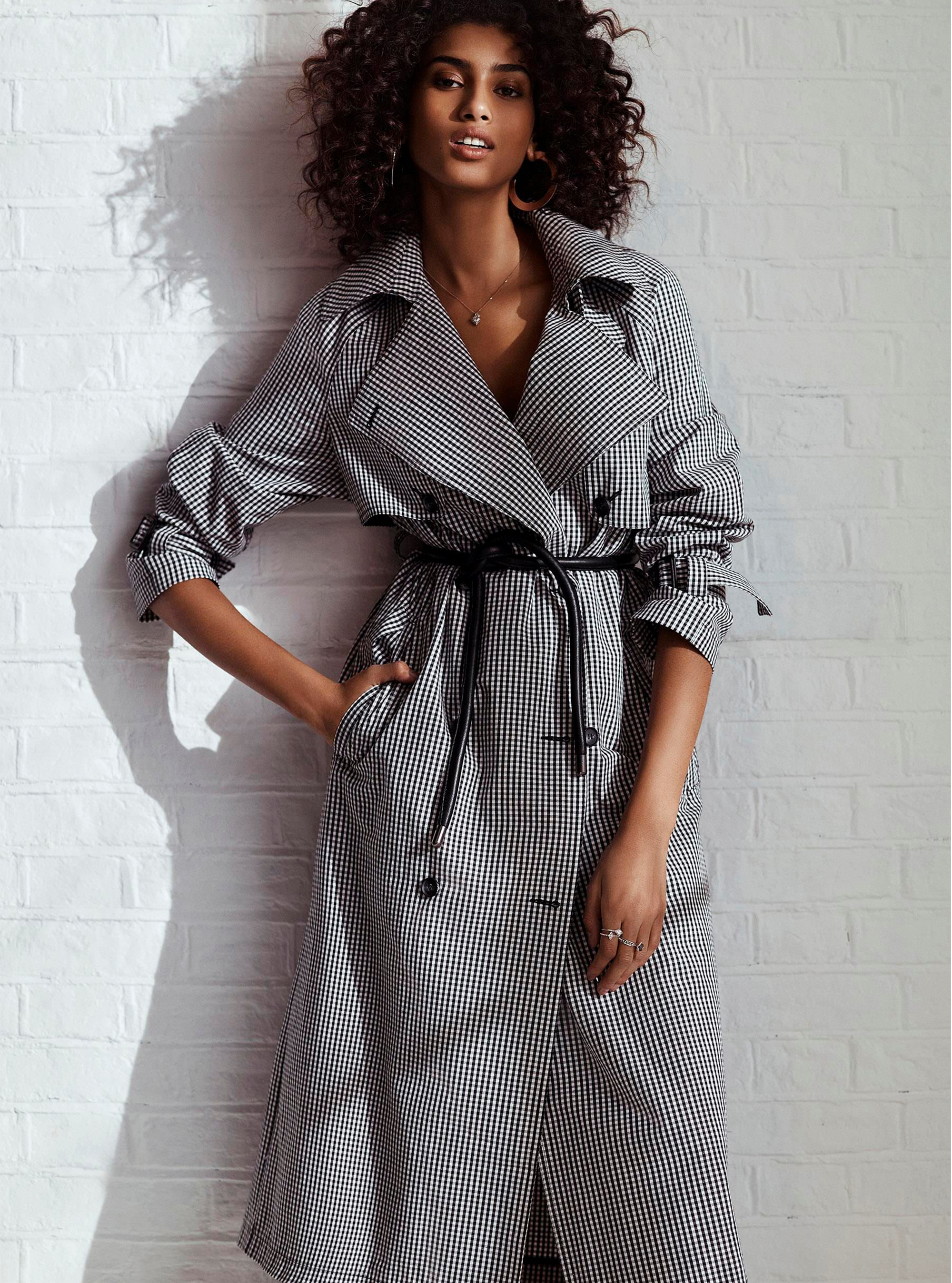 The humble trench coat pops up again, year after year. It's a timeless style never goes out of fashion. Here's our edit of the best trench coats on the high street right now...