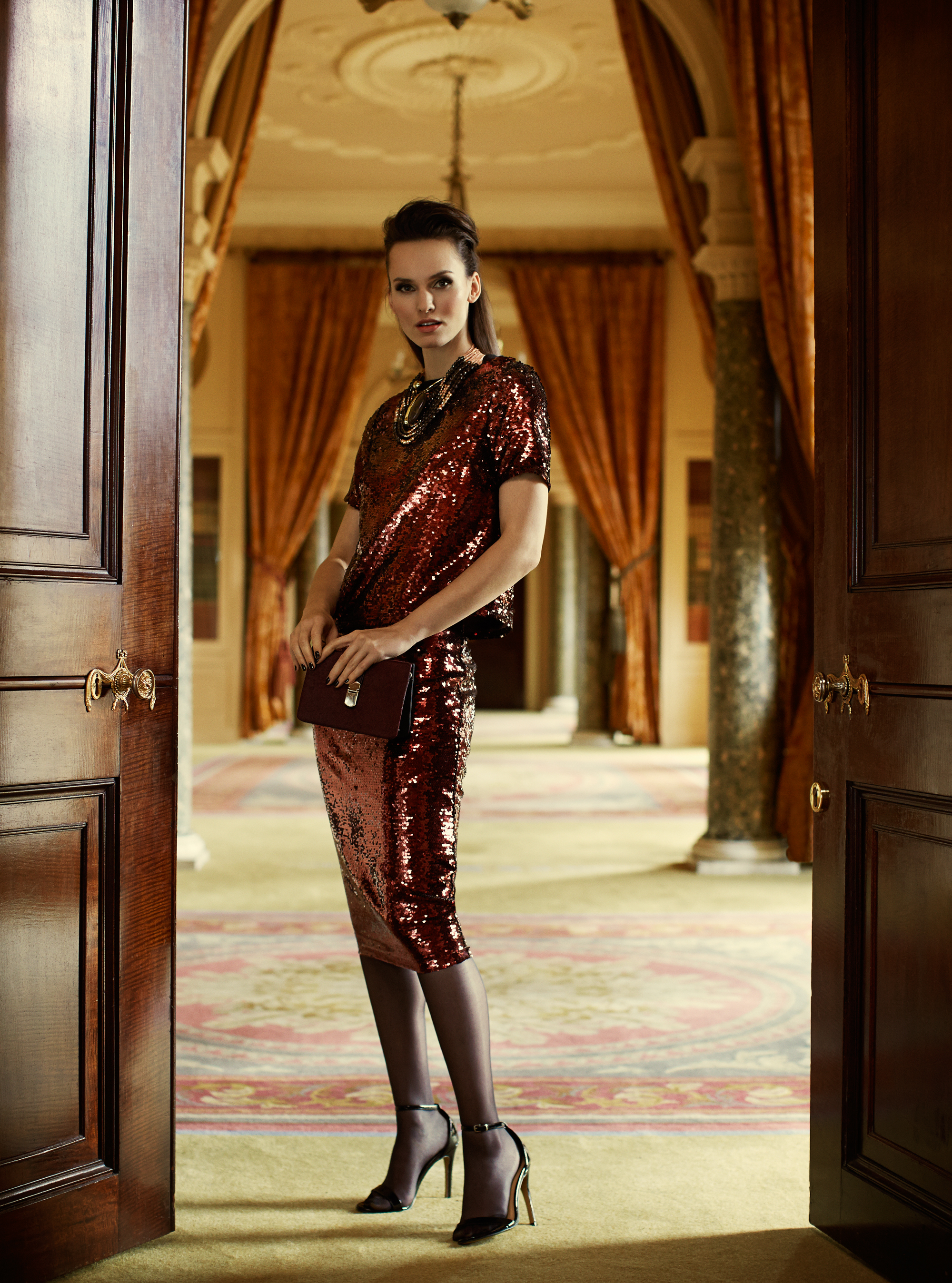 It's almost the end of 2017 - where did the time go?! We hope you've had a blast and reached your goals; if not, there's always next year! Celebrate the good, the bad and the unexpected that have all come your way this year, and look forward to an exciting 2018.

With the festive season drawing to a close, we bet you're ready to hang up your sparkly heels and get back into something a little more comfortable. But (we also bet that you're buzzing about the all-important NYE bash - champagne, sharing food with loved ones, and dancing the night away. Yep, sounds good to us!

But what to wear on possibly the most important party night of the year? Sequins are a safe bet to score high fashion points, as are statement jewels or a beaded clutch. Or if the occasion calls for it, a more formal (but no less fabulous) pair of trousers will see you through the night.

Heels or flats? It's an age-old conundrum that we've never quite figured out. Heels scream glamour, whilst flats provide comfort - both are essential for a happy you this New Year's Eve. If your bag can accommodate both, carry flats for later on in the night; if not, choose your footwear wisely. Make sure the heel is at a reasonable height (you'll be cursing those 6 inch heels after midnight), or opt for dressed up flats.

Whether you've got your New Year's Eve outfit sorted and are looking for a few accessories, or desperately scouring for some new togs, our gallery solves your party outfit problems. Click through for fashion finds to greet the new year in style...
Latest galleries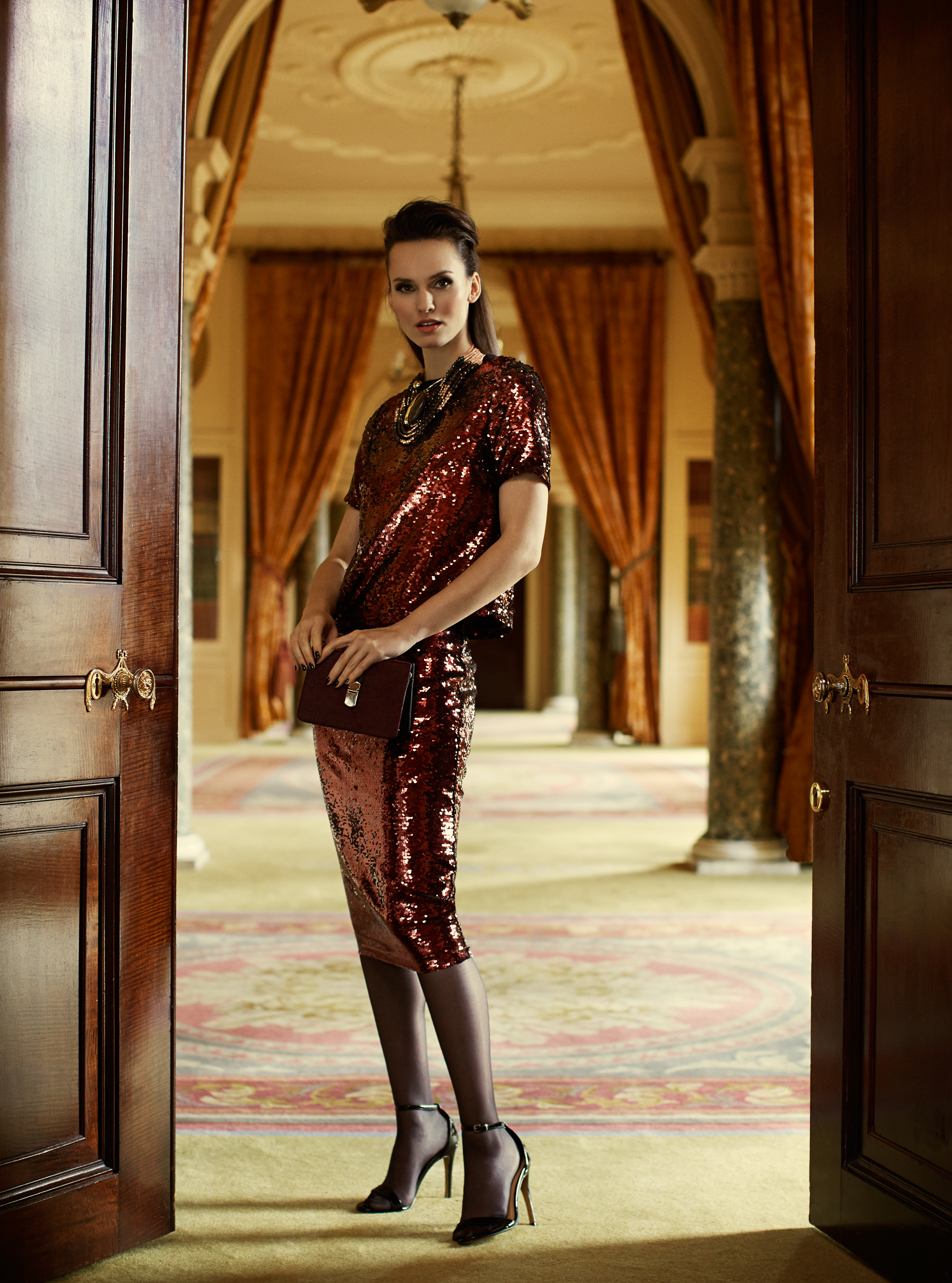 Slip into something a little more fabulous! These gorgeous buys will help you shine your way into the new year...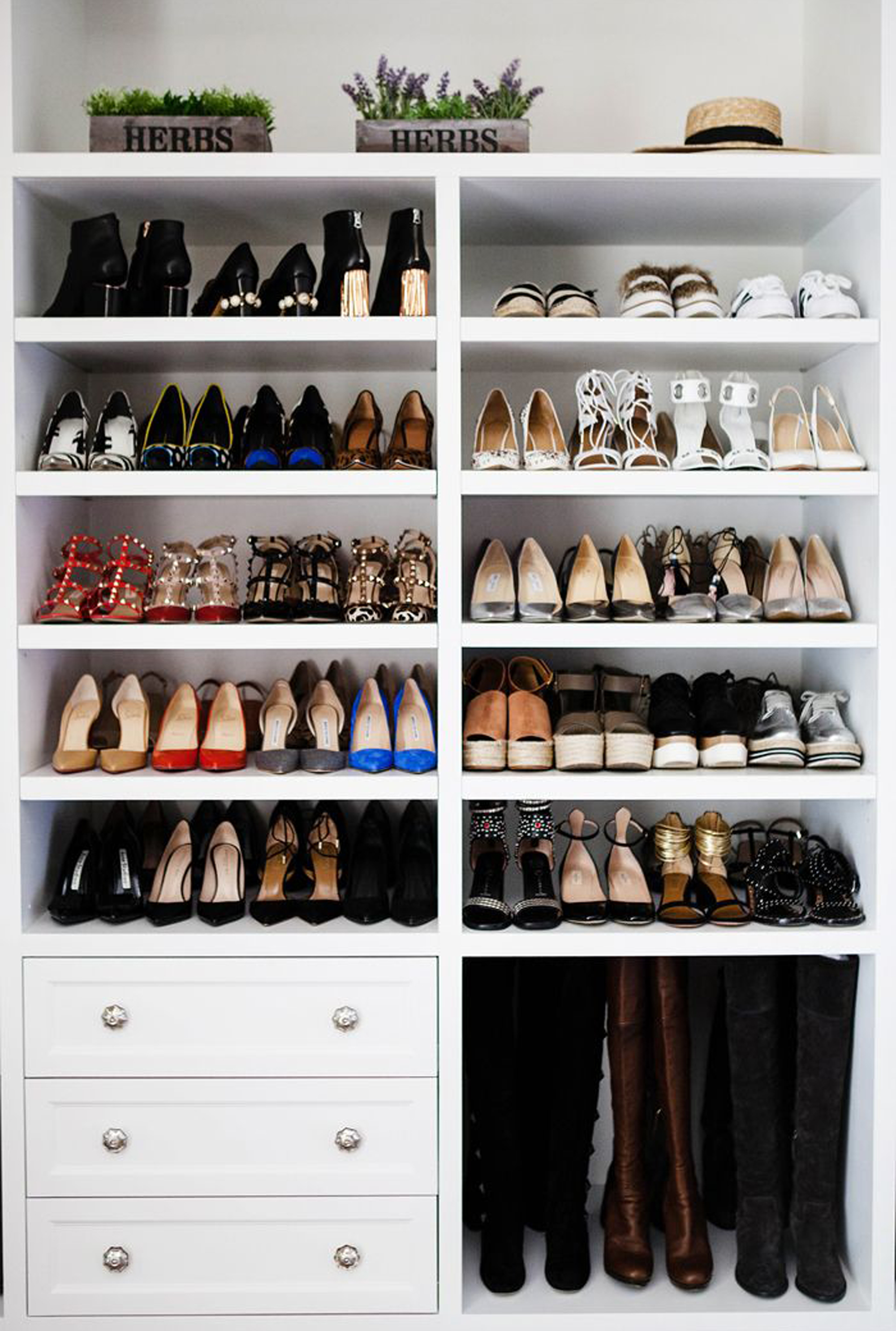 Declutter your hallway and wardrobe for good with the help of our shoe sorting experts - all it takes is one hour!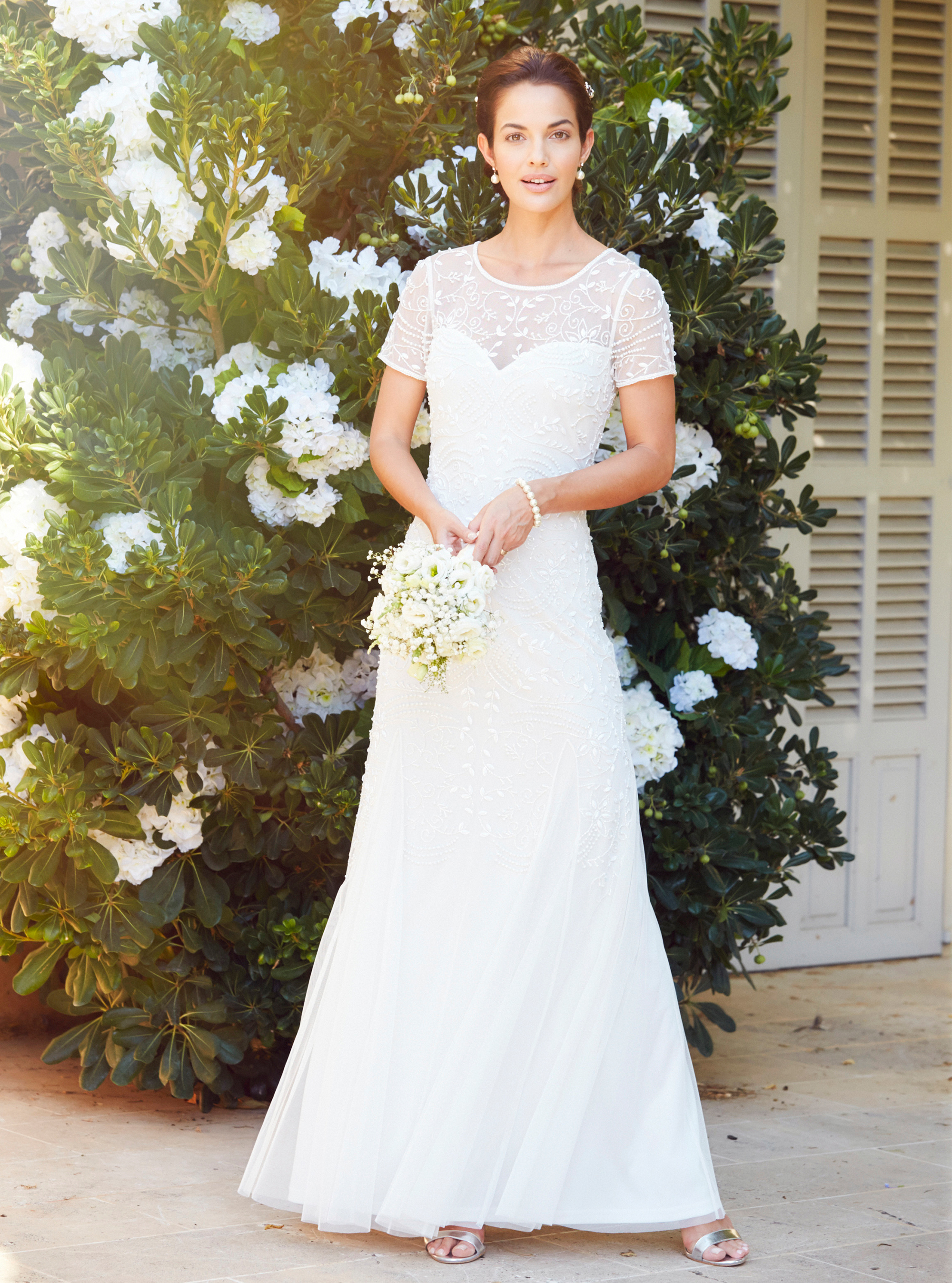 Looking for a dress for your upcoming wedding? Browse our pick of the most flattering, fashion-forward dresses.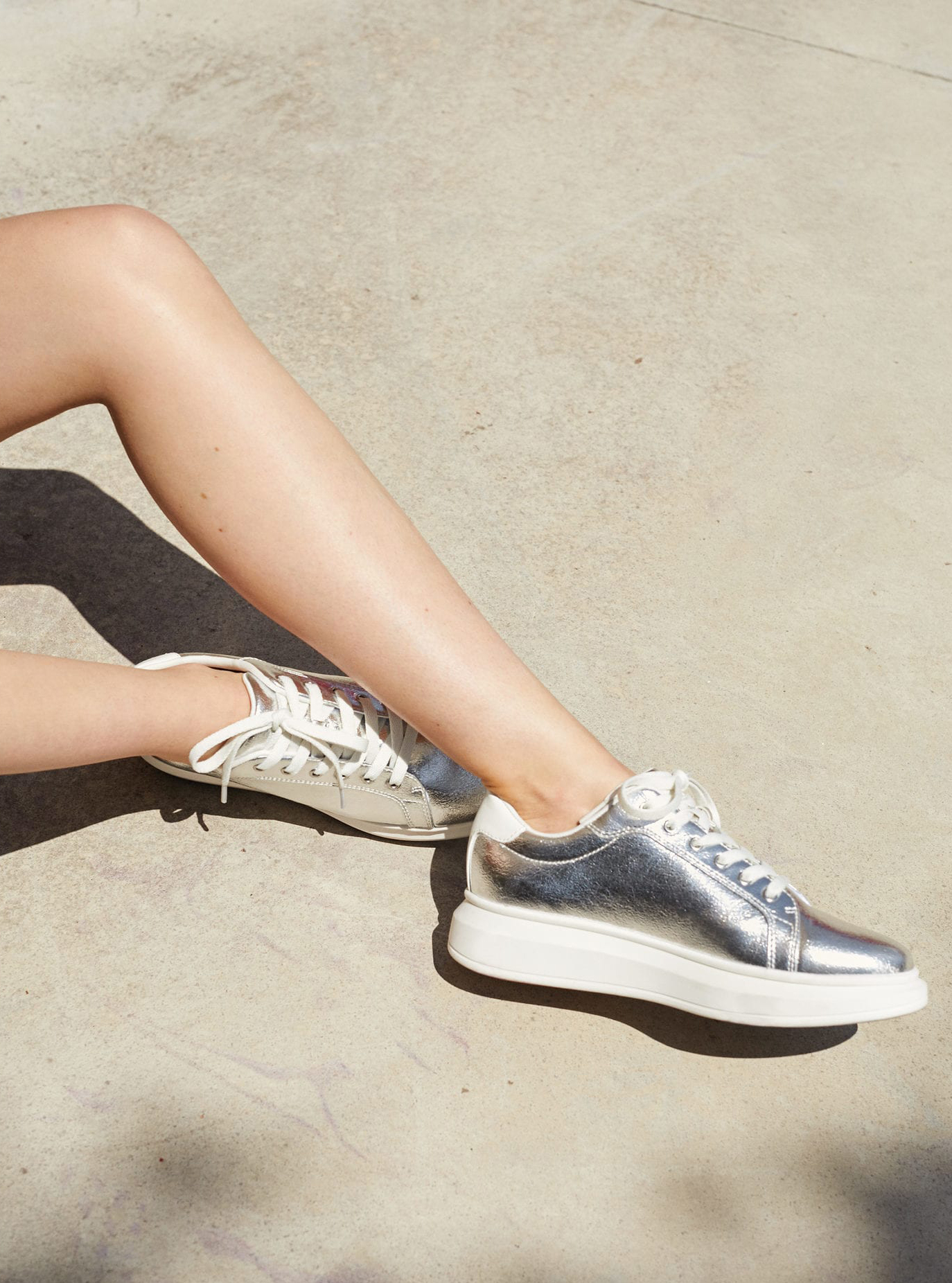 No longer the reserve of the fitness world, fashion trainers have had a stylish makeover and now there's a pair to suit everyone - at any age. See our pick of the best...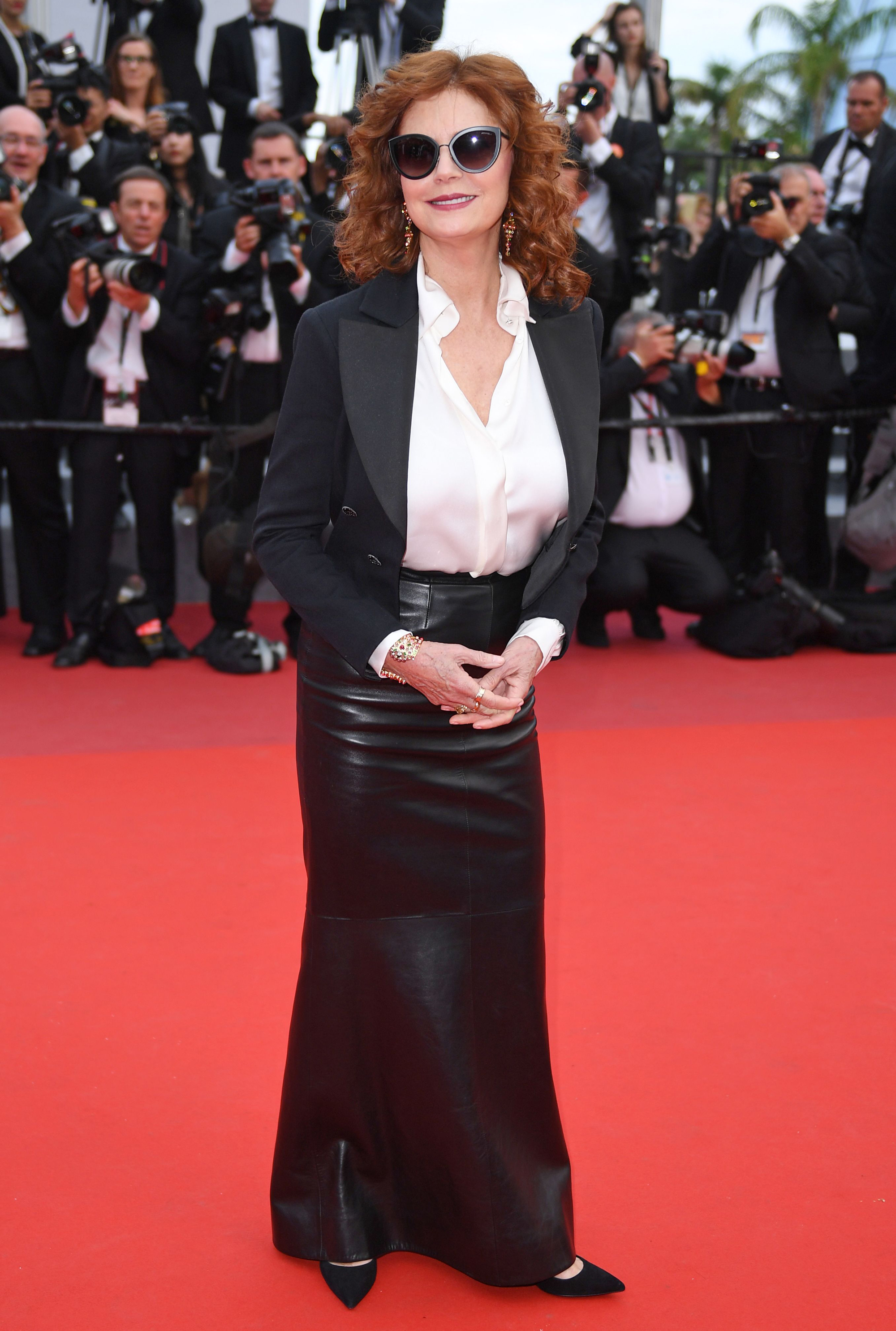 8 easy ways to dress confidently for your top heavy body shape with our expert advice