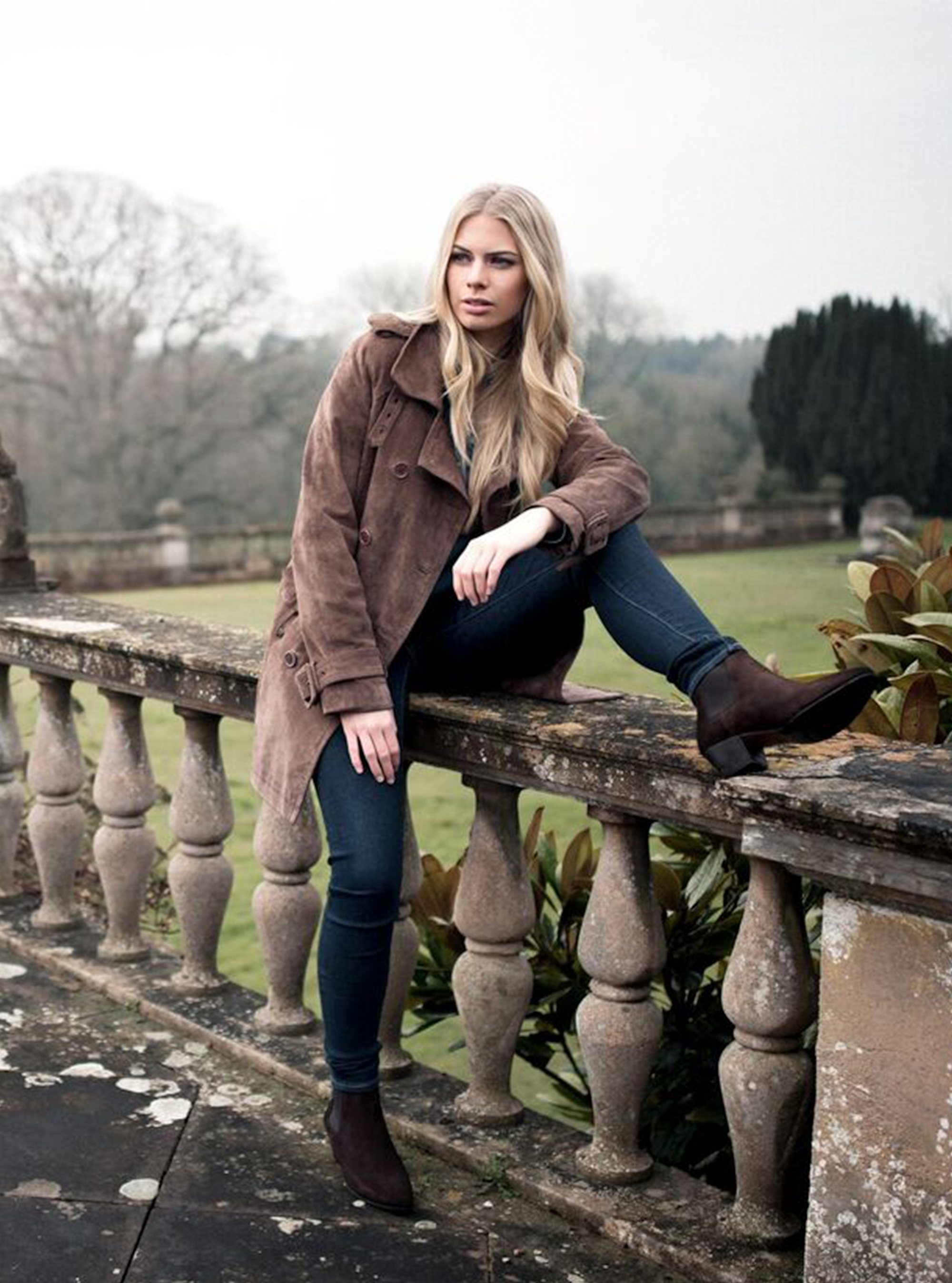 Ankle boots need to withstand the unpredictable British weather and keep your feet feeling comfortable throughout the day - so practicality, as well as style, is important when you're looking at investing in a new pair.
From snakeskin to velvet, this year's range of ankle boots does not fall short on variety - but there's also a selection of traditional and timeless boots that you could dig out from your wardrobe year after year.
Whether you're looking for a pair with an elegant slim heel to dress up in the evening, or for a pair that will keep your feet happy all day long - there are shoes to suit every style, shape and need!
Fairfax & Favor
have a great range of ankle boots for this season, like these gorgeous Athena boots pictured.
For the best shoes around right now, look no further than our edit of the best ankle boots for this A/W:
Latest galleries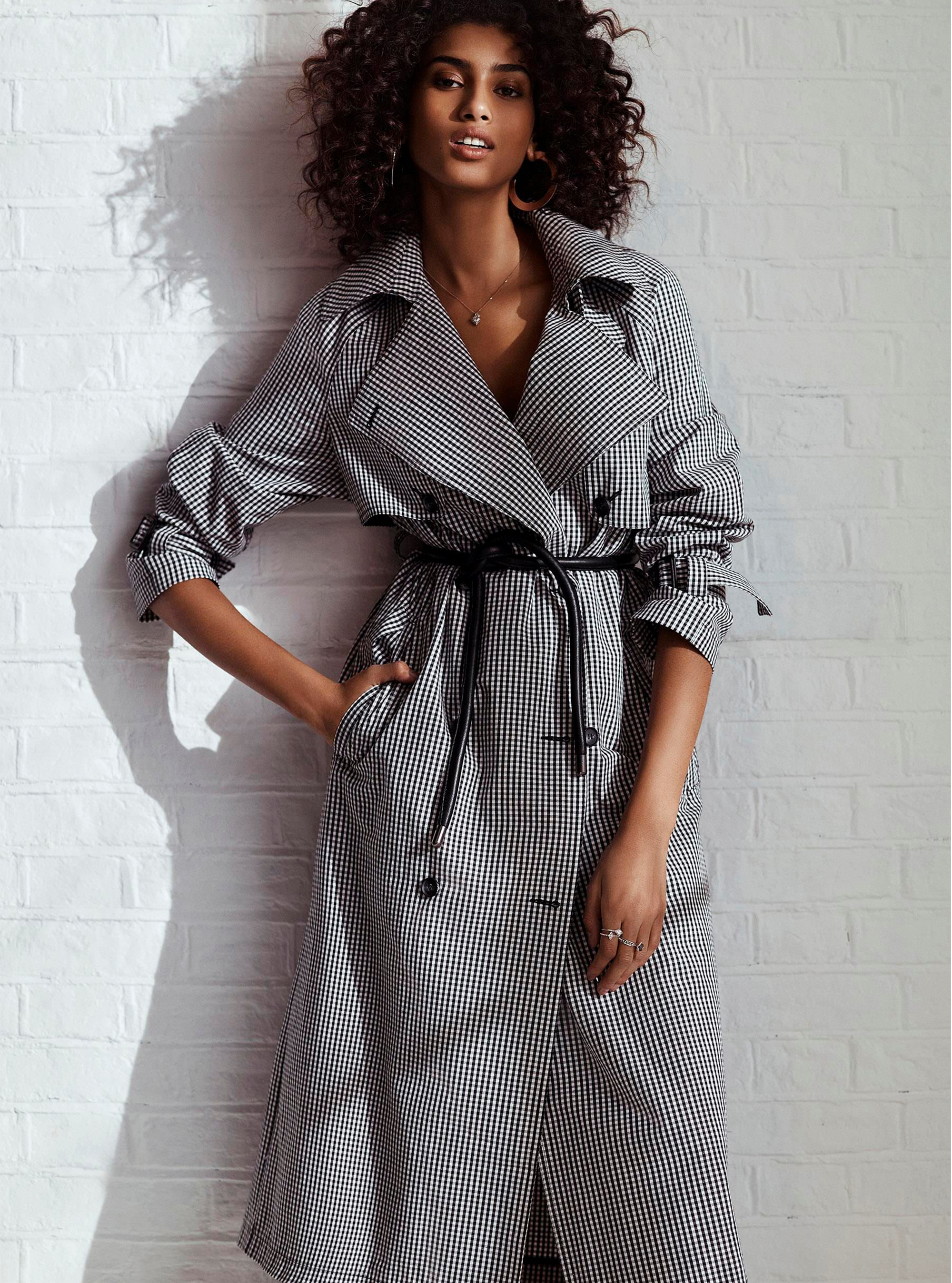 The humble trench coat pops up again, year after year. It's a timeless style never goes out of fashion. Here's our edit of the best trench coats on the high street right now...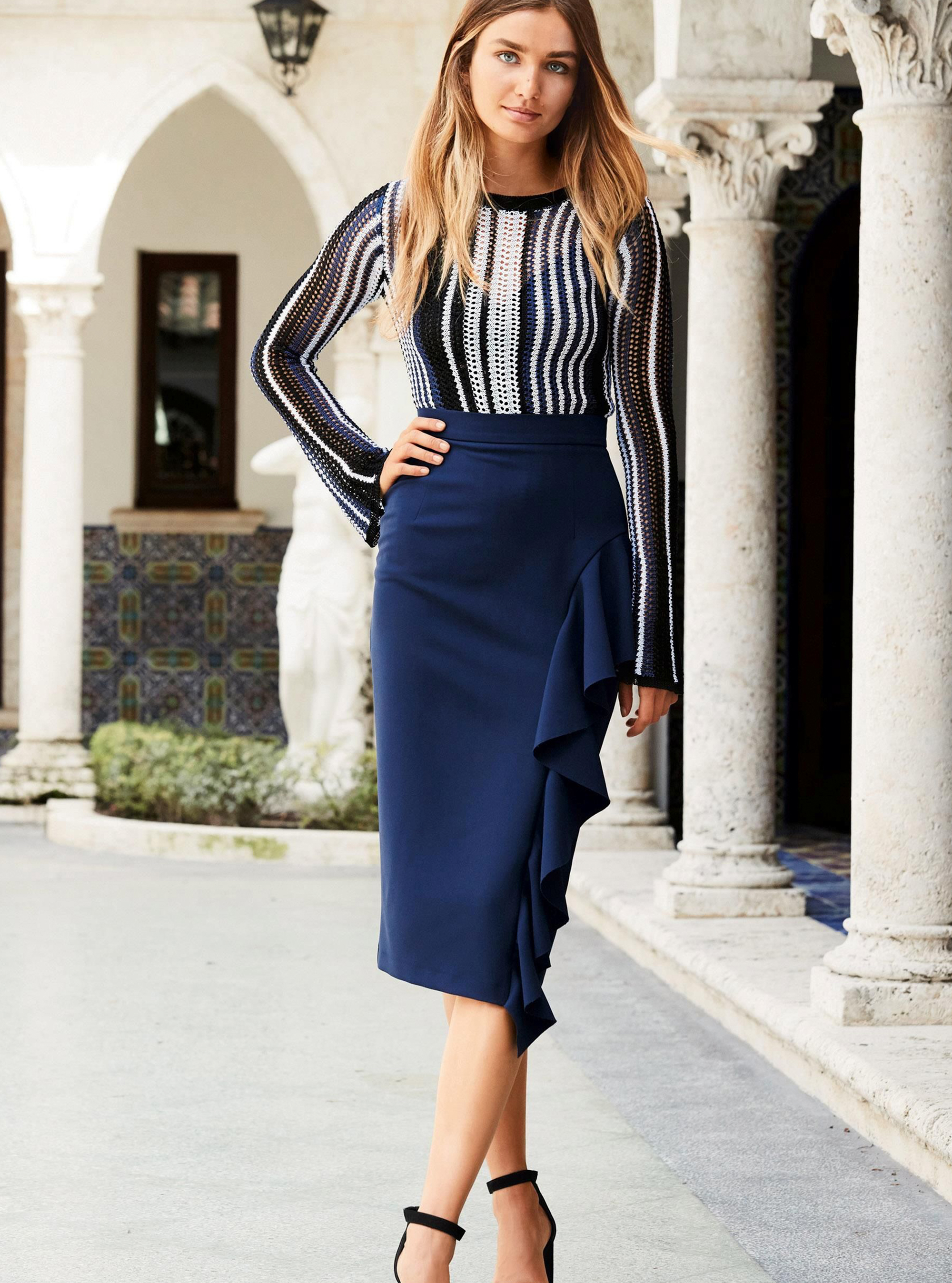 If there's one thing you need in your wardrobe, it's the midi skirt. Perfect for flattering all shapes and sizes, we've selected some of the high street best....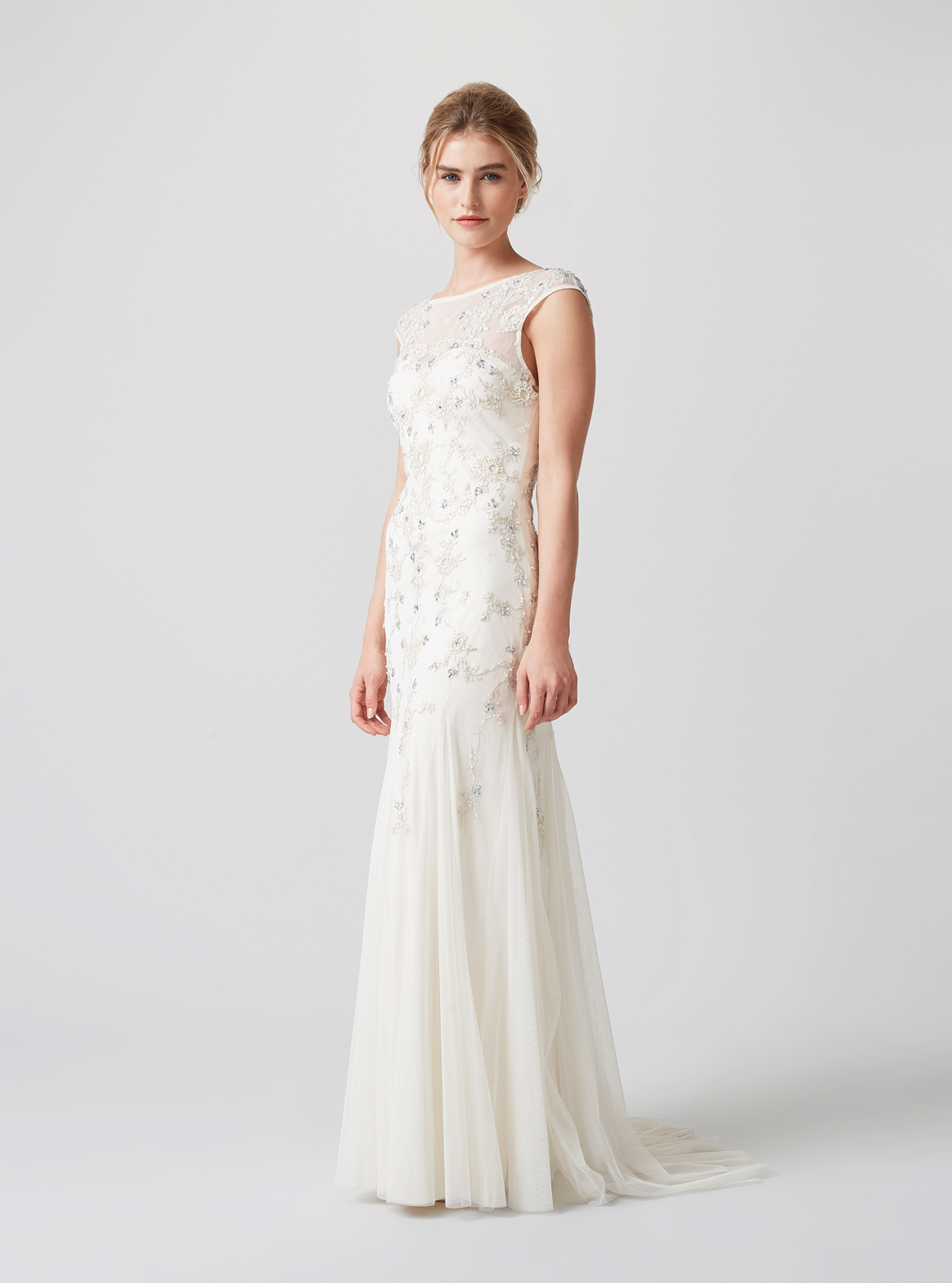 Weddings don't have to cost a fortune - head to the high street for a stunning gown that won't break the bank...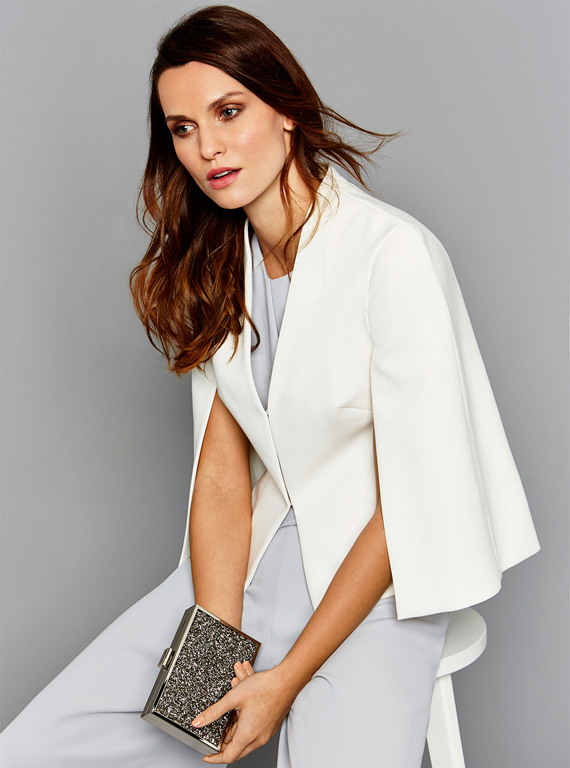 Chic and on-trend outfit ideas for the mother of the bride, whatever the wedding season...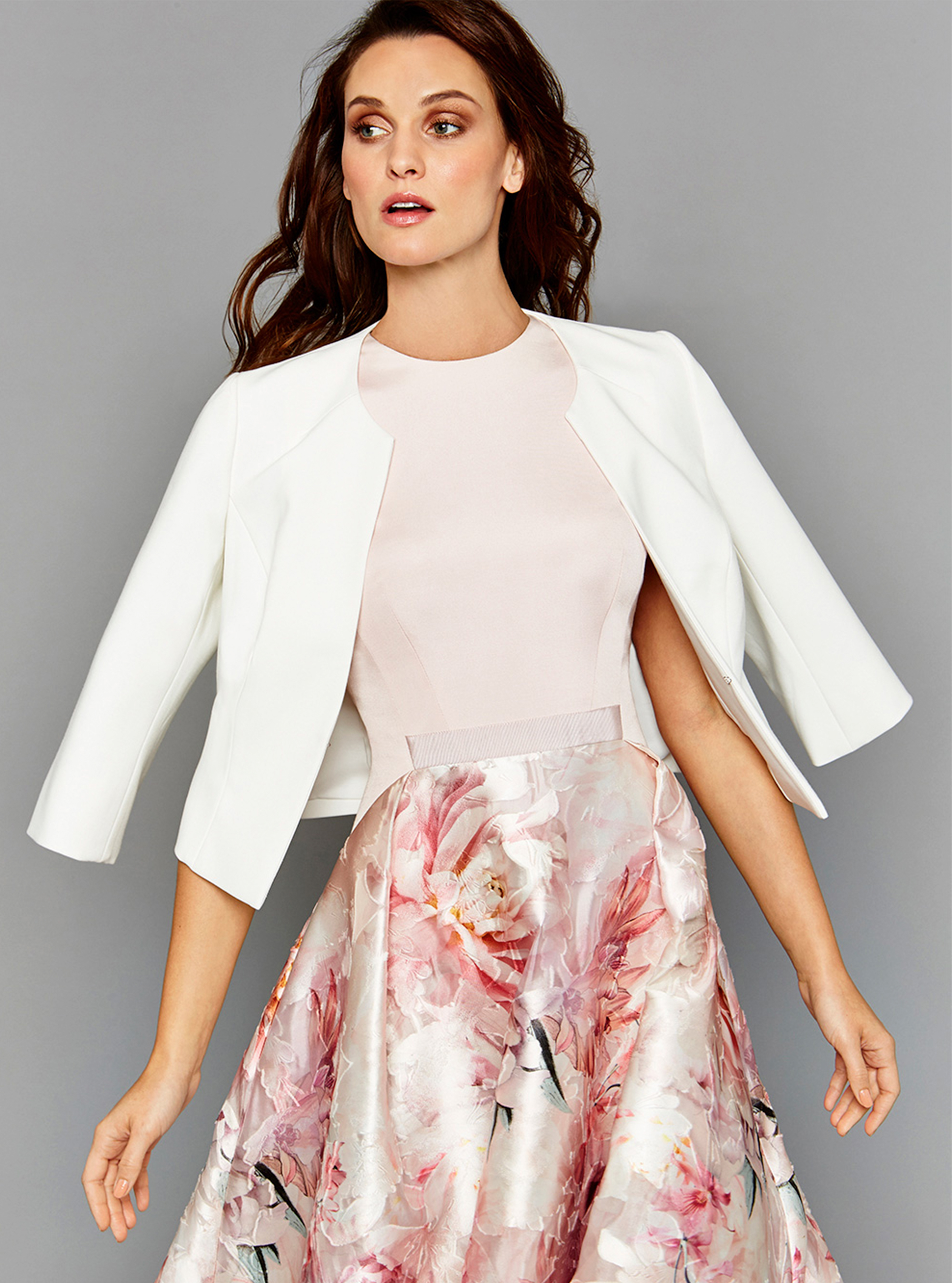 Beat the chill at your next wedding with our edit of the best wedding outfit cover-ups