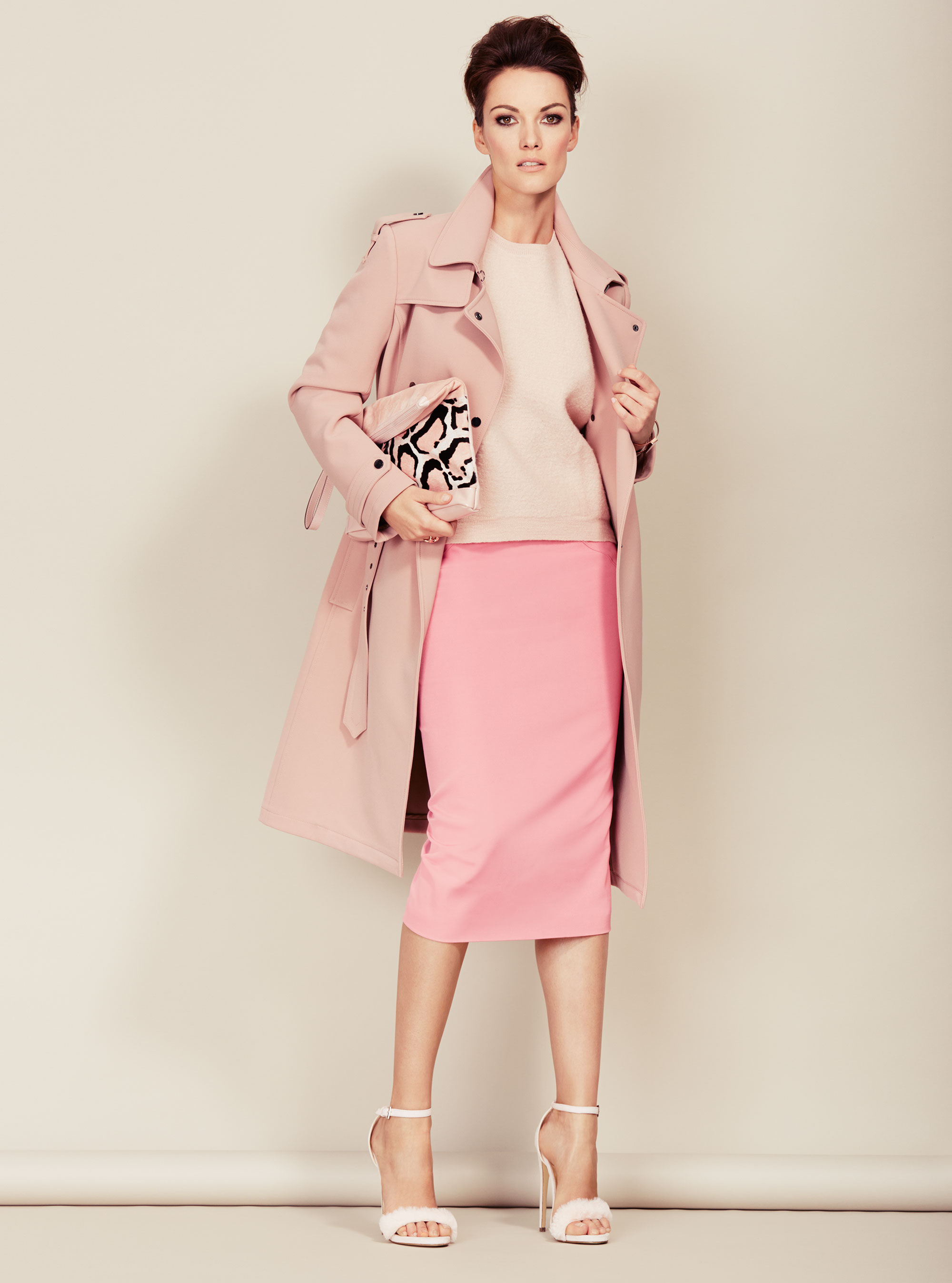 It's true: us women DO love handbags! But with good reason. They have the power to invoke lust in others and ourselves and they can instantly change an outfit from casual to dressy and vice versa - the right one even has the power to make you appear slimmer. So is it any wonder that there's a list as long as our arm of the ones we're currently lusting after?
But, contrary to popular belief, a new piece of arm candy doesn't have to cost the earth. A great leather handbag can be found in almost any high street shop. And what with so much inspiration from designers nowadays, you can find a bargain high street leather handbag with elements of designer trademarks. In fact, the right purchase will make even the most seasoned fashionista look twice!
If you're looking for a way to spruce up your day-to-day wardrobe, you can opt for a colourful leather handbag that you can team with plain outfits. If you enjoy wearing prints, you could opt for a plain on that will compliment all the colours and prints that you wear. Handbags are a great way to add a bit of arm candy to an everyday, casual outfit. The versatile nature of handbags means they will see you through season to season.
Before you go on a spree to find your handbag, think about what you want to use it for. Is it going to be a weekend bag you can carry along to lunch dates and around the shops? Or, do you want to wear it to work? In which case, you need something that will hold folders and paperwork and perhaps a laptop. Once you've decided on its purpose, it's time to shop leather handbags! Think about a style that will suit your wardrobe and that you'll be able to wear time and time again.

This season, simple and sophisticated sits alongside heavy embellishment like chains and animal influences including faux croc - and don't forget the recent hit: the backpack. Whatever camp you choose to sit in, the high street has definitely gone high-end.

The high street is filled with fabulous handbag options and so we have trawled our favourite retailers to find the best leather handbags for you...Which one will you choose?