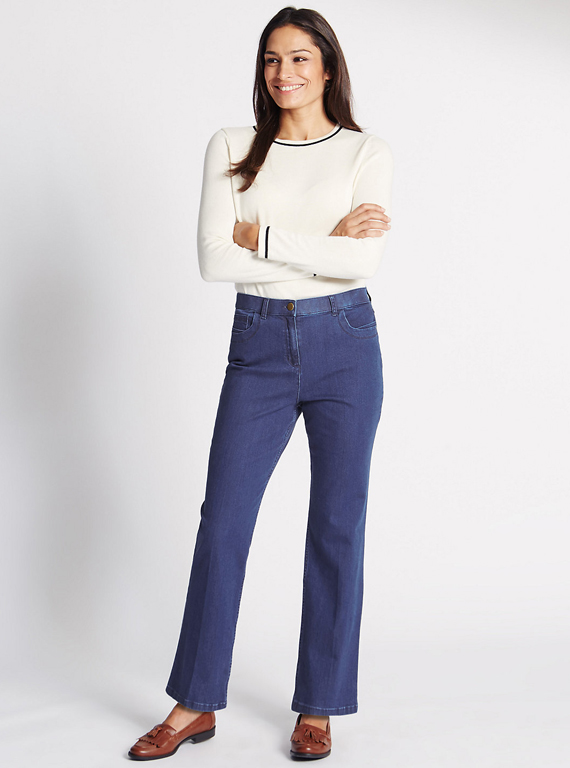 Apparently 1 in 5 women have never found a pair of jeans that fit them perfectly. Shopping for jeans can be stressful at the best of times, particularly when you're feeling the pinch in the financial department too, so add to that the anxiety of wiggling into the wrong jeans for your shape, and it's no wonder we end up with a pair that's far from perfect.
Rejoice then, that finding a figure-flattering pair no longer needs to mean shelling out on a hefty designer price tag. This season, the high street has plenty of jeans on offer to suit all shapes and sizes. There's no need to compromise on quality, either. The latest high street jeans sport could-be-designer touches and have been constructed using up-to-the-minute technology, so you won't need to worry about them losing their shape or shrinking in the wash.
Whether you're after a pair of bum-lifting black skinny jeans to wear on an evening out or a slouchy pair of blue denims to wear at the weekend, we've got something to suit your body
and
your budget. Dressed up with heels and a posh top or down with
fashion trainers
and a slouchy T-shirt or oversized knit, once you've found the perfect pair, they'll take you anywhere in comfort and style. So it's worth taking a bit of time to find 'the ones'...
Confused by the difference between bootcut and flared, skinny and straight, high- and low-rise, boyfriend and girlfriend styles? It's easy to feel overwhelmed by the number of variations on the high street, but never fear - we've sorted the good from the bad to pinpoint the styles that every fashion-forward woman will want to be seen in this season.
Click through to see our edit of the most stylish jeans available on the high street...
Latest galleries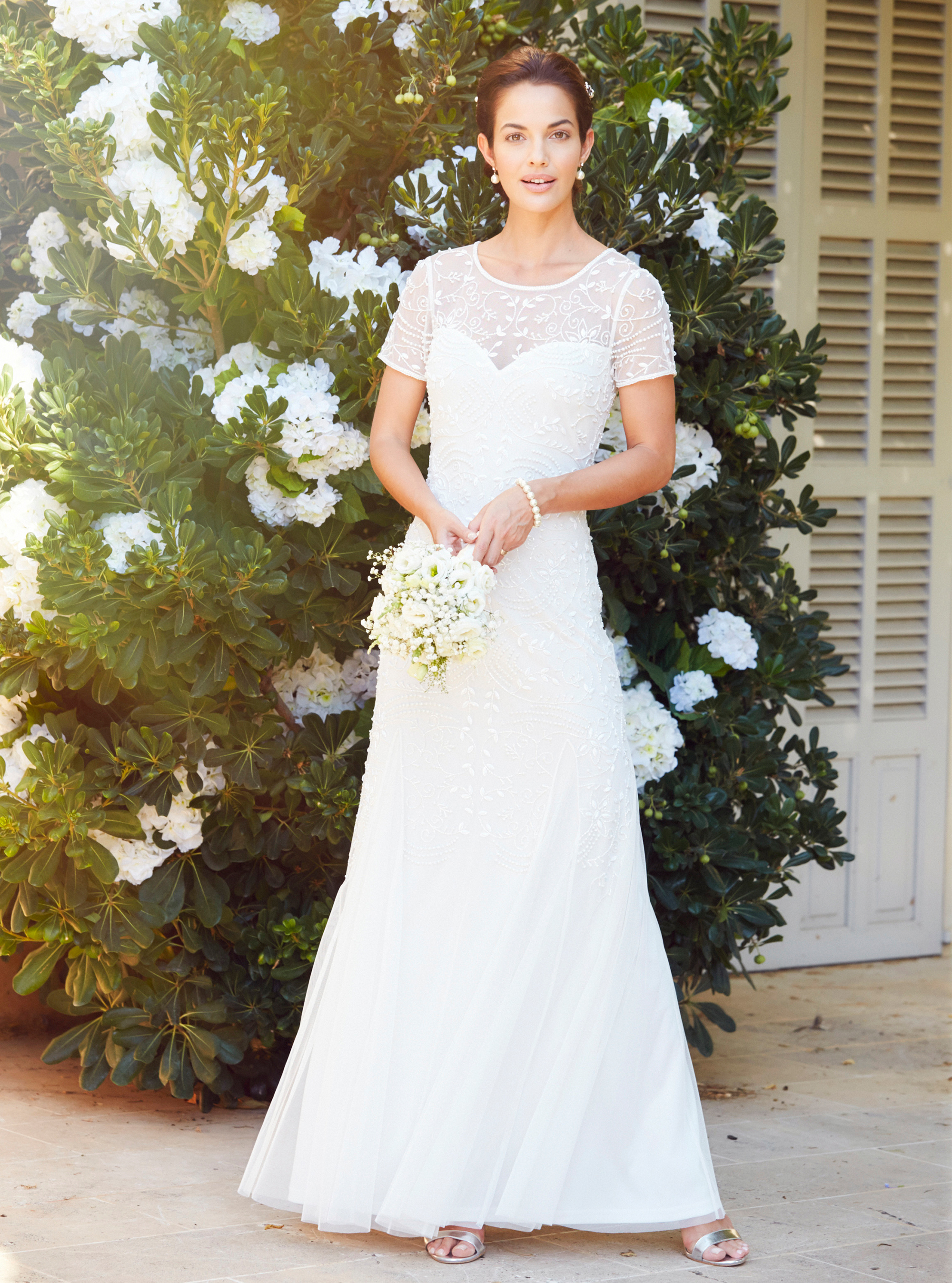 Looking for a dress for your upcoming wedding? Browse our pick of the most flattering, fashion-forward dresses.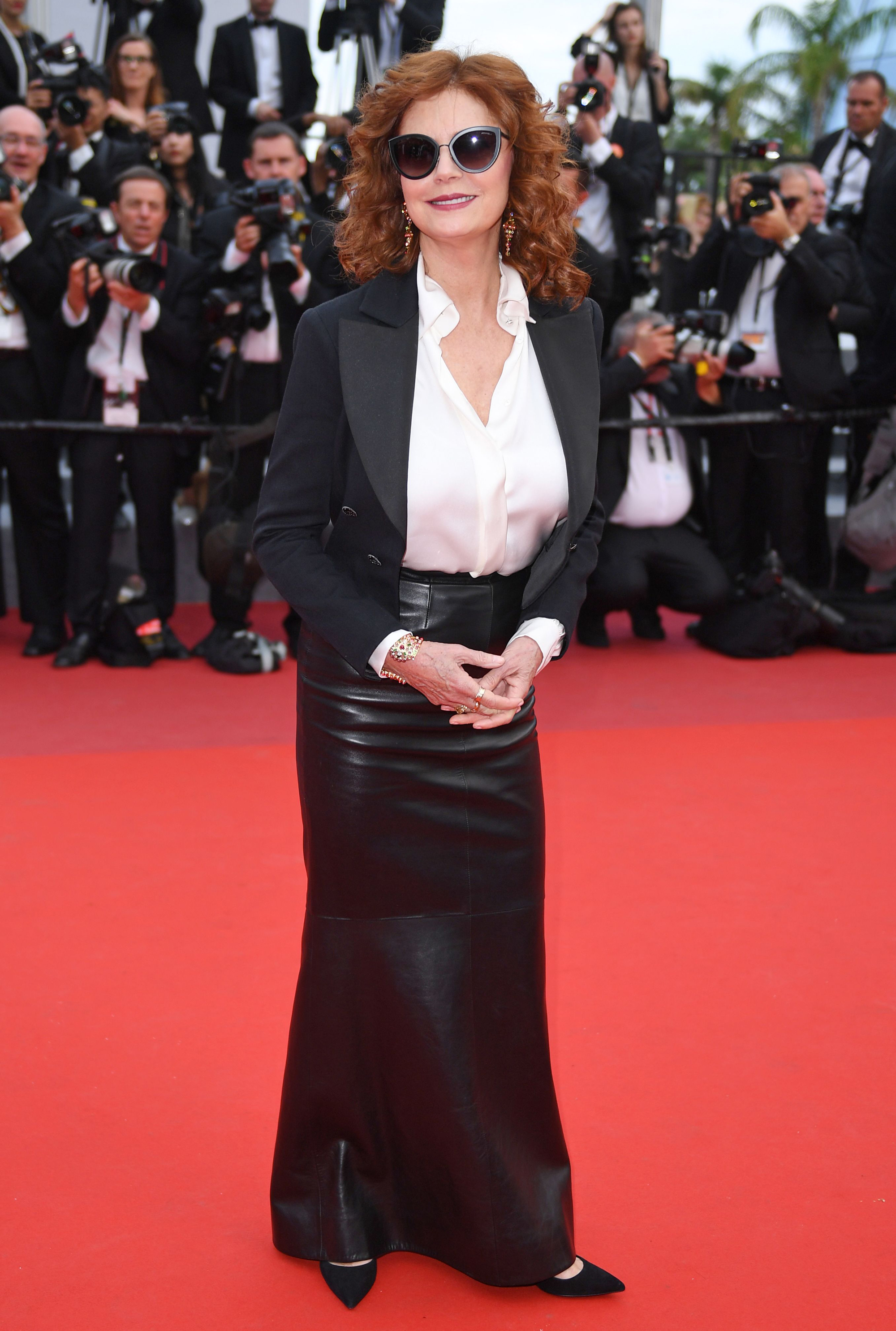 8 easy ways to dress confidently for your top heavy body shape with our expert advice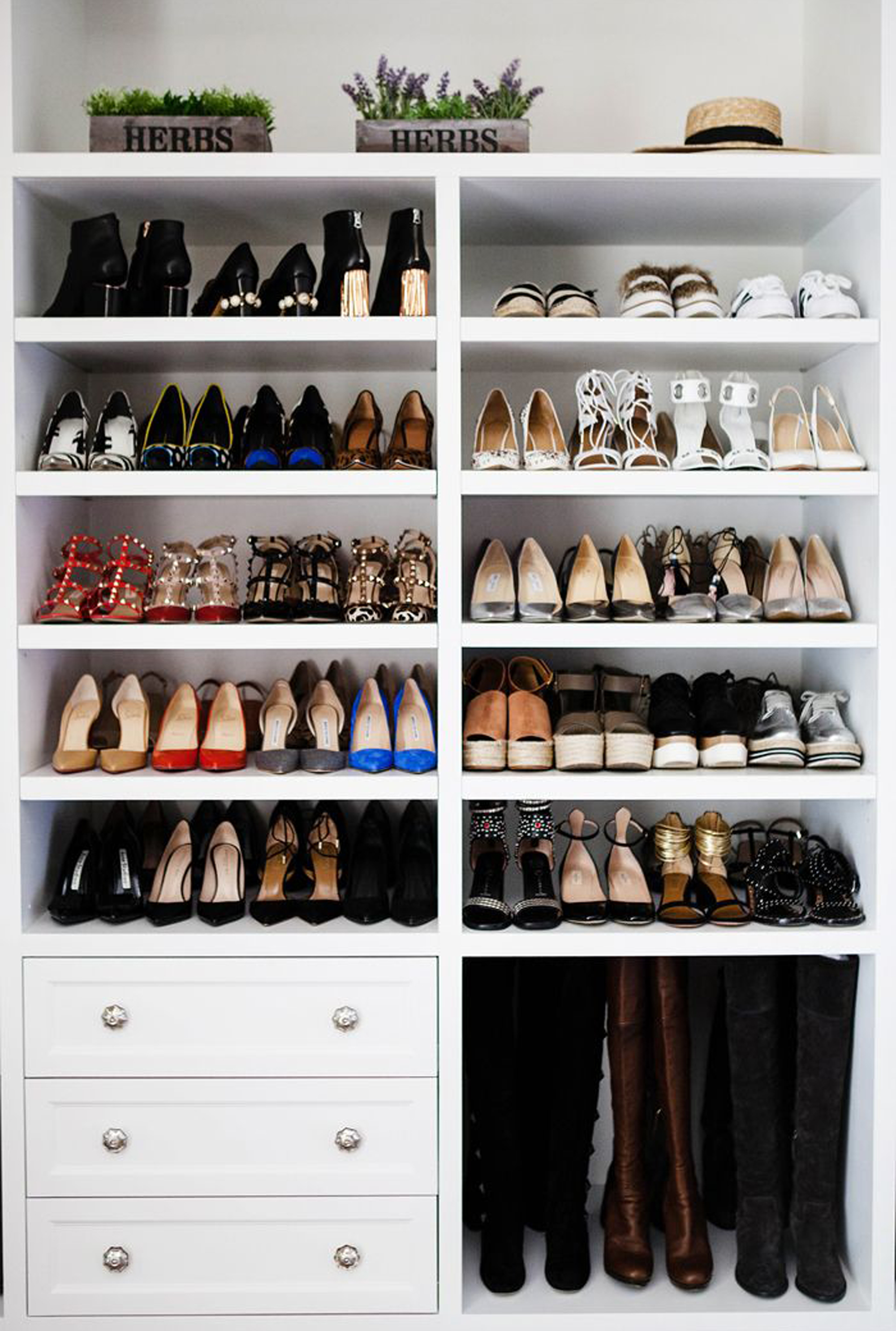 Declutter your hallway and wardrobe for good with the help of our shoe sorting experts - all it takes is one hour!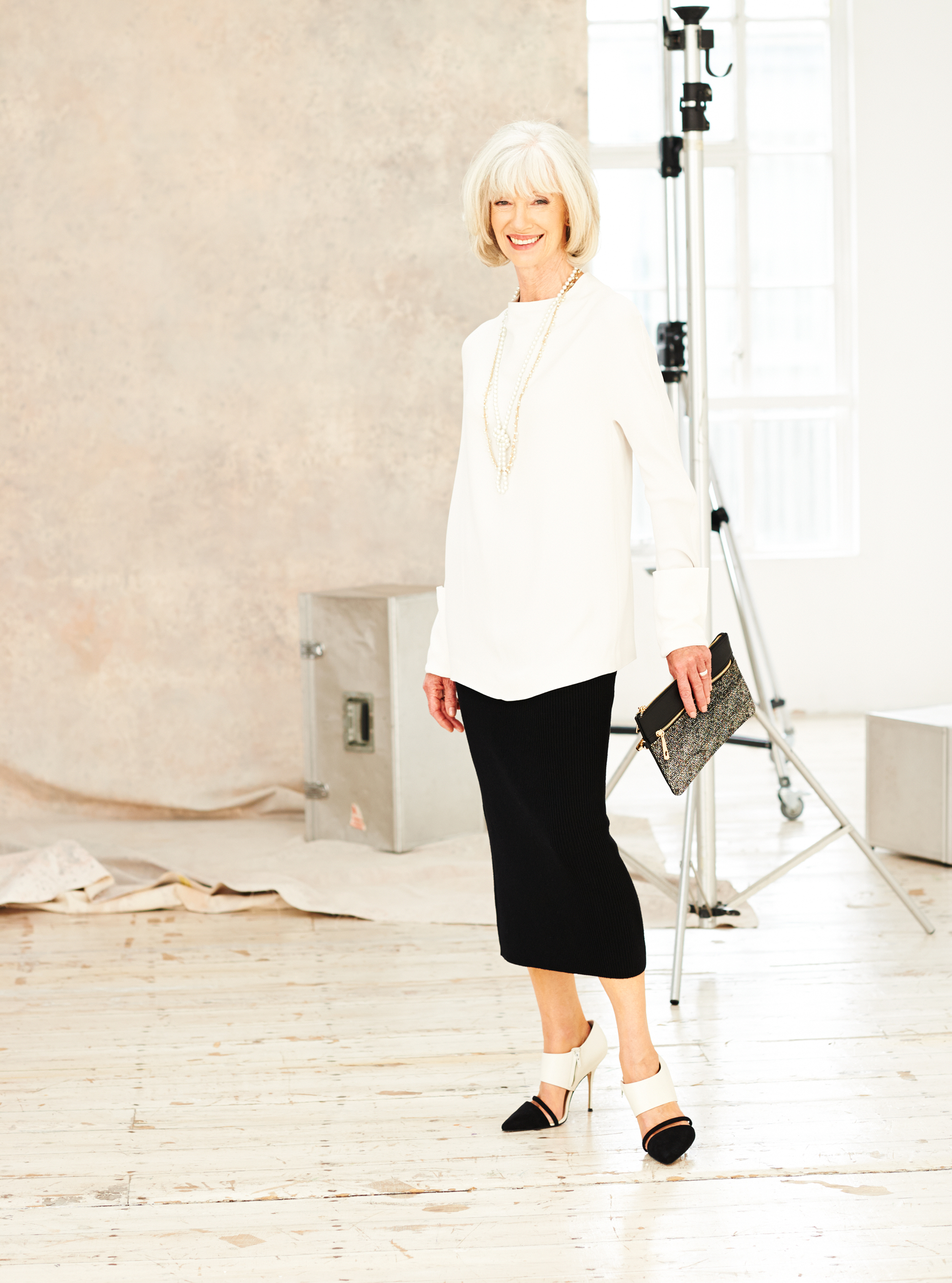 Our fashion experts show you how to look stylish at 60, no matter your taste...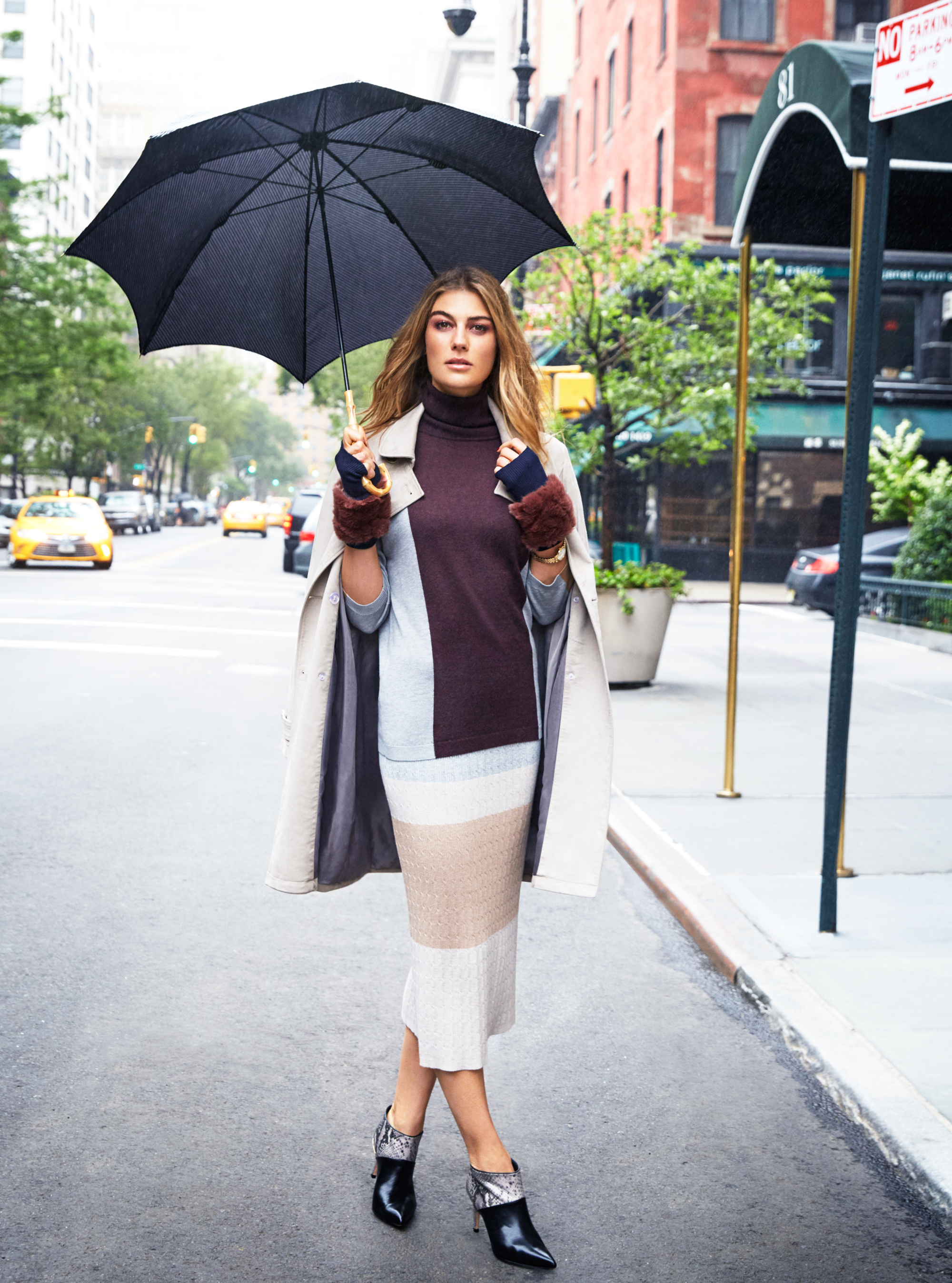 Our top rainy day must-haves will keep you stylishly in the downpours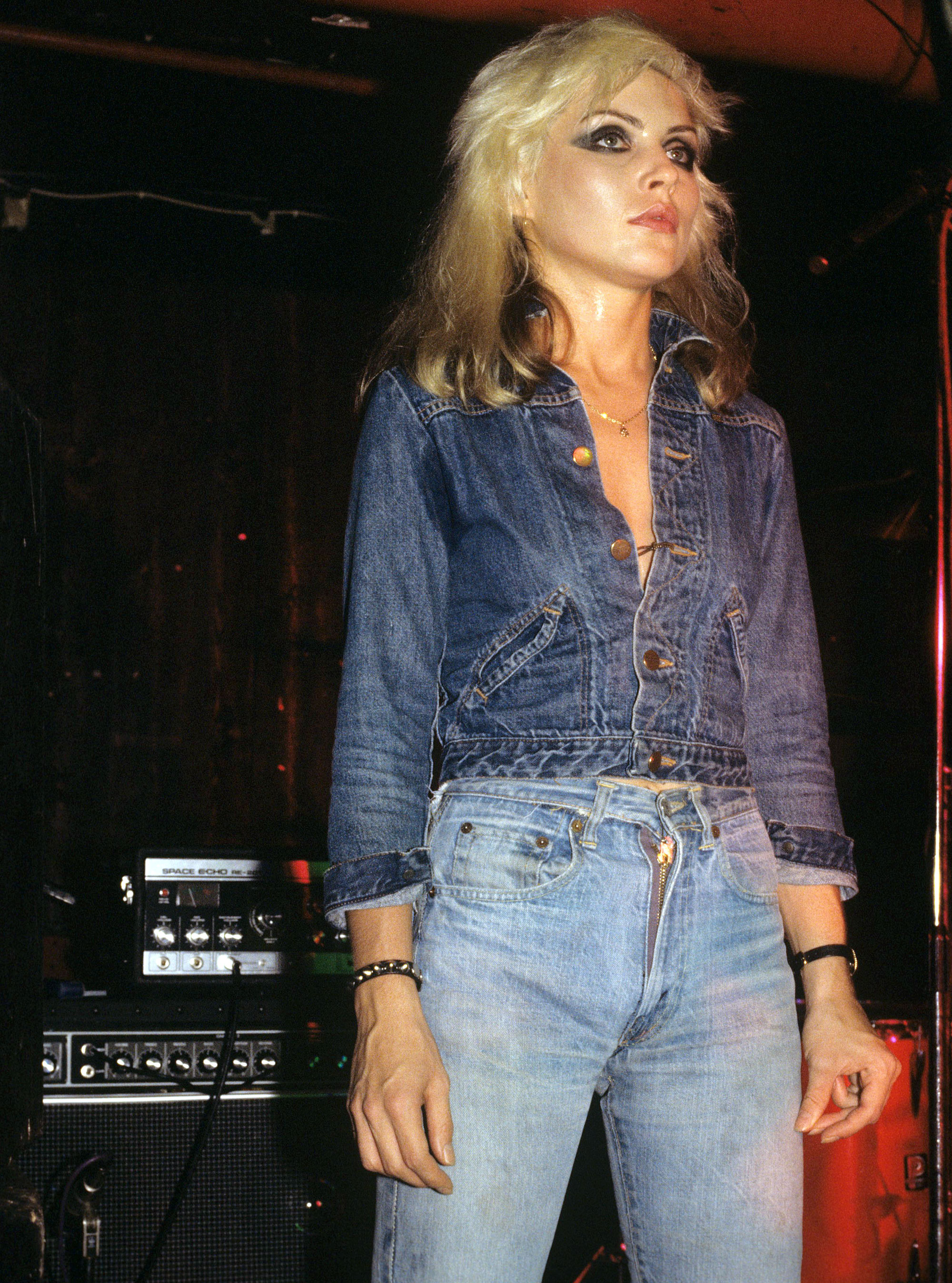 Our tips for finding the perfect jeans for women to fit your body shape