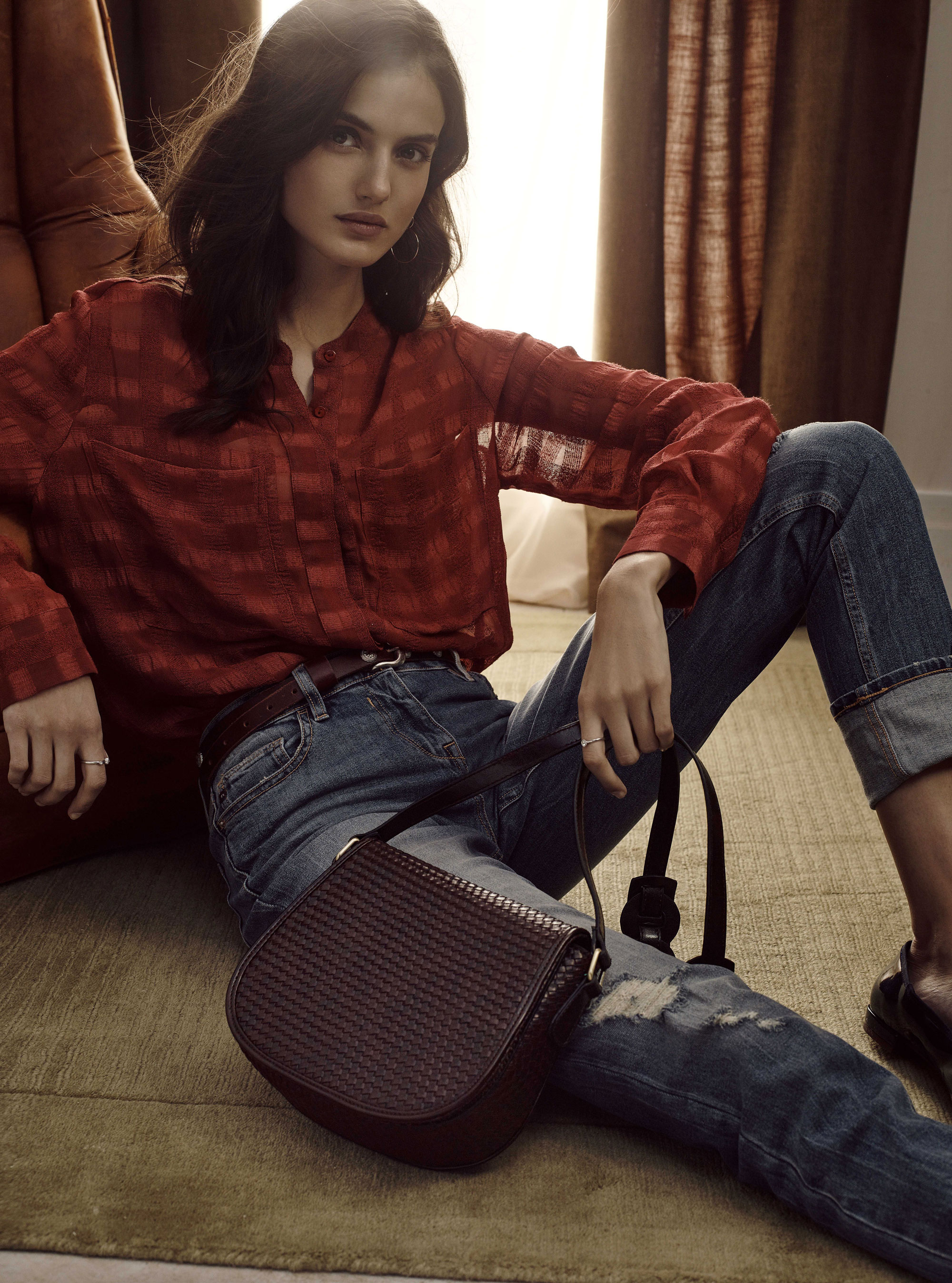 A good pair of jeans doesn't have to mean a hefty designer price tag, when the high street has plenty of figure-flattering jeans on offer for all shapes and sizes. There's no need to compromise on quality when you're buying high street jeans either. The latest high street jeans feature designer touches, and up-to-the-minute technology, so they won't lose their shape or shrink in the wash. Find your perfect pair of high street jeans, with a little help from W&H's fashion team, and make shopping for jeans stress-free.
Whether you're after a pair of black skinny jeans to wear with heels on an evening out or you want a slouchy pair of blue denim ones to wear around the house and on casual days. Nowadays there are so many different sizes, shapes and colours; you're bound to find some you like on the high street. The wide range of jeans available is testament to the fact that they are so popular. As a versatile and staple item of clothing, they can be dressed up, worn with heels and a posh top or dressed down with fashion trainers and a slouchy t-shirt. Because they're so easy to wear, it's important to find a pair of high street jeans that fit like a glove. A comfy pair of jeans can last a long time and are an investment you can get a great deal of wear from.
Be warned that finding the right pair should take time and you should be prepared to try on several pairs. You'll find a number of variations - boot leg, flared, straight leg or skinny, low rise, high rise, high-waisted, dark, distressed and pale denim. But don't be overwhelmed - we've sorted the good from the bad to find the styles that every fashion-forward woman will be seen in this season.
Start at Next - they have a huge range of styles, and their offerings are always made to fit and flatter. Opt for a classic pair of distressed jeans with a turn up if you want to keep it as casual as possible. These
cigarette jeans, £24
, work with everything in your existing wardrobe.
Click through to see our edit of the most stylish jeans this season...
Latest galleries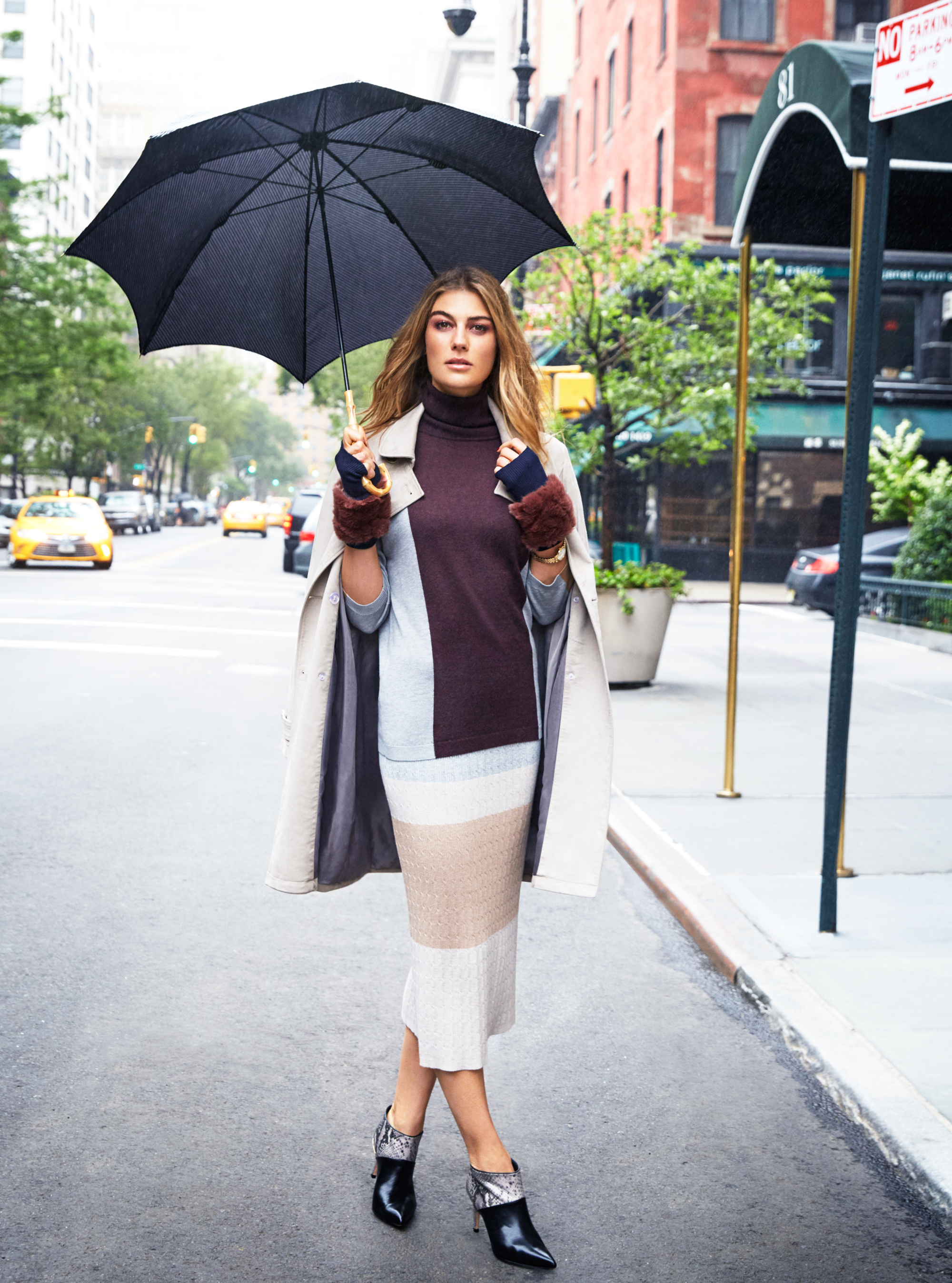 Our top rainy day must-haves will keep you stylishly in the downpours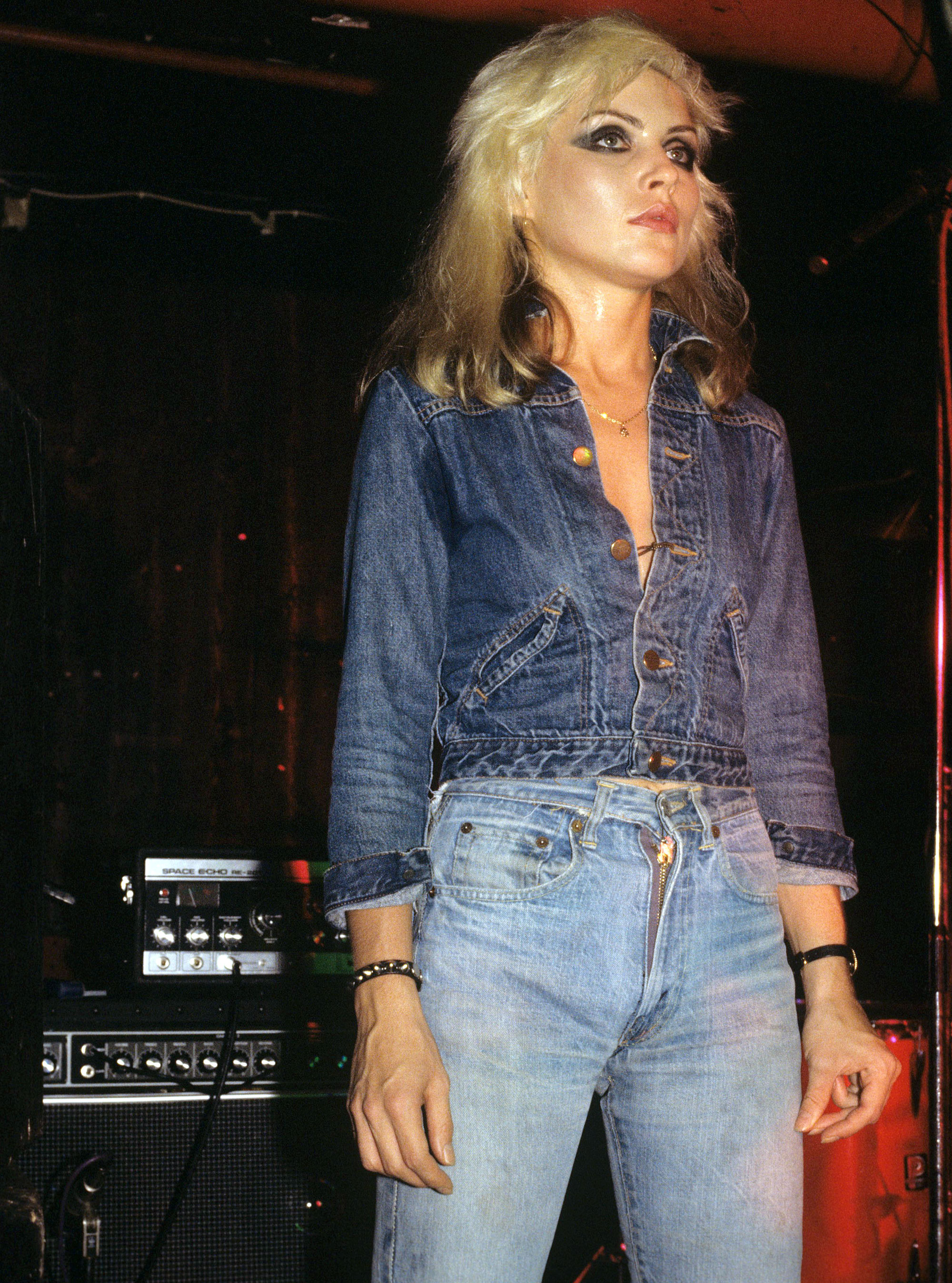 Our tips for finding the perfect jeans for women to fit your body shape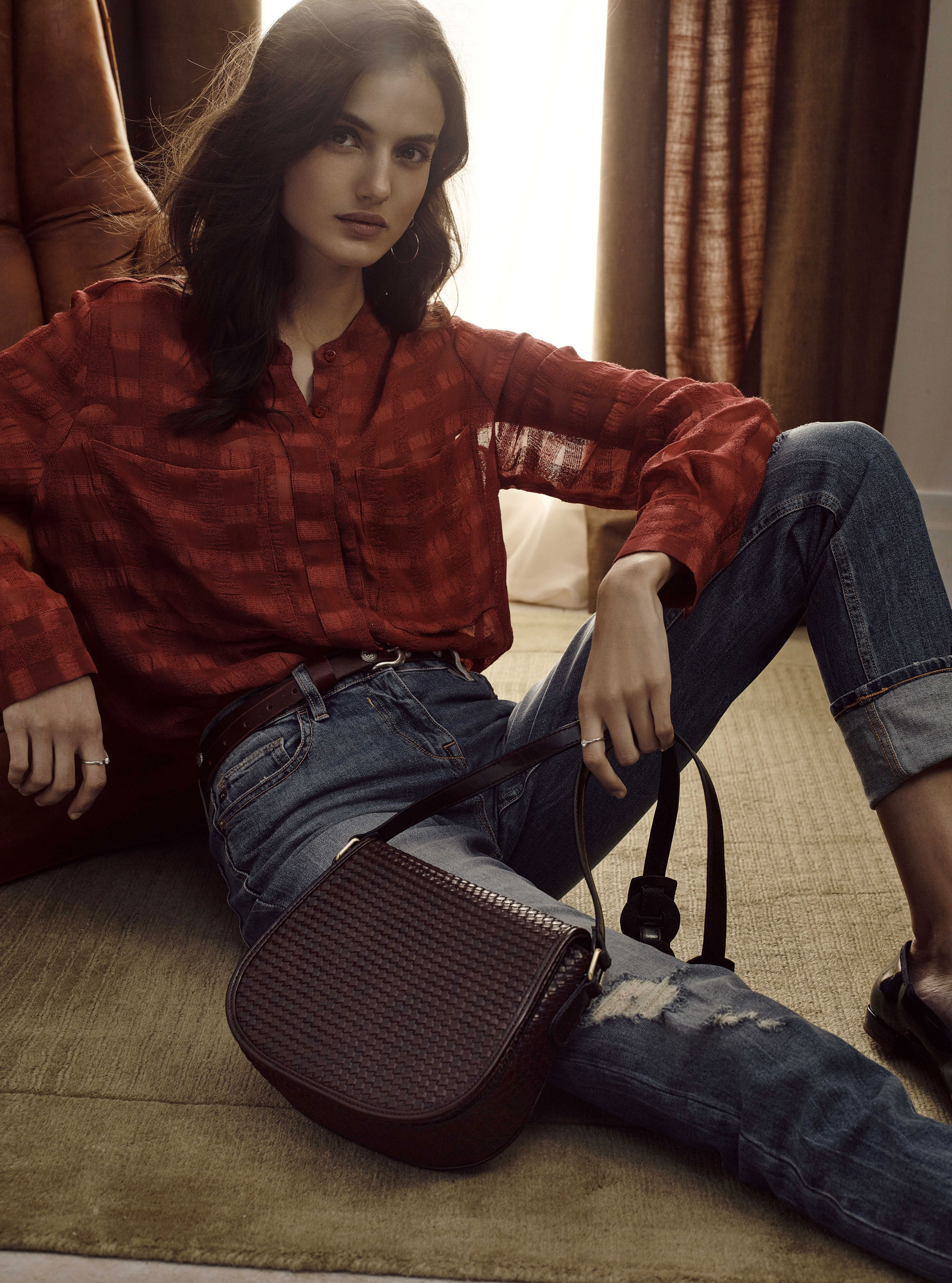 Looking for a new pair of jeans? Don't splash out on designer denim, try our pick of the best pairs from the high street instead...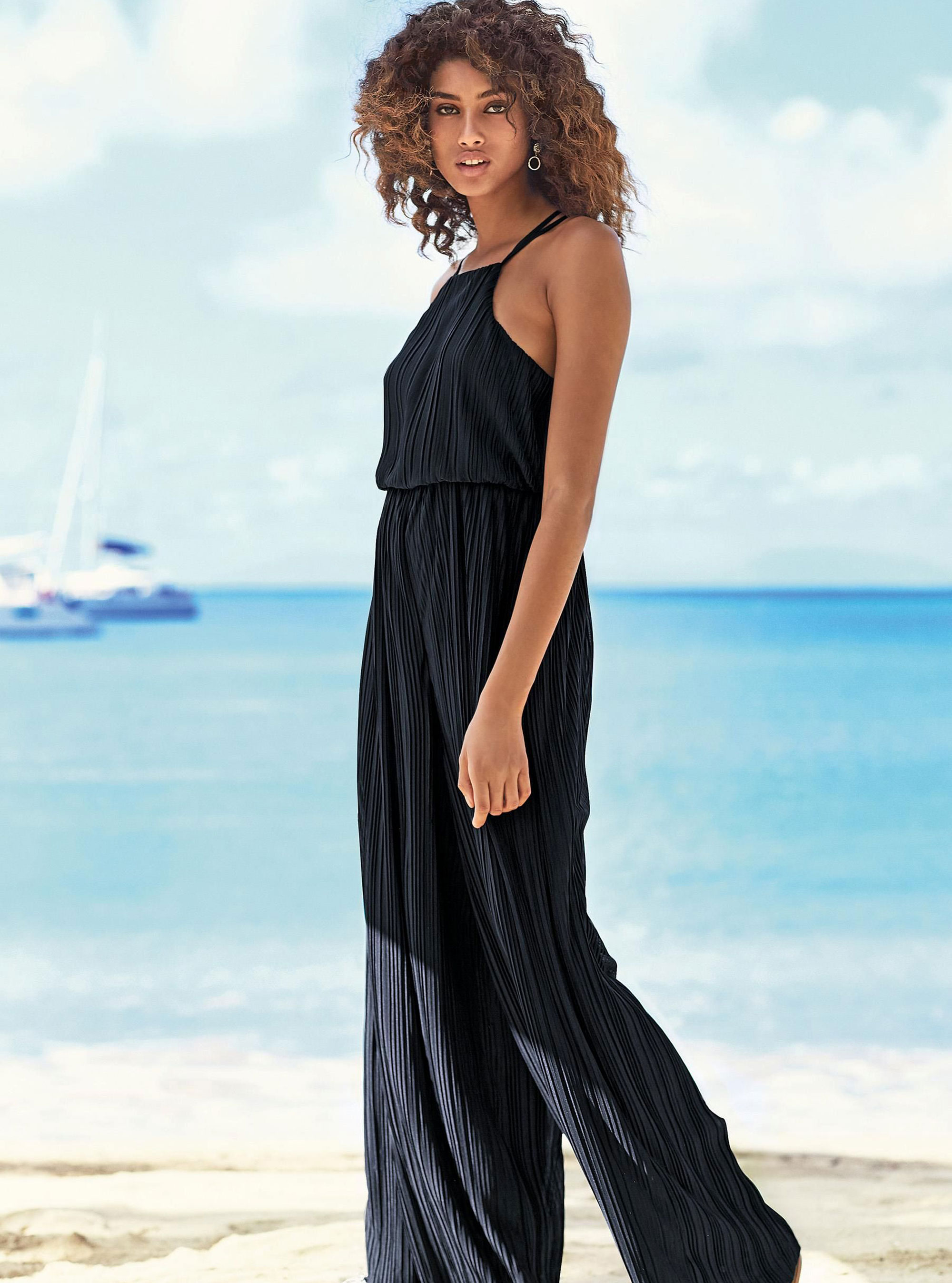 Learn how to make your legs look longer with some clever wardrobe choices...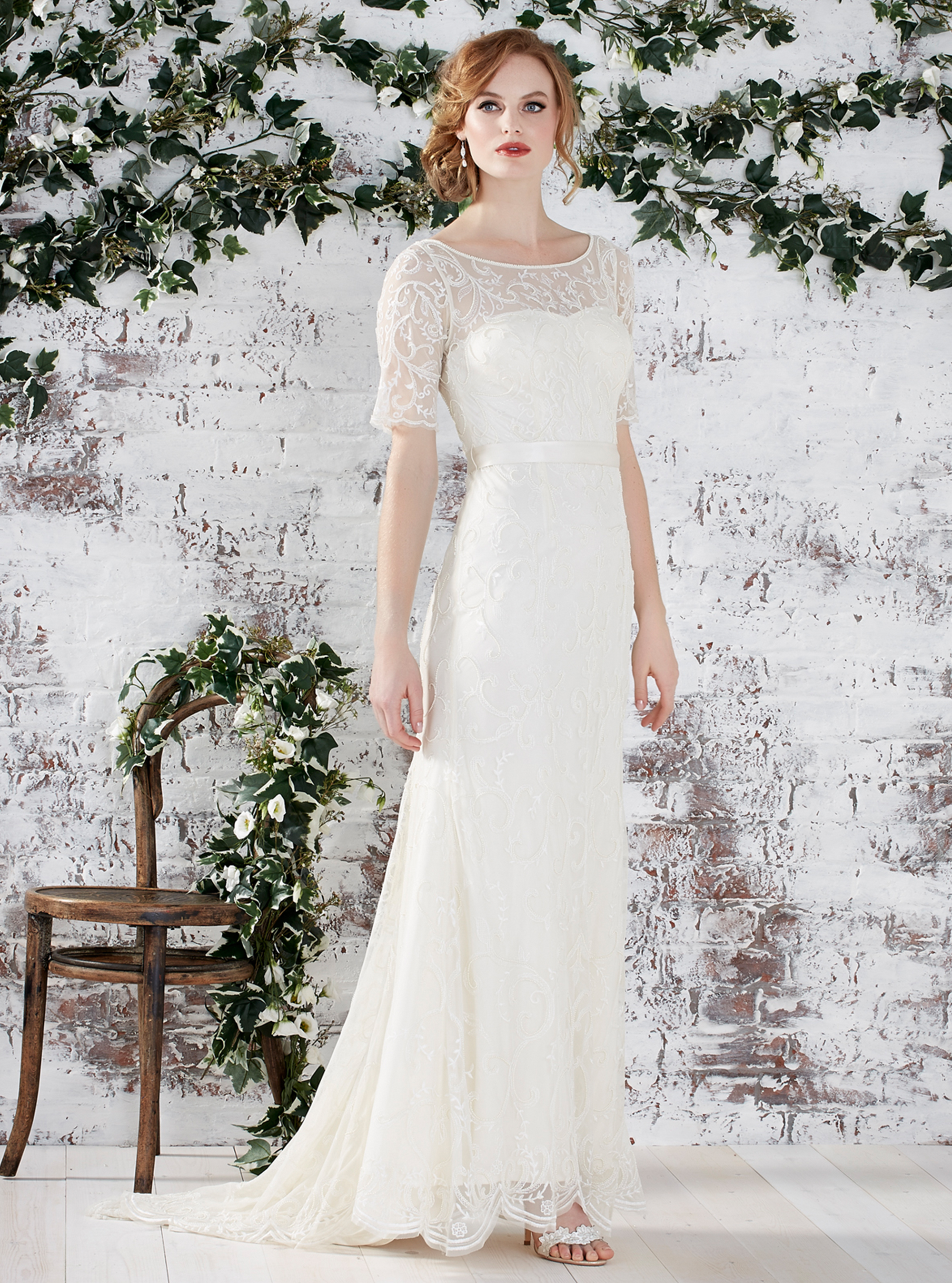 Looking for a dress for your upcoming wedding? Browse our pick of the most flattering, fashion-forward dresses.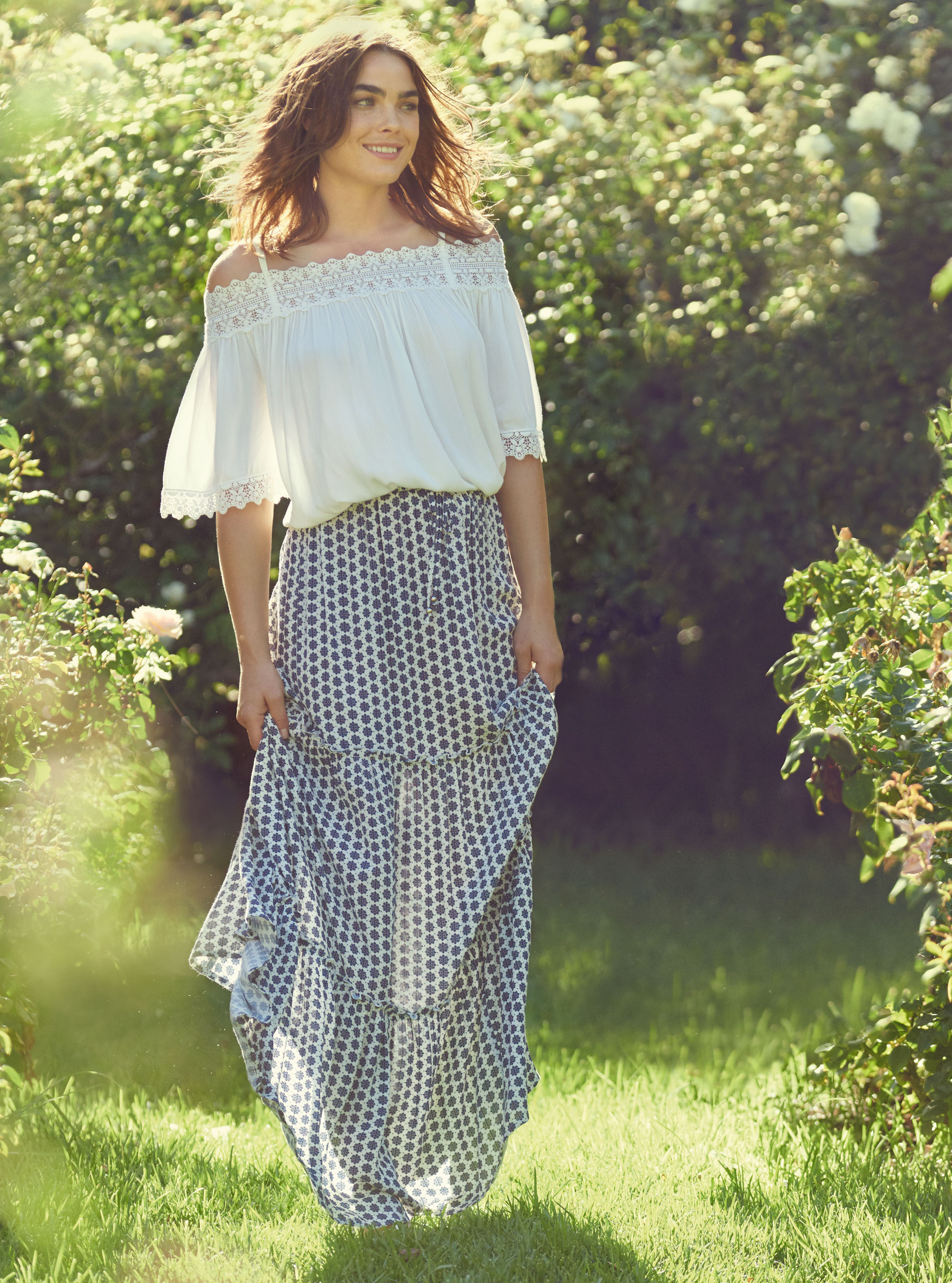 Reluctant to reveal your legs as summer approaches? Try a figure-flattering maxi dress with our edit...