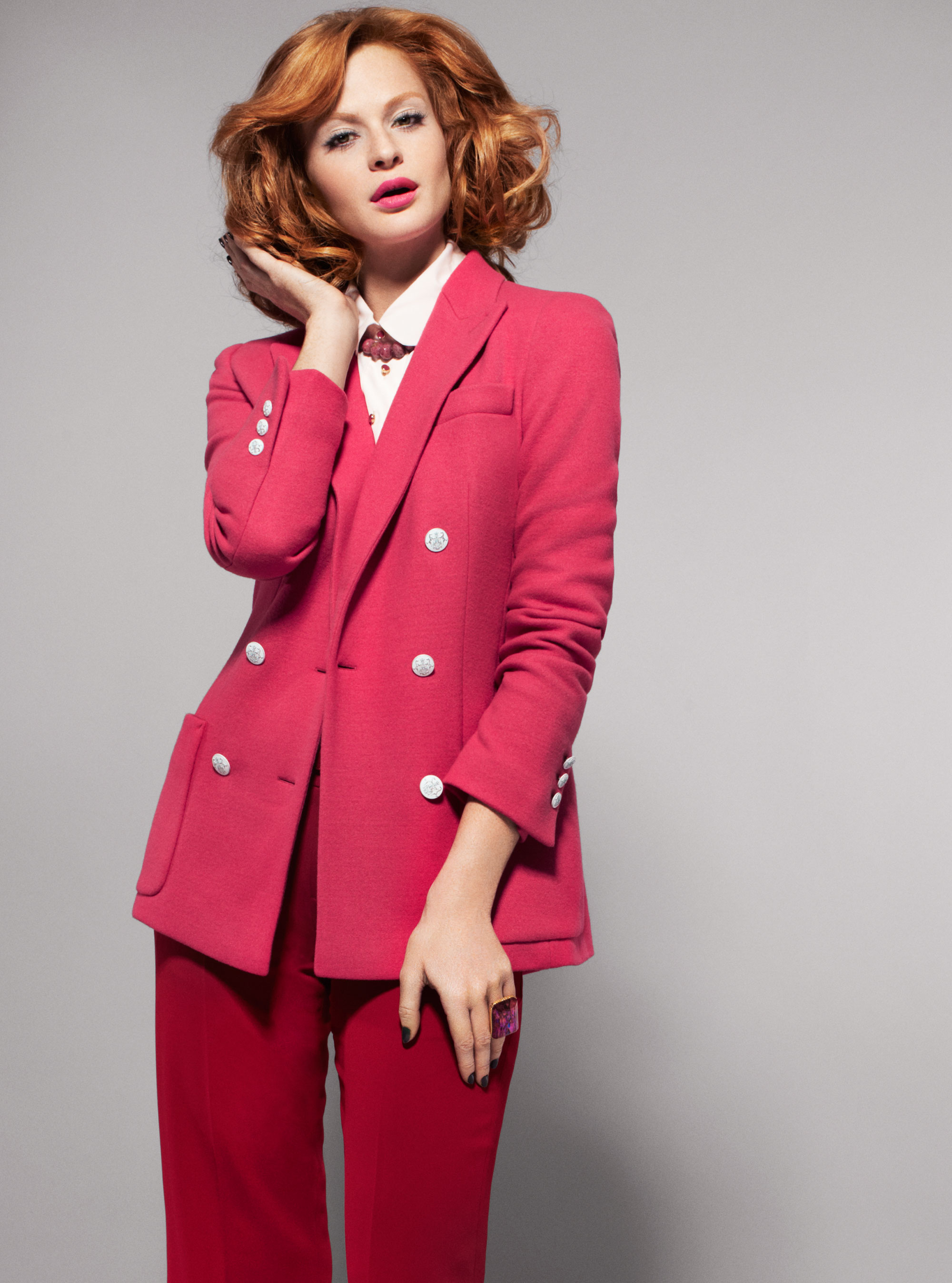 Wider hips and a slim torso might be the body shape that everyone is coveting right now, but if you were blessed with a pear-shaped body you'll know the struggle of dressing to flatter a figure that is bottom-heavy.
Whether it's trying to find the perfect pair of jeans that don't gape at the waist, getting the perfect trousers for work or wanting to try this season's stylish jumpsuits but knowing that one size all over just isn't going to work for you, shopping for something flattering that will suit a pear-shaped body can often be stressful - but it doesn't have to be such a challenge...
The key to a knock-out figure is knowing how to dress to flatter. With some clever styling tricks, you'll never have to step out feeling low on confidence, and picking up a new outfit in styles that suit you will be simple.
There are some timeless styles that will always flatter your shape, but you can look great in this season's must-have trends too. We've got all the advice for picking up a wardrobe saviour that you'll wear time and time again, or knowing what to wear for a very stylish spring/summer 2015. From the classic coat that will look just fabulous on you to the trend that means you might finally be able to wear a comfortable pair of jeans, shopping for a new wardrobe just got a whole lot easier.
Make the most of your gorgeous pear-shaped body with our fashion team's pick of the best buys to flatter. Hello, instant confidence!
Want even more advice, trend tips and shopping buys? Watch our Fashion Director, Julia Morgan talk you though the new issue of woman&home Fashion (out today!) in the video below, then download your copy
here
.
Latest galleries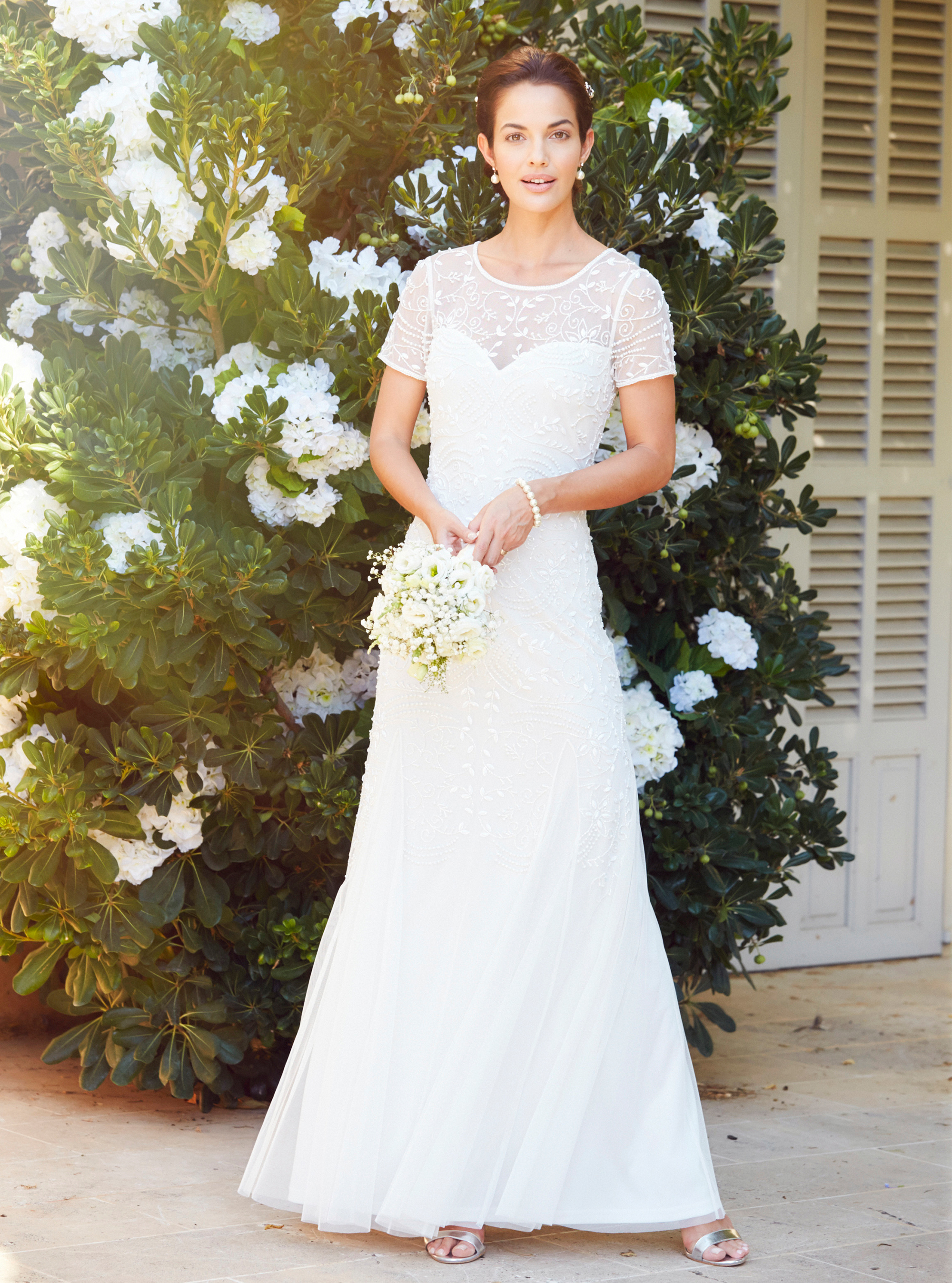 Looking for a dress for your upcoming wedding? Browse our pick of the most flattering, fashion-forward dresses.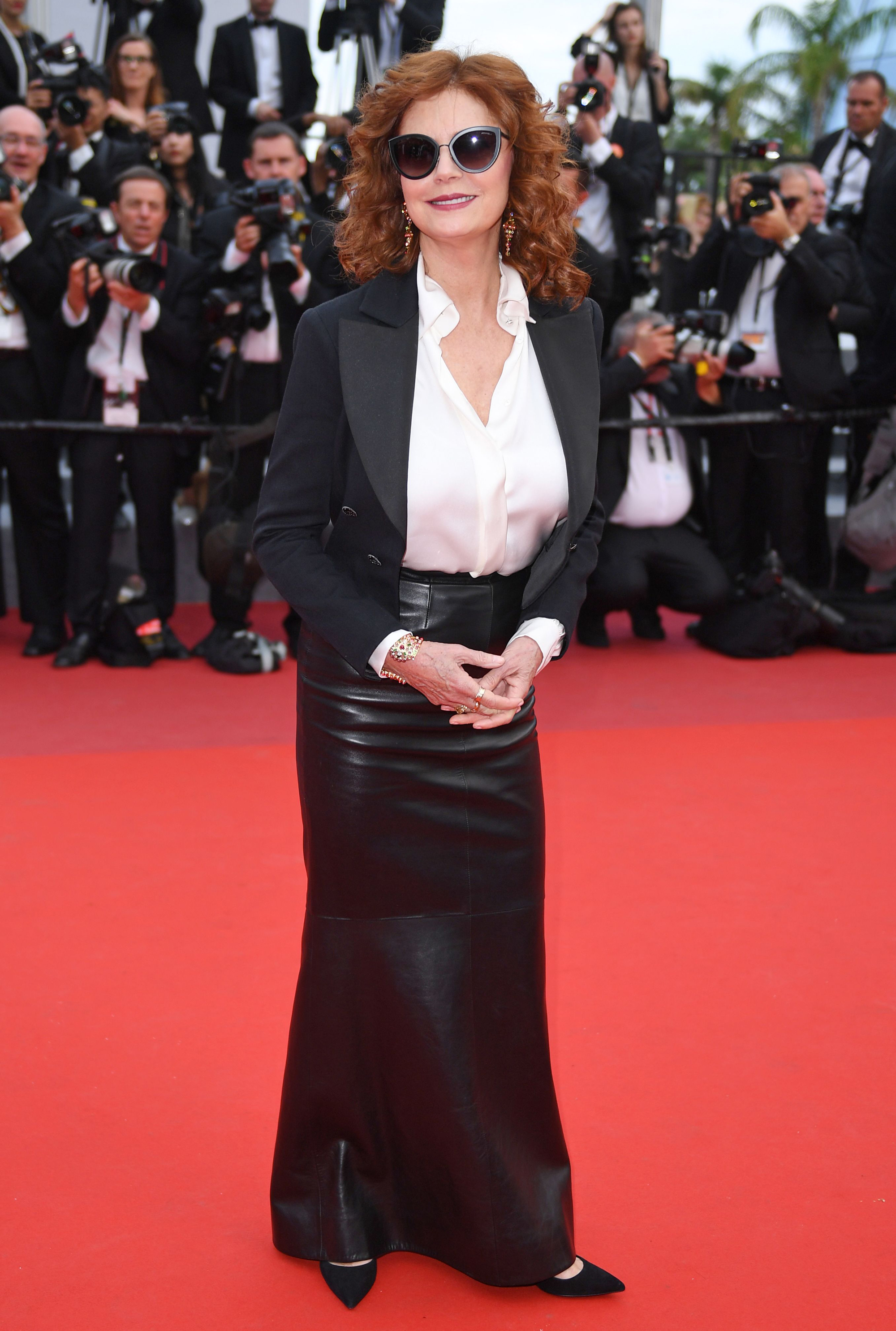 8 easy ways to dress confidently for your top heavy body shape with our expert advice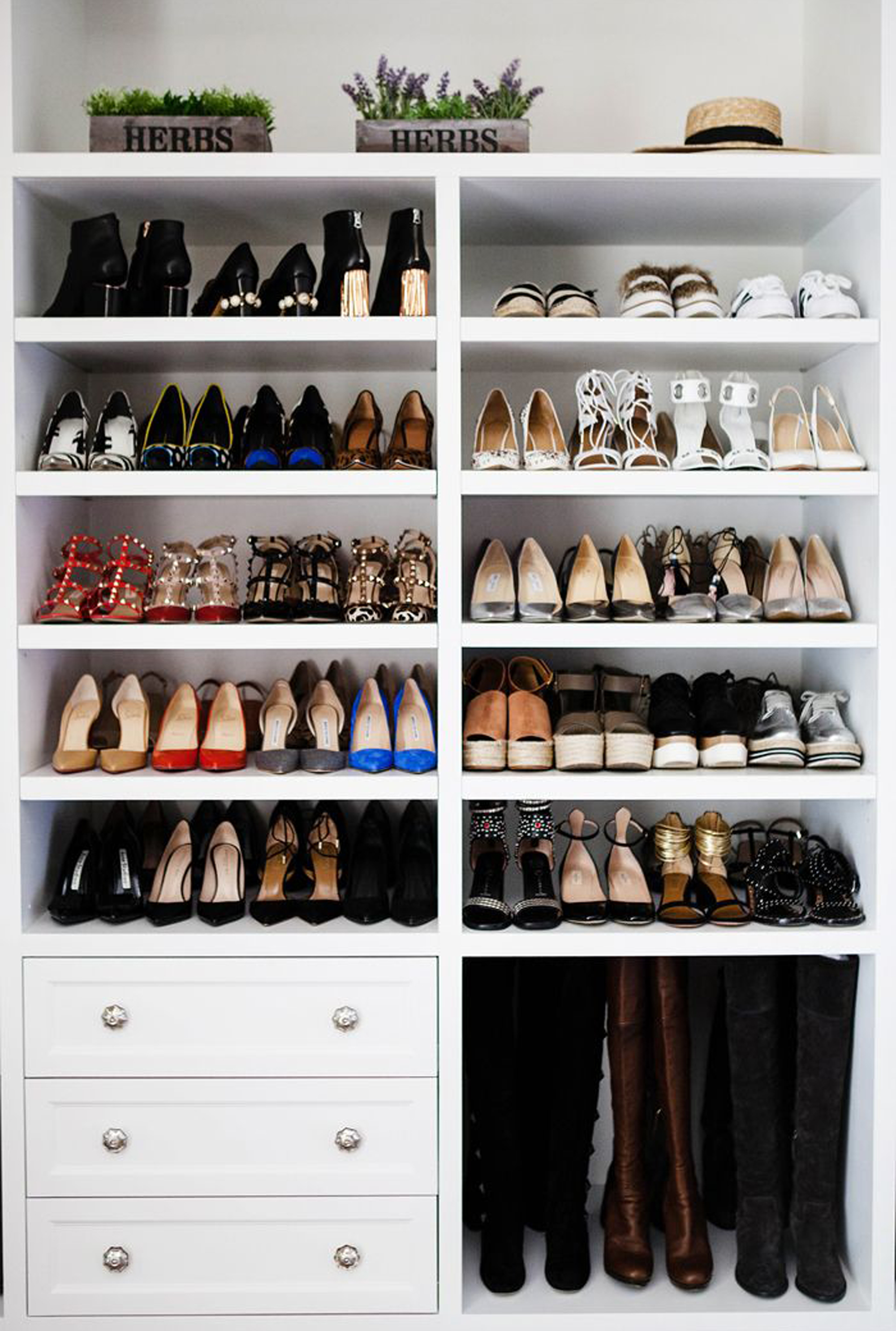 Declutter your hallway and wardrobe for good with the help of our shoe sorting experts - all it takes is one hour!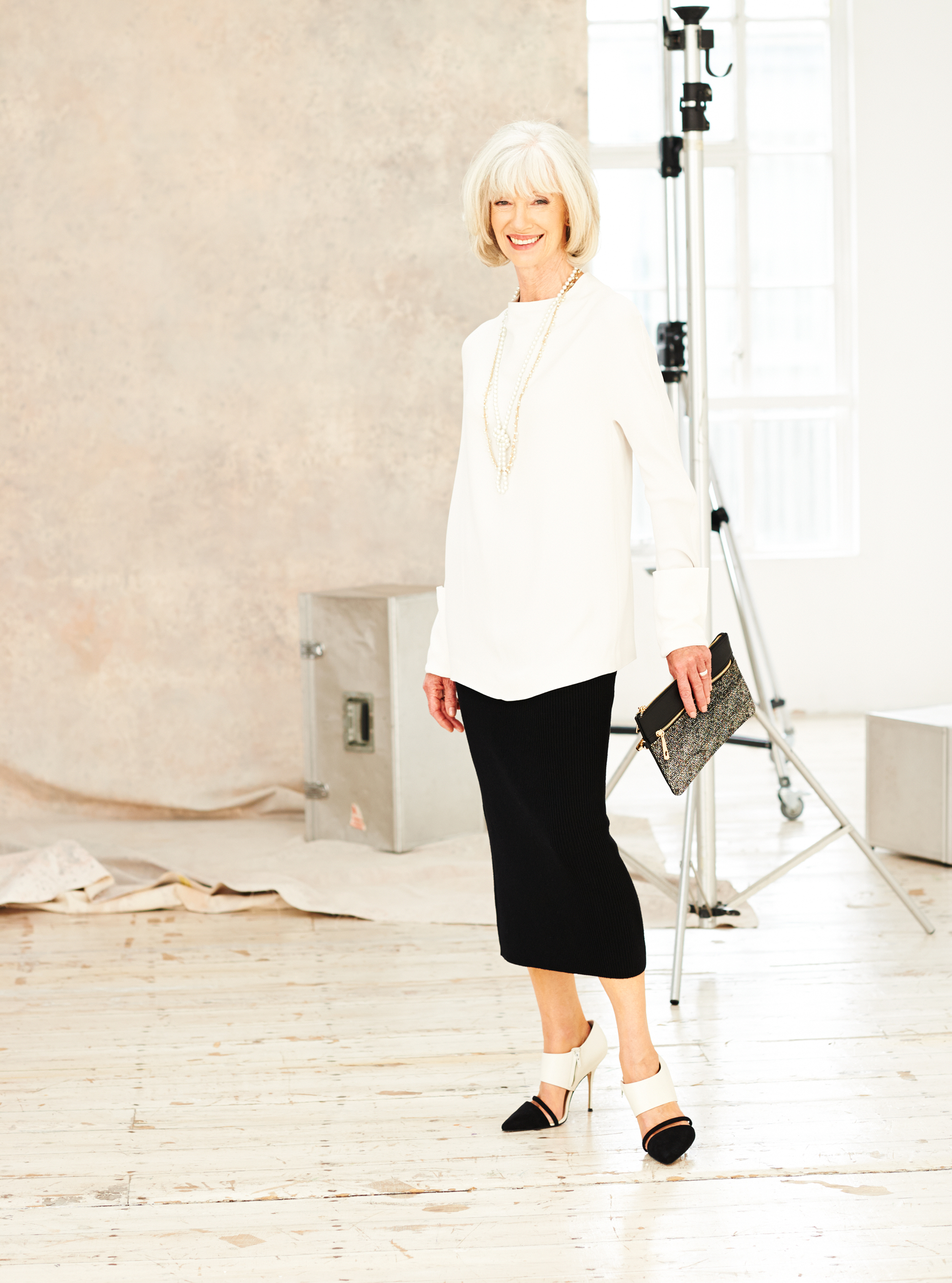 Our fashion experts show you how to look stylish at 60, no matter your taste...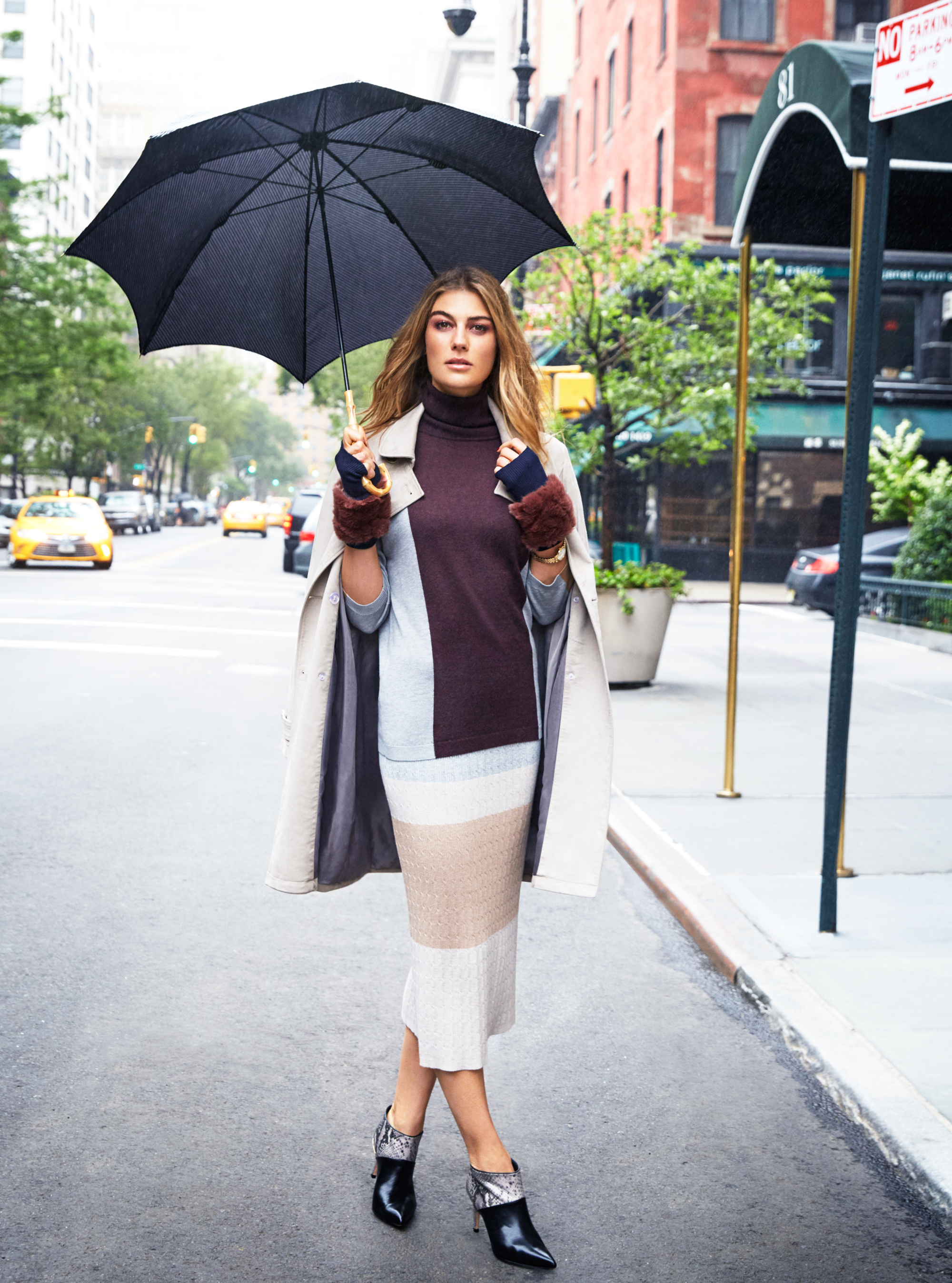 Our top rainy day must-haves will keep you stylishly in the downpours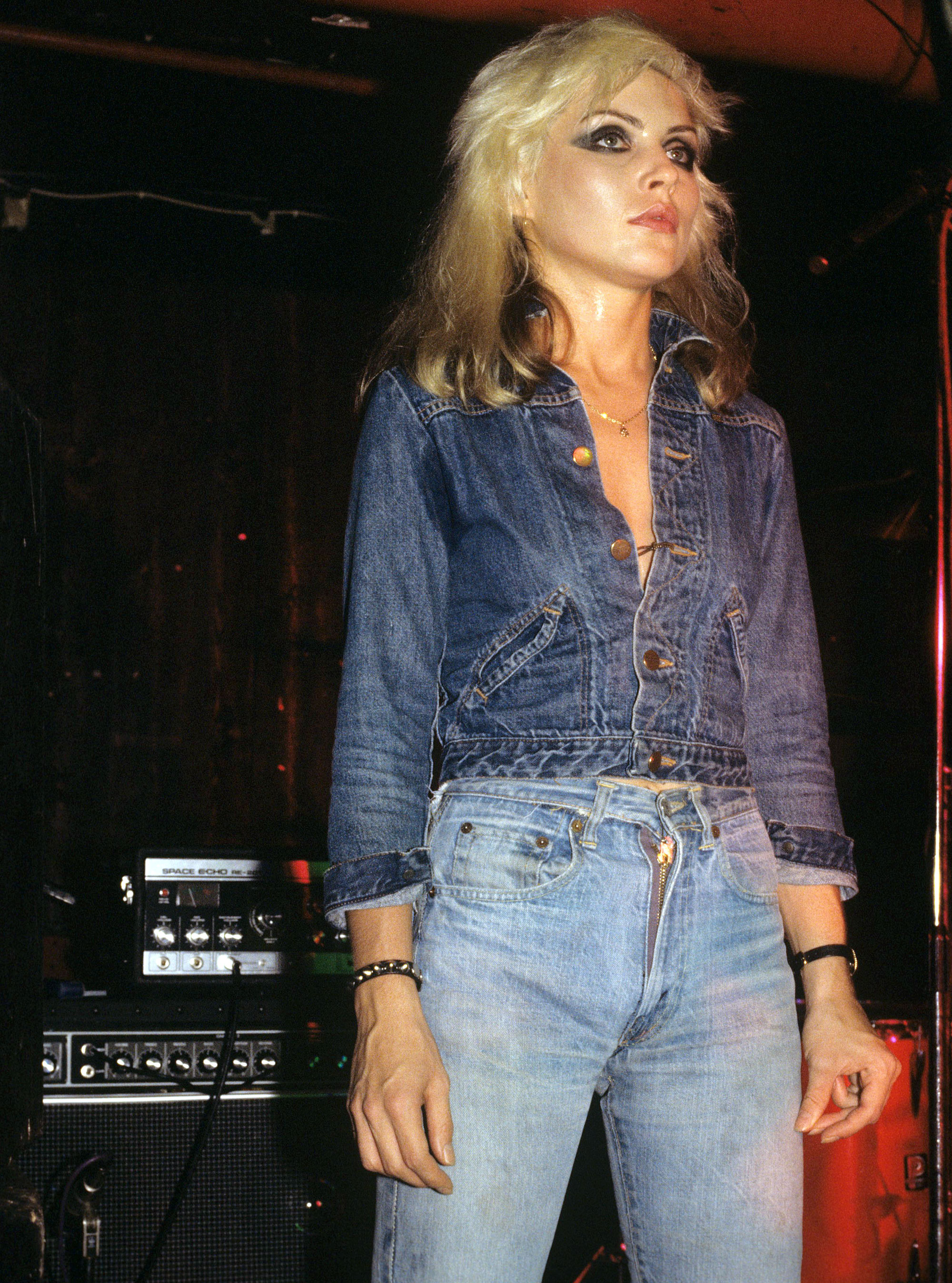 Our tips for finding the perfect jeans for women to fit your body shape