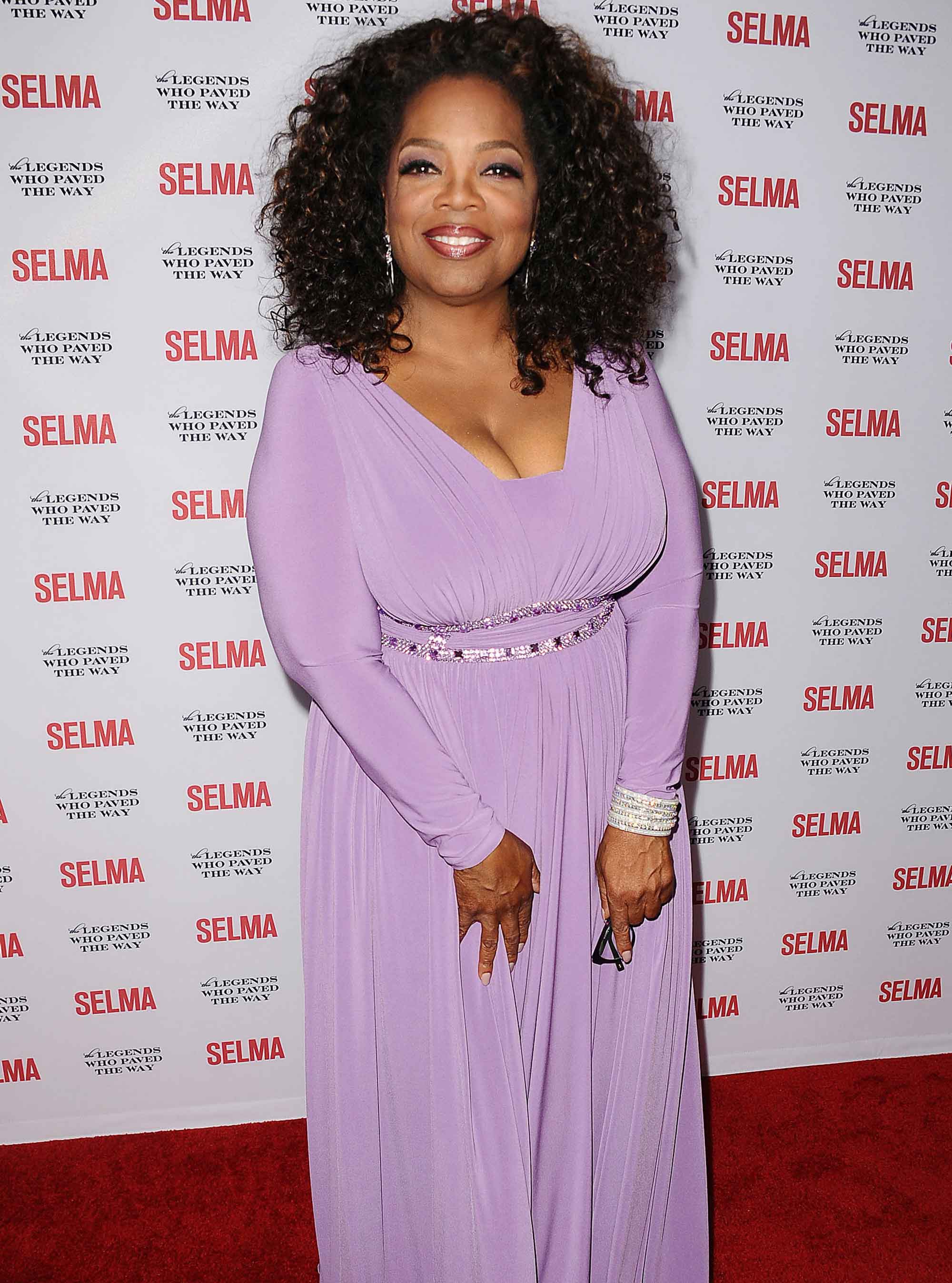 Do you have a top heavy body shape? Or maybe you're not sure if you do
but suspect you might? The easy way to tell is if you have a large chest
and upper body area, and little waist definition. You may also have
slimmer arms and legs, but tend to collect weight around your middle.
You'll also most identify with the Apple or Inverted Triangle body
shape. Catherine Zeta-Jones, Oprah Winfrey and Angelina Jolie all fall
into this category, so you're in good company!

Dressing a top
heavy figure can feel difficult at times, but with a few clever styling
tricks, dressing your shape can be a cinch. It's just about learning the
golden style rules to how to best flatter your figure. The main goals
should be to flatter your abundant cleavage and create definition in
your waist, resulting in a gorgeous silhouette.

We've picked out
some of the best buys for top heavy women, including clothes for work,
an evening out, relaxing at home and those all-important special
occasions. We've also detailed how to wear these pieces and why they'll
flatter your figure, meaning that you'll pick up more than just a few
tricks to look and feel your best. Once you know how to dress for your
body shape, shopping for clothing will be a breeze.

Some quick
style rules to follow are to embrace the V-neck (which will show off
your cleavage), stick to fitted pieces that nip in at the waist, and
avoid items that constrict your top half (like buttons or tight
collars).

Keep clicking for our edit of the best top heavy buys...
Latest galleries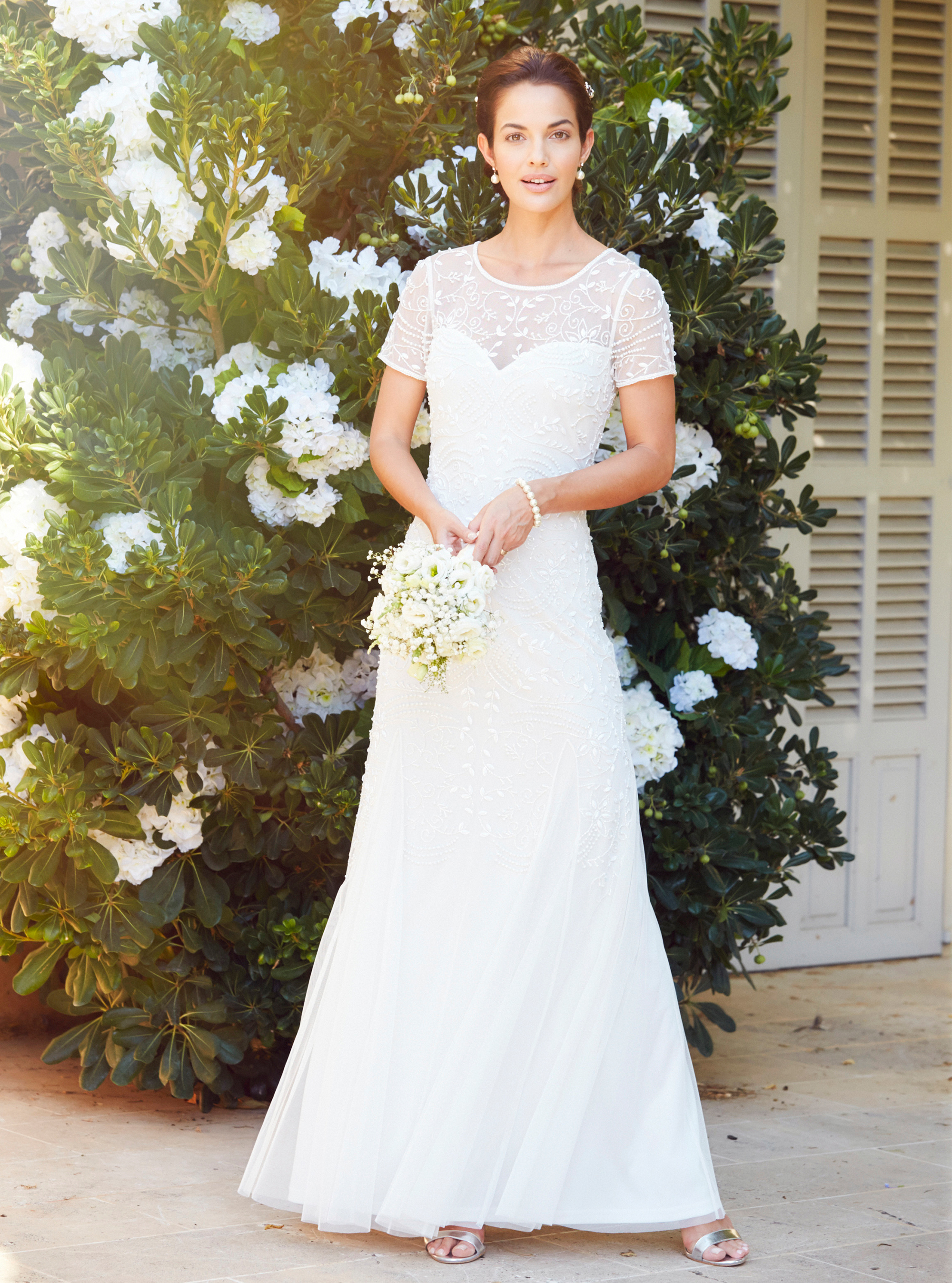 Looking for a dress for your upcoming wedding? Browse our pick of the most flattering, fashion-forward dresses.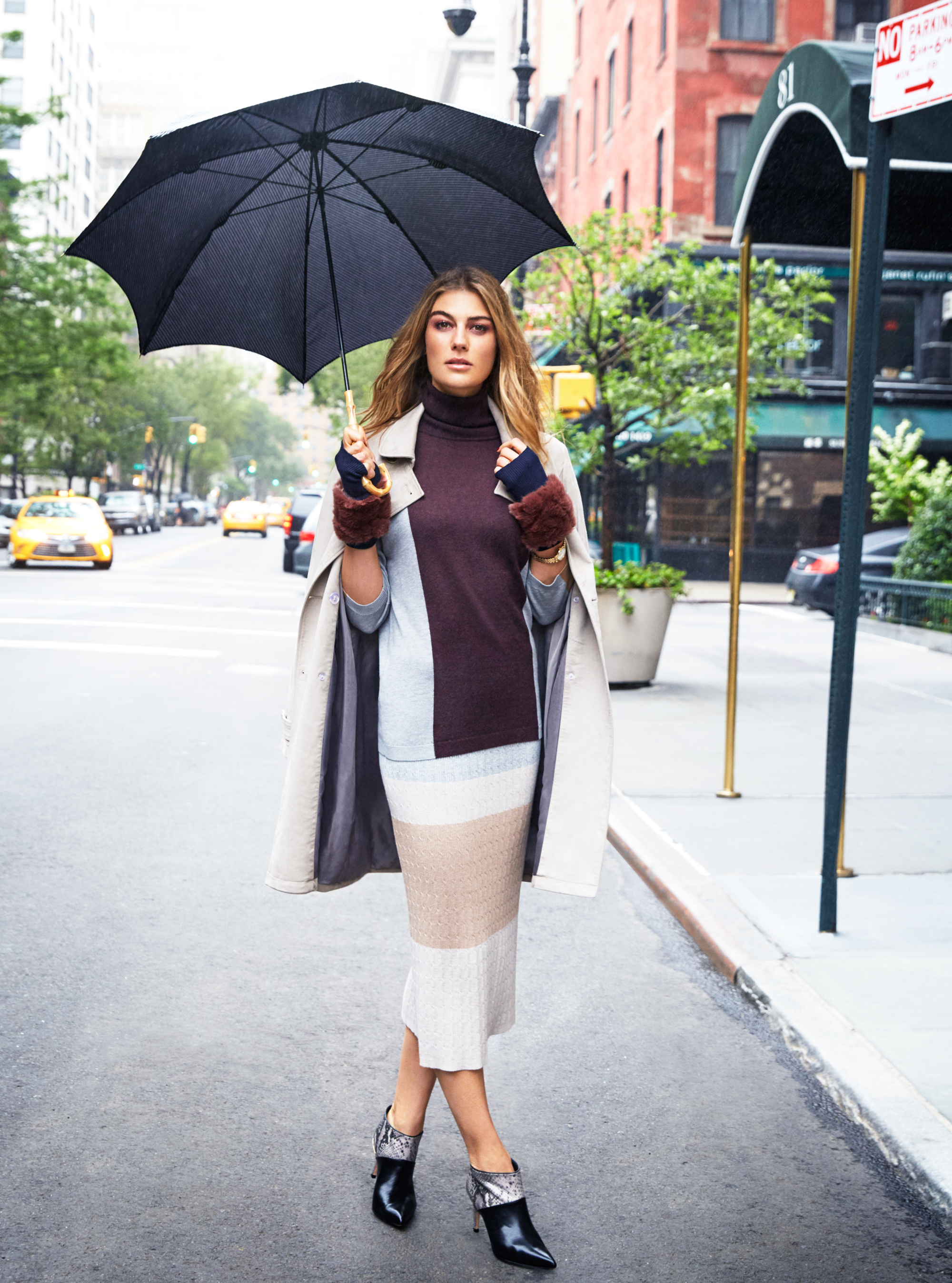 Our top rainy day must-haves will keep you stylishly in the downpours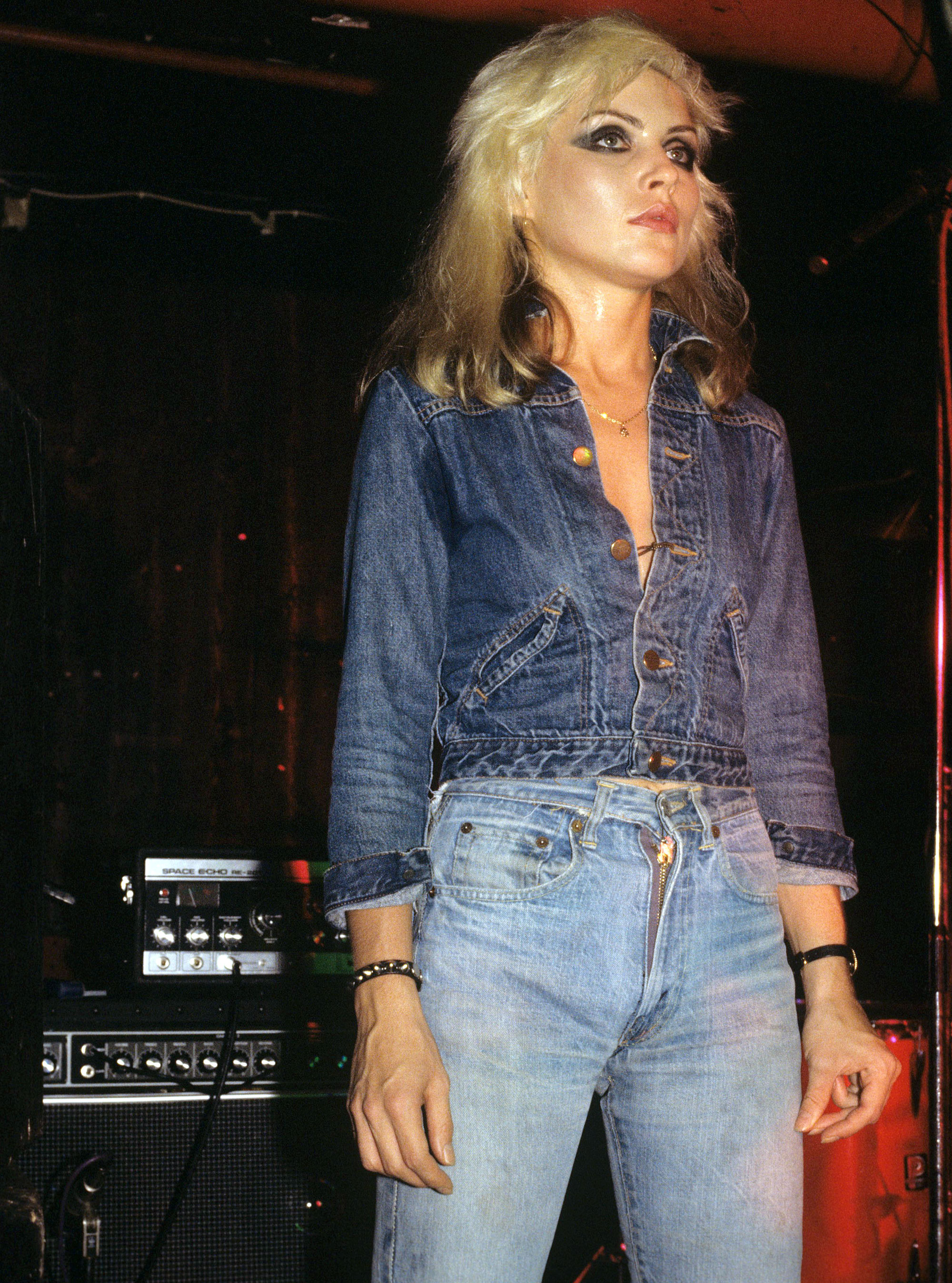 Our tips for finding the perfect jeans for women to fit your body shape