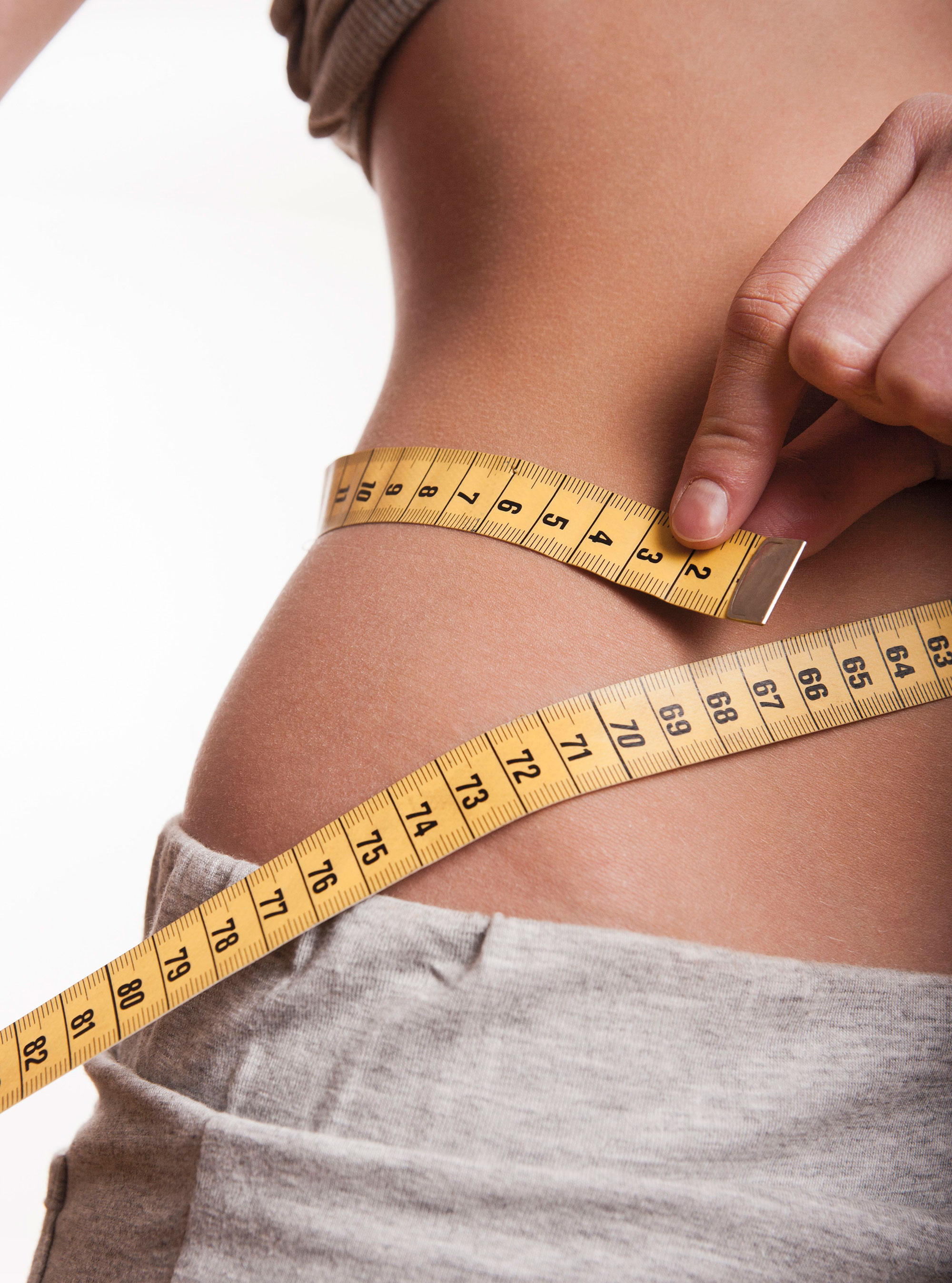 For years we've been told that the best way to work out our body fat is to look at our BMI - the height to weight ratio tool that tells us if we're overweight or healthy. But that could soon be flipped on its head after studies have found the best way to monitor body fat is to actually instead use the waist to height ratio.

The study, conducted by Cass Business School at City University in London, claims that those who have a waist to height ratio of 80 per cent or more could be reducing their life expectancy by as much as 20 years! Yikes – time to read up on our top tummy flattening foods and tips, then...

The new method of analysing body fat takes into account the difference between fat and muscle, something which a BMI measurement doesn't do, and argues that a healthy ratio is a waist which measures half or less than your height. That's because a too-high waist circumference can be seriously damaging to your health. But don't fret if that's you – we've got all the tummy flattening foods and tips you need to shrink your waistline.

So, what does the new body fat measurer actually mean? For example, a woman at 5ft 4in should have a waist measurement of 32in in order to be deemed healthy, and any increase in this could risk her life expectancy dramatically.

So what happens when we get older and hormones increase the fat around our middles?

As we age, fat moves from the hips and thighs towards our stomachs as the hormone oestrogen falls before and during menopause, resulting in an increase of visceral fat around the middle and internal organs. A decrease in levels of oestrogen can also increase levels of the stress hormone cortisol, another belly fattening factor, and growth hormones decline which is also a major contributor to our waist measurements.

But despite age and other factors, dropping your waist measurement to help you achieve a healthy waist to height ratio could be easier than you think.

Read on for our the best tummy flattening foods and belly busting tips and tricks for a slimmer, healthier you...


Latest galleries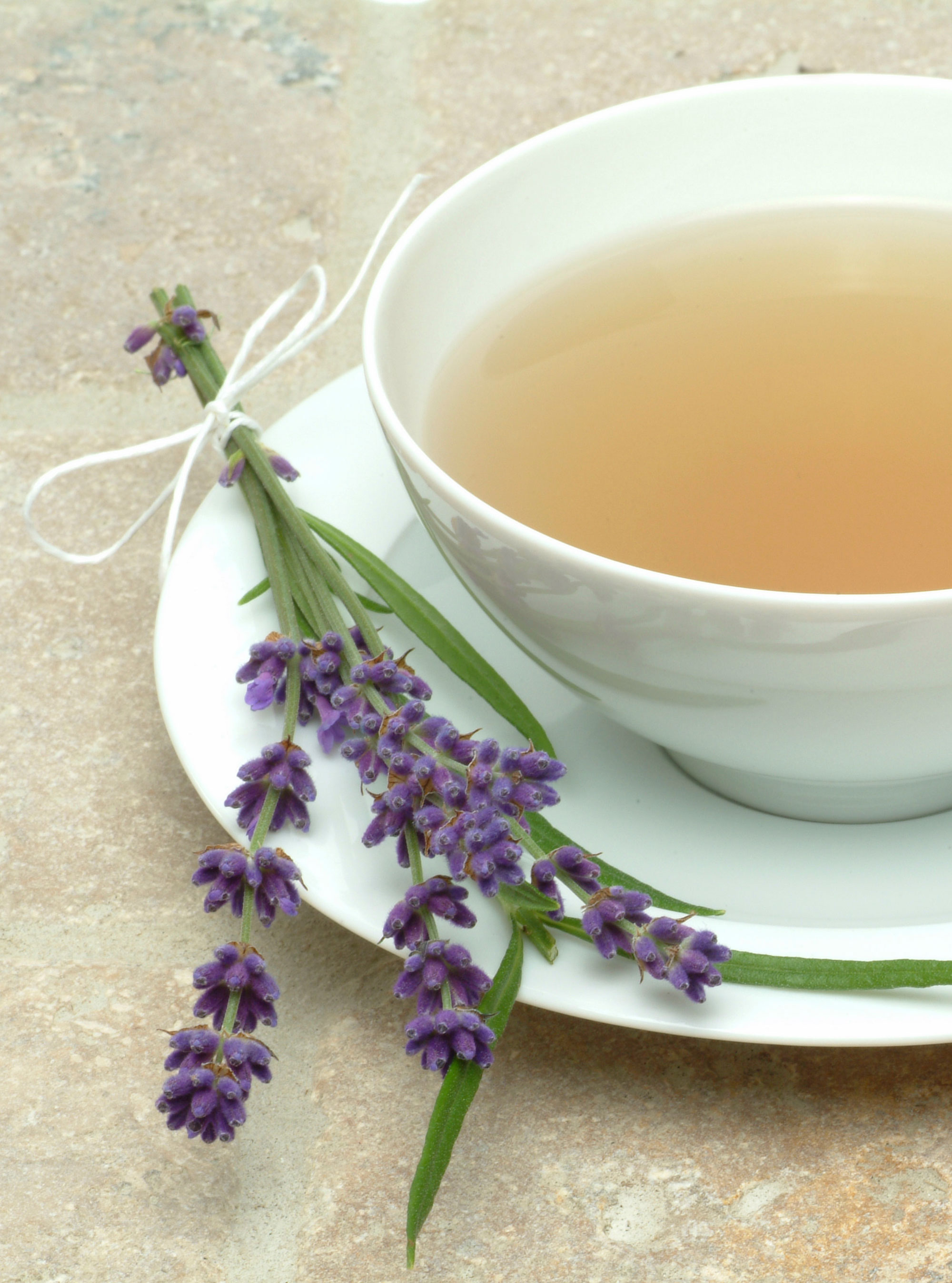 Boost your immune system - and fight off the flu - with these all-natural kitchen cupboard staples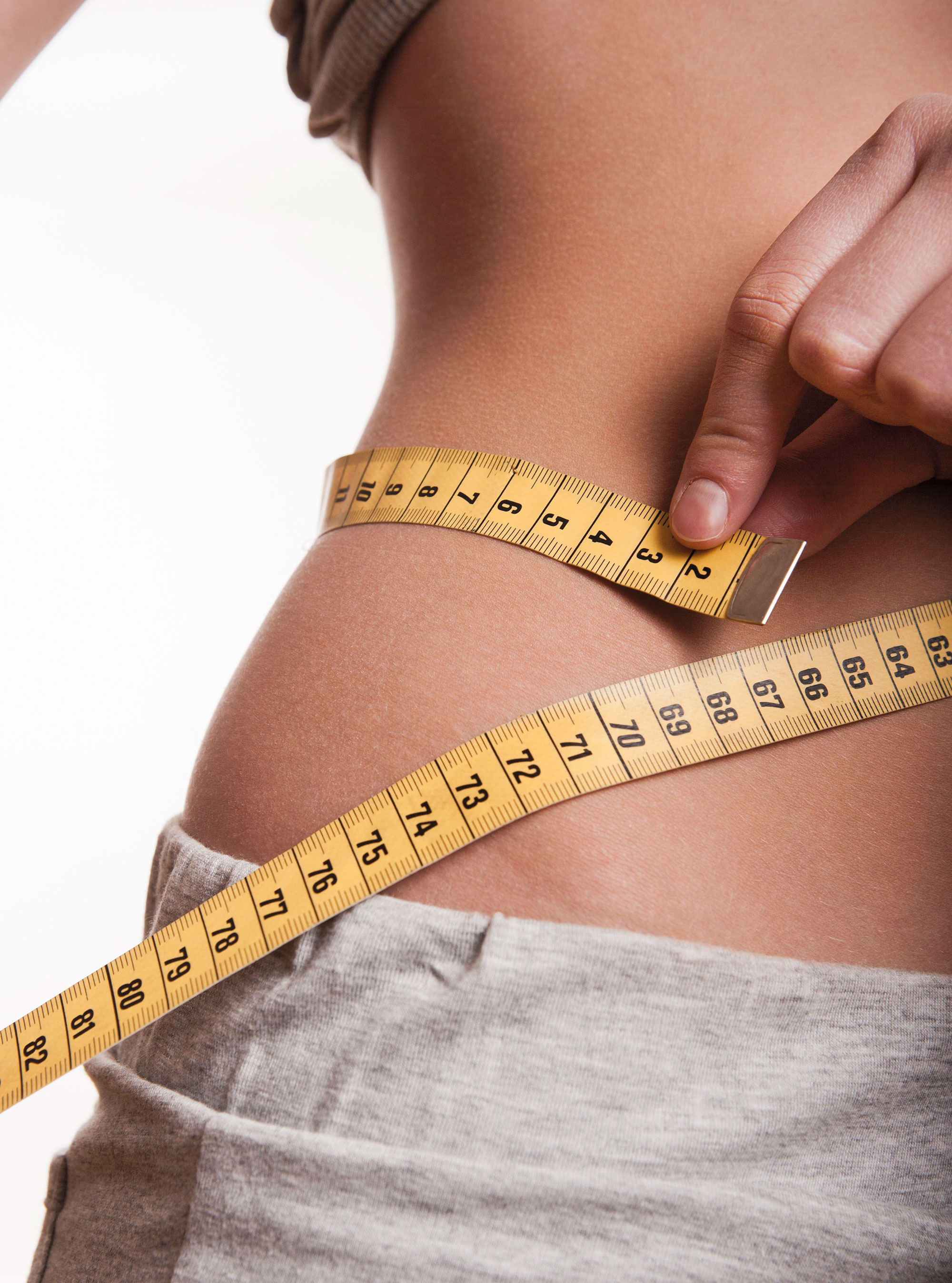 Tummy fat is not only the most stubborn, it's also the most dangerous - especially as we age. It's time to beat the bulge for good!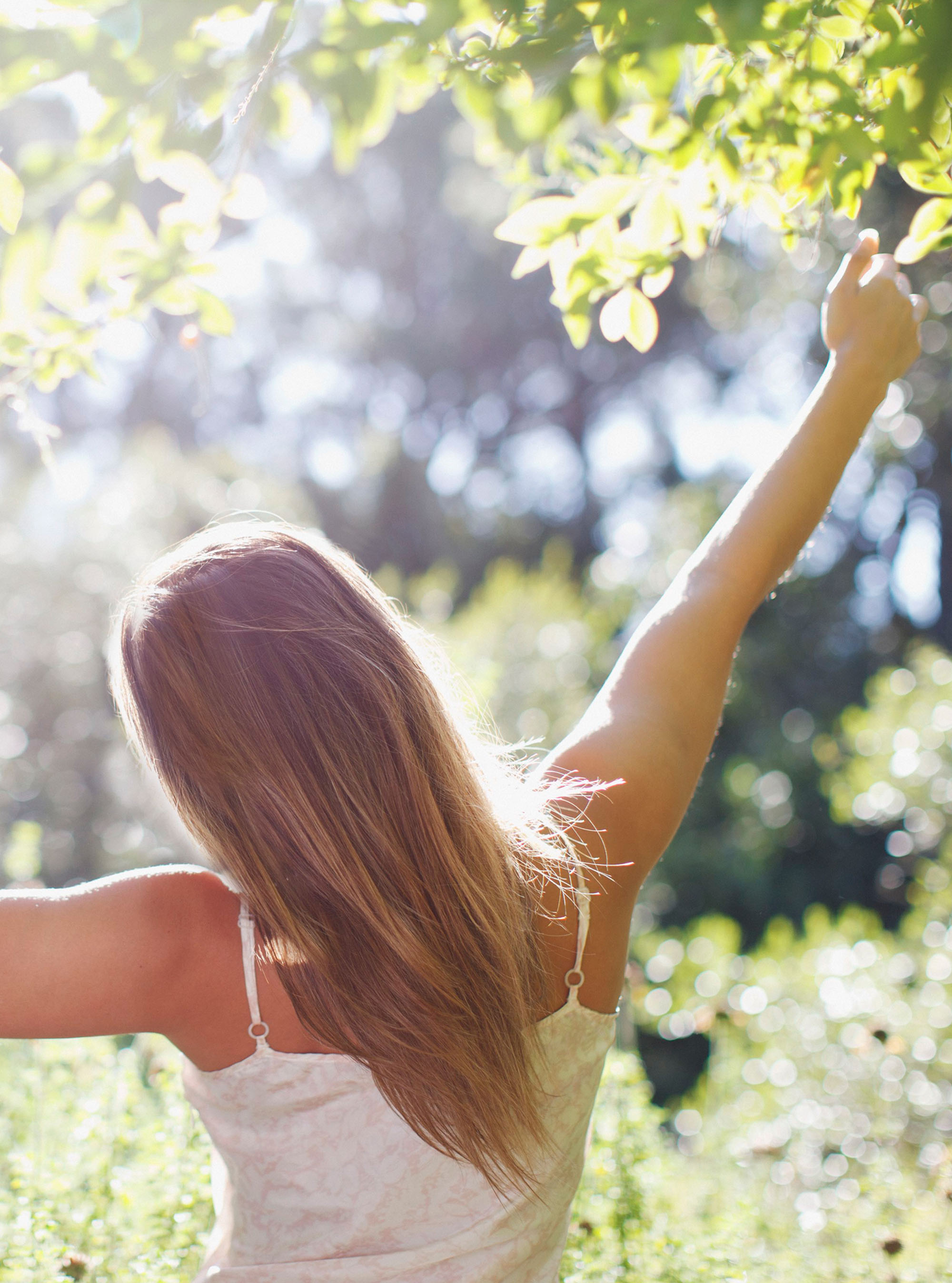 Feeling anxious? Anxiety doesn't have to be negative, these simple tricks will help you to take control and harness the positive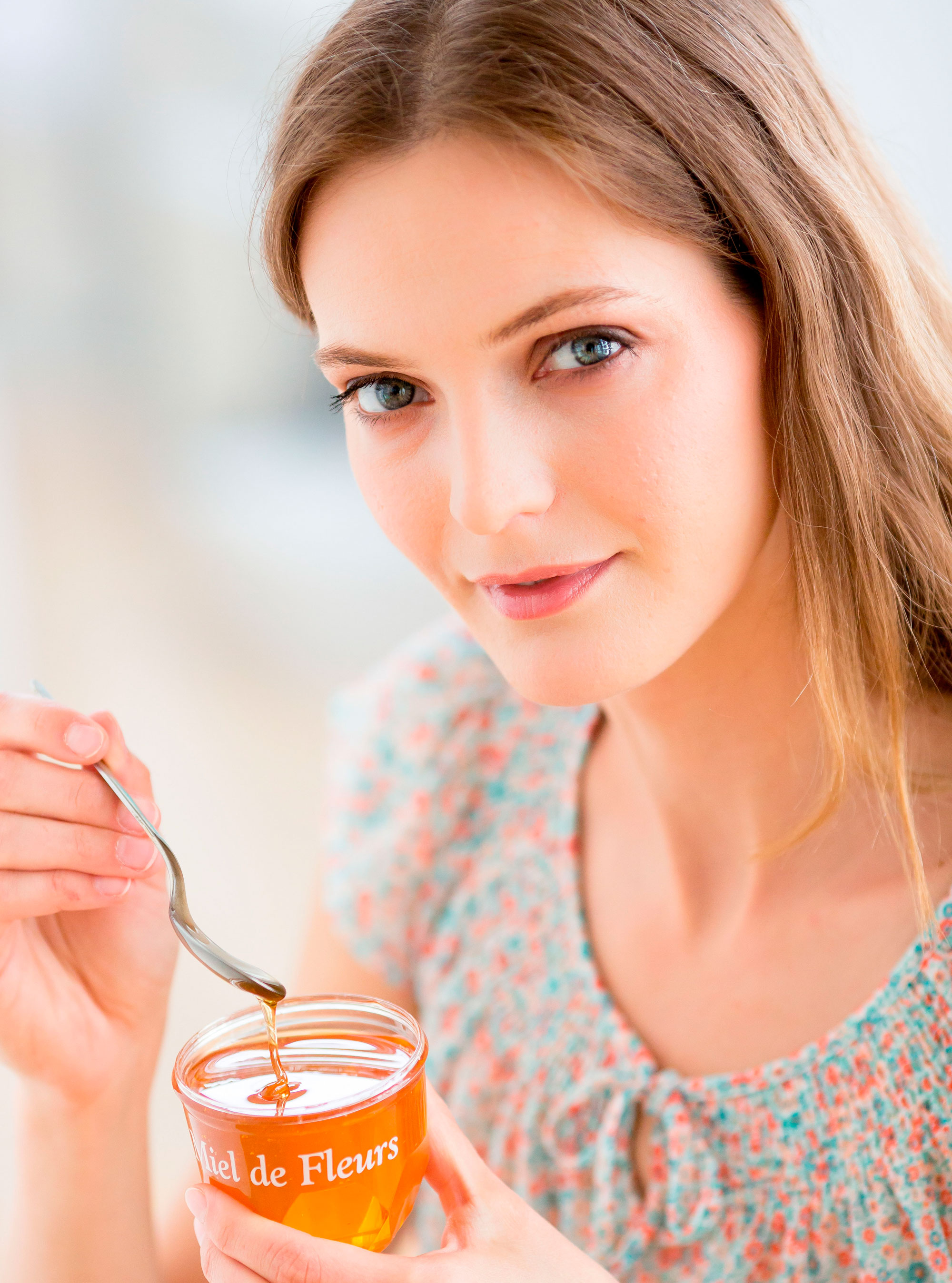 Diet can really help relieve the symptoms of the menopause. Found out which foods to eat - and what to avoid