Your Weekly Horoscopes: Monday 12th – Sunday 18th February
Read your weekly horoscopes from woman&home's expert resident astrologer Penny Thornton and discover what's in store for the week ahead...
Aries Weekly Horoscope
Stranger than fiction.
Exciting and a little bit weird is one way of summing up this week's stars; utterly baffling might be another. A mixture of Neptune and a solar eclipse shakes things up nicely, whether you receive an offer out of nowhere or something you had never thought would happen does just that. A brand new project could be in the offing and new people entering your life should open your eyes to possibilities as yet undreamed of. On paper it looks good, but eclipses are capricious things: sometimes they change an aspect of your existence in the best of ways and sometimes they shake, rattle and roll you.
Taurus Weekly Horoscope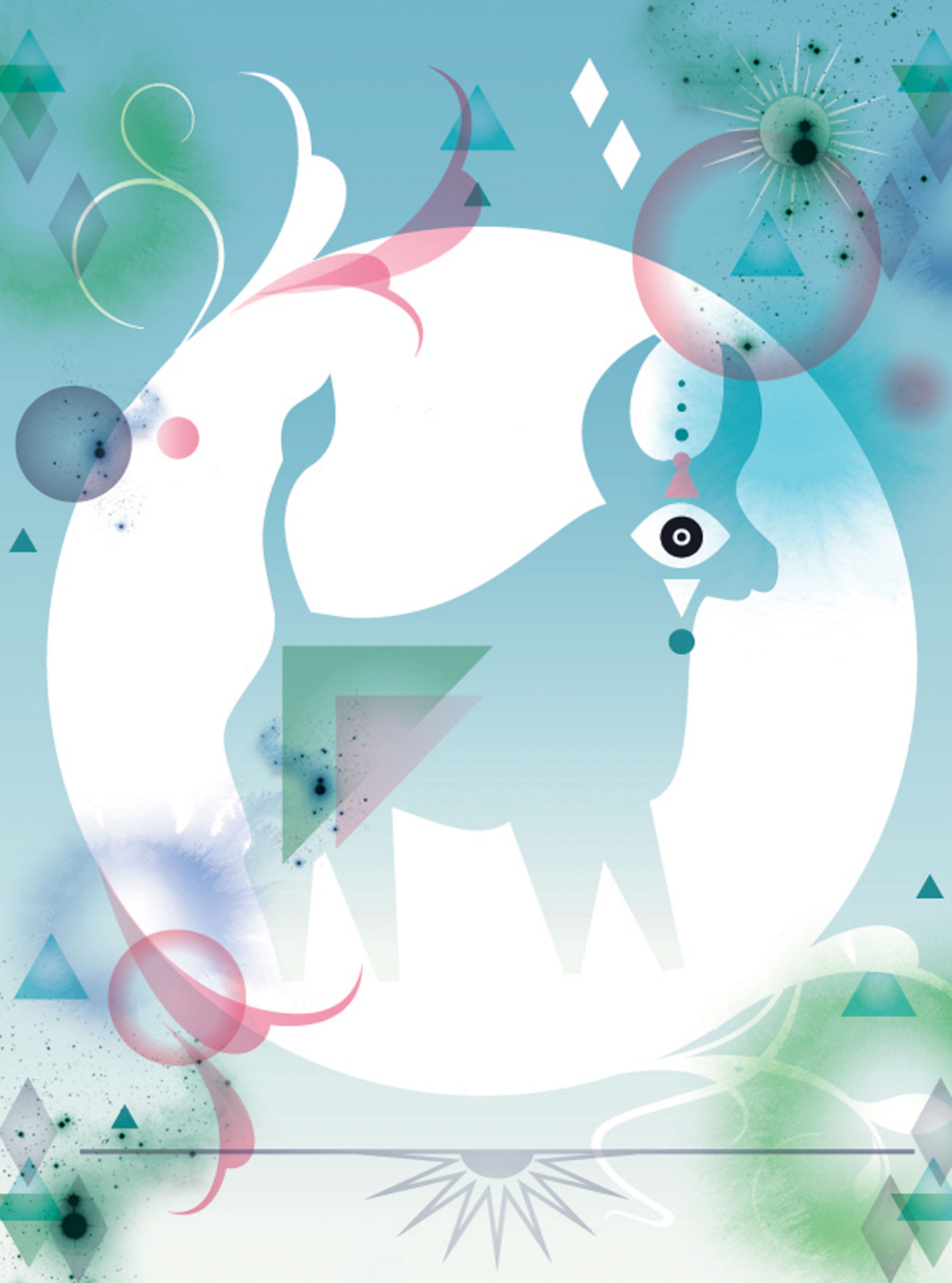 Don't dilly-dally.
2018 could be a year of great change for many Taureans and this is one of those periods when situations shift and new things come into being. Whether this is great and good news or quite the reverse is going to vary from person to person but if you have been waiting for a signal to get moving and motoring, this is it. It may be easier to give a situation a little more time to work itself out or allow someone a bit more leeway, but you would be better taking action now. This is the moment to go into self-protection or self-promotion mode. There is nothing to fear, Taurus, only everything to gain from putting your money where your mouth is!
Gemini Weekly Horoscope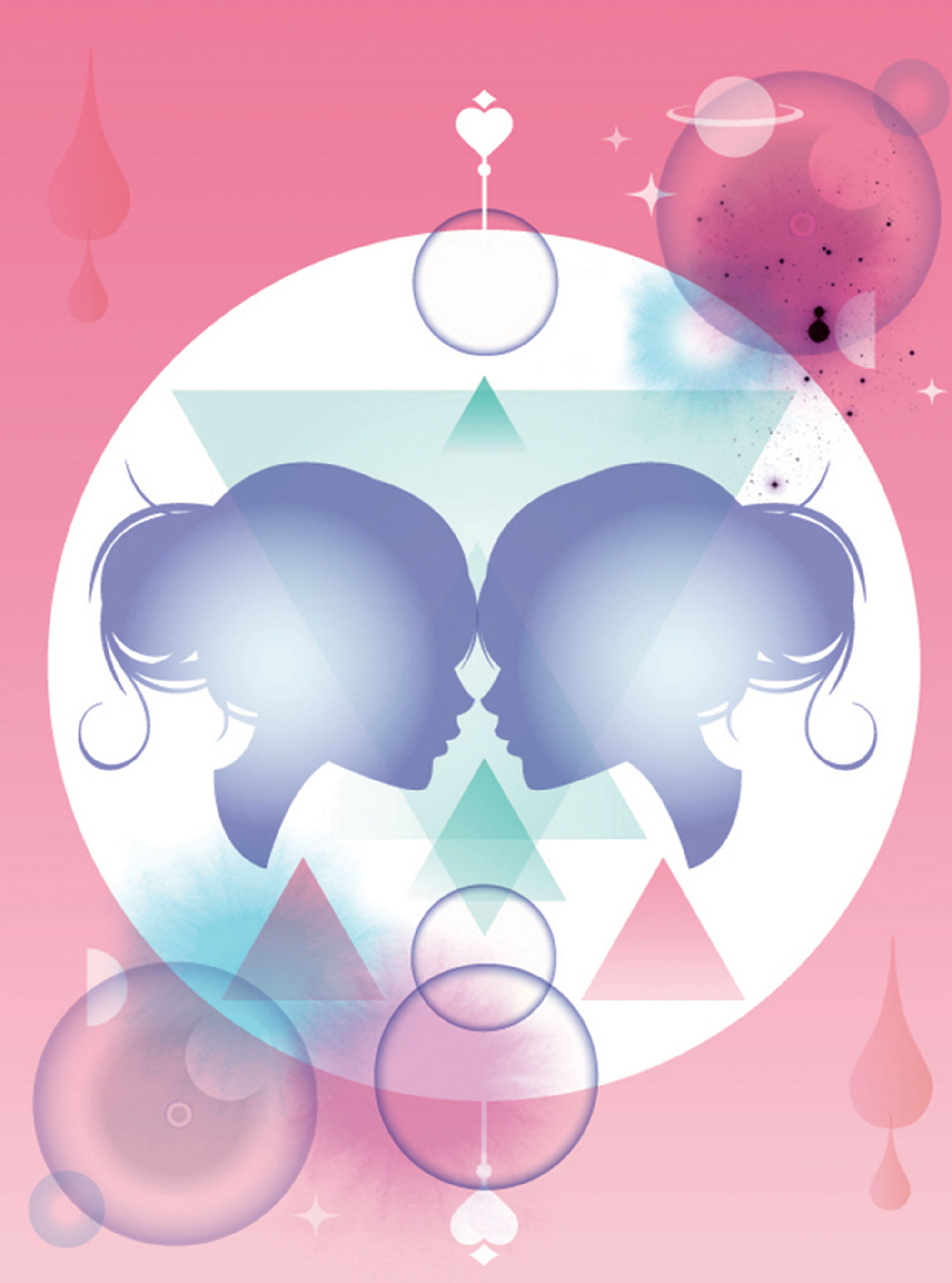 Careful.

This is not the most straightforward of weeks. Mars and Neptune are at cross purposes so your arrows of desire may miss their targets, especially if they are spurred by anger or frustration. If a situation you were not expecting arises out of nowhere, avoid a knee-jerk response. Check the facts and play for time. Add to this a solar eclipse in the area of long range communications, and should that situation involve people or places far away, you will need to be even more circumspect. Positive developments can come out of such an astro-scape; even so you will need to tread carefully and think of the long-term consequences.
Cancer Weekly Horoscope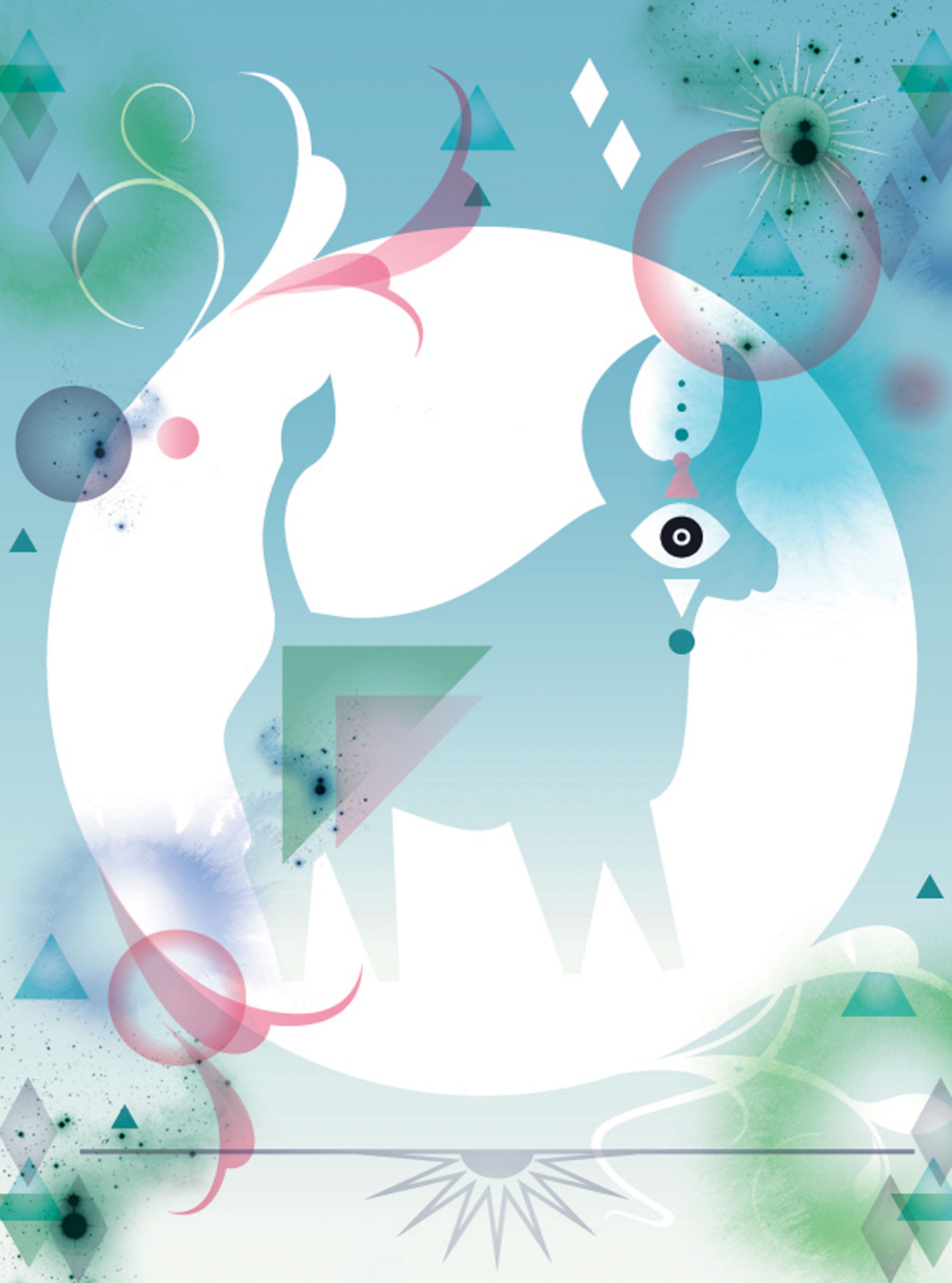 Mysterious.
New moons begin fresh cycles, and with Thursday's eclipsed new moon in the zone of shared finances, you could be on the receiving end of an offer that could make a considerable difference to your income. This area of the horoscope is also about intimacy, so for some Cancerians a love affair could be on the cards, or an established relationship could get back its mojo. However, Neptune has a part to play in the astrological narrative, which means you have to be careful not to see what you want to see and believe what you want to believe. Look for what is missing, what is not there, rather than what is.
Leo Weekly Horoscope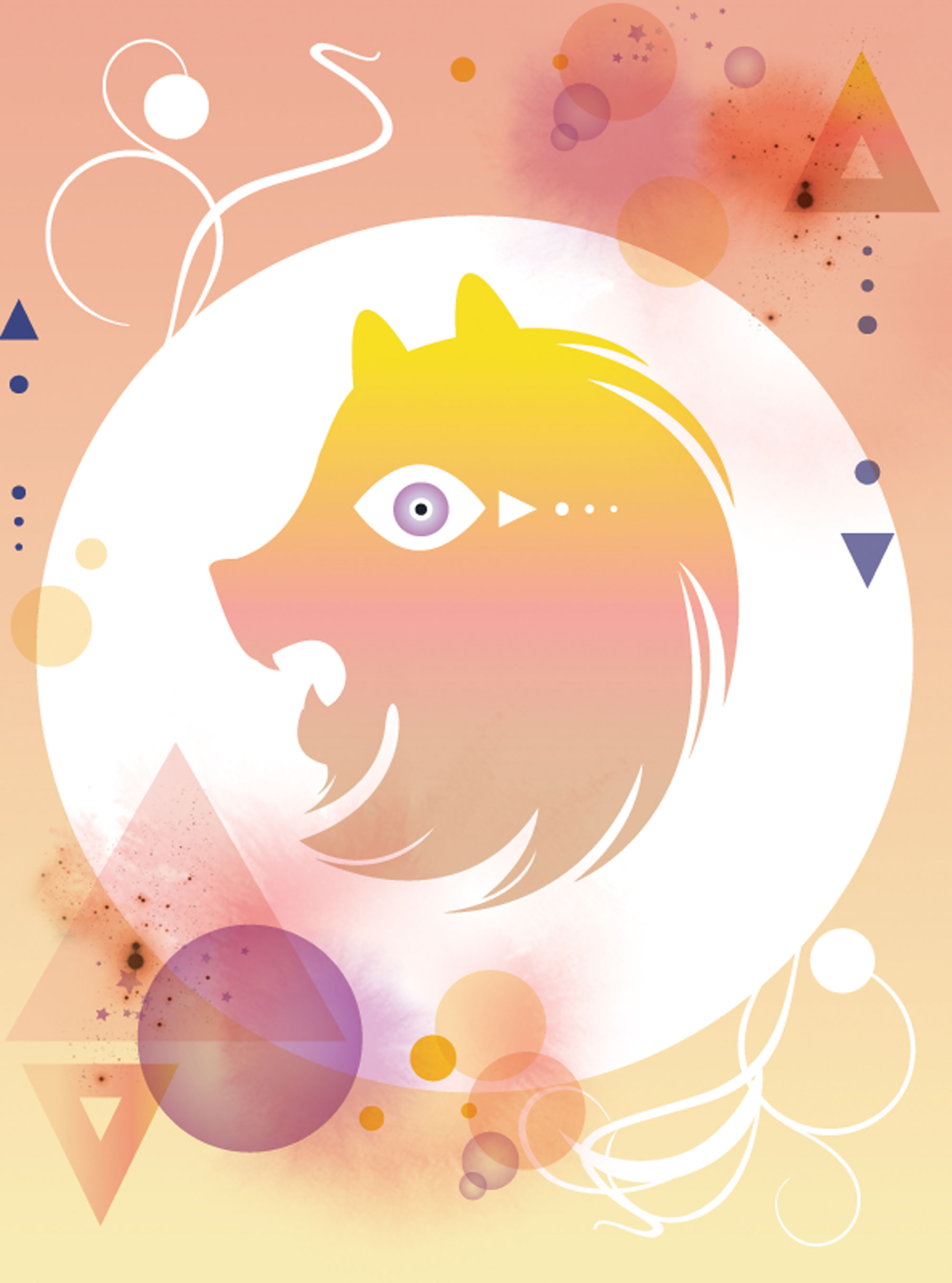 Timing.
Six months ago a total solar eclipse took place in Leo; now a partial solar eclipse occurs in your opposite sign. With this is mind, events happening in and around the 15th may well have their roots in those of mid-August. Since the relationship axis is involved some Leos may be celebrating the transition of a love affair into marriage while others could be facing the fact that a relationship has not got what it takes to become a life-long commitment. One way or another people have a big part to play in changing the status quo at the moment, and whether or not you are delighted with what they bring, they will leave their mark.
Virgo Weekly Horoscope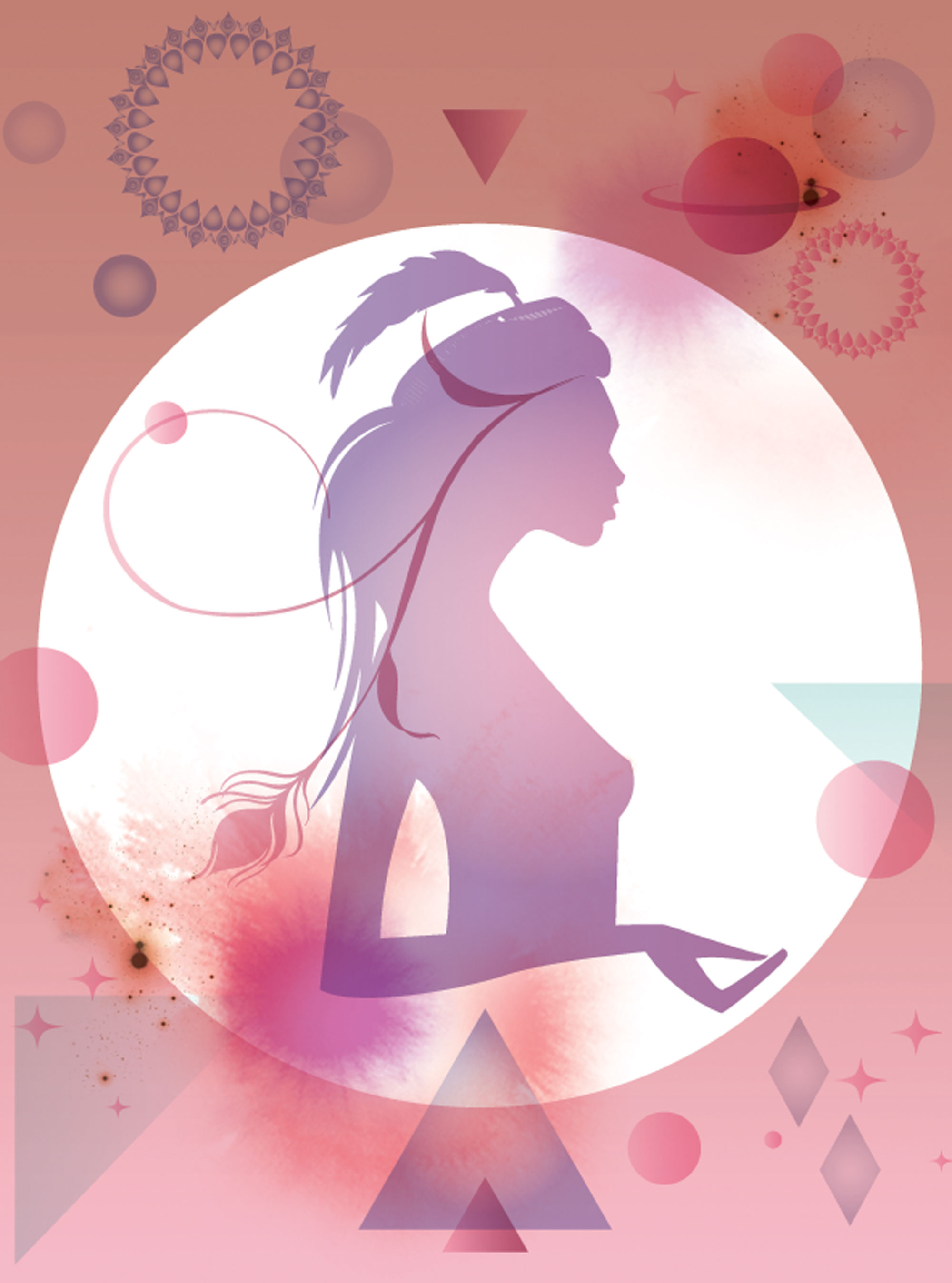 All things change over time.

With Venus in the seventh house and a solar eclipse, there are going to be some very happy Virgos in love land! Unexpected proposals and surprise gifts could be in the mix, and if you are already loved up, it doesn't get much sweeter than this. Of course, there are many Virgoans who are anything but happy with their romantic lot, but you must keep reminding yourself that all things change over time, and if you have an open heart you will surely find that special person. Neptune can ramp up the romantic atmosphere but it can also pour cold water onto high hopes, bringing disappointment and confusion. All things change over time…
**Meet our fabulous astrologer Penny Thornton on our new Northern Lights cruise to Norway! She'll share her mystical perspective on this natural spectacle, alongside BBC's Stargazing Live presenter Dallas Campbell. 12 days, from £1,499 – See the details** 
Libra Weekly Horoscope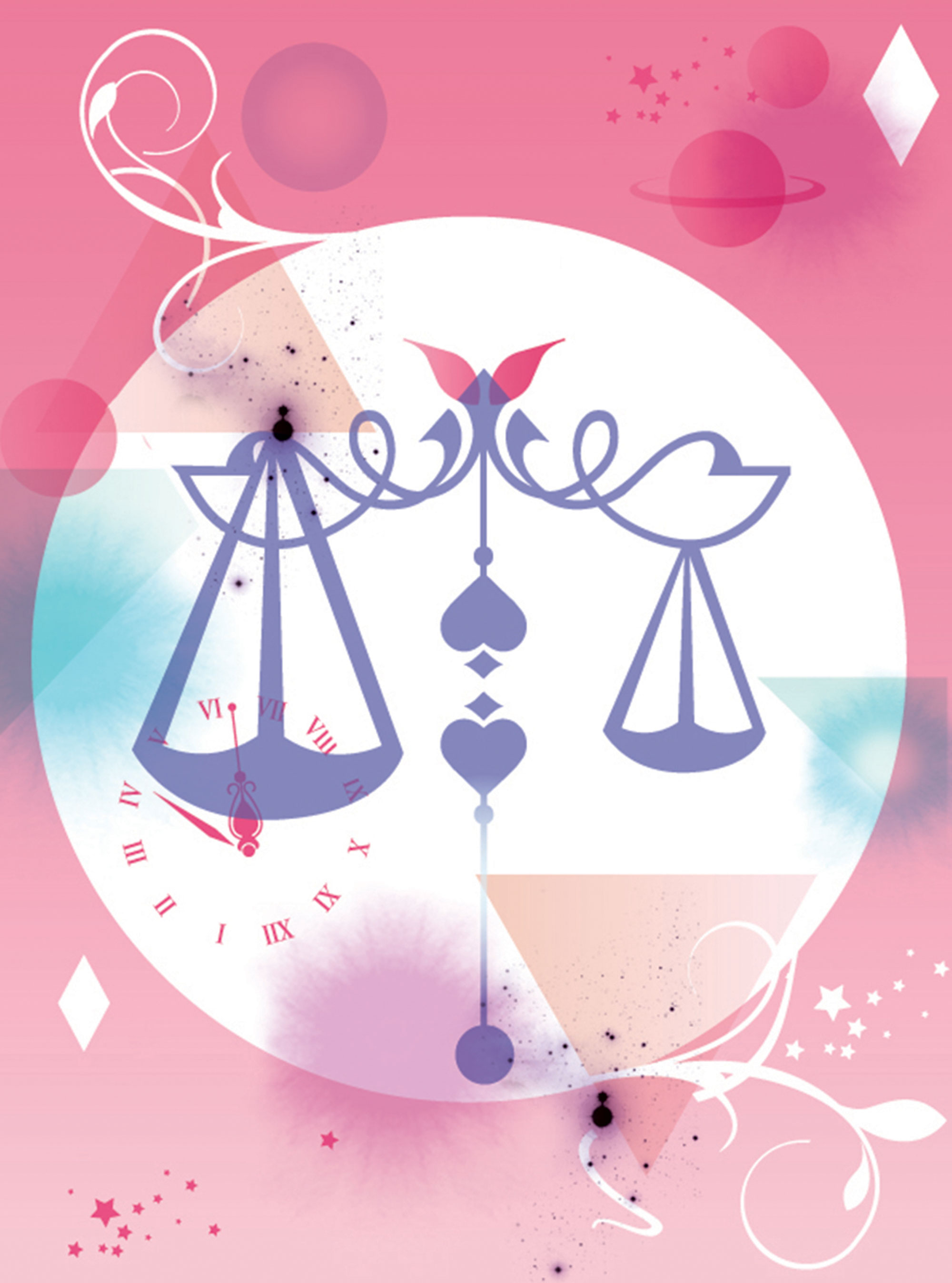 You need specifics, not vagaries.

Reserve judgement for now. Whether this week's developments raise your hopes or dash them, remain neutral. Some information may be missing and some material outright wrong, so until you have everything in black and white neither break out the bubbly nor drape the crepe! There is a touch of magic in the air – wonderful if you're in love or planning your future with someone you love, and great if a golden opportunity is presented to you – but not so fabulous if someone or something has failed to live up to expectations. If you find yourself in the latter category, do not spend time bemoaning your loss but focus on what you can now bring into being without the extra baggage you've been carrying.
Scorpio Weekly Horoscope

Destiny, shmestiny!
Eclipses, eclipses… This cycle of eclipses which began over a year ago may well be playing havoc with your plans and/or producing some brilliant developments. No changes yet? Well, the combination of Jupiter in your sign, Uranus in your opposite sign (from mid-May) and these eclipses has plenty of time to work its magic on your life. And for some Scorpios that forecast is coming true now. A new beginning is writ in these stars, so if you cannot point a finger at something which constitutes that new beginning, maybe you need to be brave enough to bring an end to a situation which is preventing you from finding real happiness and success. Eclipses have a part to play in your destiny, but you have the greater part.
Sagittarius Weekly Horoscope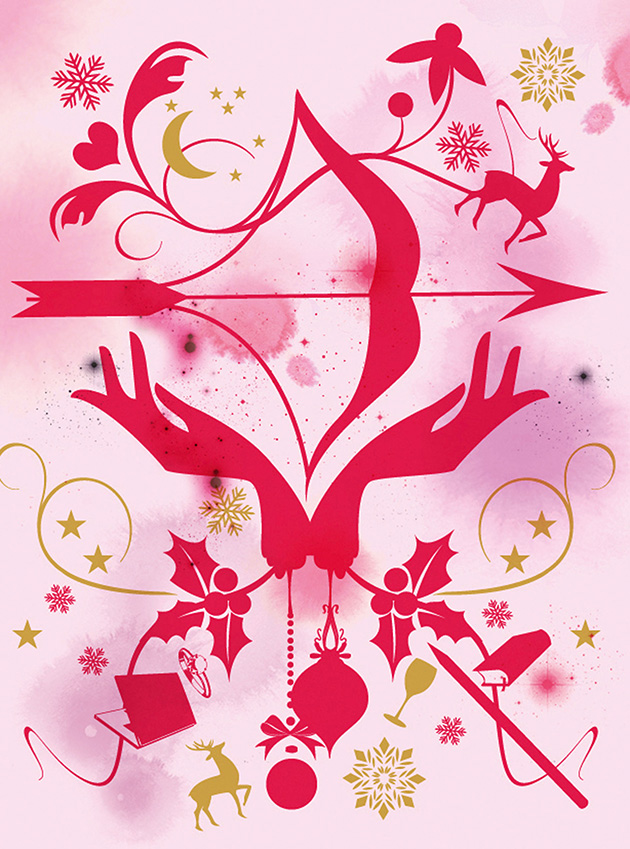 Follow your passion.
In the wake of your Saturn transit new starts could and should be made, so if you are still brooding under the shadow if this demanding planet, make every effort to begin something new now. You could, of course, simply bring a fresh approach to an "old" situation. Mid-February is a time of high romance so it is entirely possible that you are caught up in a wave of love and happiness, but if that wave has passed you by, it doesn't mean you have lost your one and only chance. Thursday's solar eclipse is a call to arms: pour all that positive Sagittarian energy into a project that could deliver the goods. Follow your passion is a cliché for good reason.
Capricorn Weekly Horoscope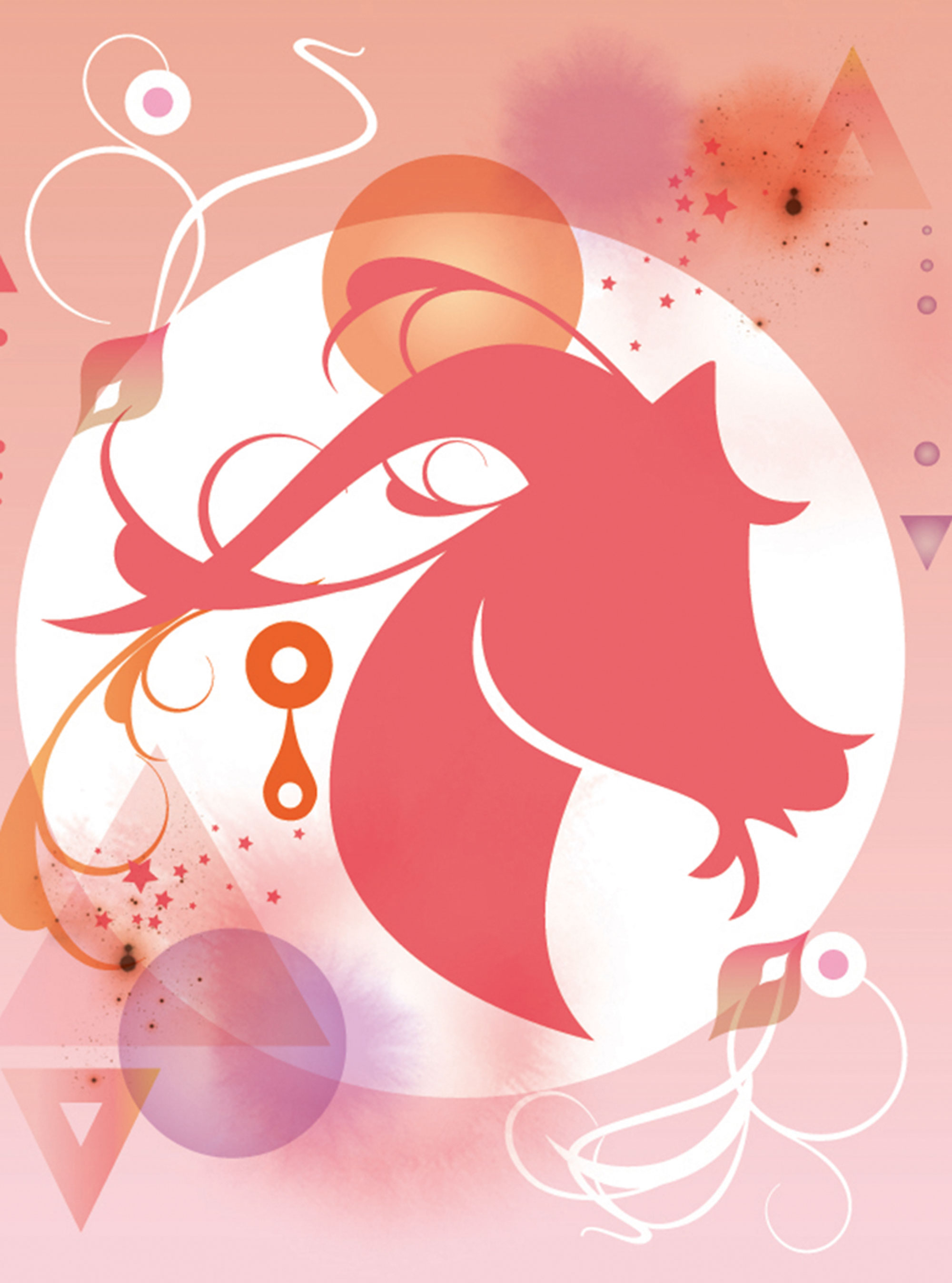 Be a wise judge.
Finances could benefit from Thursday's solar eclipse. This eclipse begins a new cycle for money and self-worth – the latter having more to do with the value you place on yourself. For some Capricorns mid-to-late February helps you increase your income and add to your bank balance; for others this same period provides proof that you are loved and appreciated. Then again, sometimes eclipses can pull the rug out from beneath our feet; even so, the purpose behind any unexpected dilemma is to divert you from a course that would in the end be wrong for you. Some things we can change; some things we can't. It's up to you to decide which is appropriate now.
Aquarius Weekly Horoscope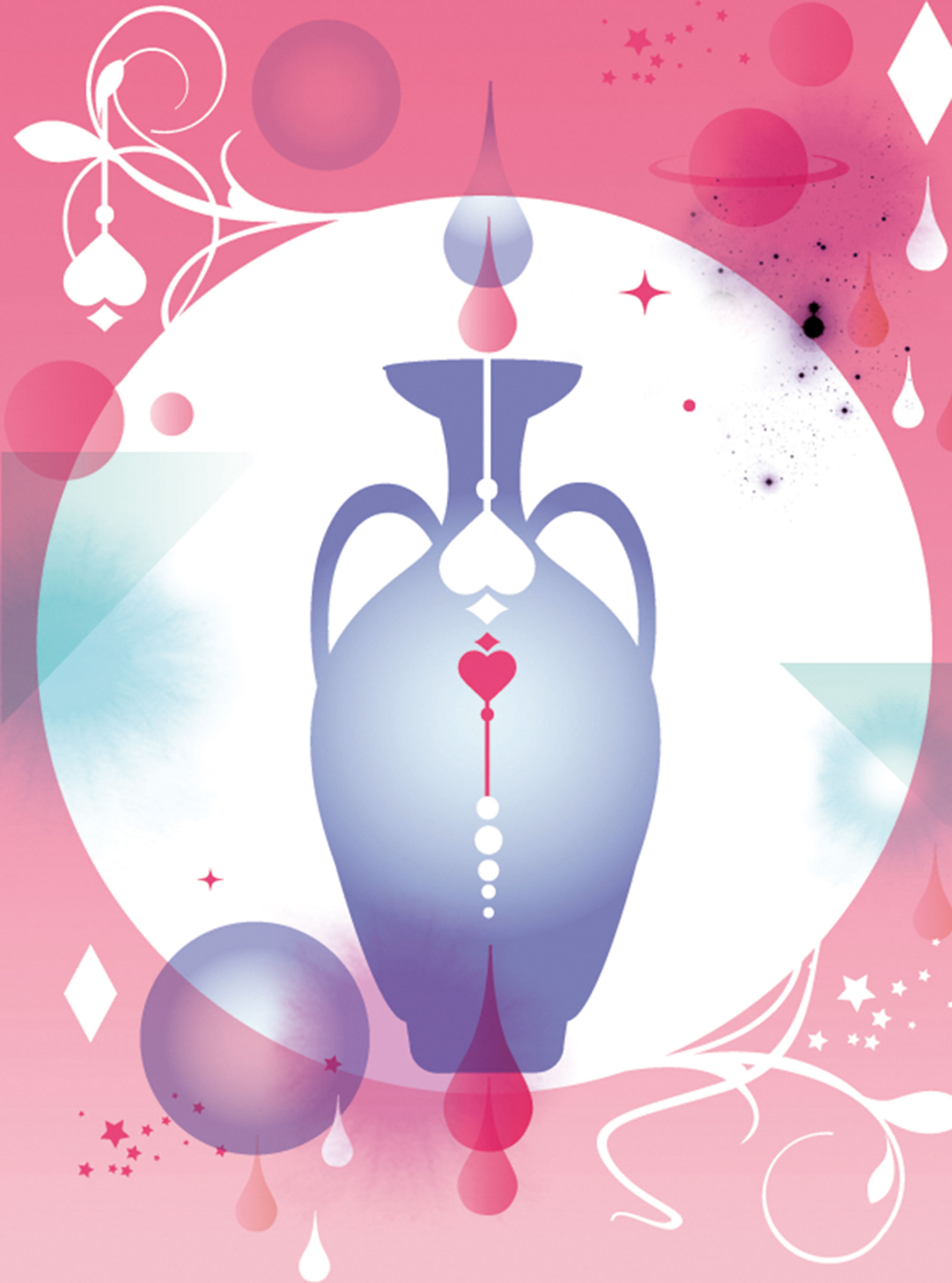 Awakenings.

A solar eclipse in your sign ushers in a new era, especially if your birthday falls on Wednesday or Thursday. Six months ago another eclipse highlighted this area of the zodiac so for many Aquarians the events of these two time periods are linked. Aside from developments already in the planner you can expect an awakening of some description, and not necessarily on the 15th. Eclipses have long time-lines and it may take another few weeks before you discover what changes are in store. In most cases any changes will be of immediate benefit – even the cause of a celebration – but if you get knocked off your perch, lick your wounds and get back up there.
Pisces Weekly Horoscope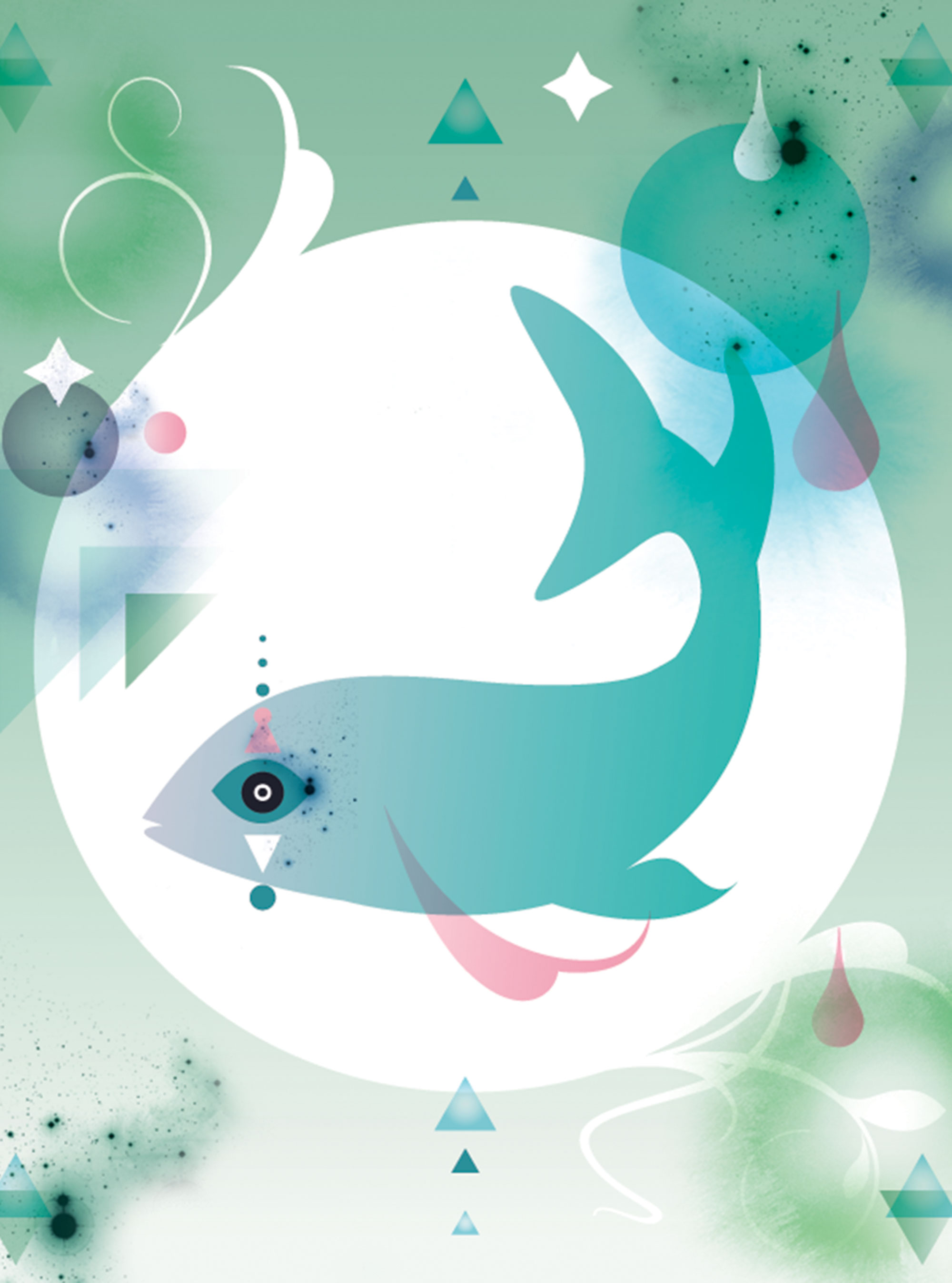 Take your time.
On Sunday the Sun enters your sign after spending four weeks in the shadows of the twelfth house. Emerging into the light may well be a metaphor for events of the week ahead in that information could surface that changes your opinion of a situation. The trouble is that new opinion could also be wrong. With Mars angling Neptune, mist surrounds certain aspects of your existence and until it clears you should avoid committing yourself. It may be that everything is as it seems, but waiting for absolute certainty never did anyone any harm. Take your time.