Your weekly horoscopes: Monday 21st May – Sunday 27th May
Read your weekly horoscopes from woman&home's expert resident astrologer Penny Thornton and discover what's in store for the week ahead...
Aries Weekly Horoscope
High hopes.

If you're going to be talking money this week, you're going to be very happy with the outcome. Jupiter, currently in the zone of financial exchange, angles Mercury and Neptune creating an astro-scape in which high hopes can manifest and visions be realized. A relationship could be in the mix too, and should you meet someone new under these stars, great things could come from the connection. And we're talking business here just as much as romance. Elsewhere the astrology is a tad grey, so some Arians may have a little time to wait before they get their share of good news. But it will be worth the wait.
Taurus Weekly Horoscope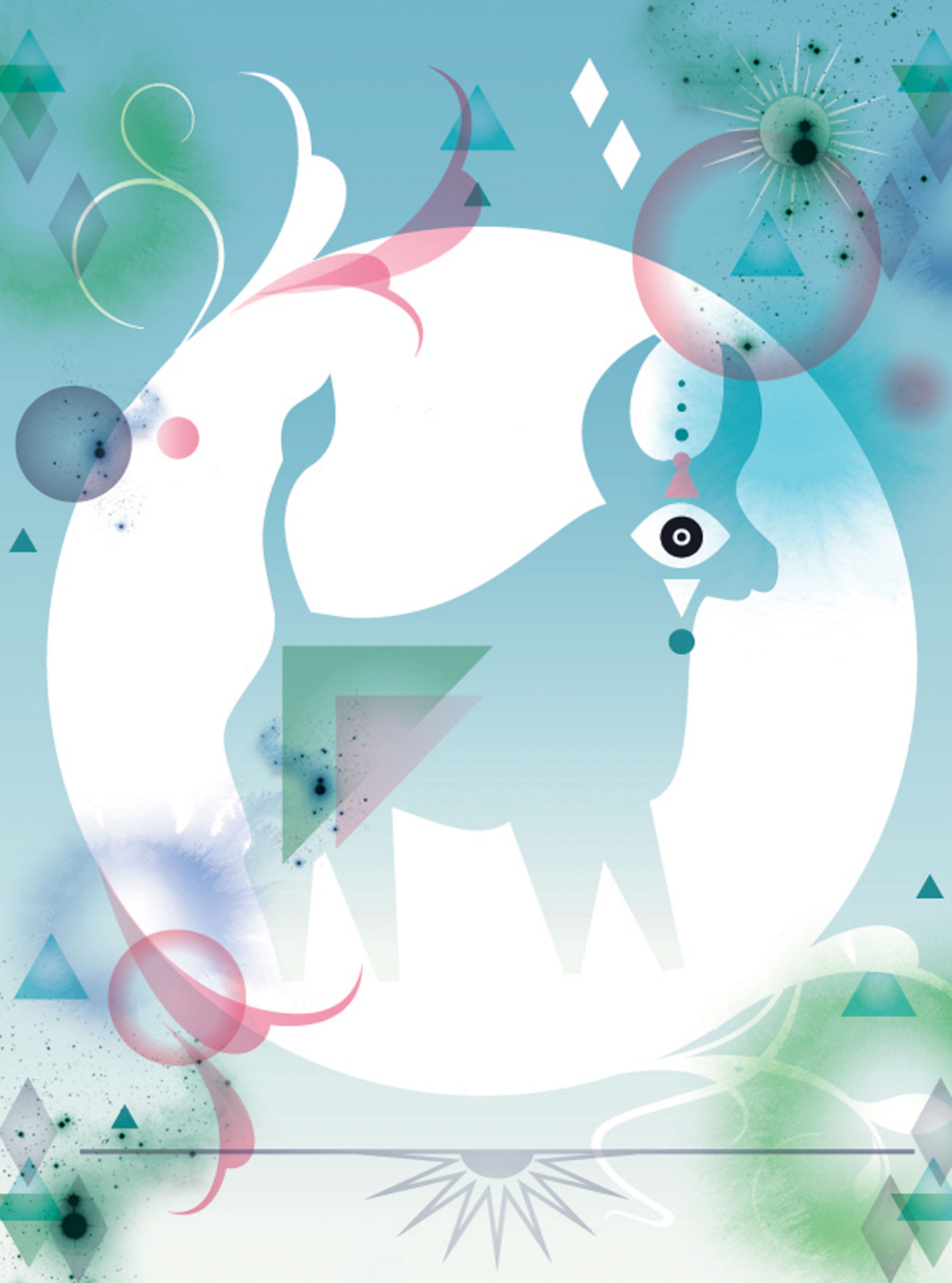 Feeling good.
Jupiter's passage through the zone of relating may have already produced some rich pickings in terms of meeting people of power and influence or finding someone to love. There are still several more months in which Jupiter can deliver its promise so if you are still waiting for all that growth, prosperity and love, this week has much to offer. Business meetings and romantic mergers should prove successful and even Saturday's Venus-Saturn connection could come in useful by helping decisions become binding. Nothing in astrology is ever perfect but this astro-scape comes close.
Gemini Weekly Horoscope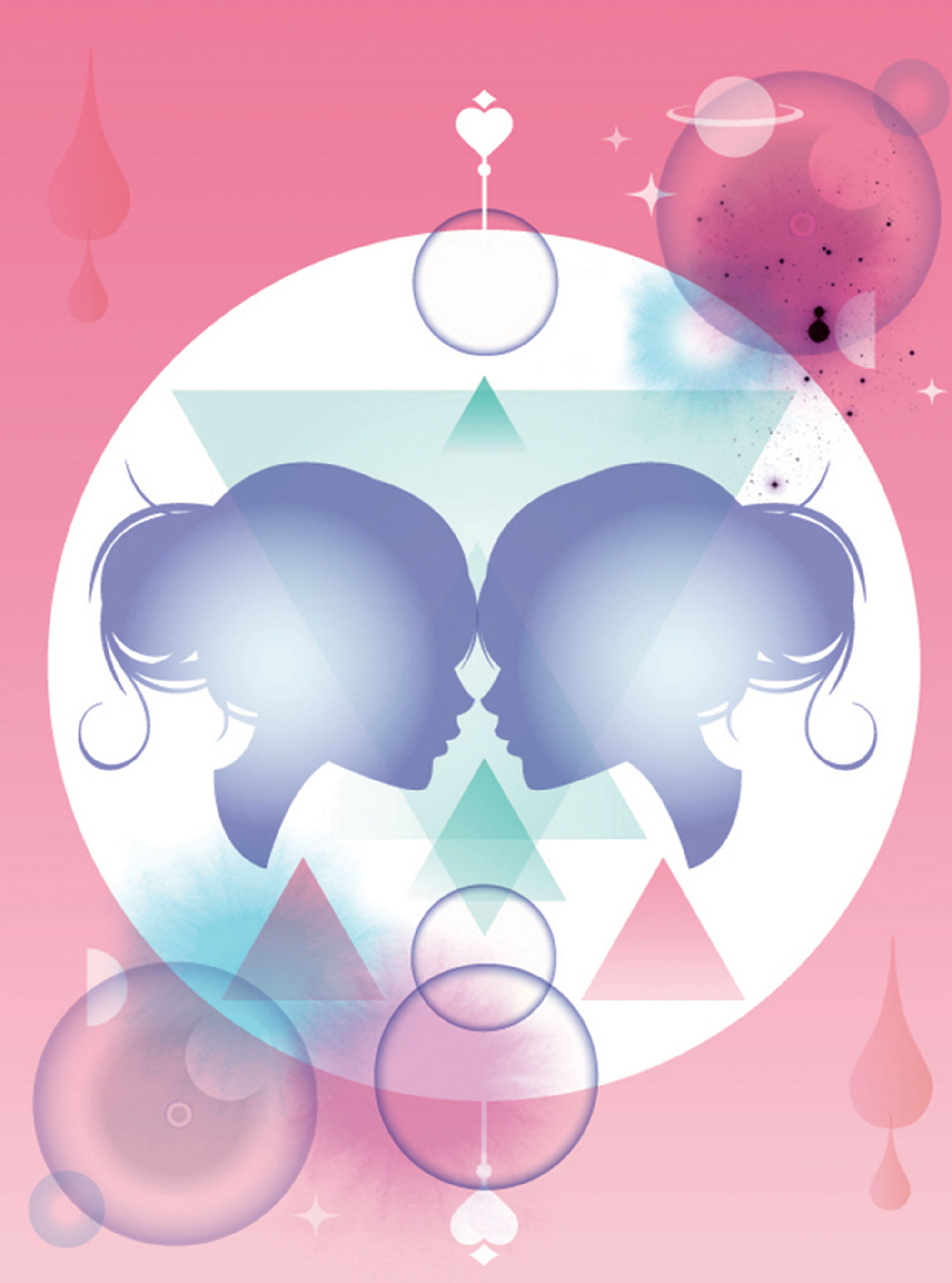 Timing.

On Monday, the Sun enters Gemini bringing the sunshine back into life, or at least taking you out of the woods of the twelfth house where you may have felt a little left out of the loop and not quite your wonderful self. Some figure work is required this week, whether you need to establish your overall financial position or negotiate a deal. You'll probably be facing a tough customer or two, so don't try to blag your way through a meeting; deal only in the currency of facts. Should you feel you have lost out in some way, this is only a temporary state of affairs: go back to the drawing board and rework your ideas. It's all about timing.
Cancer Weekly Horoscope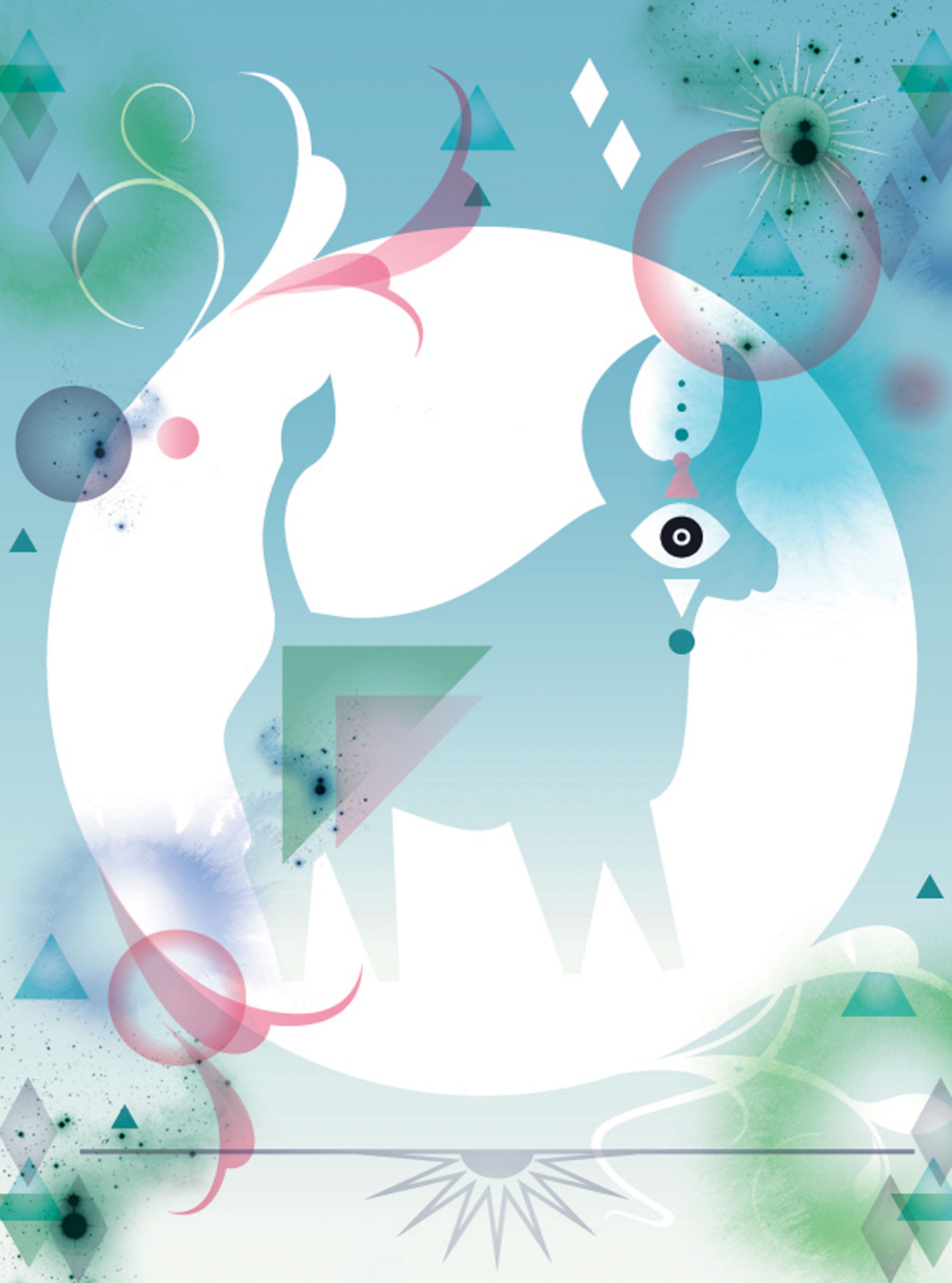 Snakes and ladders.
Venus has two major connections to make while she journeys through your sign, and she makes the first this week – to planet Saturn. Saturn is all about boundaries, reality and responsibility, so should you be signing on the dotted line you can feel confident that the commitment will stand the test of time. However, fun may be a little thin on the ground. If you get the sharp edge of Saturn, you could face a rejection or a disappointment, although such things will be replaced in the future by success. As always in astrology, you go up some ladders and down some dreary snakes.
Leo Weekly Horoscope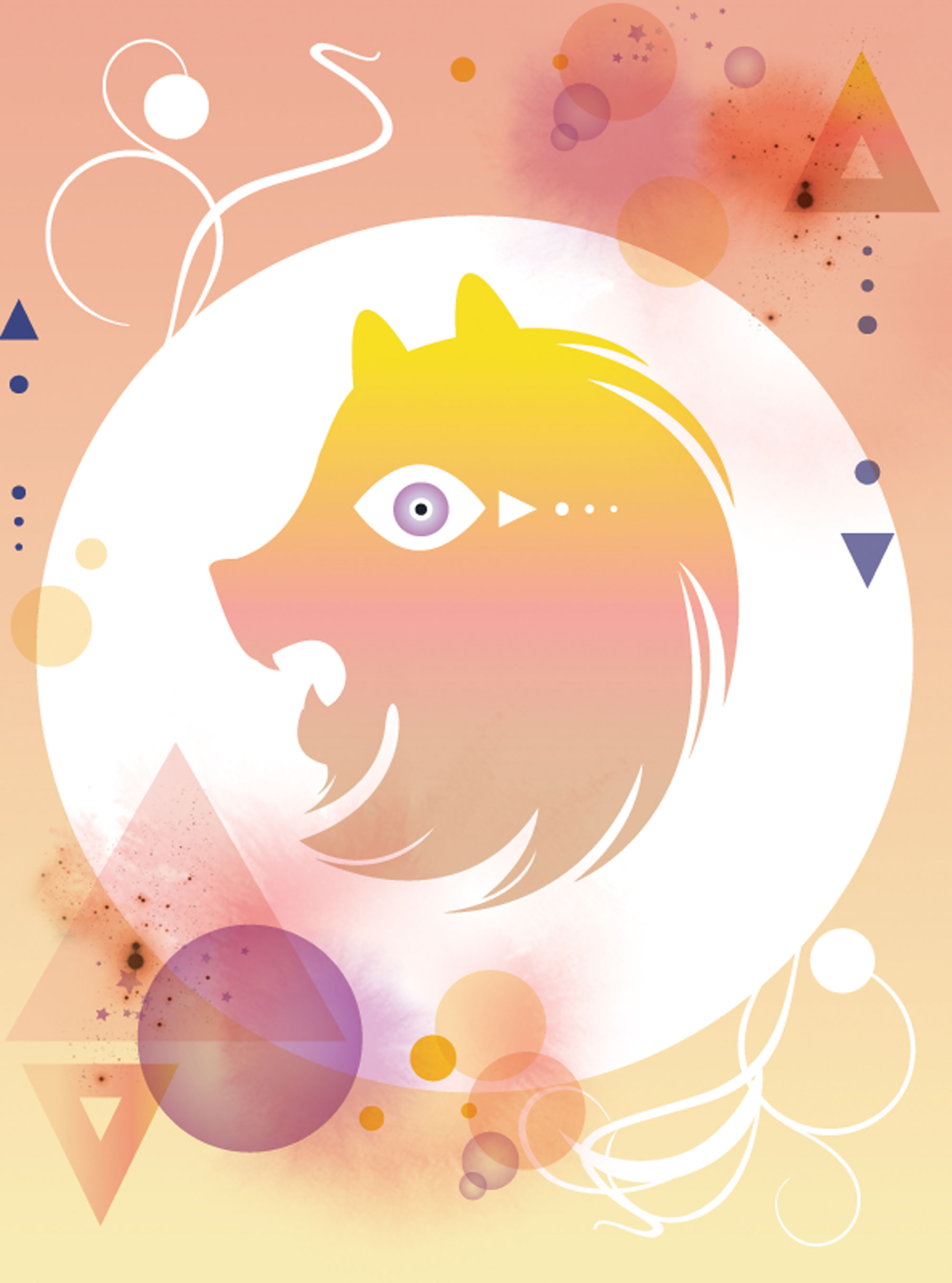 Taking responsibility.
If it weren't for a Venus-Saturn opposition everything in the astrological garden would be lovely. But Saturn can never be ignored. If you have been avoiding taking a certain step or dealing with a situation, bring that thing right into the foreground and tackle it. You're going to feel so much better. Then again, you may have no choice in the matter and Saturn will present you with an onerous chore or some other unwanted issue that must be attended to. Not everything in Saturn land is bad, of course, and should you want to make a relationship permanent or forge a long-term arrangement, this you can do with confidence.
Virgo Weekly Horoscope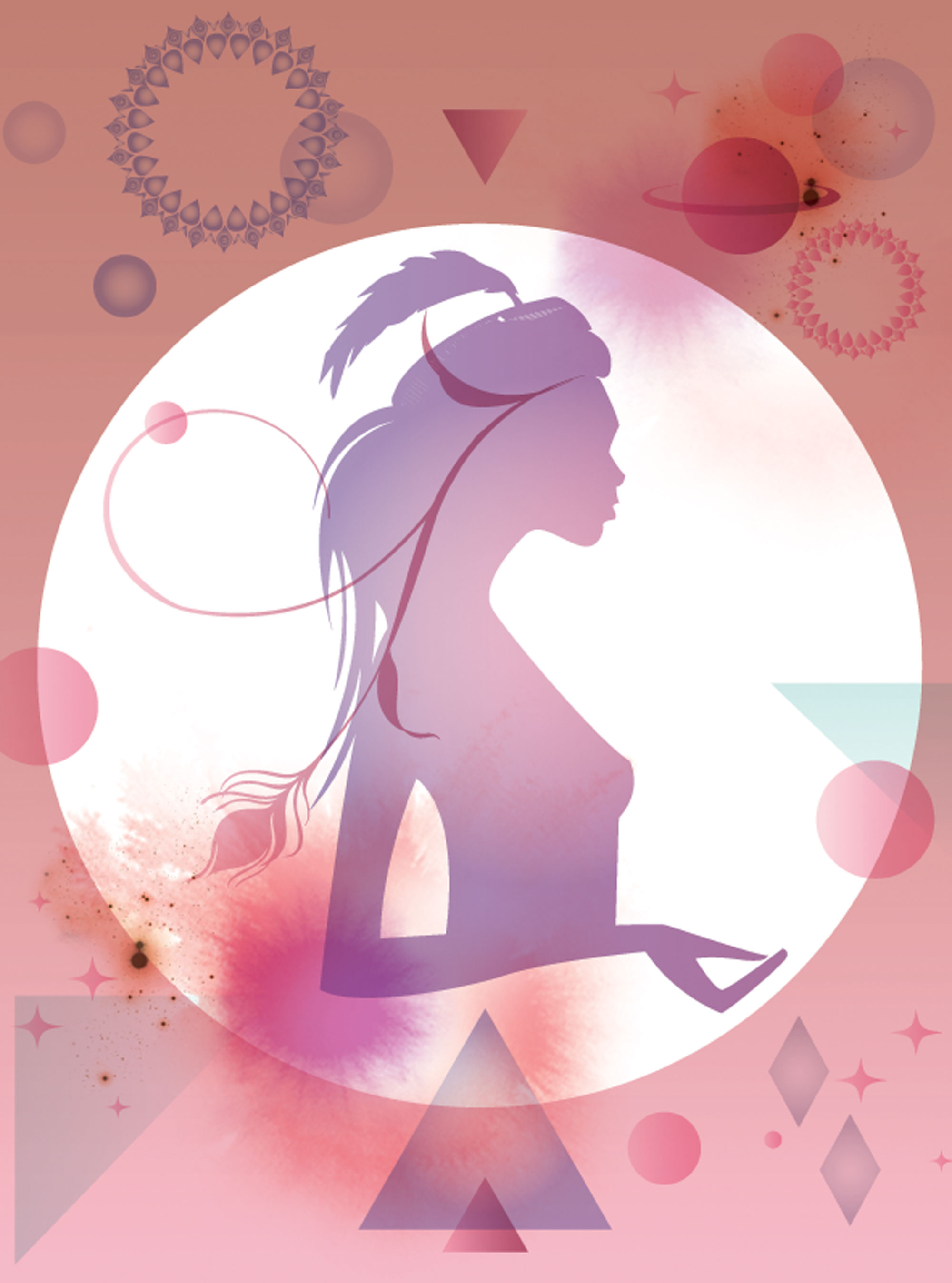 Take the initiative.

It's good to talk. As you will surely discover this week. Take the opportunity to put forward your ideas, whether they are related to work or something more personal, even romantic, and you should get a good hearing. People will be sympathetic to your cause. There is a but, however, in that with Saturn in pride of place an element of karma is in the mix, so not only could there be a reason lying in the past that denies you your success but it may not be in your best interests to have your desires and wishes fulfilled. At least at this time. Be courageous, Virgo. You'll learn a lot from taking the initiative.
Libra Weekly Horoscope
Working it out.
Venus and Saturn serve a useful purpose when linked: they encourage the bonding process and they reveal what is made of the right stuff and what patently is not. So, should you be hoping to set a situation in cement you have the perfect stars for the job. By contrast, should a plan fail to materialize or a relationship stutter to a halt, you may have no alternative other than to walk away. It may be possible to resurrect the situation in the future in the hopes that time will work its magic, but it will require more than just a tweak. The week ahead is not just about Saturn, though: elsewhere there are signs of success and growth, especially in regard to finance.
Scorpio Weekly Horoscope

Celebrations.
Weddings and other relationship joys could be on the agenda. You yourself may not be in the romantic spotlight but witnessing other people making their vows can be almost as warming. Well, maybe that is a platitude too far, but sharing the love definitely lifts the spirits. And if you are marrying or making some other long-term commitment you have the perfect astro-scape in which to do so. And there could be other reasons why this week produces a boost of some description. Mercury is involved so communications and travel are the most likely source of positive developments. Be open to invitations, especially those that could take you out of your comfort zone.
Sagittarius Weekly Horoscope
It's all good, even the bad.
As soon as the Sun slips into the seventh house, your life is not your own. Other people's needs and feelings have to be considered and you fail to listen at your peril. Well, perhaps peril is too strong a word, but it will be in your best interests to hear people out. In many ways, though, this is a good news week. Mercury's opposition to Jupiter sets the stage for some promising discussions and information that should please you. Plus, a dose of positive thinking will do a lot for situations that are looking a tad gloomy at the moment. The end of the week is the perfect time to nail your colours to the mast.
Capricorn Weekly Horoscope
Bring it into the light.
Venus is currently at the opposite point in the zodiac from Saturn, which may explain why you are feeling less than positive about life in general and a relationship in particular. However, once past the weekend, things should start to look a lot brighter. Then again, this same influence is very useful should you want to formalize a working or romantic relationship. Sometimes we feel grumpy for no reason at all, but I suspect if you make an effort to locate the reason you'll find it. Turn this Saturn aspect into a strength by meeting that difficulty and dealing with a situation you'd rather avoid. Bring that "monster" into the light.
Aquarius Weekly Horoscope
No pain no gain.

A divine link between Jupiter in the zone of career and life goals and Neptune in the financial sector inspire you to believe in yourself and your talents, and you may well receive proof you are worth your weight in gold by the end of the week. Certainly, actions taken in good faith – and not only in regard to money – will get you a whole lot nearer your goals. Venus-Saturn aspects are not renowned for breeding unbridled joy, but if you put in the hard work now you'll see the results further down the line. Food for thought especially over the weekend.
Pisces Weekly Horoscope
Mountains are there to be climbed.
Ruler Neptune is harmoniously angled by Jupiter raising spirits, possibly in all senses of the phrase! You are at your most inspired and intuitive, so follow those instincts and those dreams of yours. Needless to say, the astrology is not absolutely perfect but you can turn a challenging Saturn influence into a plus by not giving up if something does not go your way. Keep on keeping on is the Saturn way, and whether someone is not responding to your charms or your efforts appear to have fallen on stony ground, just pick yourself up and head back up that mountain.