Your weekly horoscopes: Monday 19th March – Sunday 25th March
Read your weekly horoscopes from woman&home's expert resident astrologer Penny Thornton and discover what's in store for the week ahead...
Aries Weekly Horoscope
Hold it!

It's another of those weeks when it's a case of one step forward and two back. On the forward front, on the 20th, the Sun enters your sign reenergizing you and brightening your sights, yet two days later Mercury swings into retrograde, slowing down the pace and putting a potential spanner in the works. Add to this a strong Mars influence and you will have to be very careful not to make a move you're going to regret in the future. Often my advice to you is: do nothing in haste and out of anger or frustration and under stars like this you have to tread very carefully indeed. This is not the moment to throw the baby out with the bathwater.
Taurus Weekly Horoscope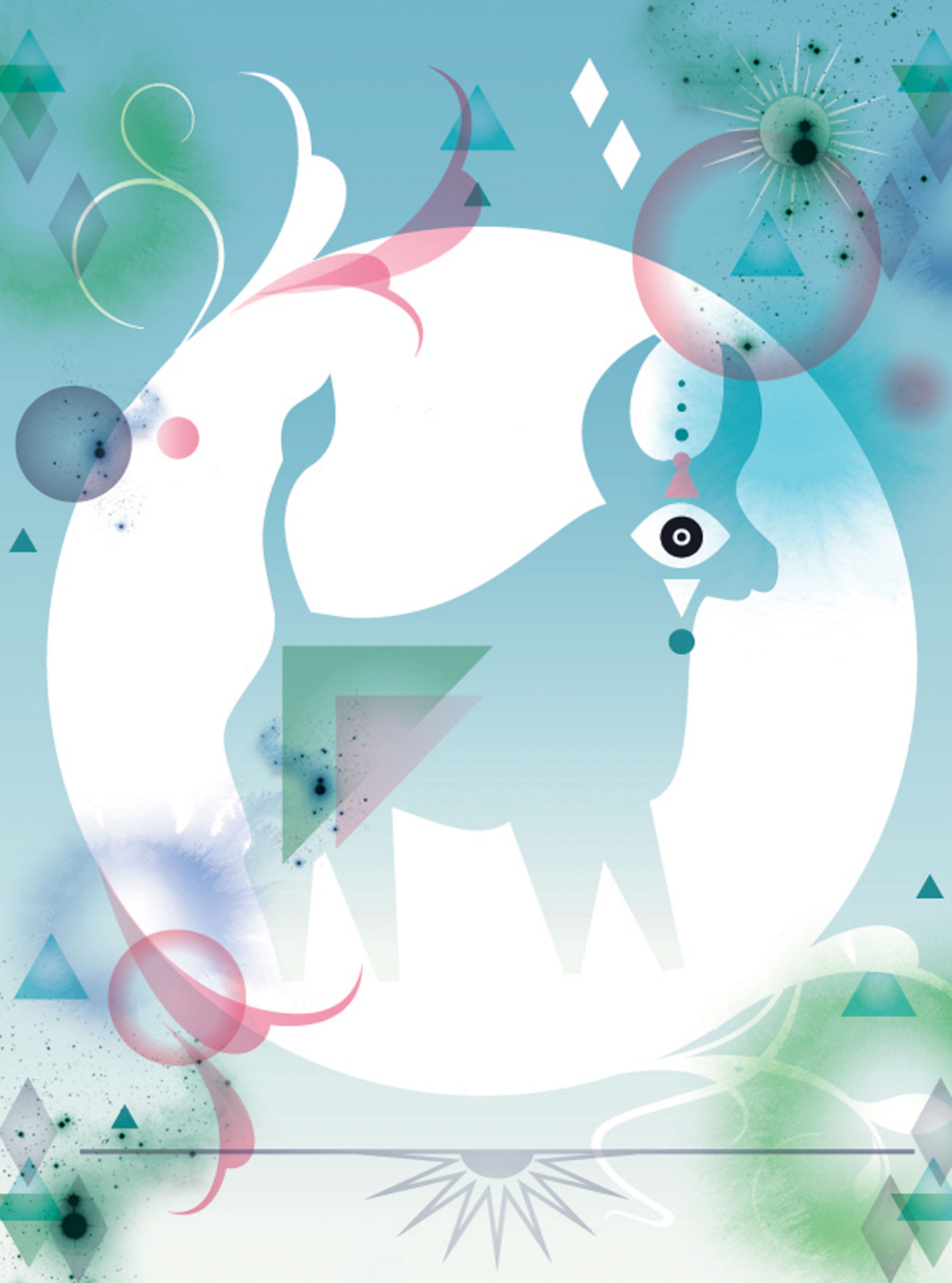 Chill.
With the Sun's arrival in Aries, there are now a total of four planetary bodies in the mysterious twelfth house. This is therefore a time for memories, dreams and reflections and not a period in which to physically push yourself. Cut down your commitments and take a little more me-time. Ideally, you'd be able to retreat to the hills and leave the rest of your world to get on with it, but if you're still at the helm, you will have to be a little more careful of your health and well-being. Should it seem that a situation is spiralling out of control, try not to make it worse by interfering. Some things are best left alone until you can see it in its entirety.
Gemini Weekly Horoscope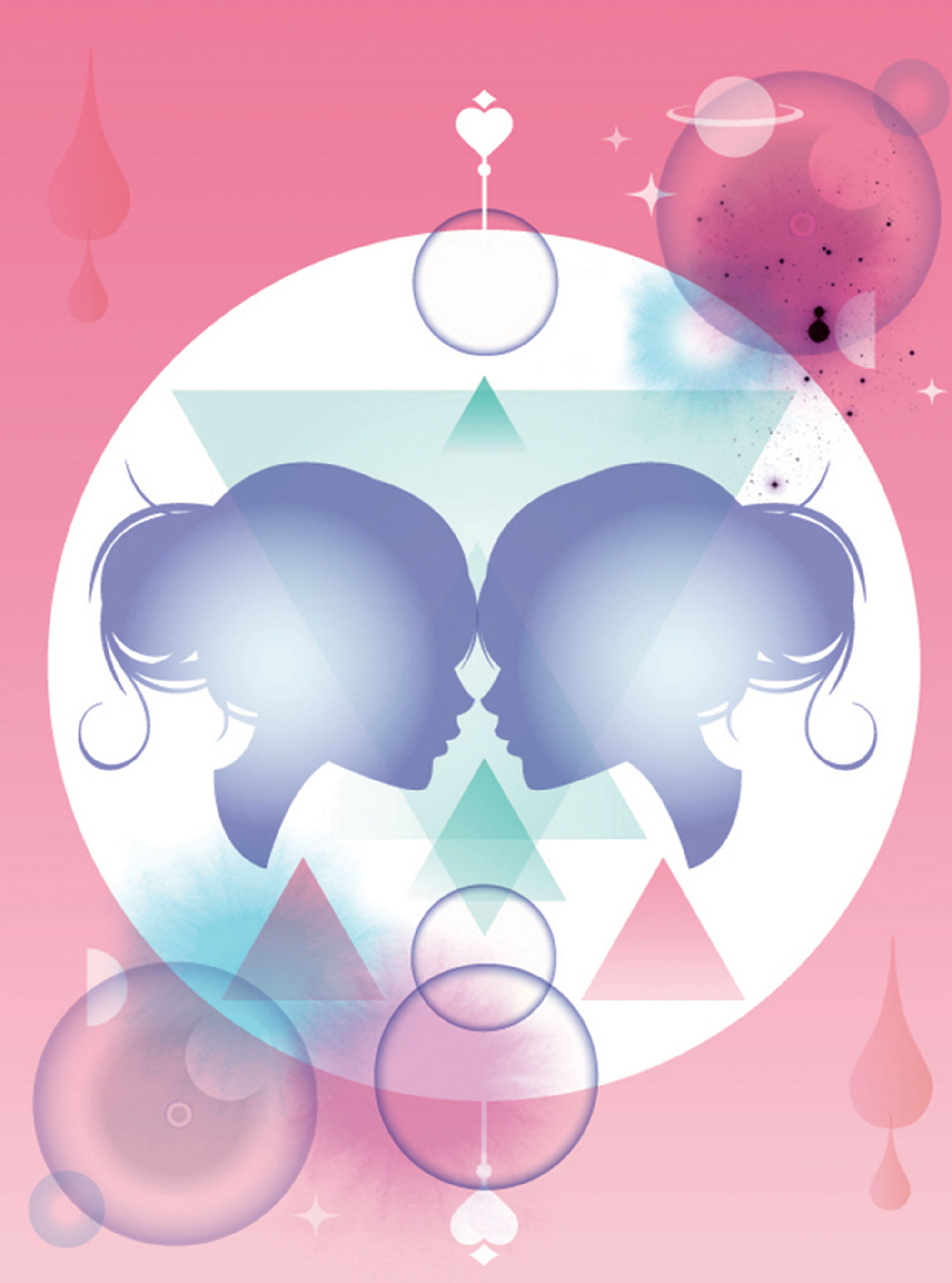 Going via the pretty route.

If you're planning any major financial transactions aim to complete them before the 23rd when Mercury turns retrograde. It's not that deals will be blighted after this time; more that you'll be going via the pretty route. And finances may not be the only aspect of life that becomes a little more convoluted after the 23rd. Affairs of the heart could also turn into a tangled web, although a pause for reflection could prove to be a blessing rather than a curse. This is by no means an easy week, and even if you find yourself sailing through, you will be encountering others who are completely at sea. Cut them some slack.
Cancer Weekly Horoscope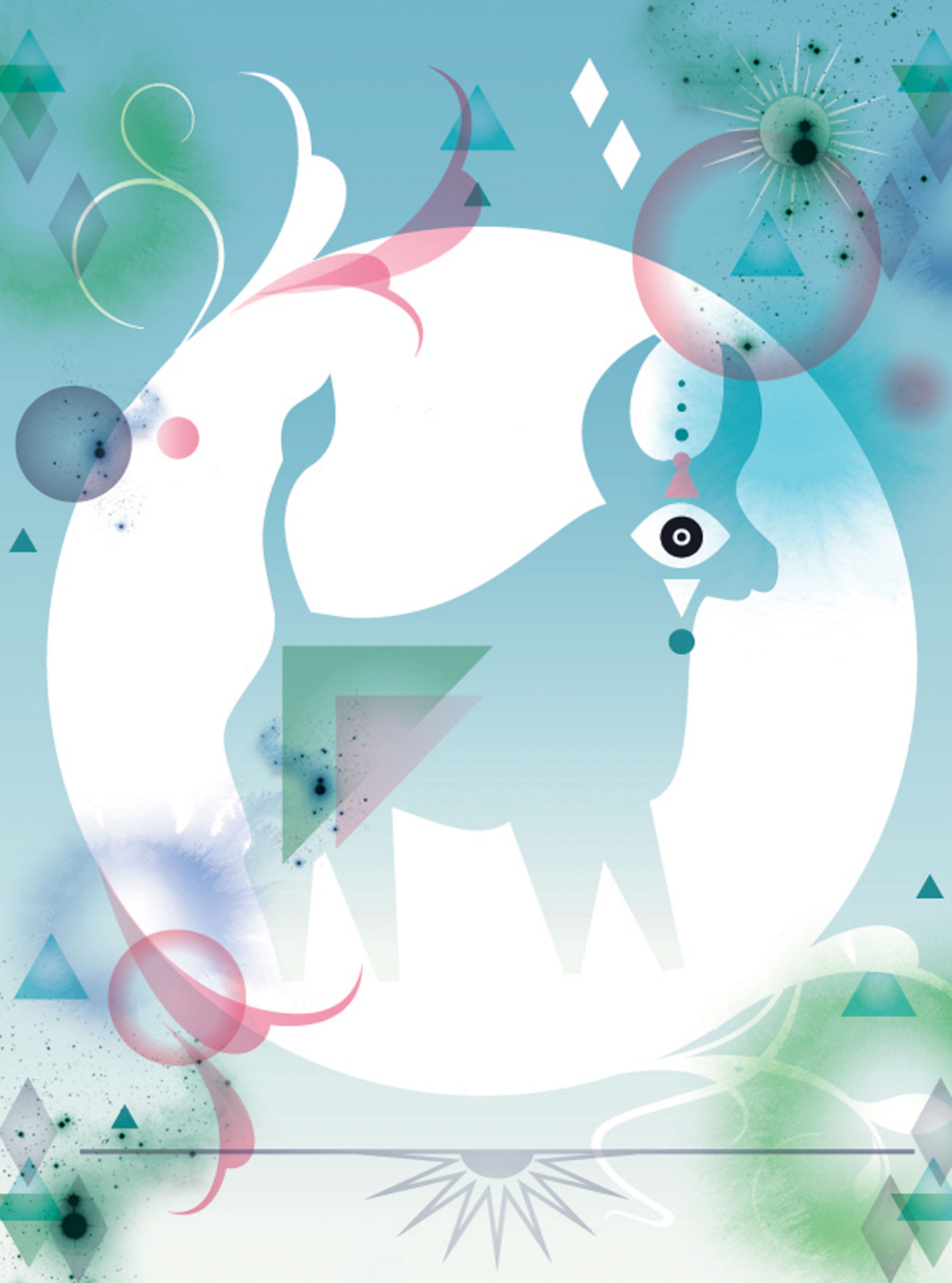 Have that discussion.
Mars has only recently arrived in the zone of relating, and has yet to hook up to Saturn, Uranus and Pluto, so if all seems calm on the relationship front, expect something of a sea change. Clearly, no relationship endures without some tests, so if you are already sensing that something is amiss in a working or intimate partnership, open up a dialogue before the situation has time to deteriorate. Career and life goals are also in the frame, and with a similar warning light: as always it is better to be the one who initiates a discussion, so try to talk the talk as early in the week as possible. Once Mercury turns retrograde (23rd) it's going to be more difficult to find time and consensus.
Leo Weekly Horoscope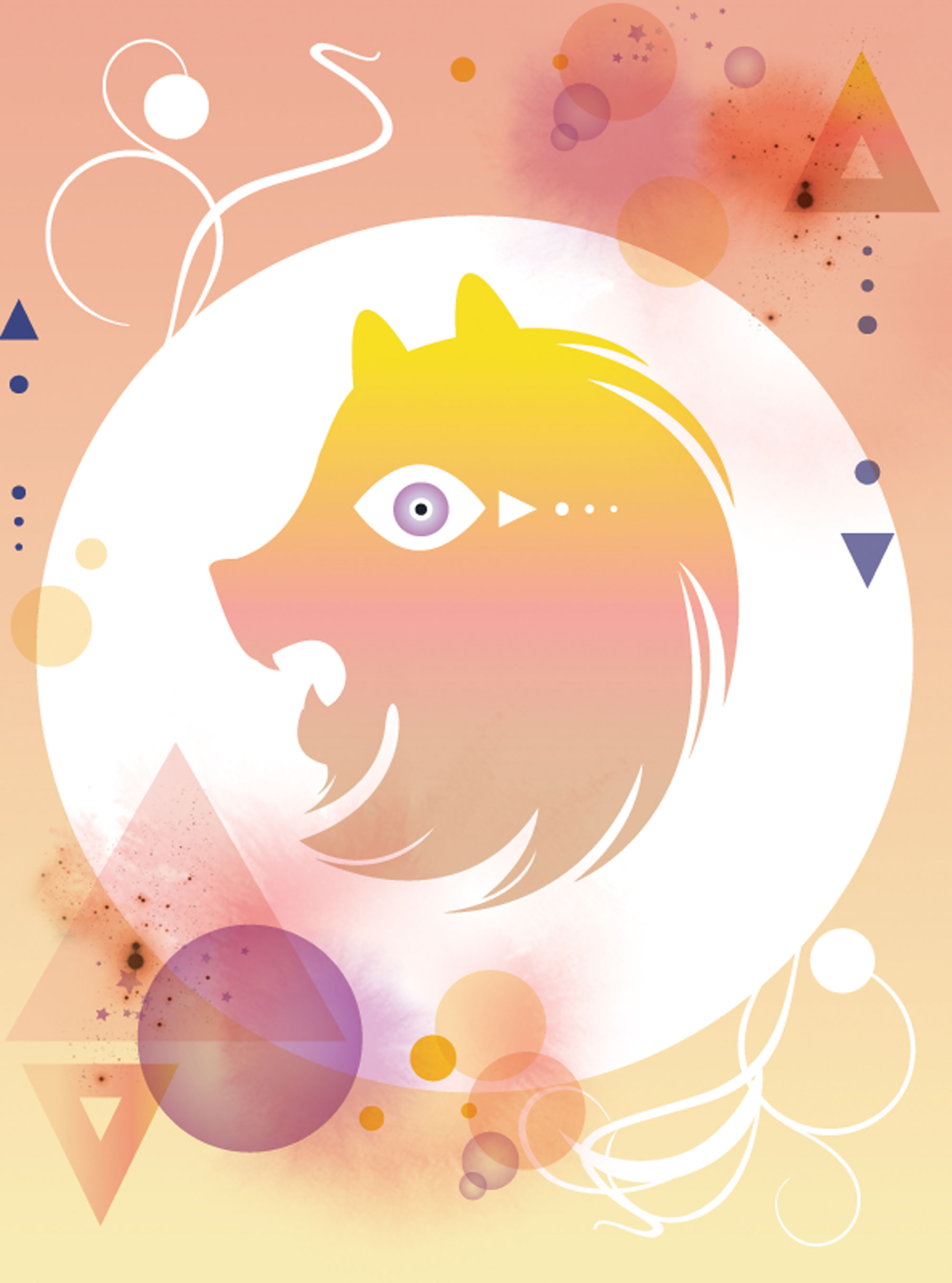 Expanding your horizons.

If you've suddenly developed an urge to travel or brighten your life palette, you can point the finger at a clutch of planets in the area of far horizons. Planning a trip for later in the year would be one way of fulfilling the astrological brief; reaching out to people in distant parts, whether for business or pleasure, would be another. However, with Mercury, the planet of travel and communication, turning retrograde on Friday, bear in mind there could be delays and detours in the mix. On the plus side, the next three weeks are an ideal time to reconnect with old colleagues and friends and to put in some research regarding a log-term project.
Virgo Weekly Horoscope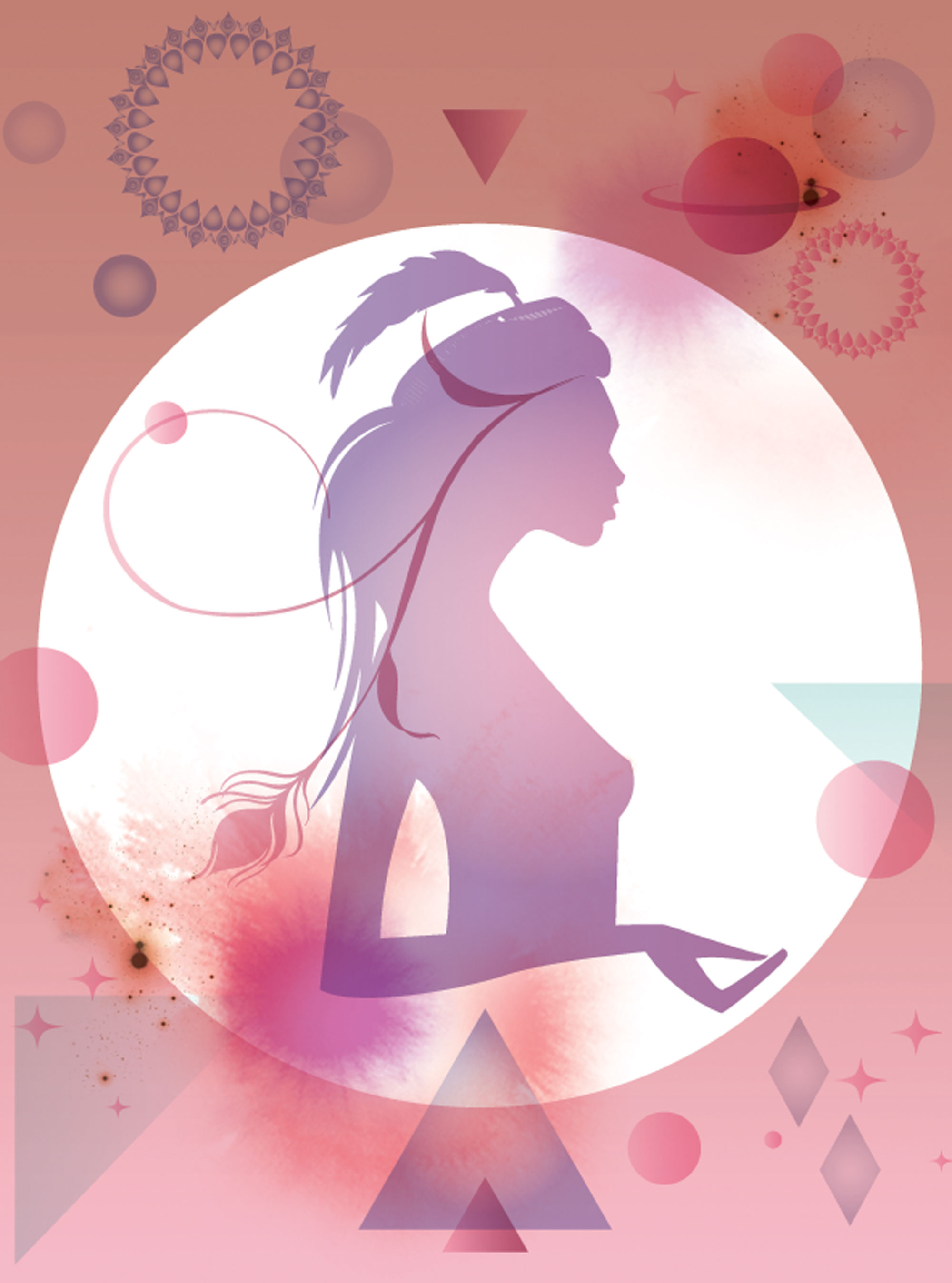 Going in deep.

The Sun's move into the complex eighth house is your signal to start digging deep for answers and inspiration, first and foremost in regard to finances and second a relationship. Maybe you began a new romance recently; if so the time has come to decide whether to go in deep or remain detached. Perhaps you require funds for a project and need to discuss money with financial institutions or partners. You tend to get out of life what you put into it, and although giving all to a love affair carries an emotional risk and borrowing or investing a financial one, the real achievers in life are fearless in their actions. Are you that person?
**Meet our fabulous astrologer Penny Thornton on our new Northern Lights cruise to Norway! She'll share her mystical perspective on this natural spectacle, alongside BBC's Stargazing Live presenter Dallas Campbell. 12 days, from £1,499 – See the details** 
Libra Weekly Horoscope
The times they are a-changing.

On Tuesday, the Sun moves into the zone of relating where, over the course of the next four weeks, you can expect some significant developments. It could be that you know already what this means – you're making a long-term commitment to a company or a partner – on the other hand, you may be feeling a little anxious about your position in a business or personal relationship. While it is important to note signs and signals being sent by people, the time may not be right to take action. Mercury is about to spend three weeks in retrograde, and information could surface that casts a very different light on the matter. If things do come to a head this week, do your best to be patient.
Scorpio Weekly Horoscope

Caution.
Ruler, Pluto, is centre stage this week, inspiring all-or-nothing actions. It doesn't take much to get you fired up, so be prepared for the temperature to rise at meetings of both the business and personal kind. Sometimes you have to take people to the edge to see whether or not they'll fly, and sometimes you have to push like crazy to achieve your ends, but just in case burning a bridge could leave you high and dry, avoid making a no holds barred statement. Give situations time to settle and use Mercury's retrograde passage (23rd March – 15 April) to review, revise and reboot.
Sagittarius Weekly Horoscope
Hold your horses.
Talk about mixed messages. Almost as soon as the Sun arrives in the creative and pleasure-driven fifth house Mercury performs an about-turn getting in the way of your plans and desires. However, retrograde Mercuries serve an important purpose: they prevent situations from moving too fast and give you time to think through projects of the personal, professional, financial or romantic kind. Money and self-worth are big issues at the moment, whether you're digging deep to cover costs or dealing with people who may not be giving you or your offerings full value. This may not be the time for all-or-nothing actions, so reign in those horses near the weekend.
Capricorn Weekly Horoscope
Dynamite.
These next couple of weeks contain some of the most significant alignments of the year, so even if life seems pretty flat as you read your forecast, this may change. Perhaps, however, you are already aware that a situation is at make-or-break point: if so, use those remarkable powers of strategy you have, and start making a plan B. Even if you don't need it you will have acquired knowledge which can be put to good use in time to come. On Friday the combination of retrograde Mercury and a powerful link between Venus and Pluto could prove dynamite, whether you experience a welcome release or face the prospect of a major rethink.
Aquarius Weekly Horoscope
Putting feelings into words.

Communication is all, as they say, and you'll certainly have an opportunity to discover the power of speech during the next seven to fourteen days. More specifically, it is the passion with which you deliver your messages which can make all the difference. While not every Aquarian will be giving a speech, most will be meeting people and in conversation or negotiation with them, so there is both a warning not to allow the heat of your needs and opinions to burn a project or association to a crisp and an encouragement to speak from the heart as long you are motivated by love and truth.
Pisces Weekly Horoscope
Trust the process.
This second half of March is radically different from the first, and although you may not yet have noticed a different rhythm and texture to life, by the end of this week you should. Much of the astrological activity is focussed on the area of money and self-worth, and it appears this is no time for small measures. If you're spending, you're going to spend big, and if you're done and dusted with something, it's going out with a bang! And although for most Pisceans this trend applies first and foremost to finance, there could be other areas of life that have an extreme aura to them at the moment. As always, Pisces, trust the process.