Your Weekly Horoscopes: Monday 19th – Sunday 25th February
Read your weekly horoscopes from woman&home's expert resident astrologer Penny Thornton and discover what's in store for the week ahead...
Aries Weekly Horoscope
Take a chill pill.
The misty, murky world of the twelfth house is no place for Aries. You like things to be straight-forward; you want to be going places without impediment. However, a twelfth house retreat is a necessary evil: it is time to chill, time to allow the unconscious mind to reveal its insights to you. Now may not be the moment to put your signature on a project; far better to mull over the details and take counsel from wise souls; it is also not the moment to let your hopes and fears get the better of you. In a few short weeks you will be back in business and any current confusion will have dissipated.
Taurus Weekly Horoscope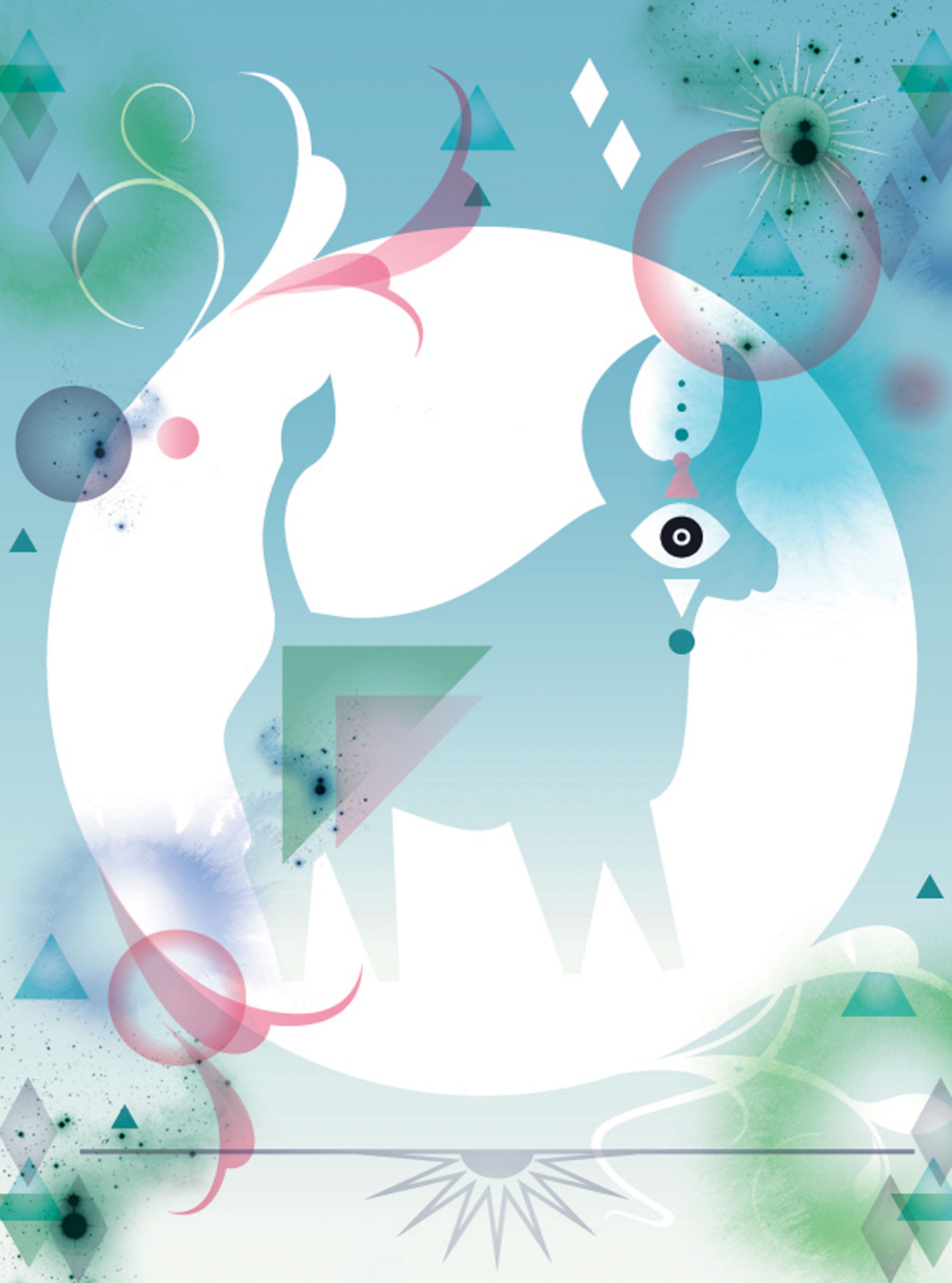 Touching moments.
Business and sentiment are not supposed to go together, but under these stars, compassion and empathy are winning tickets. Maybe other people are experiencing doubts about a project; perhaps they are not their usual robust selves; however frustrating it may be not to have everyone on board or to be placed on hold, there is a reason, and a positive attitude will help no end. By contrast this is an excellent period in which to forge closer relations with colleagues and friends, and some Taureans may even experience a rare soul to soul exchange.
Gemini Weekly Horoscope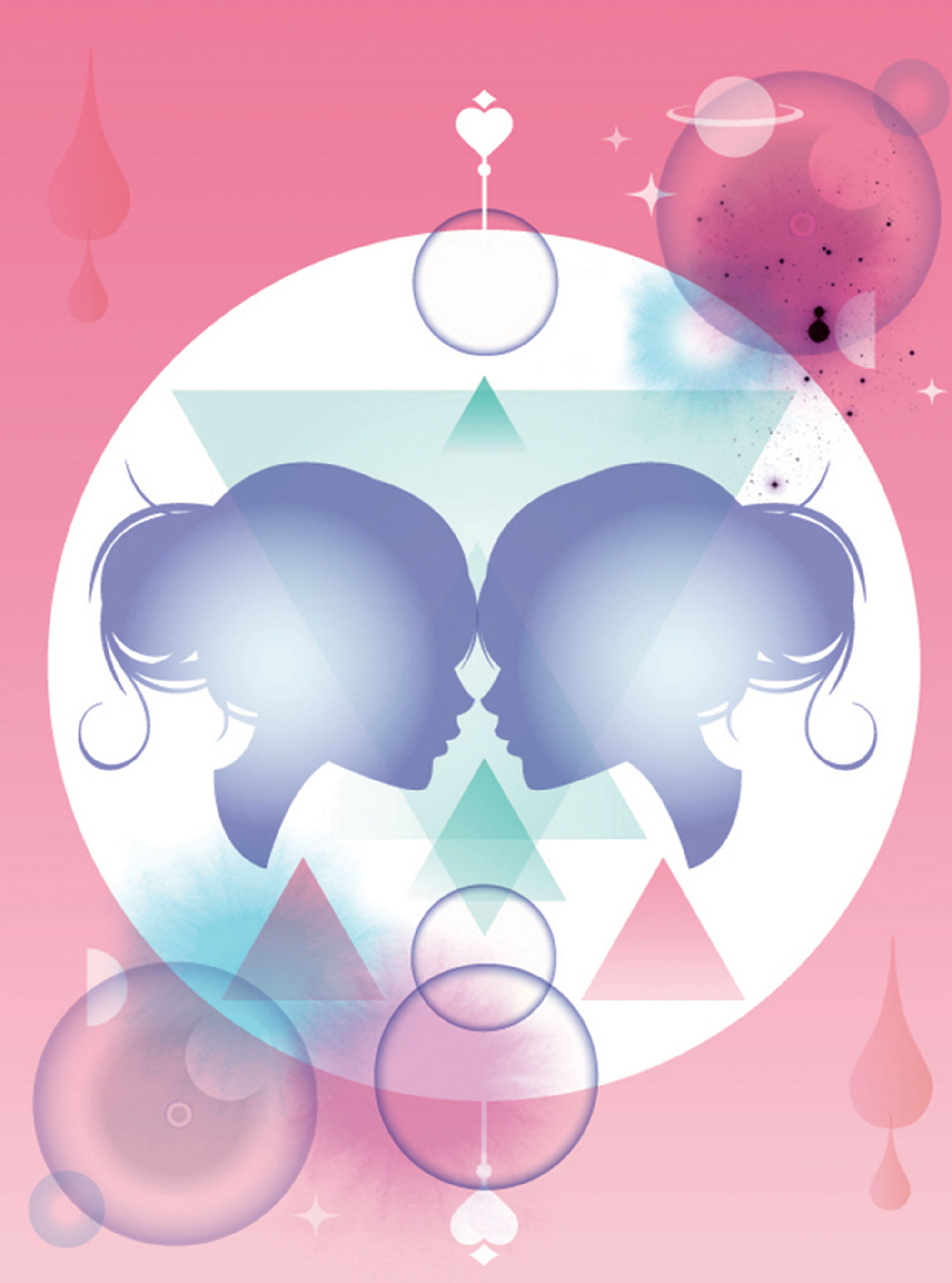 Mysteriouser and mysteriouser.

Mysteriouser and mysteriouser… As often with Neptune in our midst things don't add up, and even with the Gemini gift for logic trying to make sense of situations can be a challenge. This is probably not the best week to make a decision regarding your long-term future, so if at all possible you should hold off until the second week of March. Clearly, if you have a deadline to meet you're going to have to meet it, but at least make the effort to do a back-ground search on people or companies you are about to do business with. As always, there is a plus to Neptune and if you're currently experiencing a soul to soul connection, enjoy every single second.
Cancer Weekly Horoscope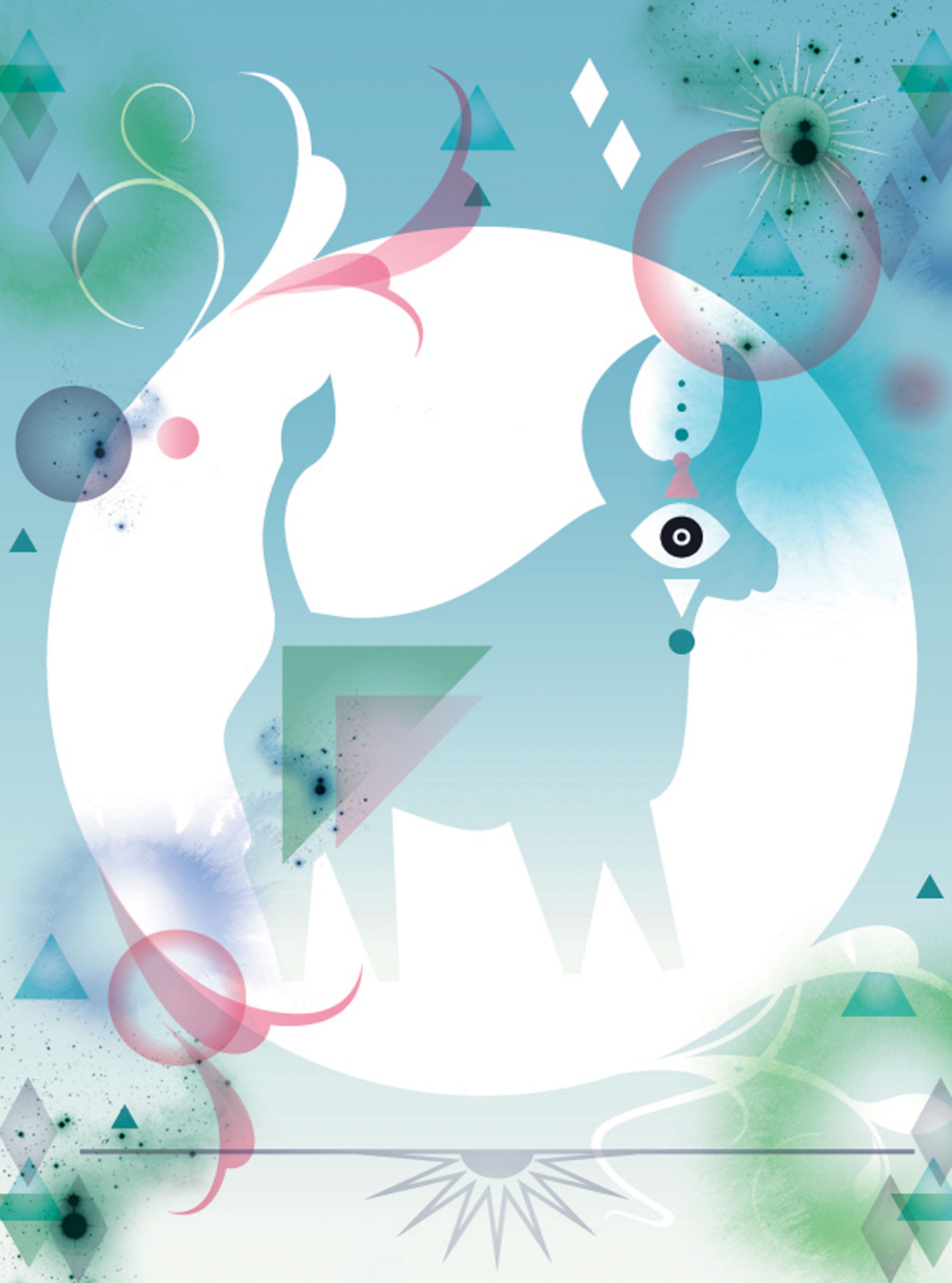 You're only limited by the scope of your imagination.
Neptune's position in the ninth house of far horizons can be instrumental in encouraging you to follow your dreams. And this week Neptune is on top form. Obey your hunches and don't allow people to burst your bubble. Bubbles are the beginning of great things! Of course, this doesn't mean you should attempt to run a marathon without practice and a dodgy ankle. A degree of realism must be part of the dream package. Travel too could be on your agenda, and even the most familiar of journeys could take you into some strange high-ways and bi-ways. Last but not least: do not take anyone's word at face value – there could be something you're not seeing.
Leo Weekly Horoscope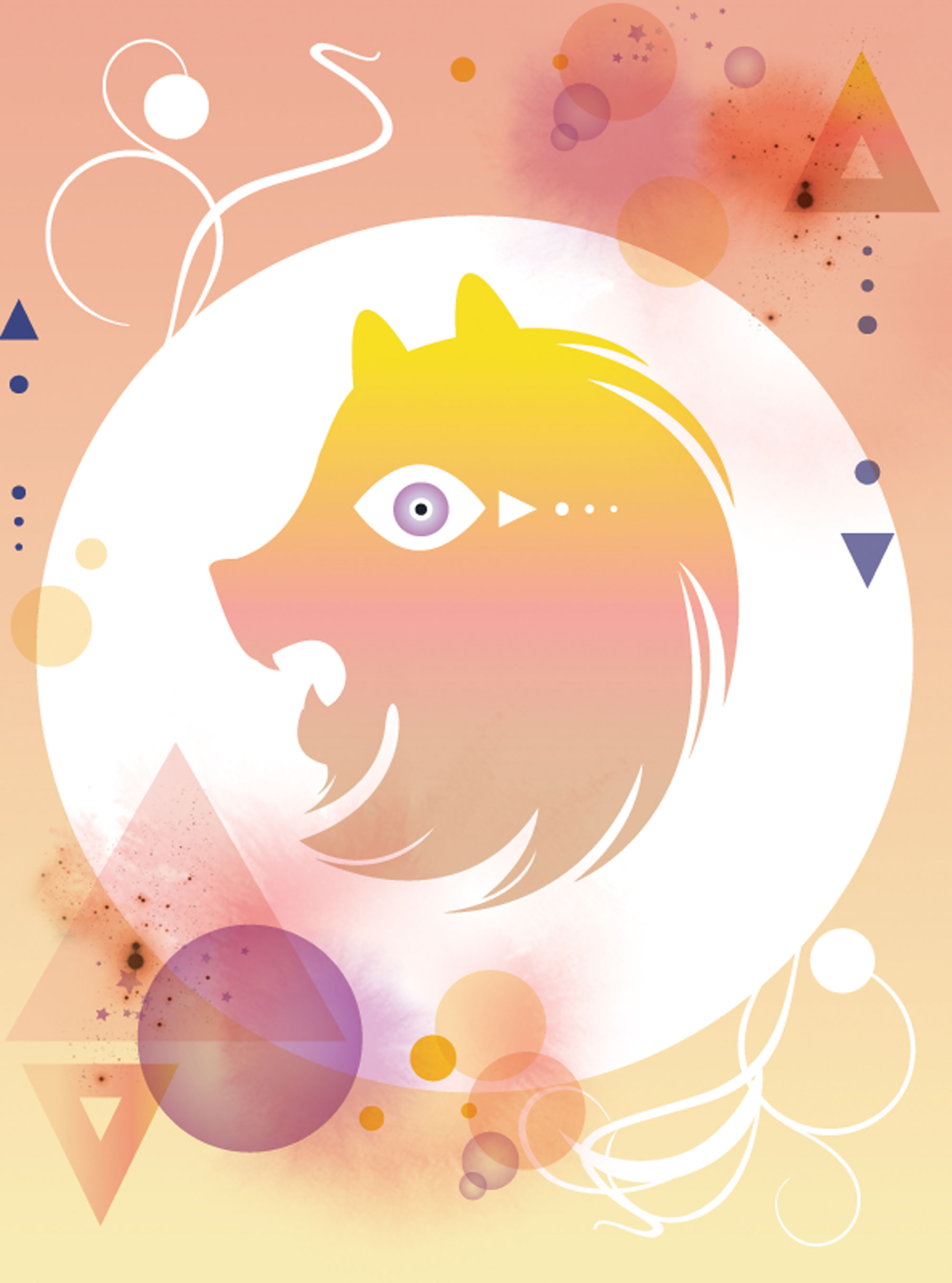 Follow the money.
The solar eclipse behind you and six months to go until the next, there is no need to rush to put in place certain plans. Give yourself a little time. This week Neptune is master of ceremonies which means much of life is surrounded in mist, and you need to wait until it has cleared. Even you could be misunderstood by people and your motives and statements misinterpreted. Take notes of important conversations and don't be tempted to make verbal agreements or promises without having something on paper. Neptune's position in one of the financial sectors of your solar chart requires constant monitoring – payments may not come through and partners may re-neg on their responsibilities.
Virgo Weekly Horoscope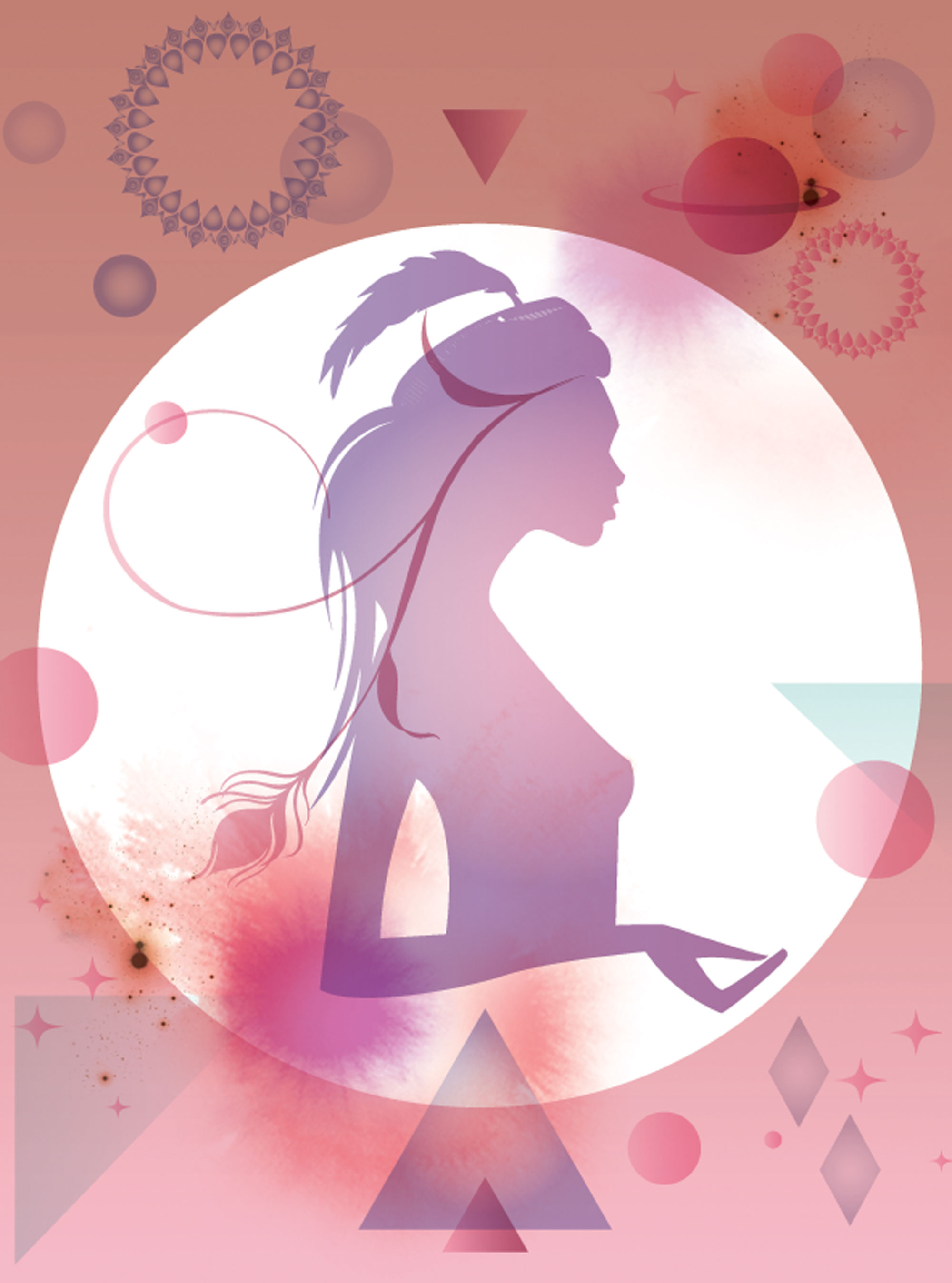 Not seeing the full picture.

Venus-Neptune conjunctions can be magical things when they fall in the area of relationships, but they can also be trouble. You have to watch out for false statements and be very careful not to see what you want to see rather than what is real. So, if you are about to marry or notch up a relationship and you are deeply in love, you are going to be in heaven at this time. However, if you feel someone is being disloyal and a relationship is not as strong as you would like it to be, you've got some homework to do before you make a decisive move. Not everything you are seeing is the truth and the whole truth.
**Meet our fabulous astrologer Penny Thornton on our new Northern Lights cruise to Norway! She'll share her mystical perspective on this natural spectacle, alongside BBC's Stargazing Live presenter Dallas Campbell. 12 days, from £1,499 – See the details** 
Libra Weekly Horoscope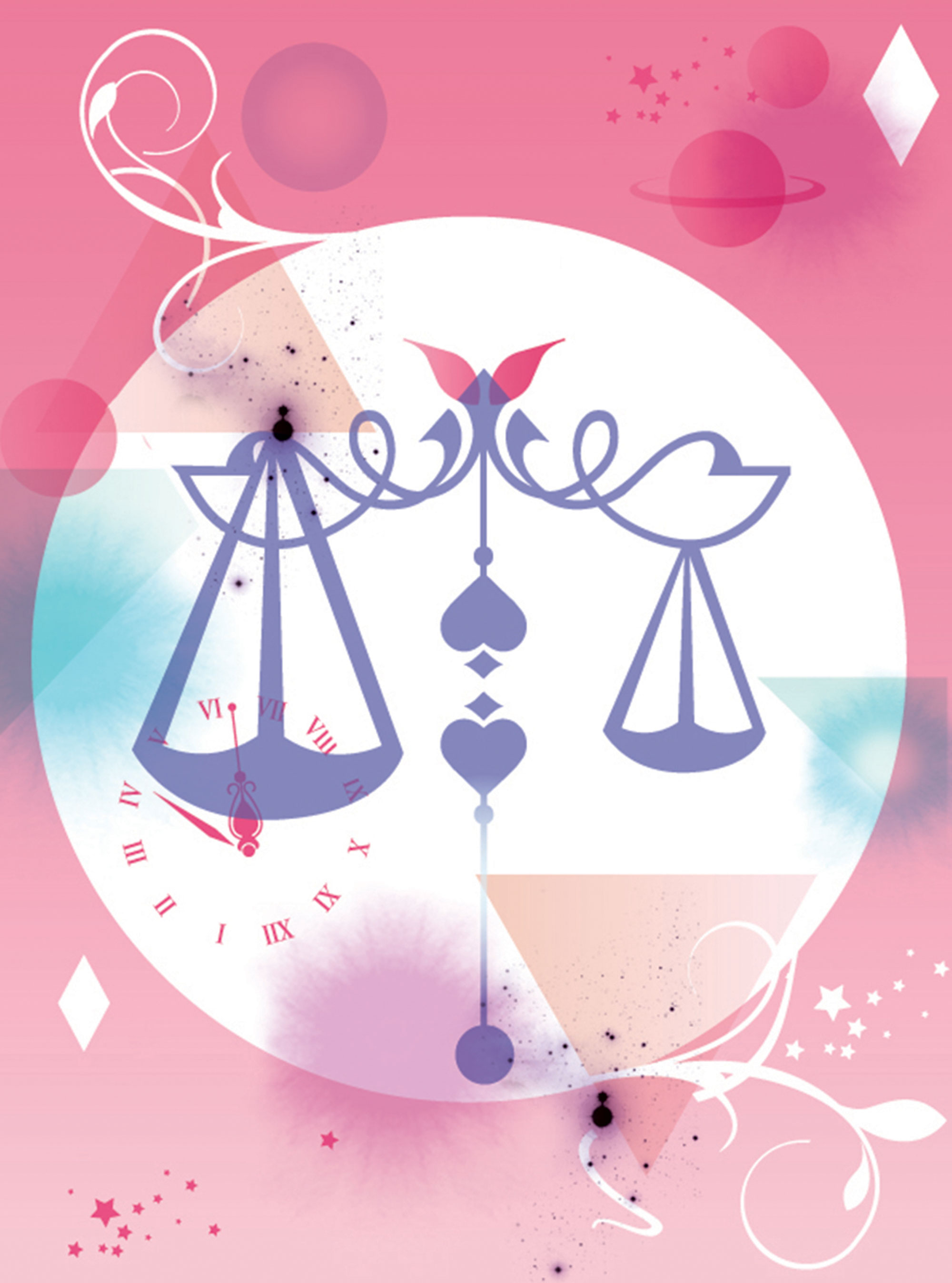 Hold the phone.

Should you realize you have been pushing yourself too hard or experiencing too much stress now is the moment to take a break. You don't have to travel anywhere or make an official announcement, simply trim your schedule and have a few early nights. And even if you've not been punishing yourself in some way, taking a step back and acquiring a new perspective will work wonders in this climate of confusion. Technically, work and well-being are under Neptune, so any confusion or weird developments are likely to occur in these areas of life, but as a general rule of thumb unless information comes with a 18-carat gold guarantee, hold the phone.
Scorpio Weekly Horoscope

Romance elevates the spirit.
The ideal activity in a climate like this is no activity at all. If you're planning a few days away or a major vacation you've chosen well, although getting to your destination could be a journey of a whole other sort. Venus and Neptune combine to bring romance into life and as long as you know how to separate fantasy from reality and still enjoy being carried away by your experience, you'll be fine. The only way you'll get tripped up is if you ignore a distress signal or believe you're invincible. A little imagination could also work wonders with a difficult issue – sometimes it's the spirit of the law that counts, not the letter.
Sagittarius Weekly Horoscope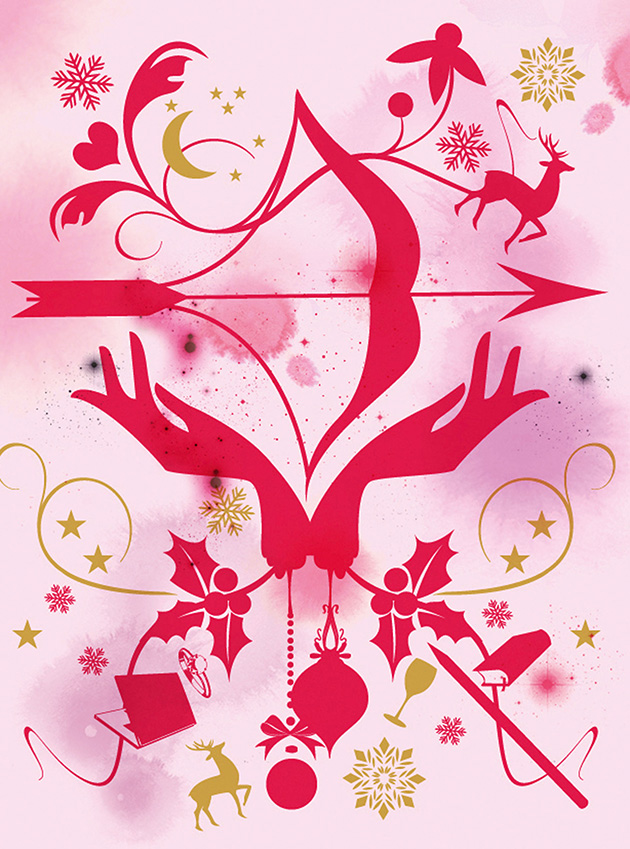 Do nothing unless you know everything.
Neptune's slippery tentacles are all over this week's astrology, which means not everything is quite as it seems. It could be that you are failing to see where a situation is leading or unable to see the wood for the trees or other people are not explaining themselves well, at worst deliberately misleading you. And for some Sagittarians there are unfathomable developments regarding a property or a domestic matter. Since you like to deal with a problem as soon as it arises in the hopes that you may prevent it from worsening, my advice on this occasion is to do nothing until you have thought things through and understand every aspect of it.
Capricorn Weekly Horoscope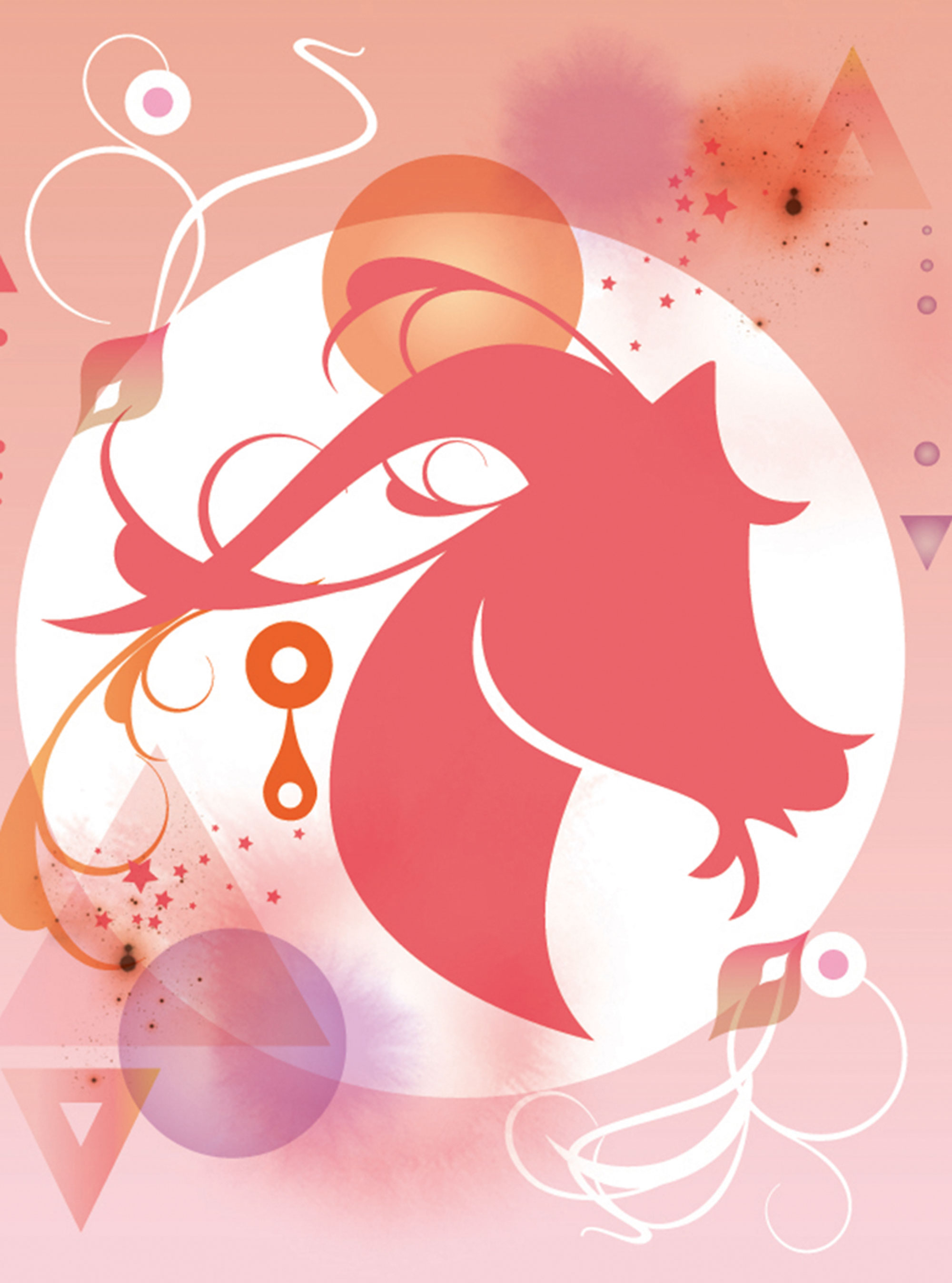 If at first.
As one of the most pragmatic signs of the zodiac, allowing your inner muse to prevail could prove more than helpful this week. You can be exceptionally perceptive when you override your natural inclination for facts and figures. Your ideas should be well-received and people sympathetic to your cause. Indeed, should you have made little progress on a matter and become discouraged, now is the time to reboot your efforts. As always, when the cosmos is behind you, you'll get somewhere! Romance is in the mix too, in a few cases because someone you believed had little interest in you now makes a move.
Aquarius Weekly Horoscope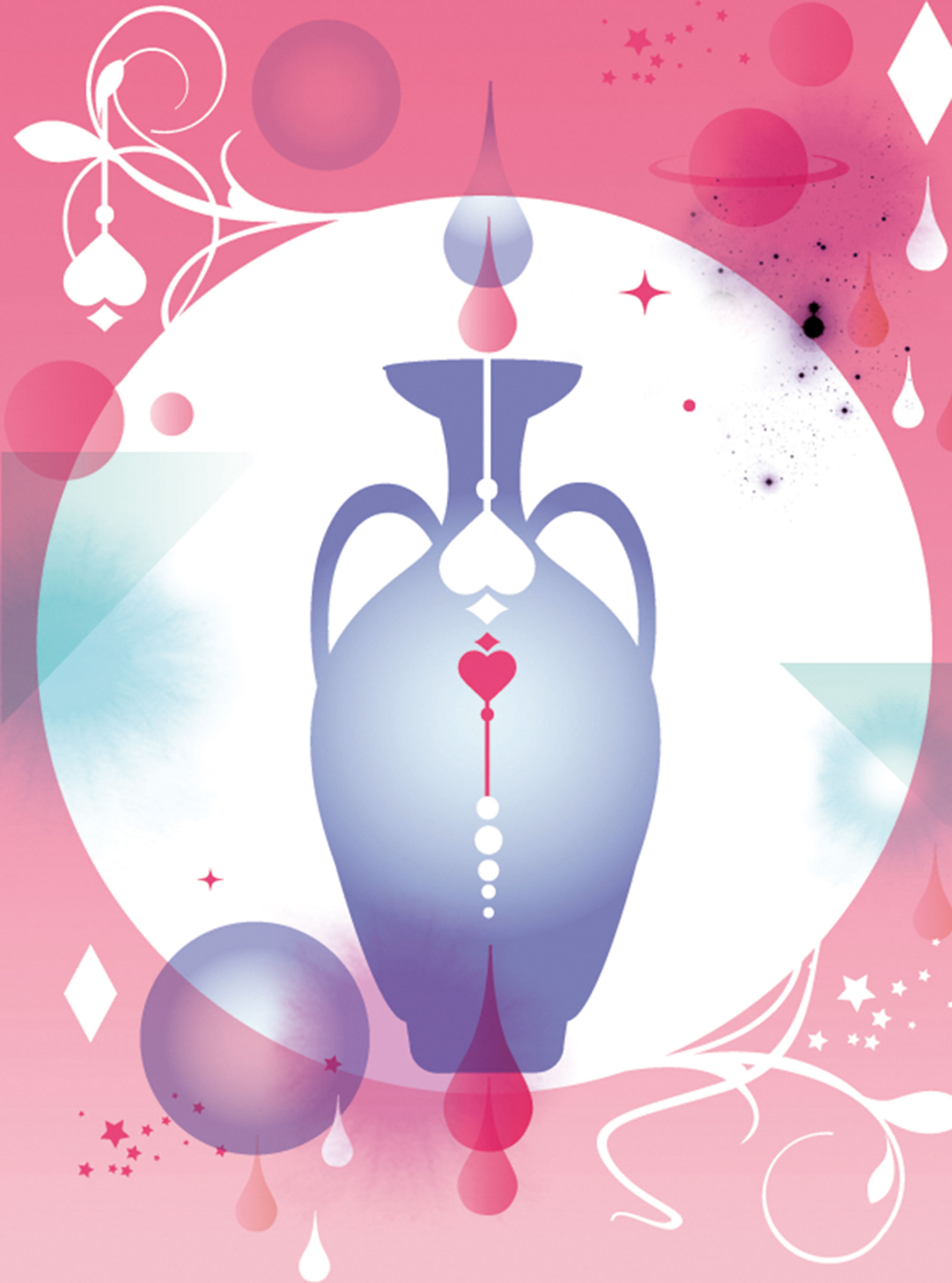 For love or money.

There are many situations in life where Neptune can be an asset but finance isn't one of them. And with this planet highly active this week, monitoring your accounts and being ultra-pernickety when signing documents and agreeing terms is mandatory. There could be mistakes and clauses that create problems in the future. On the other hand, if money matters are of no concern, you can use Neptune's divine energy to heal a rift and take a relationship to the stars! Or at least find that special connection which brought you together in the first place.
Pisces Weekly Horoscope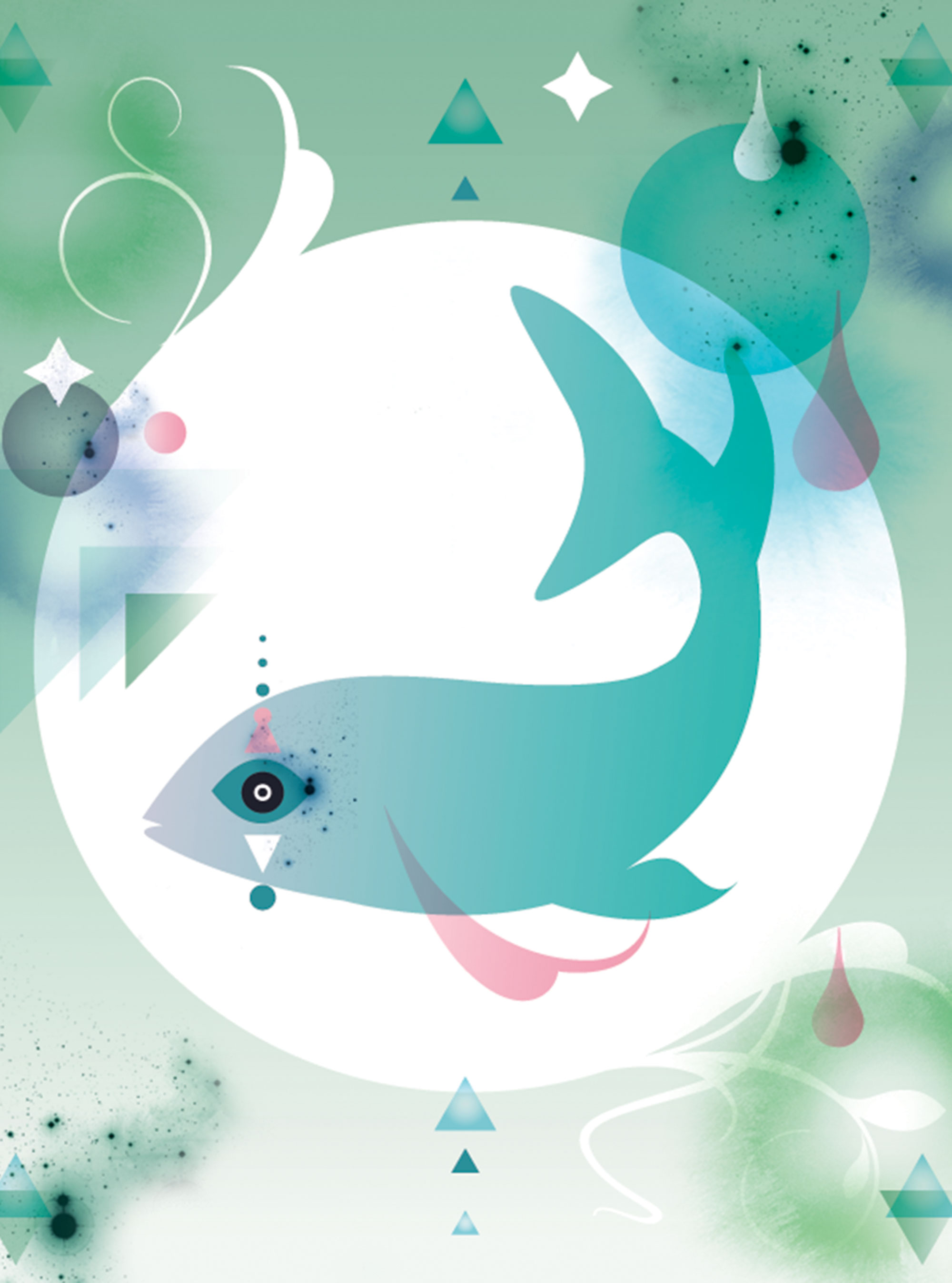 Weird or wonderful.
The Sun, Venus, Mercury and Neptune are aligned in your sign, bringing an element of magic or mystery (maybe both) into the proceedings. While this may be one of the most romantic and uplifting periods of the year thus far, it could also be a time of confusion, even loss, so should you believe the gods of good fortune have deserted you, reboot your faith in them: it is only a matter of time before wrongs become rights. Working as a team and sharing your concerns with people you trust is also a way of managing these aspects: no matter how resourceful and smart you may be, sharing the load is a plus.