How Zara Tindall is using her secret talent to help the NHS amid the coronavirus outbreak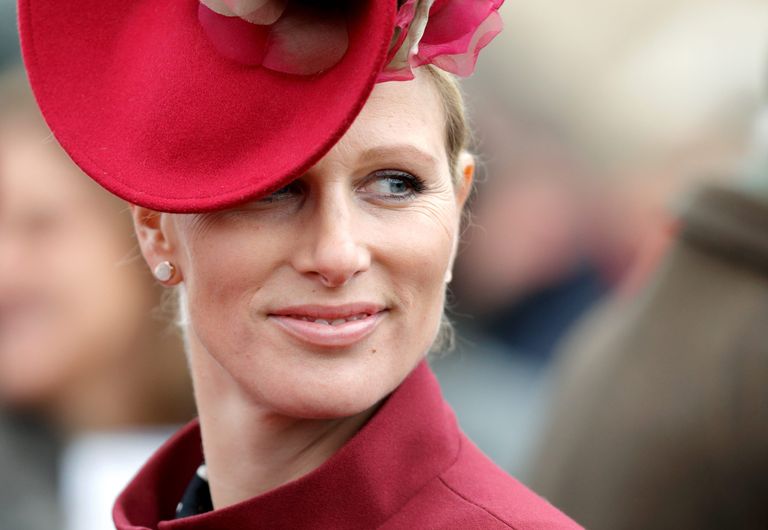 Zara Tindall has revealed a secret talent as she helps battle the coronavirus outbreak.
Zara has auctioned off a painting of her prize-winning horse Toytown, with profits going towards the NHS.
Toytown and Zara won the World Equestrian Games in 2006, and Zara created the portrait for the Horse Drawn challenge.
Zara is raising funds for the Equestrian Relief and donations will be going towards NHS doctors and nurses working on the frontline of the coronavirus pandemic.
Equestrian Relief is aiming to raise as much money as possible through equestrian-themed challenges.
What has Zara Tindall said about the NHS?
Speaking to Good Morning Britain via video-call, Zara said, 'Obviously, all of us are at home and those guys are out on the frontline, you know fighting this war.
'We just want to try and do something to help them, support them.
'We're all doing two challenges each and trying to use our competitive edge to try and raise some money and have a little competition against each other.'
She added, 'I think it's hard being locked up and not being allowed to do what you normally do.
'You know getting fresh air into your lungs and being out and about is part of our staying active and staying fit.'
Other royals are supporting the NHS, too.
On their Royal Foundation website, the Duke and Duchess of Cambridge recently issued an update on how they will continue to support frontline workers during the crisis.
Their statement read, 'The Royal Foundation of The Duke and Duchess of Cambridge will do all it can to support those on the frontline of responding to COVID-19 in the UK.
'In the weeks ahead The Foundation will be: Working to connect our partners with those who are able to provide practical support to frontline responders and their families;
'Doing all we can to promote and support the charities that can play a part in helping responders and their families with their mental health needs;
'And playing our part in the national effort to thank and celebrate all those working on the frontline of this crisis.'