The lovely news the Duchess of York received on Prince Andrew's birthday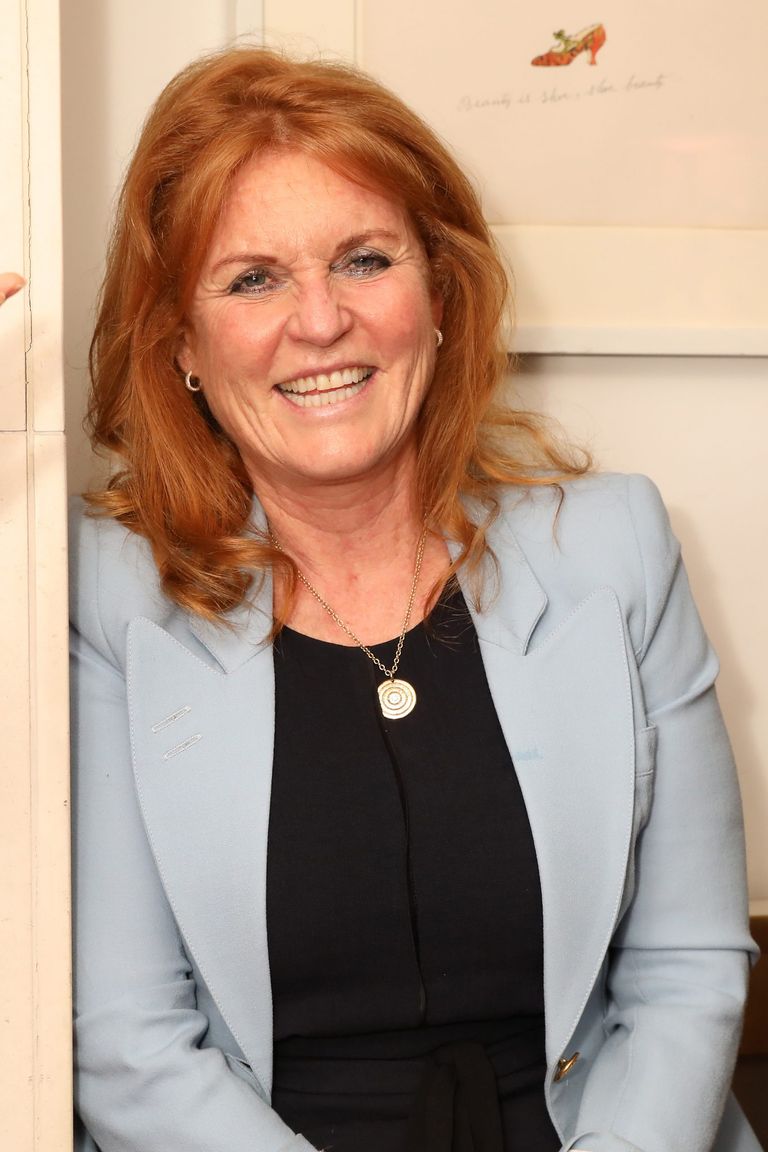 Fergie received some very lovely news on the same day her ex-husband, Prince Andrew, celebrated his 60th birthday.
The duchess became a great-aunt as her niece, Ayesha Makim-Specker, gave birth to her first child.
Ayesha is Fergie's sister Jane's daughter, and named her daughter Poppy.
This follows royal news that the Earl and Countess of Wessex are hiring.
Fergie celebrated Prince Andrew's birthday last Thursday, but it turns out she had more to celebrated on February 19th.
The duchess became a great-aunt as her niece Ayesha welcomed her first daughter, Poppy, with her husband Sacha.
The health coach announced the lovely news on Instagram, writing, 'We made a human 💜 Her name is Poppy Jane Specker and we love her immensely.
'Born 19/02/2020 at 3:15pm. A long 56cm / 3.4kg and a little chunky!
'Thank to @sachaspex for being the ultimate support, birth partner, squeezing device through contractions. It's cause of you I got through it. I love you, we love you! ❤️ S.A.P Also, our Doula Nicolette... what a woman! Your presence was paramount and I'm forever grateful!'
READ MORE: Royal Lodge: A look inside Prince Andrew and Sarah Ferguson's Windsor family home
Fergie has previously revealed her special connection to Ayesha, telling the Daily Mail's Diary last yeat, "She is so special to me… She has done so well with her marathon running and a fabulous husband, Sacha."
The duchess has not commented on the baby news on social media yet, but did post on Prince Andrew's birthday to wish him a happy birthday.
Alongside a black and white picture of him, she wrote, 'Happy 60th Birthday to Andrew'.
It's been reported the royal – who's stepped back from royal duties in November, following a controversial BBC interview about his connection to Jeffrey Epstein – celebrated his birthday with a low key dinner with his close family and friends.